Do you love to look at magazines and stop and stare for a while at some fancy interiors and exteriors? I know that they manage to take our breath away immediately, so today I have decided to share with you some exterior designs that are simply stunning and that you would love to have just outside your house. Is there someone who wouldn't like to enjoy a nicely decorated outdoor area? I don't think so! A comfy and stylish outdoor lounge is the perfect spot to hang out when the weather is good, so if you are looking for a design that you can incorporate in your garden stay tuned. Here I'm going to show you some Extraordinary Outdoor sunken lounges that will make you say WOW, so don't miss them!
The outdoor area will become your favorite part of the house for sure and you would love to spend every minute outside, believe me! Everyone will loves to enjoy the good weather in your outdoor lounge area. Your guests will be amazed and your family will be pleased. Get inspiration from our creative proposals below and design something similar for everyday relaxation. Here you can find designs in every style and for every taste. Beautify your outdoors and enjoy this summer daily and nights.
Outdoor Sunken Lounges For Every Taste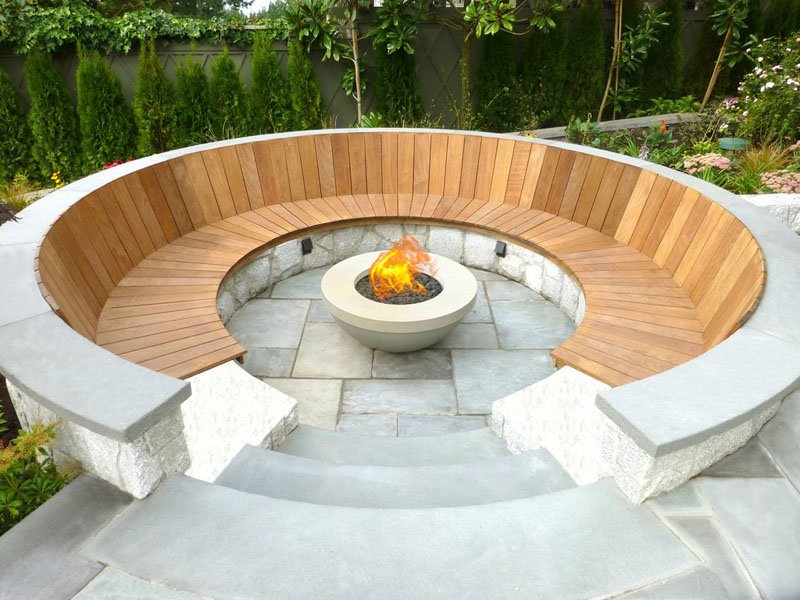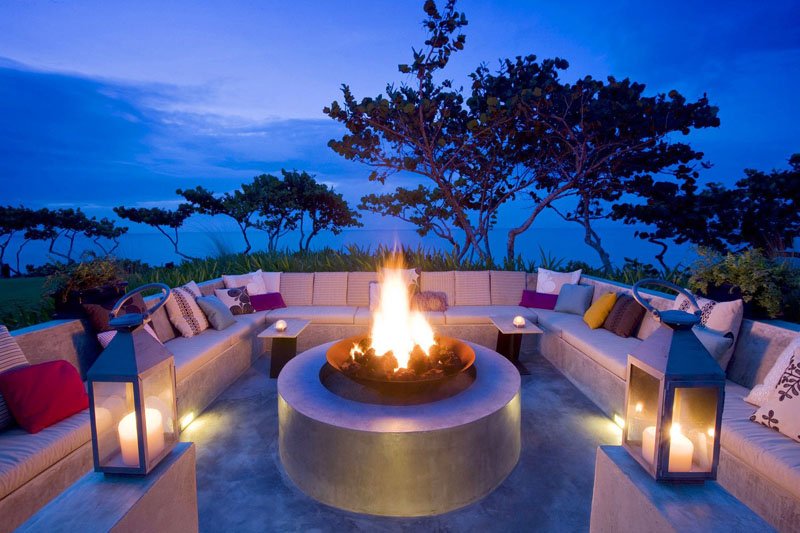 Usually all gardens and yards are flat, so these sunken outdoor lounges will bring in some contrast and will make your space unique and recognizable. The new level will add some charm to your outdoor space and will turn it into a special spot that everyone will enjoy.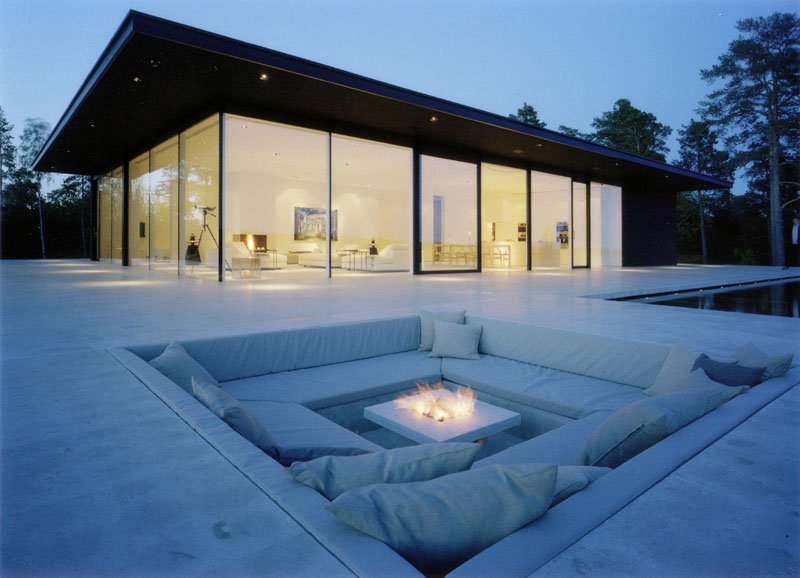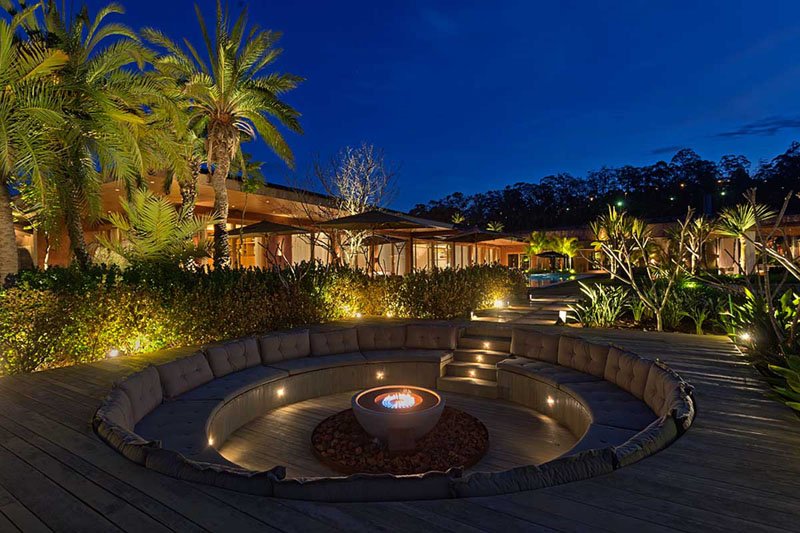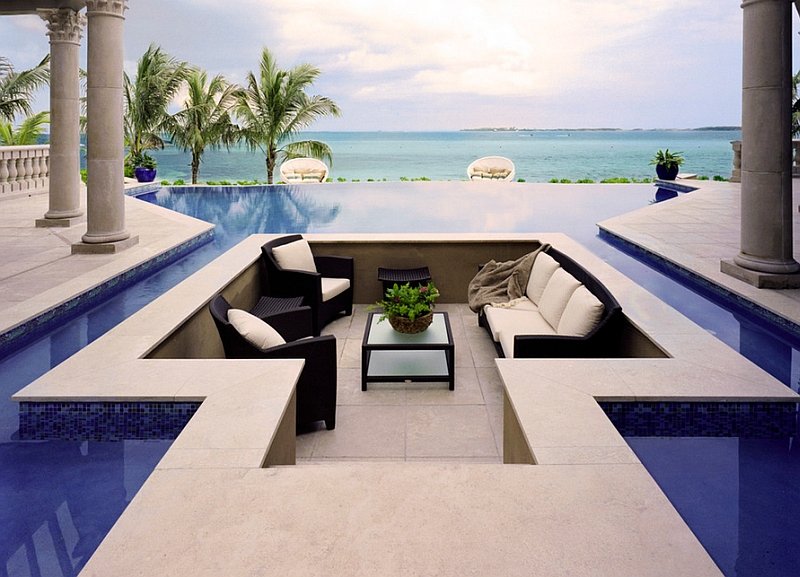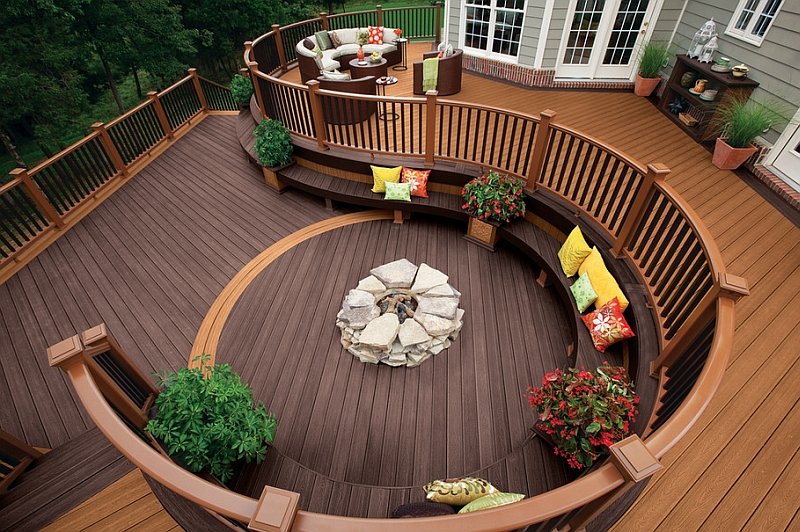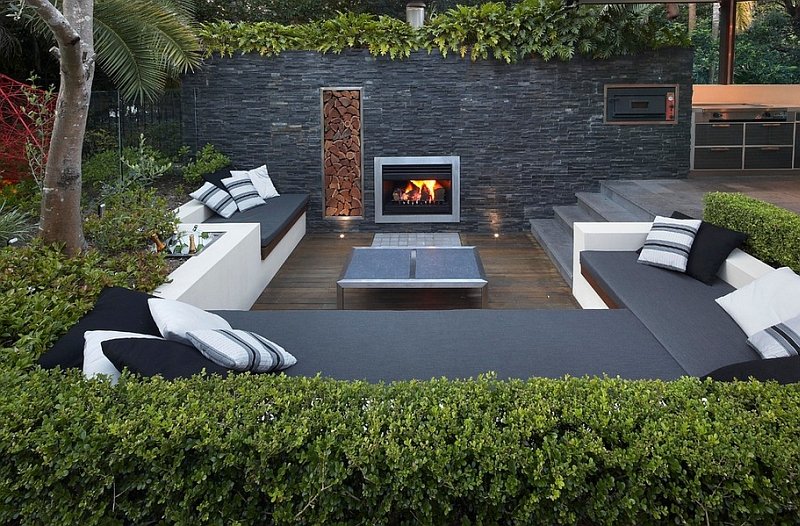 The sunken lounge will help you make a difference in your yard and will make the seating area more comfortable, cozy and intimate. You would love to have long conversations here with some good food and drinks.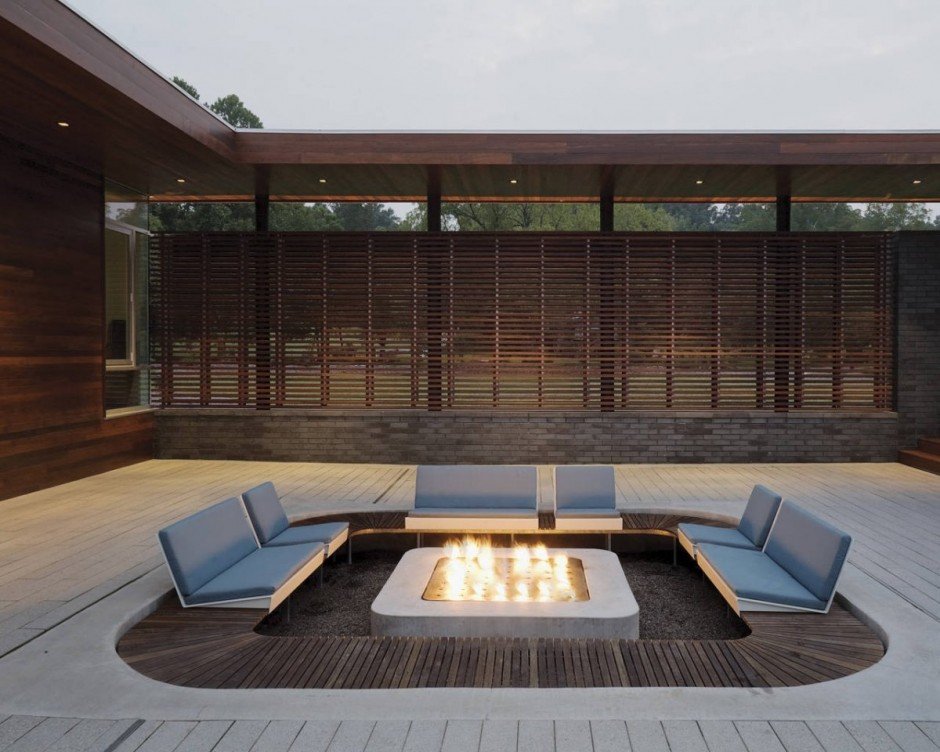 A sunken lounge in the pool? Totally doable! This is such a fantastic design that will make you enjoy the pool even more. It's also a great spot to catch some sun rays and relax by the water.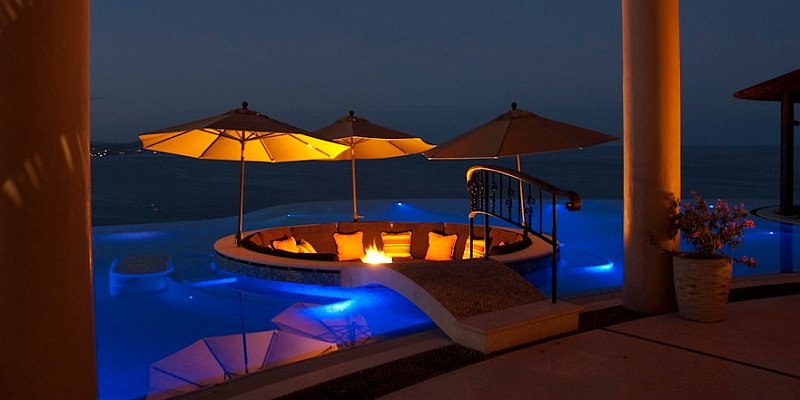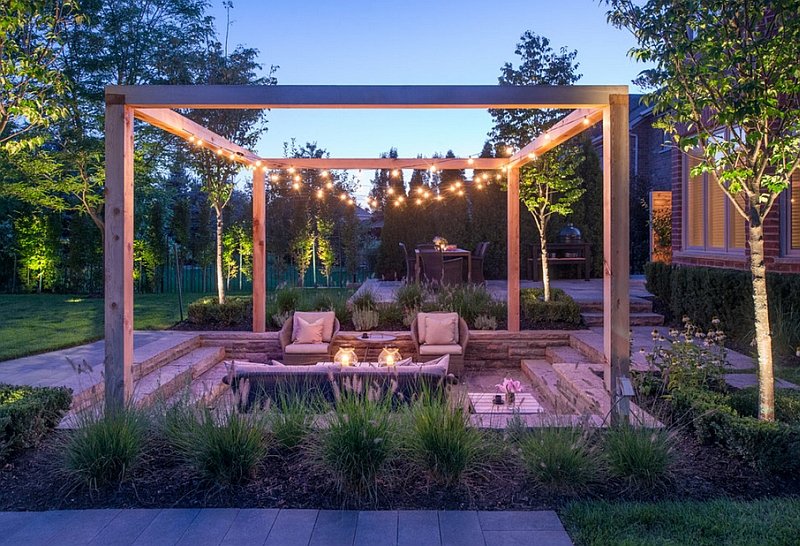 What do you say about having some good-looking grass stairs? Turn your sunken lounge into a lovely oasis thanks to this amazing idea.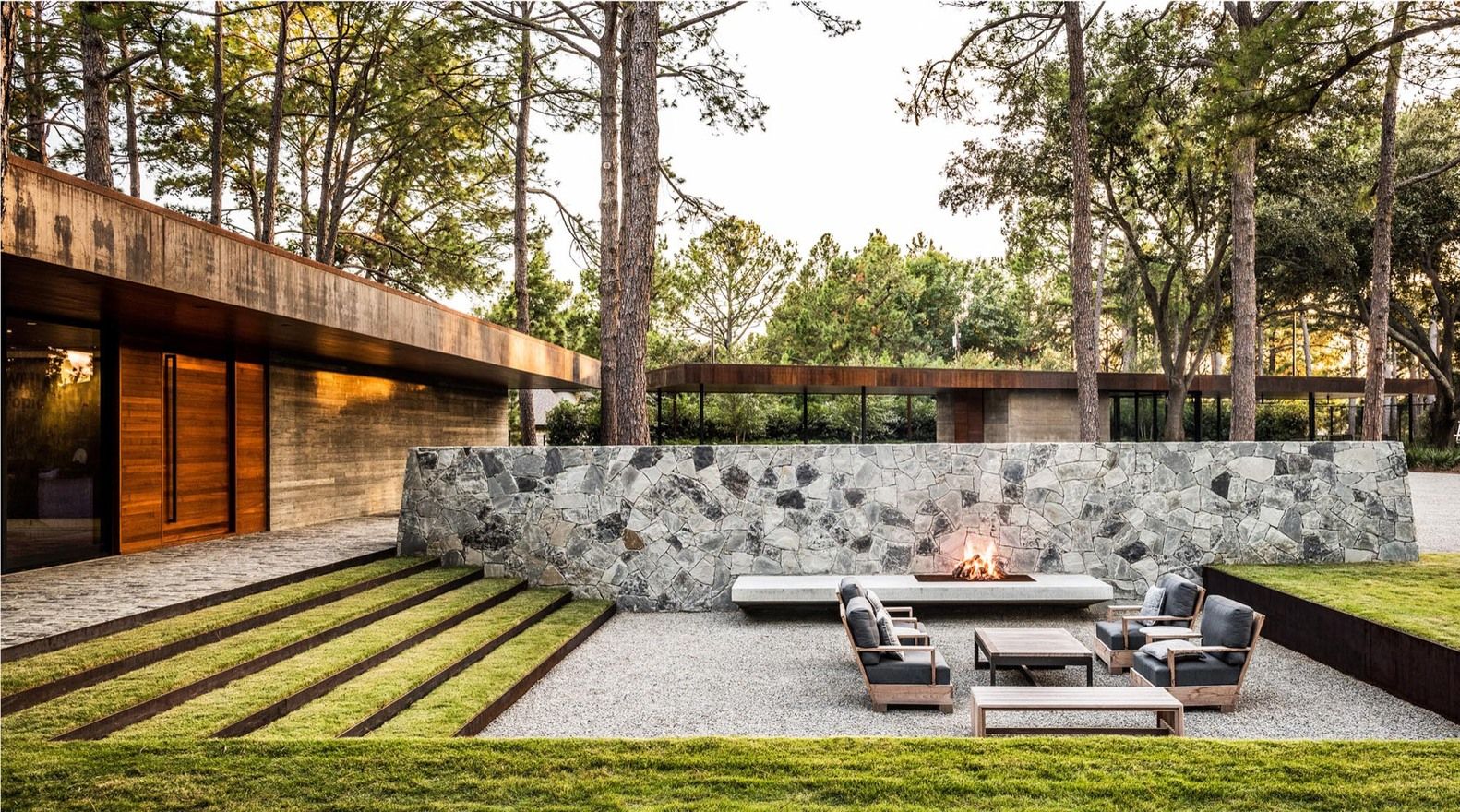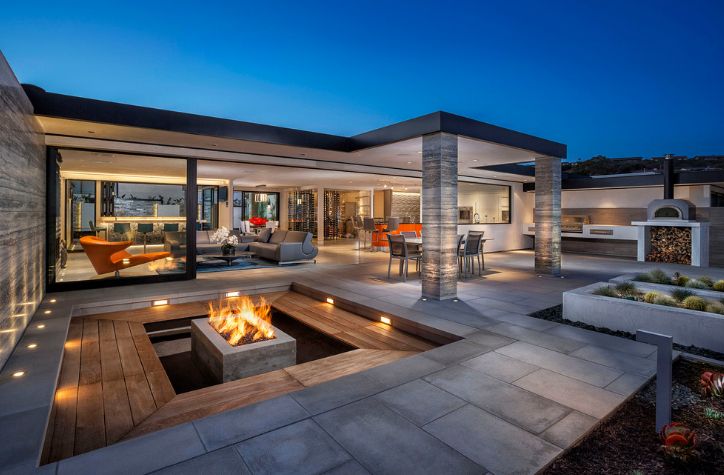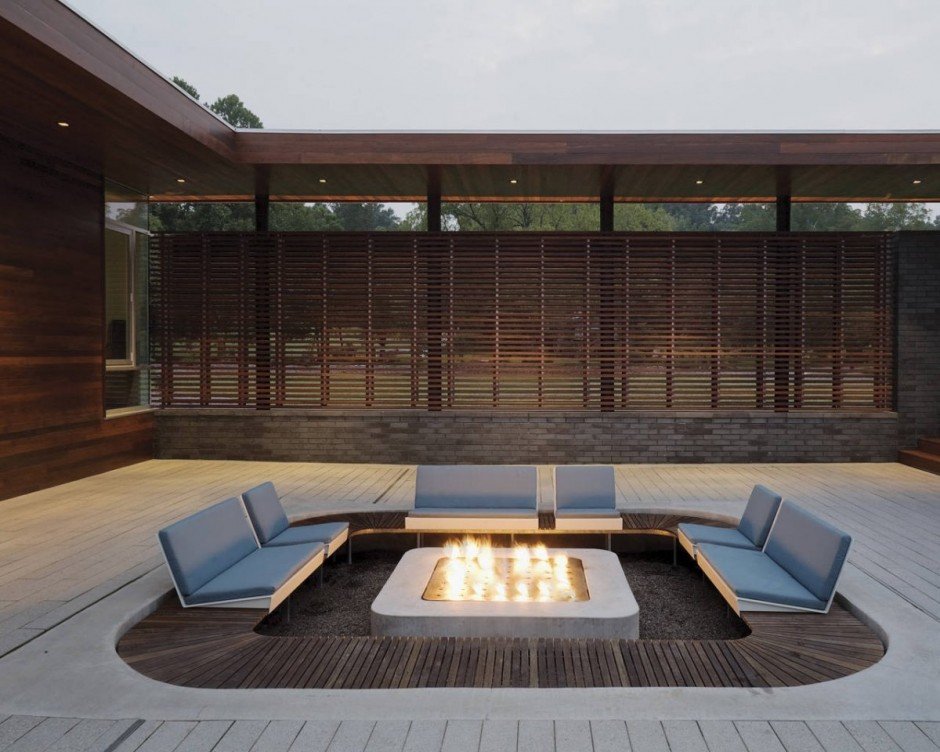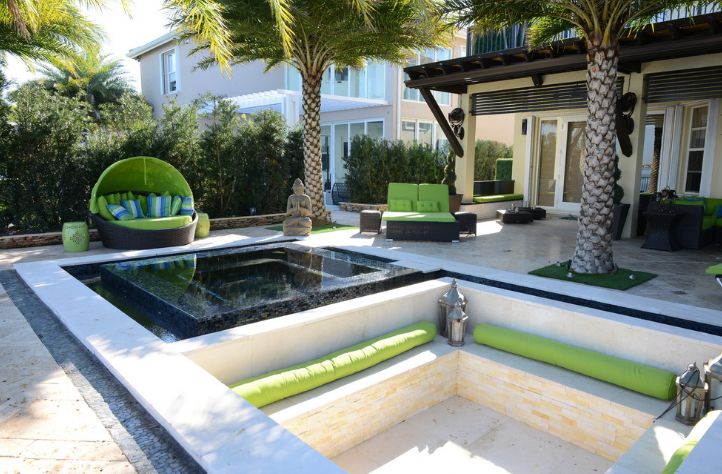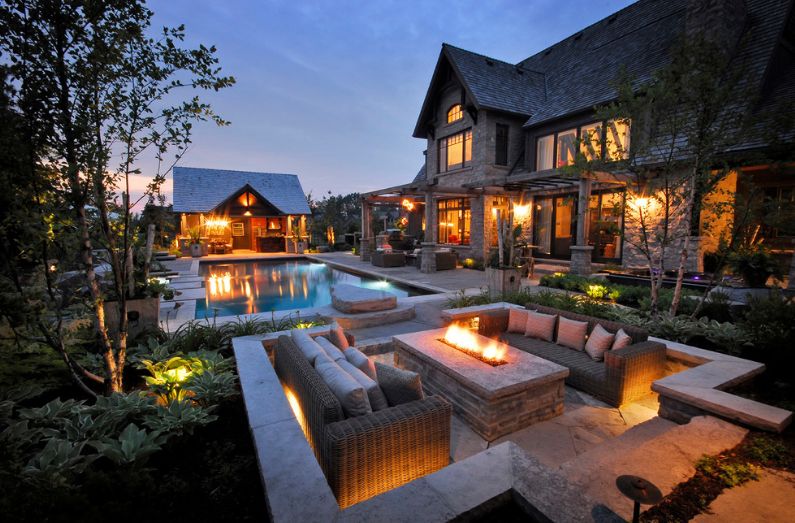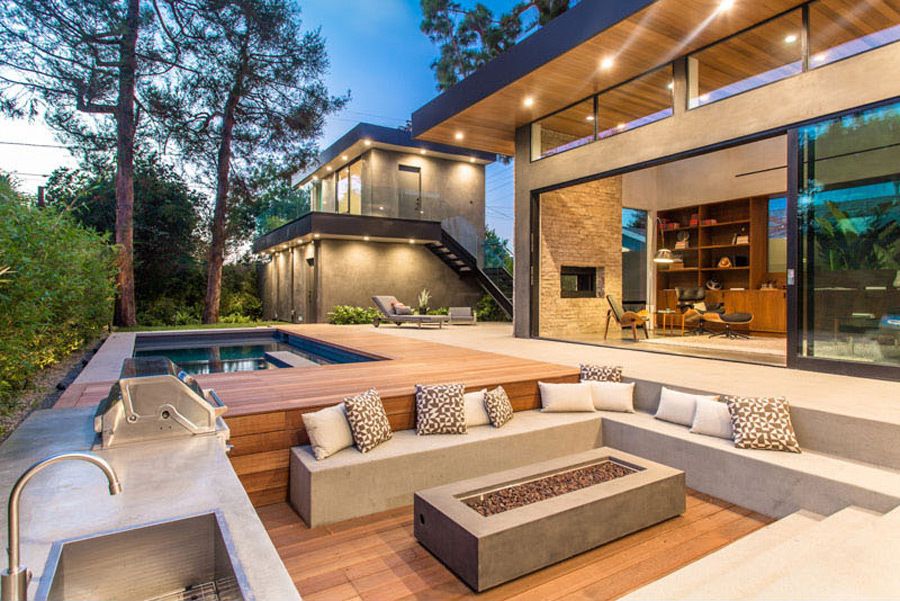 The sunken lounge will take the central stage in the yard and will be the first thing people notice. Make some effort and do the best to get the most of it. A TV in the yard is a perfect idea, so you can enjoy your favorite TV show under the stars.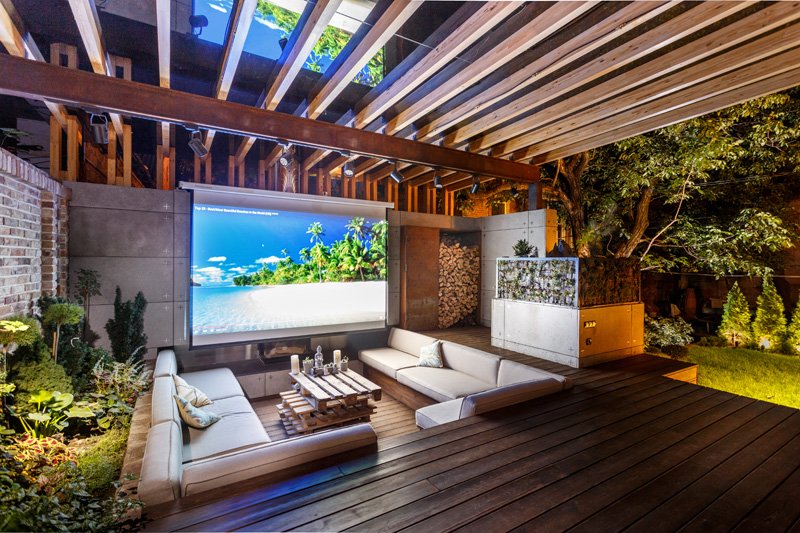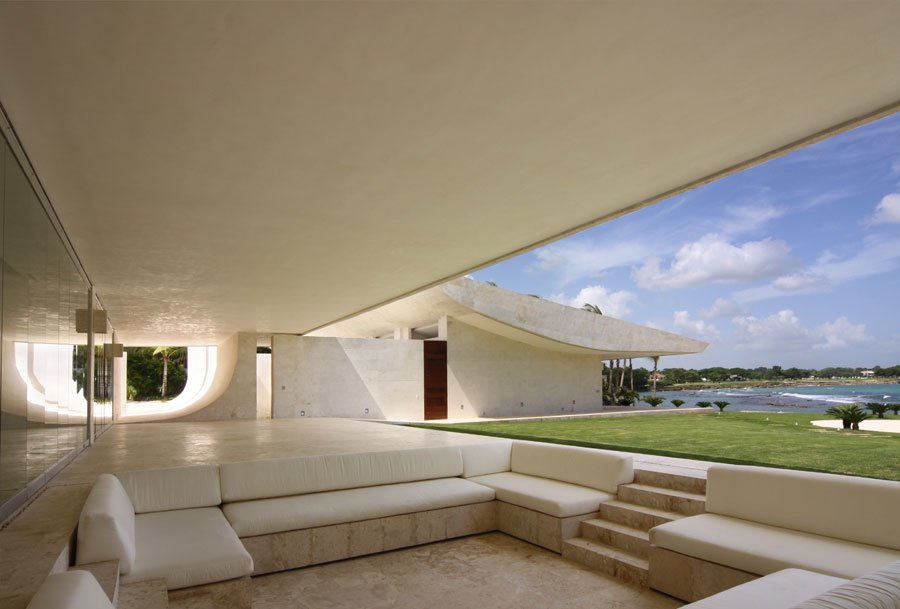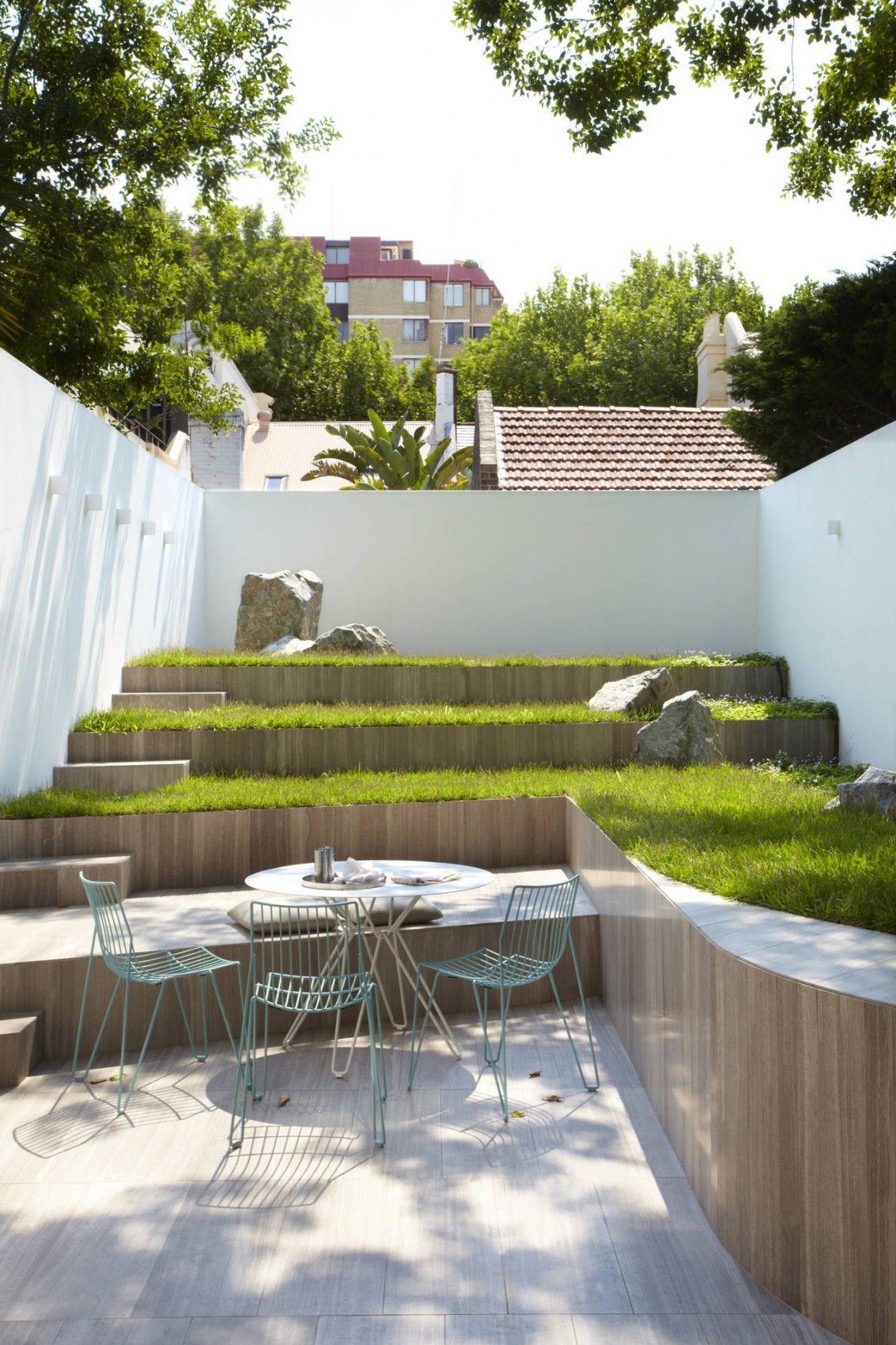 Aren't these sunken outdoor lounges totally impressive? I hope that you have got inspiration and that you are going to create an area for relaxation just like those from the magazines!