The garden is a special part of the home and those who have it want it to be decorated in the best possible way. If you are looking for a way to update the look of your garden, to give it a refreshment and make it different from the rest of the gardens then you might consider the idea of making a mosaic and bring some art into your yard in an unconventional way. Mosaics are unique and each one is different from the other.
Outdoor mosaics are so special cause the natural sunlight makes them shine and the colors are more bold. The outdoor mosaics can come in different places and can be made of different materials such as stone, glass and tiles. If you decide to make it on your own you should have in mind that they require lots of patience and time to make them but the final result makes it all worthy.
The things that you should keep in mind is that the place where you are going to make the mosaic should be super dry and super strong, so it will handle the weight. You can make a mosaic on a fountain, on a flower pot, stairs, wall, table, floor, path even on a house number. The possibilities are truly endless, so you can see what matches your style the best. Check out these Outstanding Outdoor Mosaic Ideas That Will Add Some Colors To Your Garden and set your eyes on something that you would like to copy!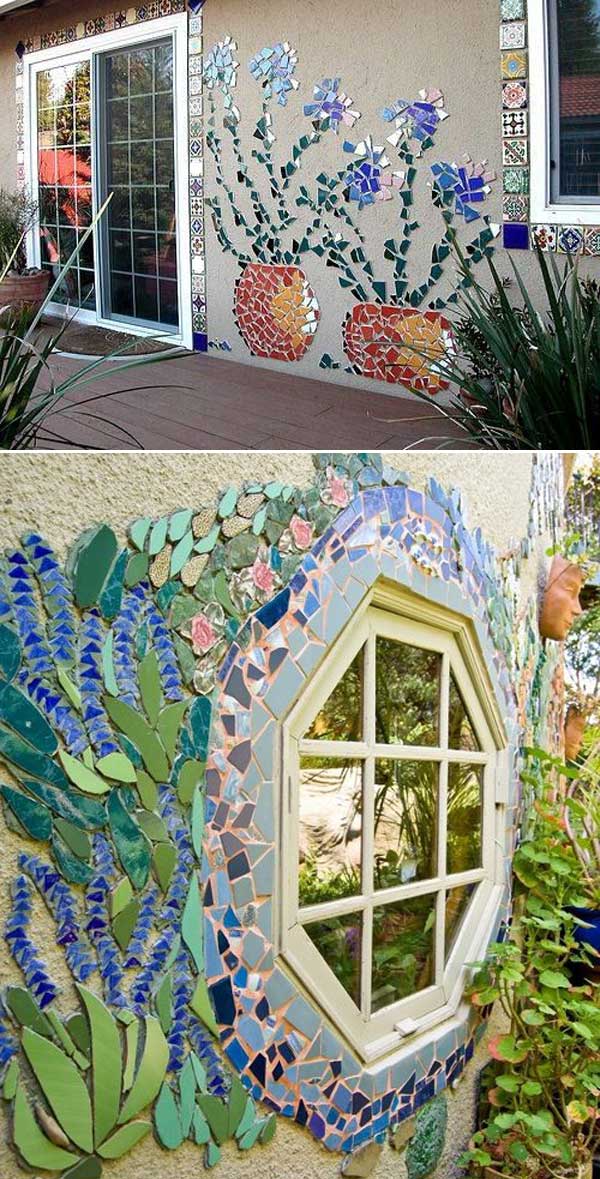 Your outdoor stairs don't have to be boring at all. Add some statement to them by turning them into a piece of art by decorating them with some abstract mosaics.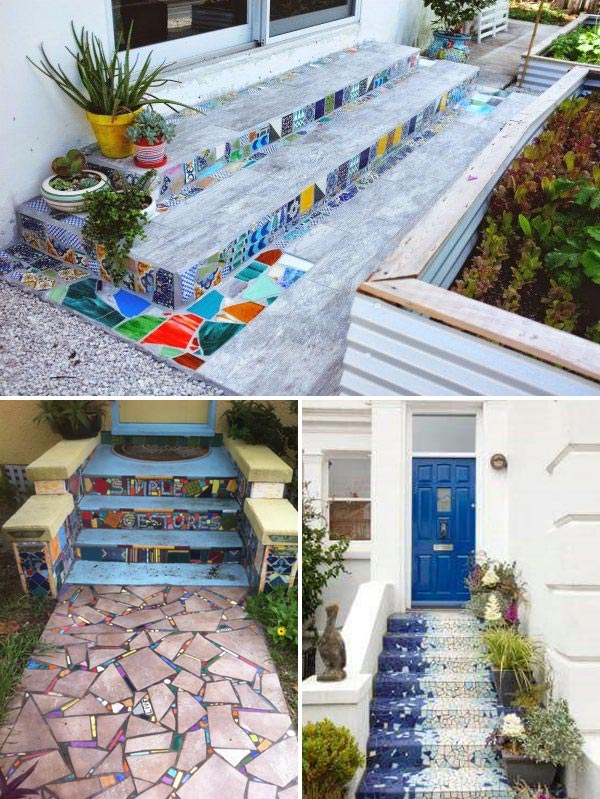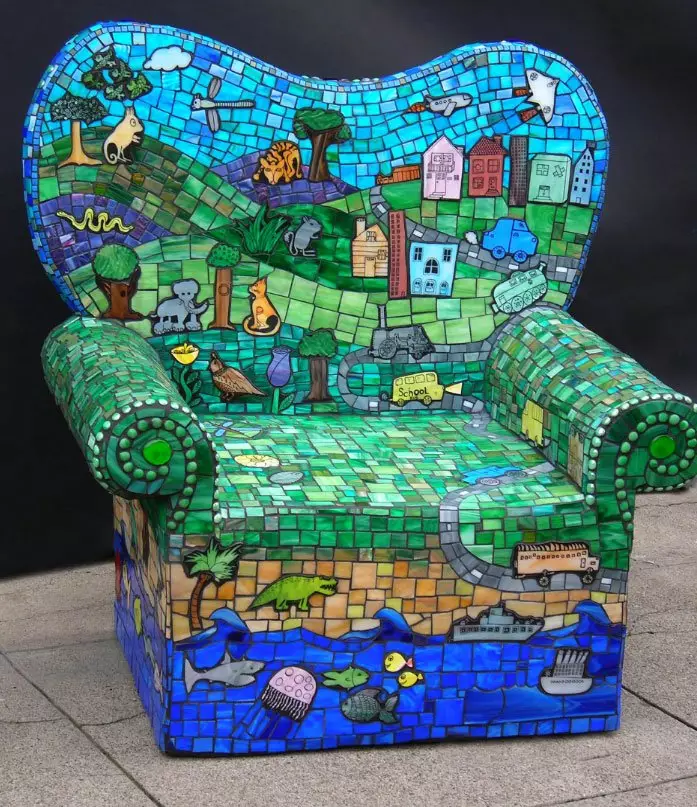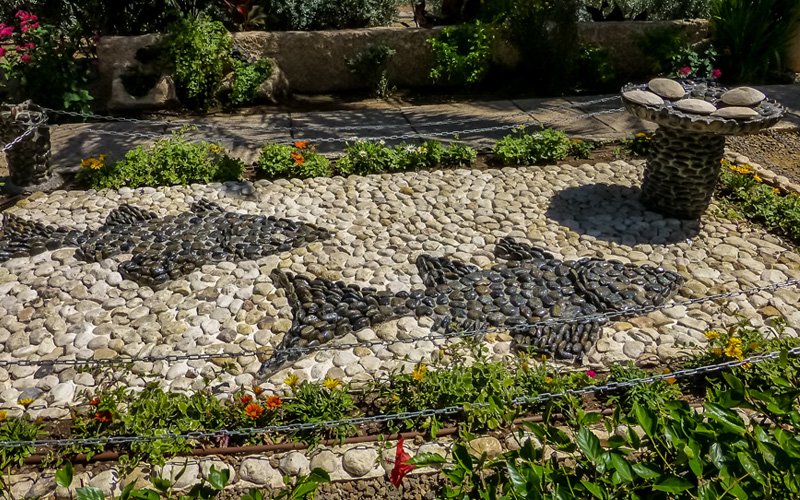 If you wish to make your flower pots unique then you need to add a mosaic or two to them. This is a great project to keep you busy for the times when you are bored.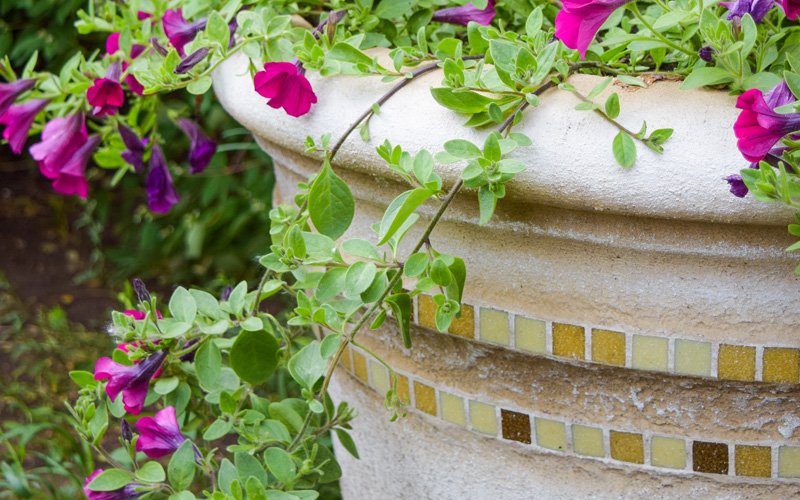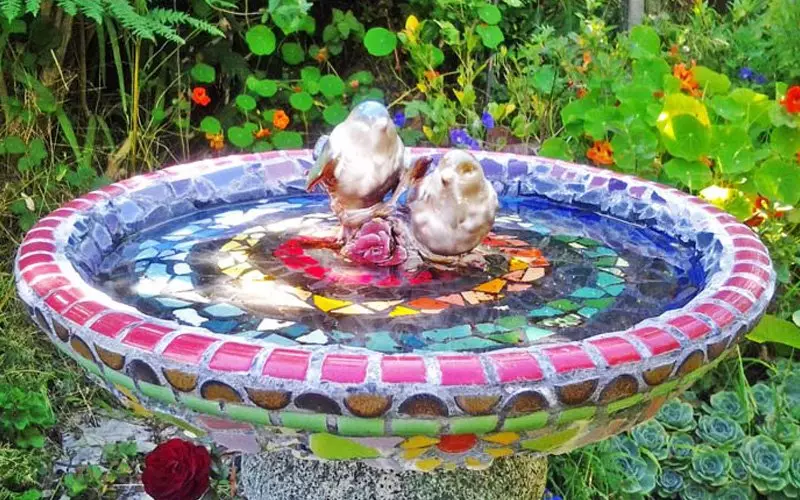 Are you looking for something big and bold that will change the overall look of your garden? Then the floor mosaic is a must for you!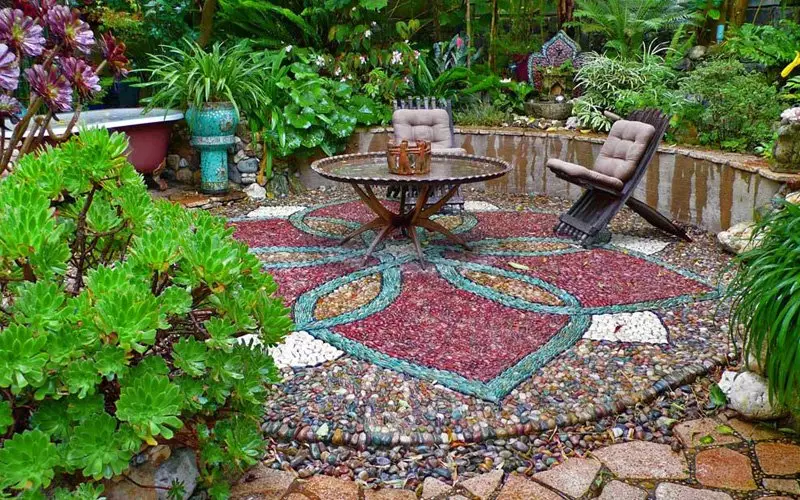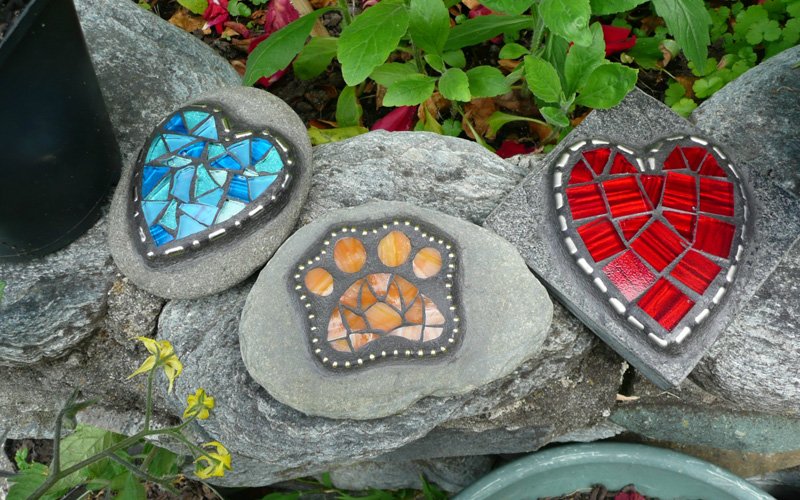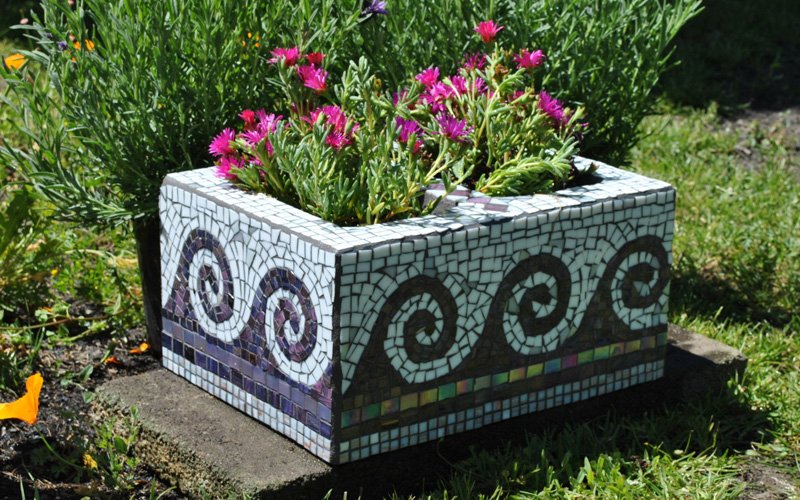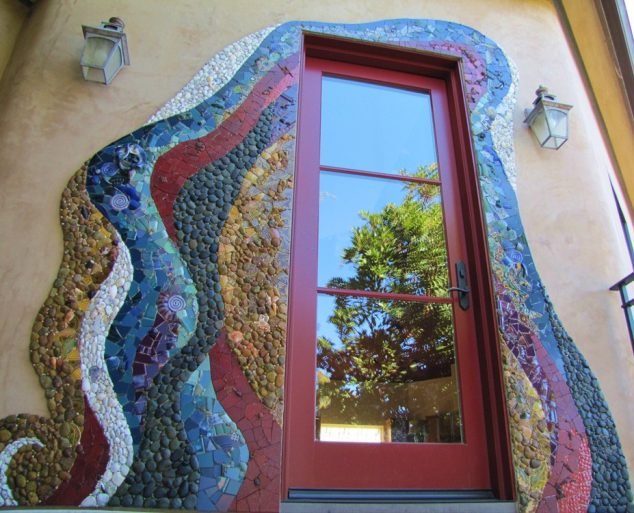 A table mosaic is ideal for you if you have recently destroyed the top of your table. Save some money and instead of buying a new one be artistic and turn it into a mosaic.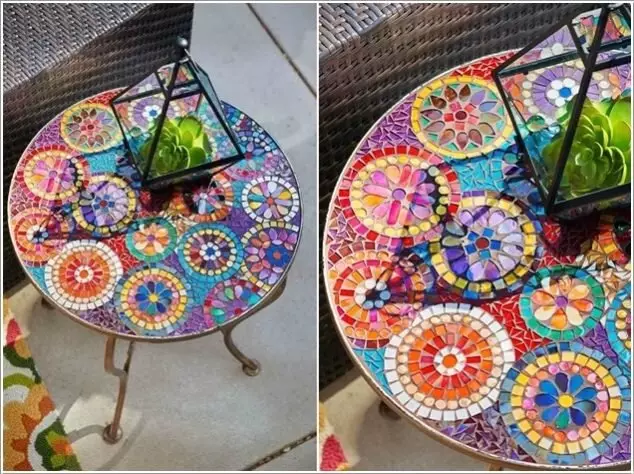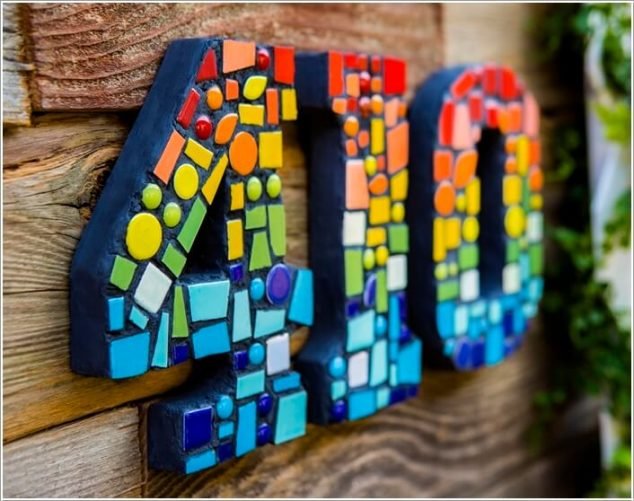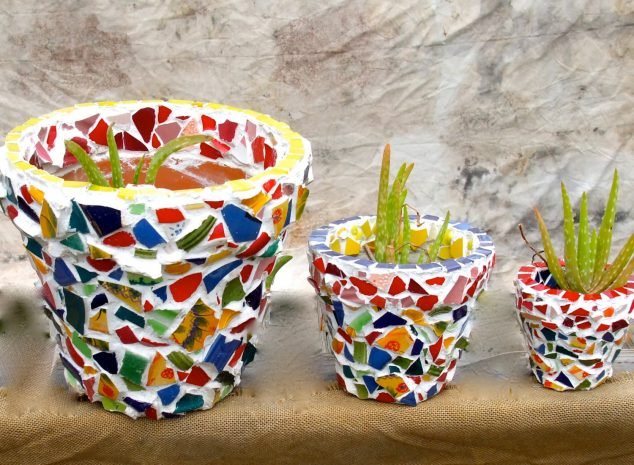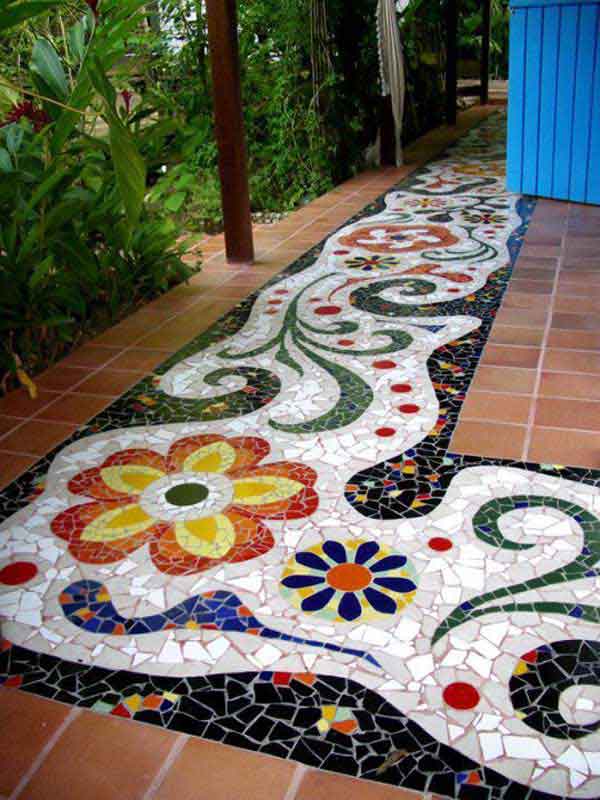 There are so many ways in which you can express your creativity through a mosaic, so use your imagination and make some wonders.