If you have always wanted to have a bar at home the next time when you are renovating you should definitely consider the option and incorporate one in your home decor. Bars and bar stools are modern, contemporary, stylish and simply fabulous. They add a statement in every interior and what's the best about them is that they are really versatile, they come in different shapes, colors, heights, designs and can fit every budget. You are going to love you kitchen and dining room setting once you add some fascinating bar stools especially because they can fit a bar, a dining room table, counters and kitchen islands.
It doesn't matter whether the style of your home is formal or informal, the bar stools will fit in perfectly well in both settings. Bar stools are very functional, so they should come in mind next time you are redoing your home for sure. These Stylish Bar Stools That Will Grab Your Attention will stay in your mind for a while and you will be obsessed to get them asap. Check them out and see what I'm talking about!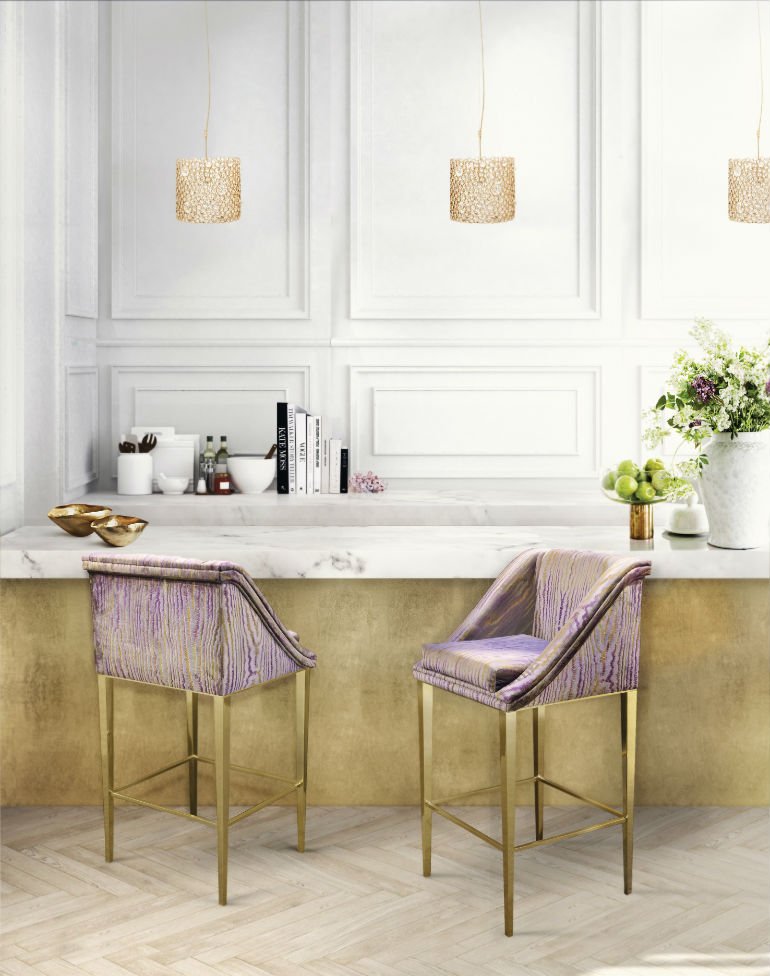 The upholstery is really important if you are looking for soft and comfy chairs. I'm especially in love with these velvet bar stools that are totally sophisticated and elegant.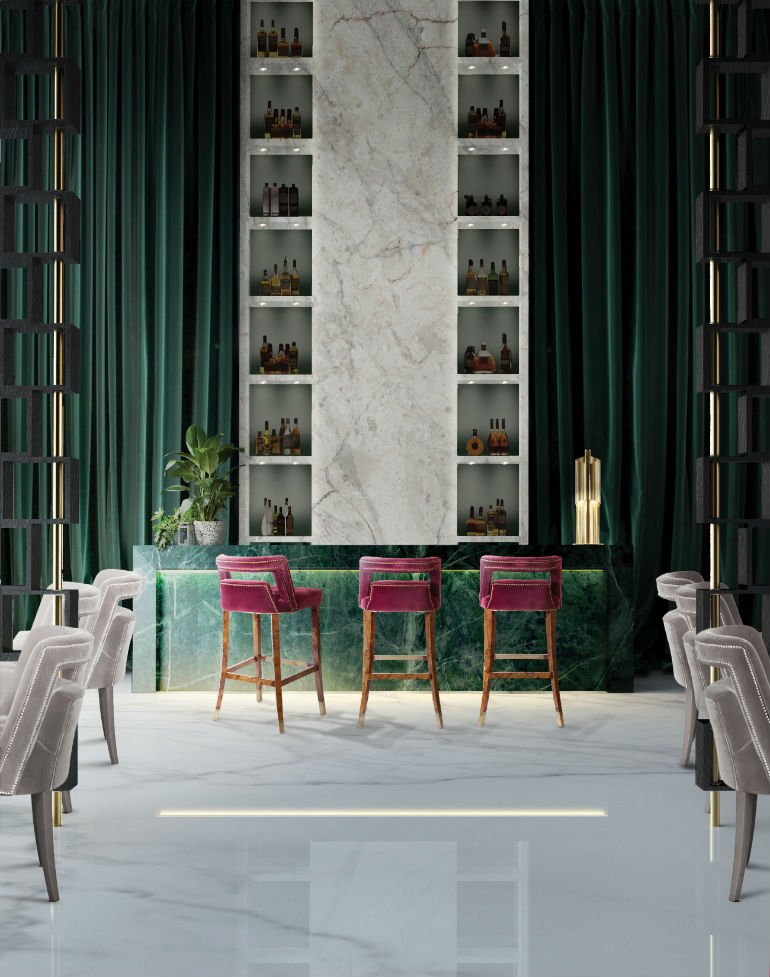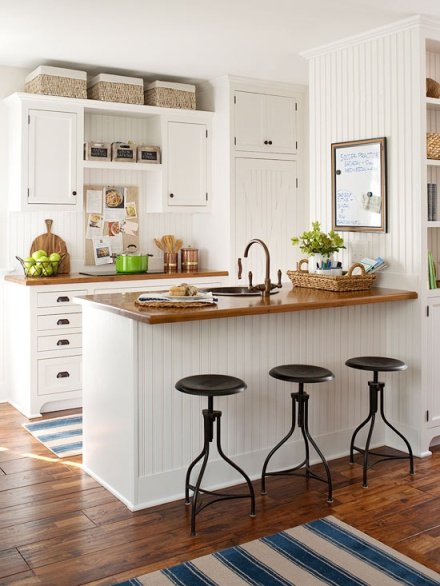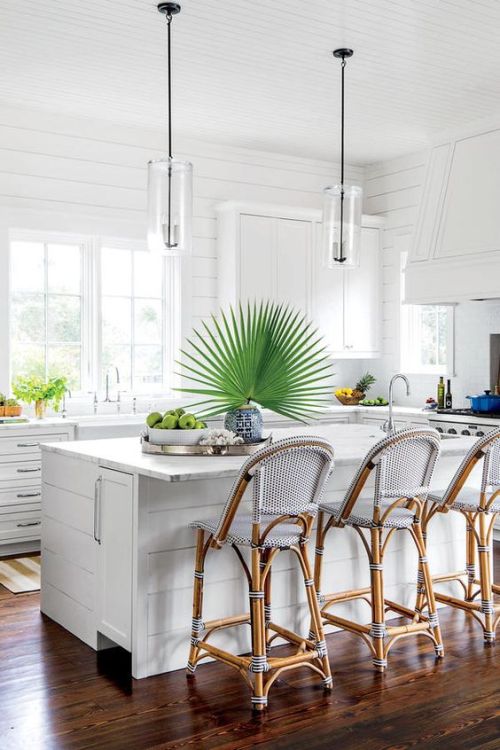 If you have decorated your home in a more relaxed and laid back mood then you need some simple wooden chairs.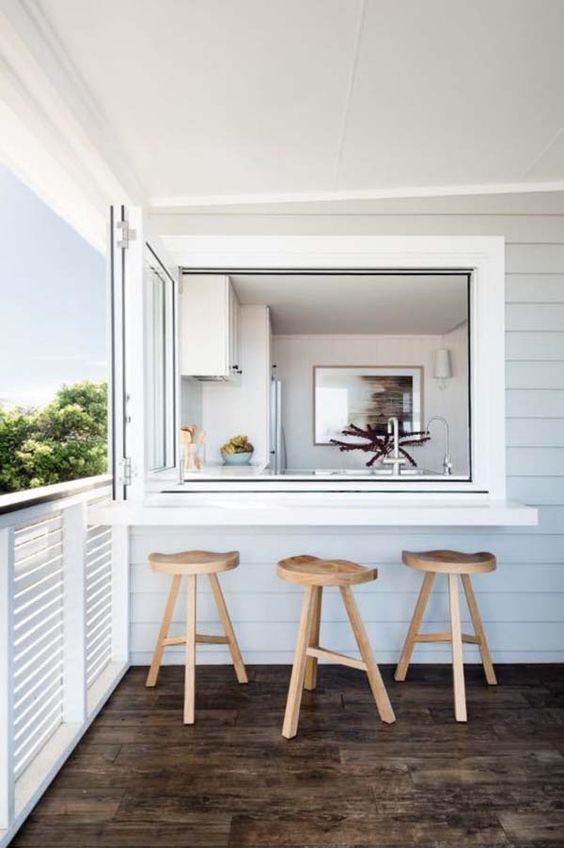 You can add some prints and patterns in your home through the bar stools, so if you have kept everything to the minimal, patterned bar stools are an interesting way to break the monotony.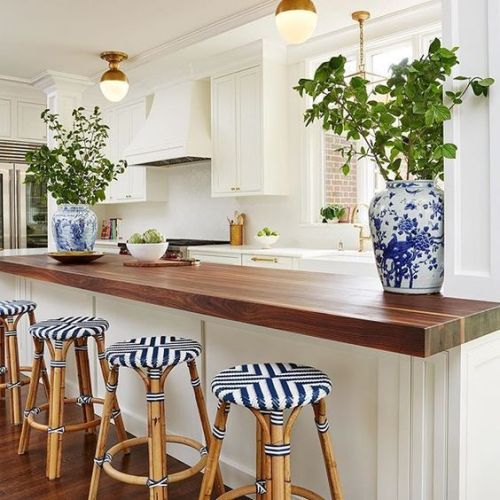 Details matter a lot, so this copper construction of the bar stools makes all the difference. It makes them more elegant and dramatic and they are just perfect for a formal setting.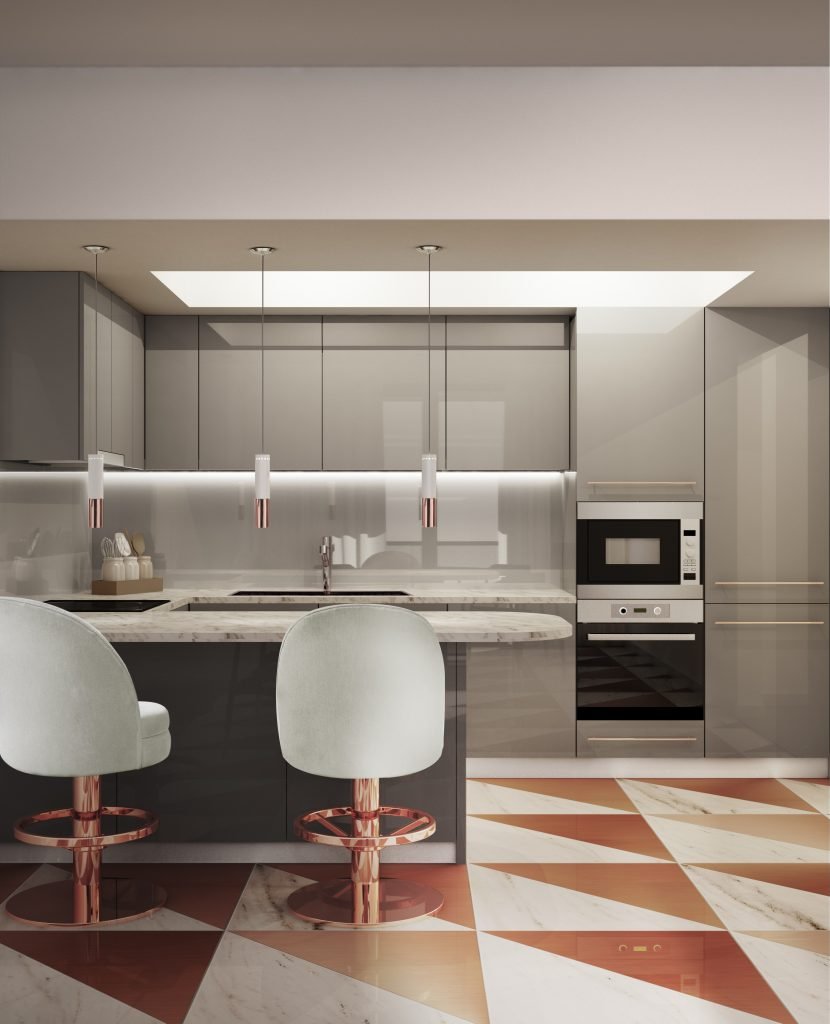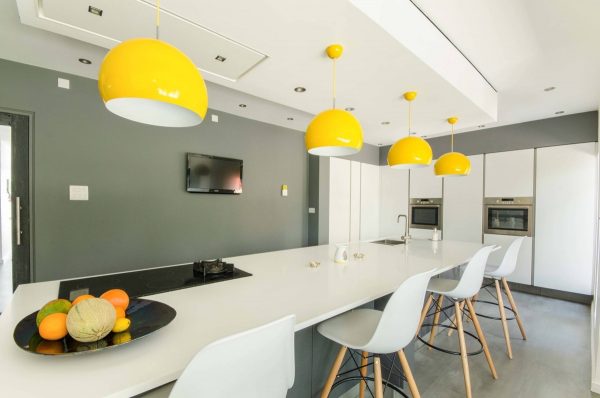 What do you say about these wire bar stools? They are attention grabbing and make the perfect fit in this contemporary decorated kitchen.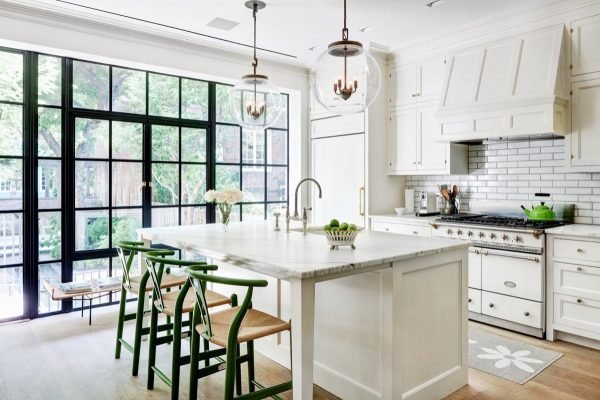 Here's another example of simple and minimal bar stool design that aren't in the center of attention. They don't have back support, so you can place them under the kitchen island counter and they won't take much of the free space when they aren't in use.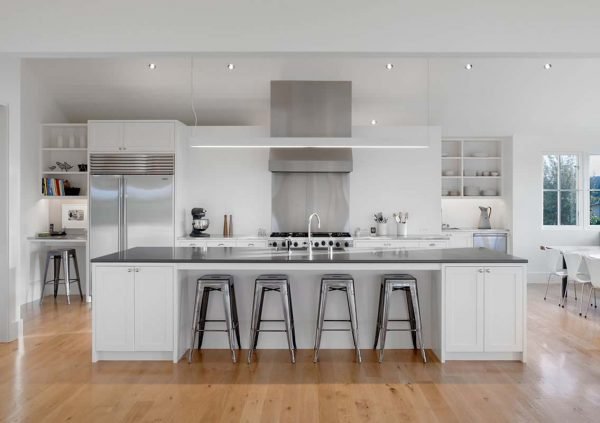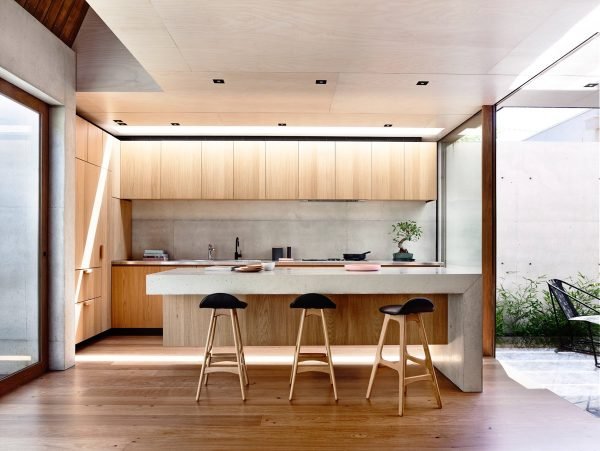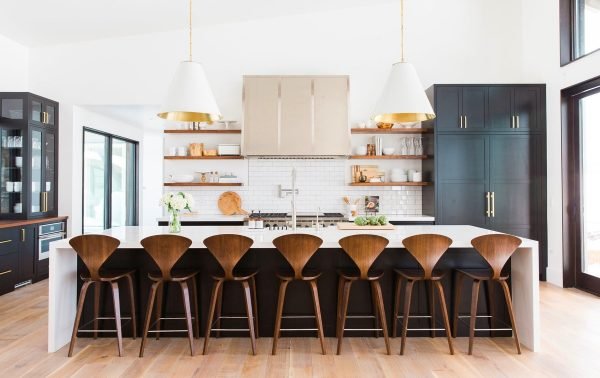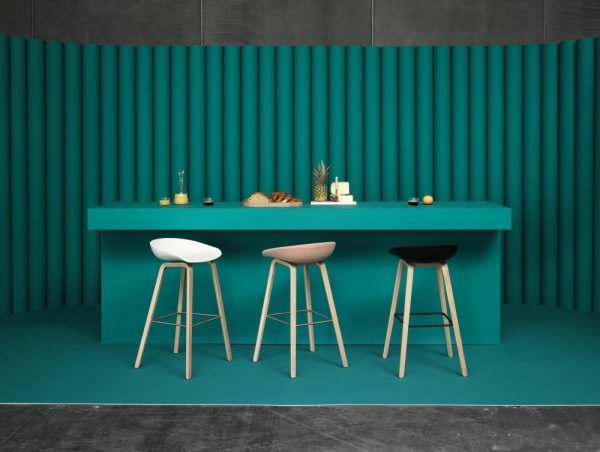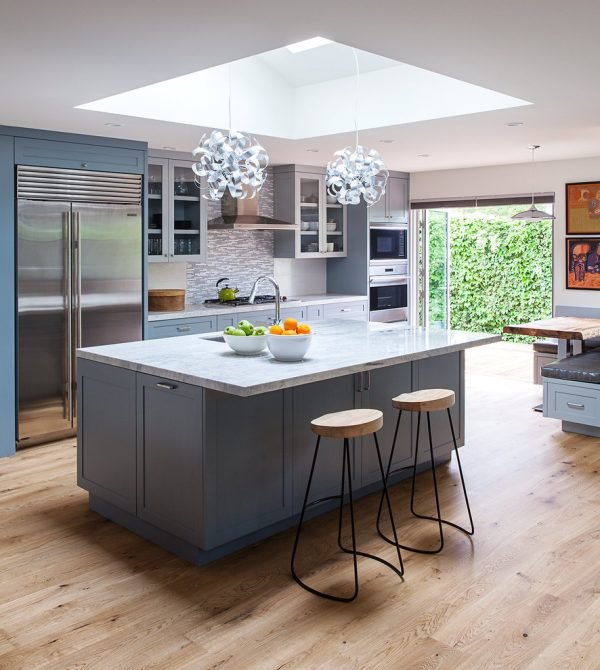 Have you found the design that will fit in your interior design yet? If you find it hard to make a pick, have another scroll!