The functional and transforming furniture has become more attractive nowadays. There are a lot of creative designs that has made truly innovations in the field of creating the functional furniture.
This collection of functional furniture by Boxetti was designed to ensure functionality in small living spaces and the Latvian designer Rolands Landsbergs definitely came through with this challenging project. The Boxetti furniture line, designed for bedrooms, living rooms and kitchens, has compact modules and an infinite range of fun and innovative compartments. These definitely follows the trend of multifunctional furniture meant to facilitate living in small spaces.
When closed, the modules resemble a box, occupying the least amount of space possible, but hidden inside are various possibilities of different furniture such as a bed, chair, desk, bedside tables and more. Every little part of the box has a function and they all mix up to turn into what the user needs at any time. Landsbergs thought of the basic needs of a house and divided these needs into five different modules. Look how they look in the photos below and enjoy!
Boxetti Lounge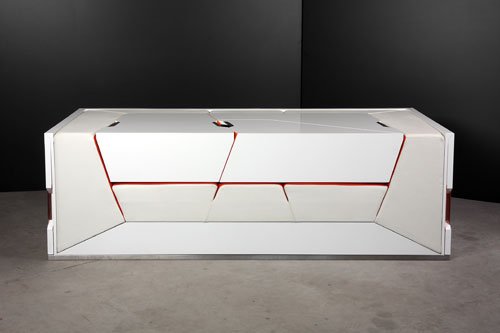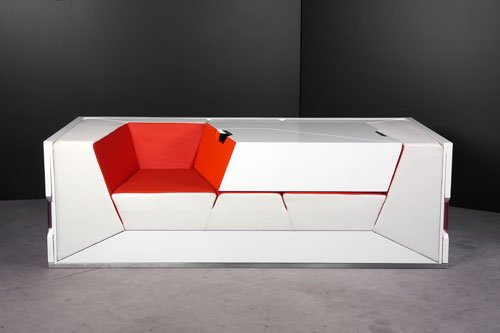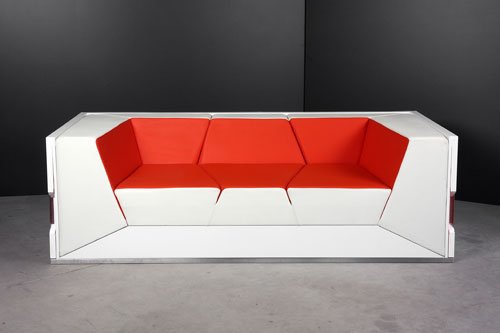 Boxetti Lunch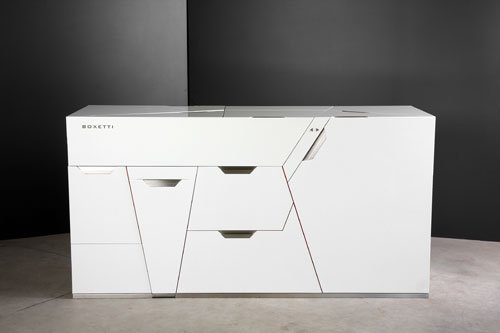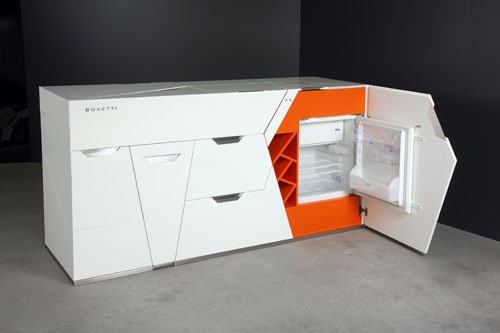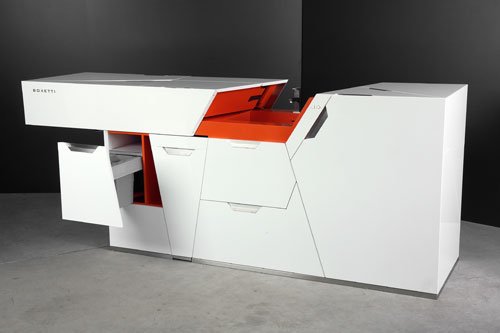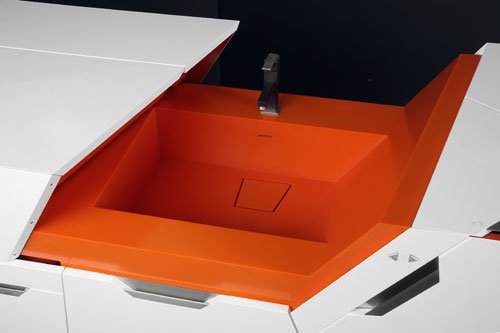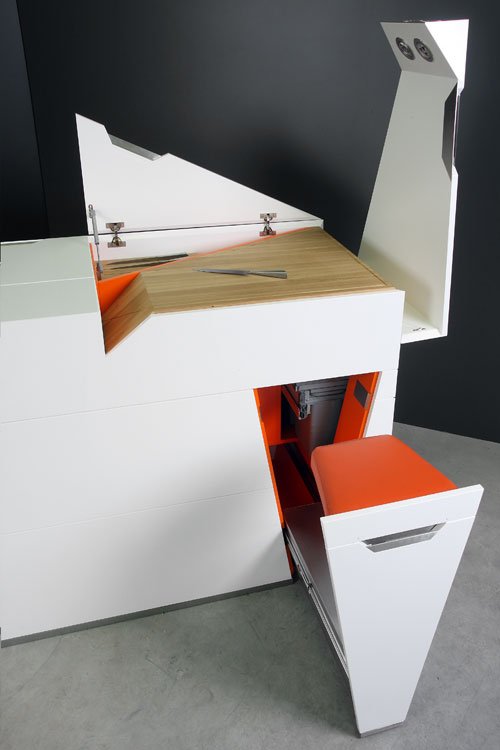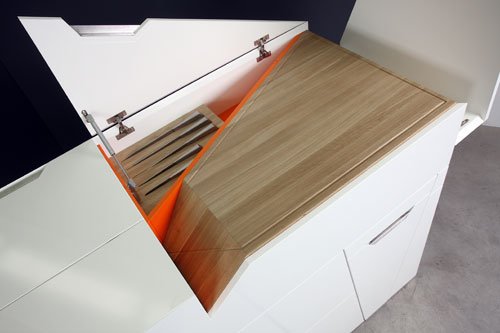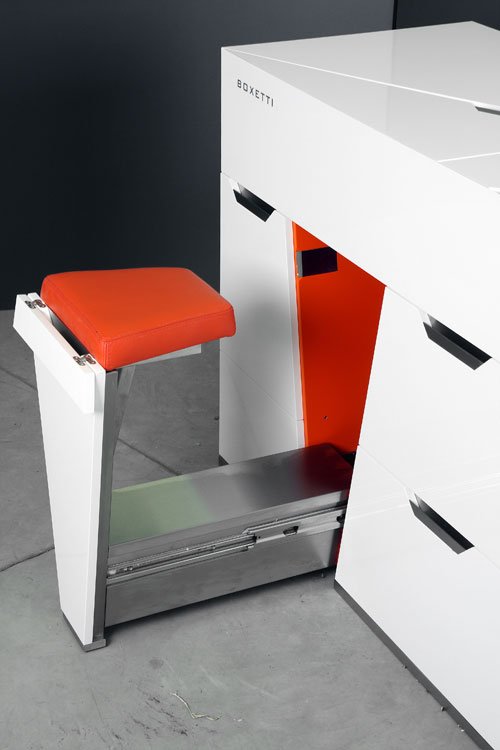 Boxetti Private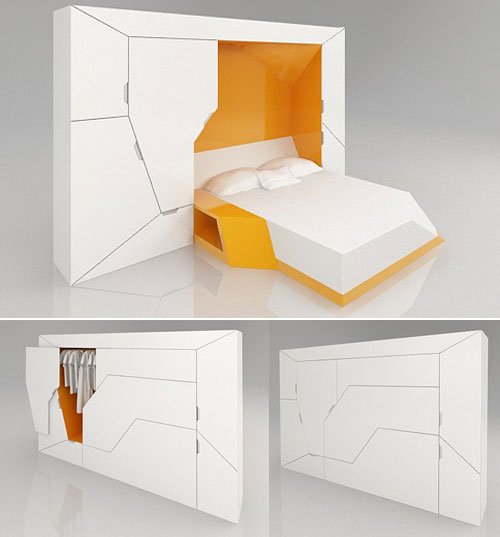 Boxetti Practice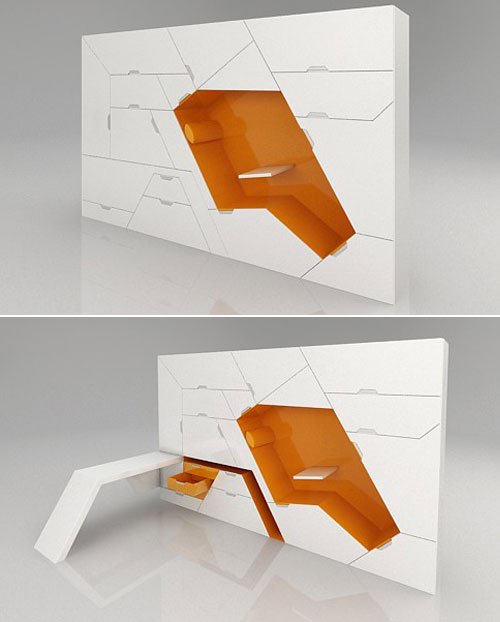 Boxetti Thrill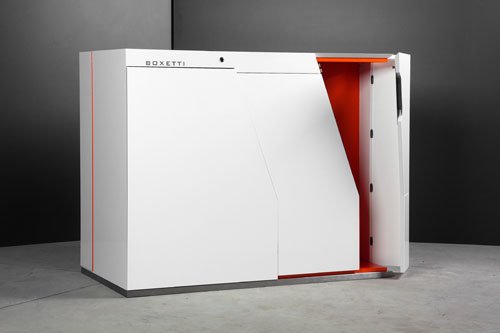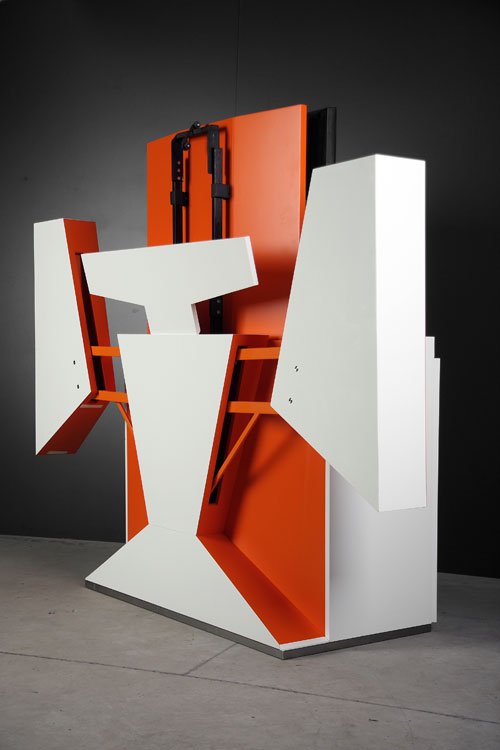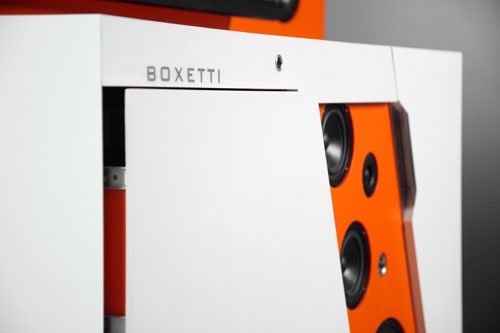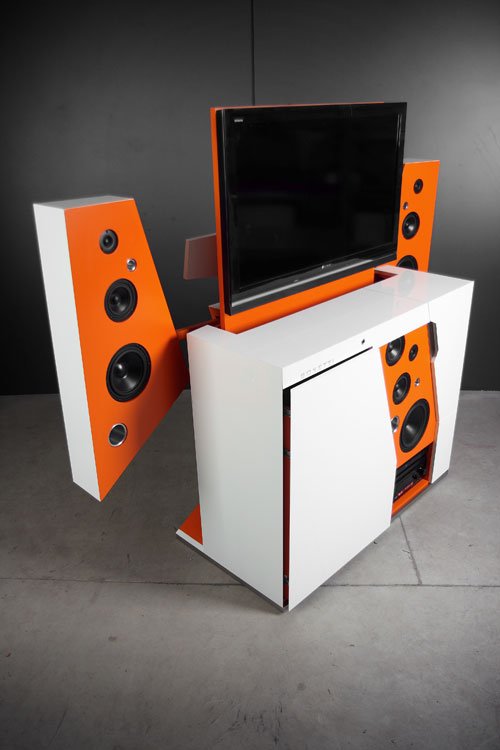 Source: Boxetti