On The consumer electronics fair in Las Vegas CES, a few days ago, the company Mercedes-Benz unveiled its concept car, Intelligent Aerodynamic Automobile. The car has two different forms of which can be transformed.
The functional form is typical of a luxury car like a sedan, with all the elements that would be expected from the company. When the car speed over 80 mph is transformed so it expands bumper is filled cavities of rims and extending rear of the car. IAA also turns into aerodynamic version and saves fuel and increases top speed to 240 mph.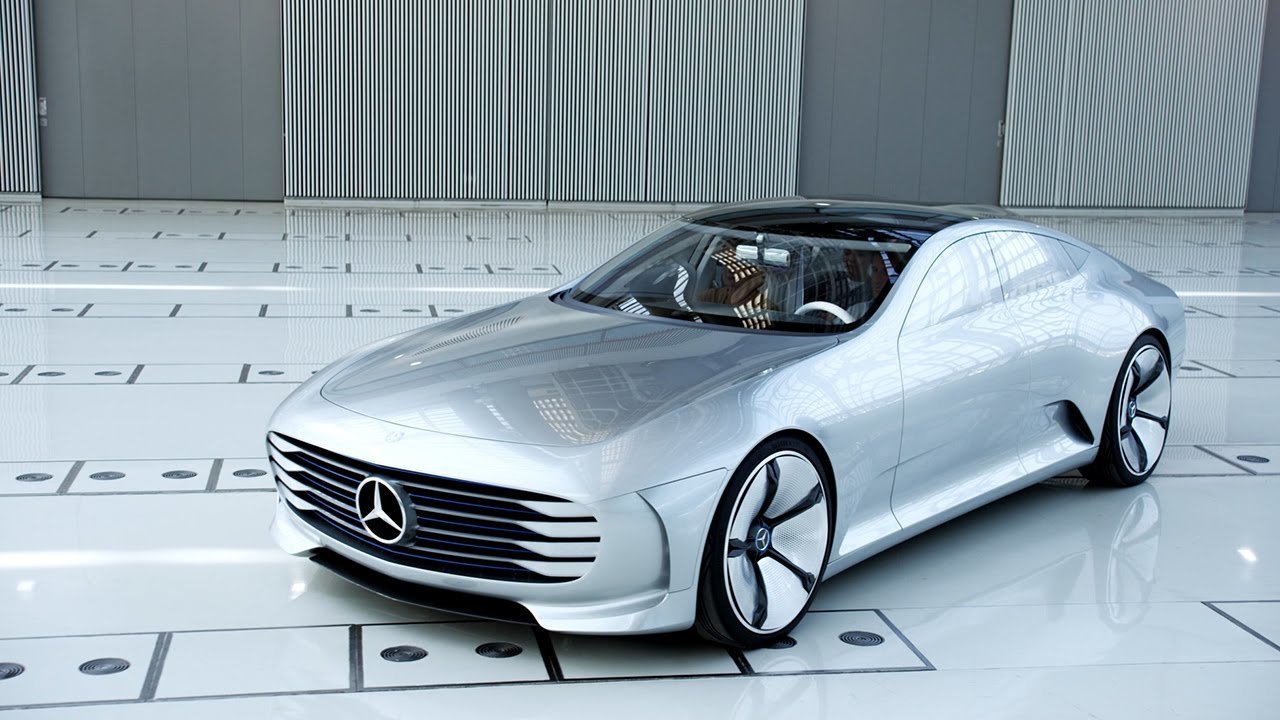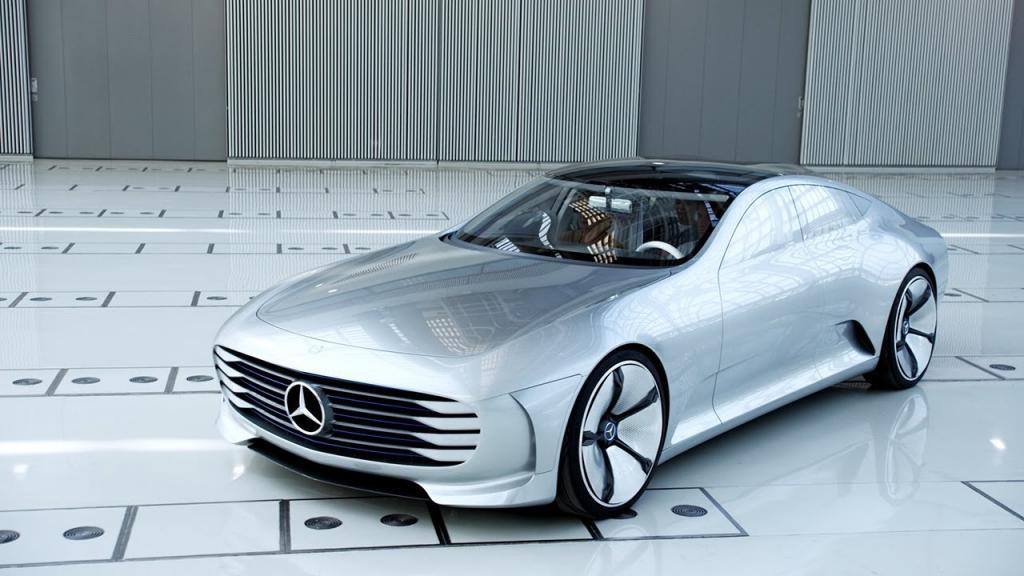 IAA concept looks very real, despite the status of the transformer, and is intended to be drive ba man. Everything in the car is "smart" and run by the supercomputer Drive Nvidia. The mirror inside the car actually is a screen that displays real-time when other car is approaching.
The car has no handles to open the doors, but the doors are open to contact with the upper hands. The car is equipped with wireless system to communicate with other cars on the road and also can warn of possible accidents or traffic jams. Watch the concept below in the video.
Mercedes-Benz