Rustic decor could give you the real warmth of the nature in your home. if you think that the rustic decor is only for your home out of the town than you are wrong. You can have rustic decor anywhere where you and especially now when you read this article you can make it alone.
Whatever your dream for a rustic look, you are sure to find something in this collection that will help you along. We have collected 11 surprisingly genius and extremely easy rustic DIY project everyone can make at home. Many of these projects are so easy to do and you can complete them in less than a day.
Watch the inspiration bow and grab your favorite. We hope that we help you in your way for a rustic home. Enjoy!
1.Rustic Headboard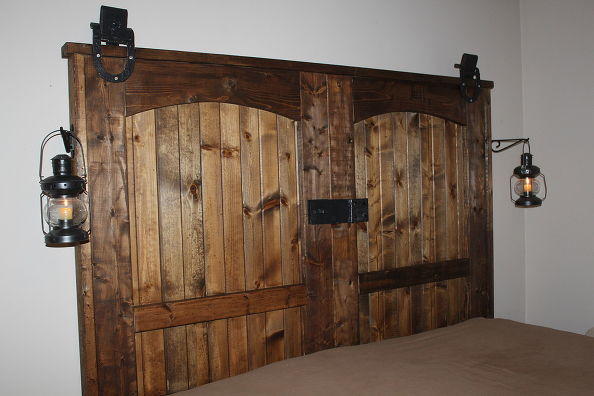 source
2.Wooden Pallet Wine Rack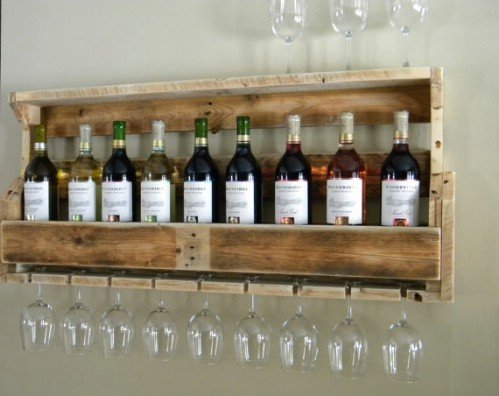 source
3.Wooden Picture Frame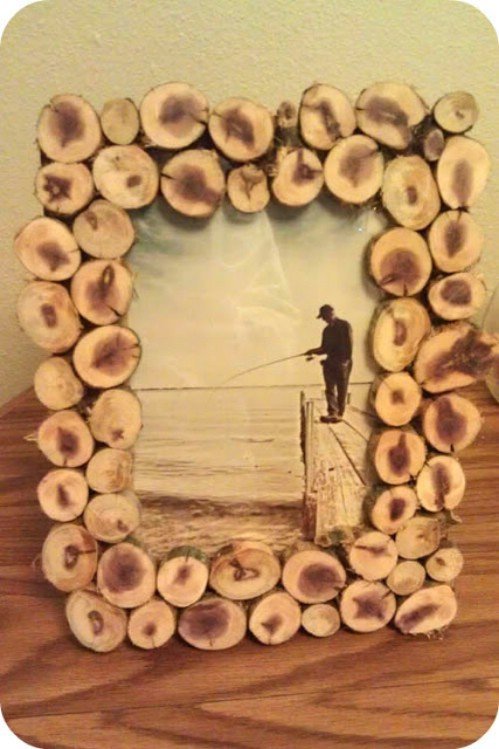 source
4.Wooden Backsplash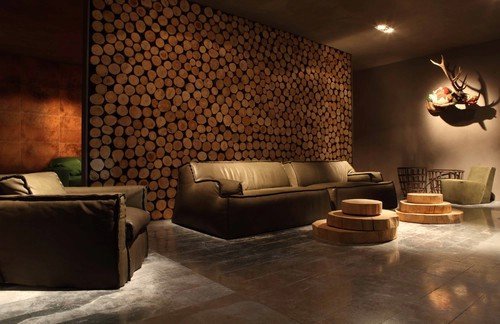 source
5.Wooden Mail Sorter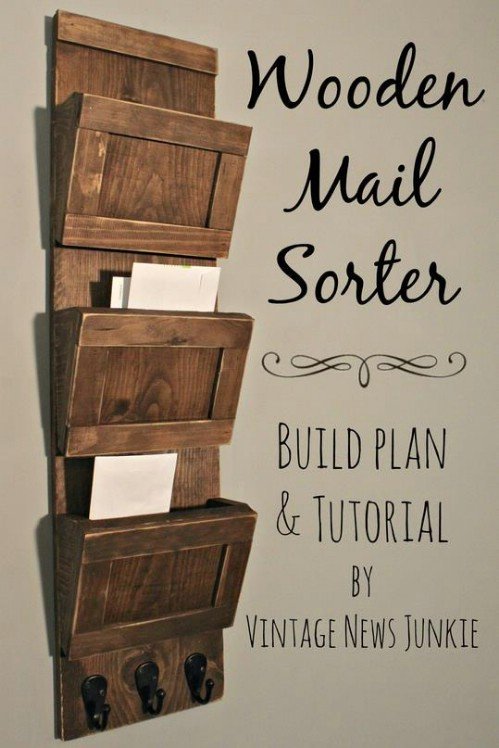 source
6.Wood Planked Wall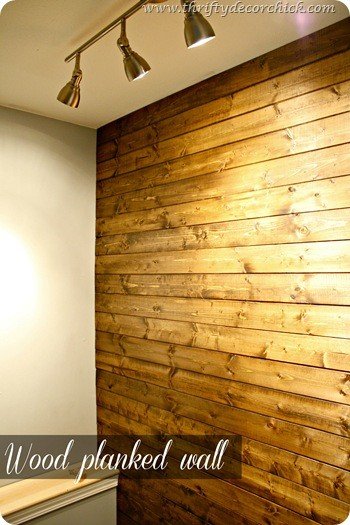 source
7.Ironing Board Welcome Sign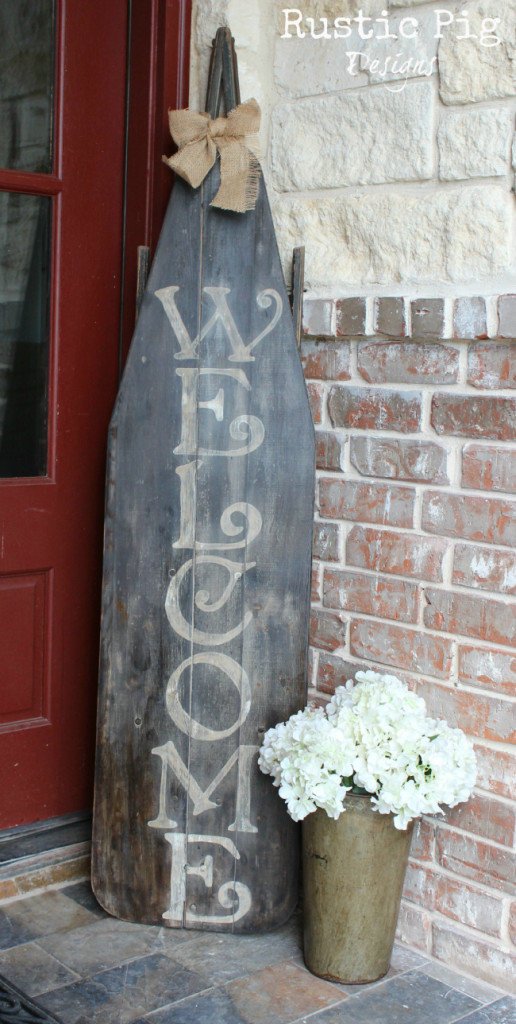 source
8.Wooden Bench on Industrial Casters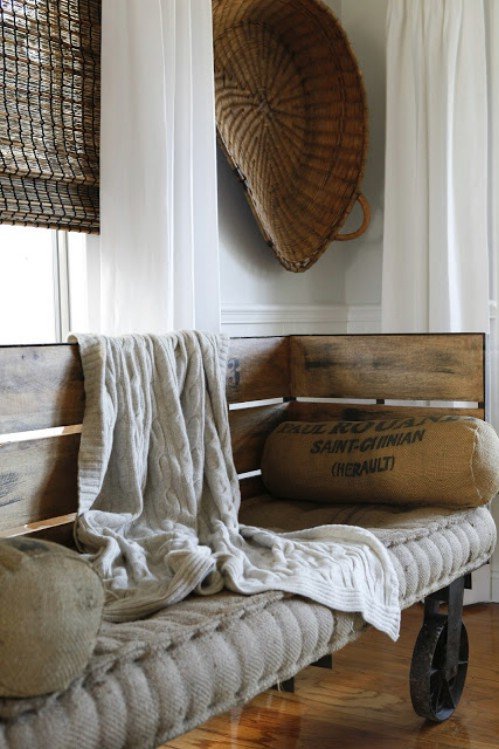 source
9.Tree Trunk Coffee Tables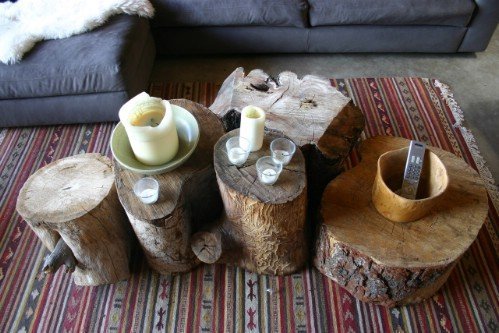 source
10.Barn Wood Mirror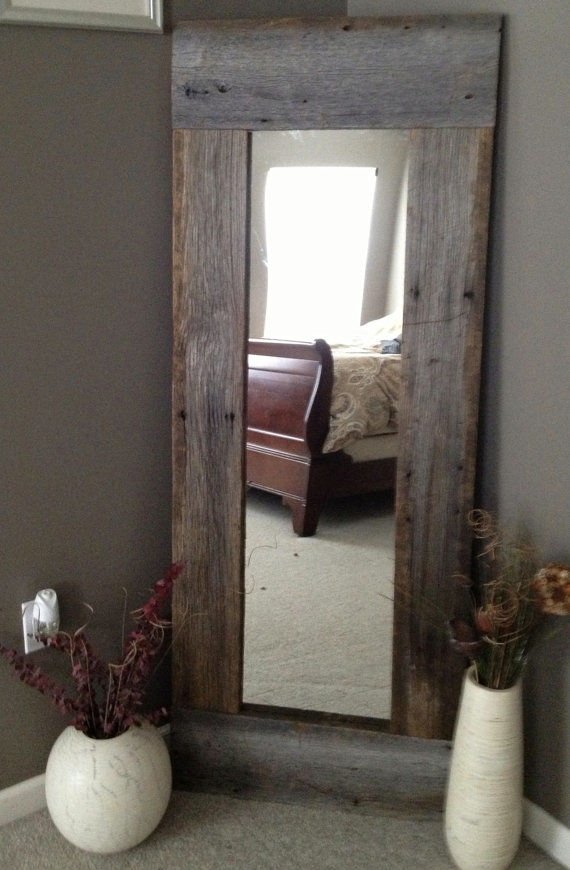 source
11.Birch Log Coffee Table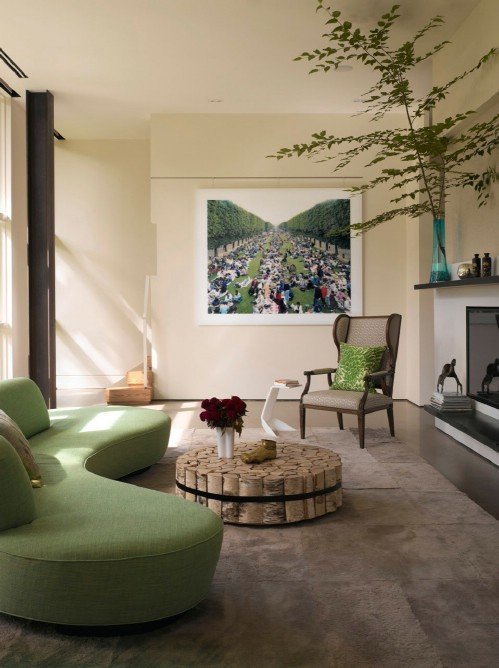 source
12.Rustic Photo Ladder
 source