The weather finally got better and now we can all enjoy riding our bikes and getting to places in a super cool and eco-friendly way. Yay! Isn't that just great? Do you enjoy riding your bike as much as I do? If yes, you probably want your bike to be always clean and have some unique decorations that will make it one of a kind and stand out from the rest of the bikes. There are some pretty cool things that you can buy and others that you can make on your own. Did I got your attention yet? Scroll down to see the Awesome Bike Decorations That You Would Like To Have and make your picks! It will be a hard choice, but you can have more than one, right?
Pom Pom Balls
This is an easy, cheap and fun ways to add colors to your bike and give it some positive vibes!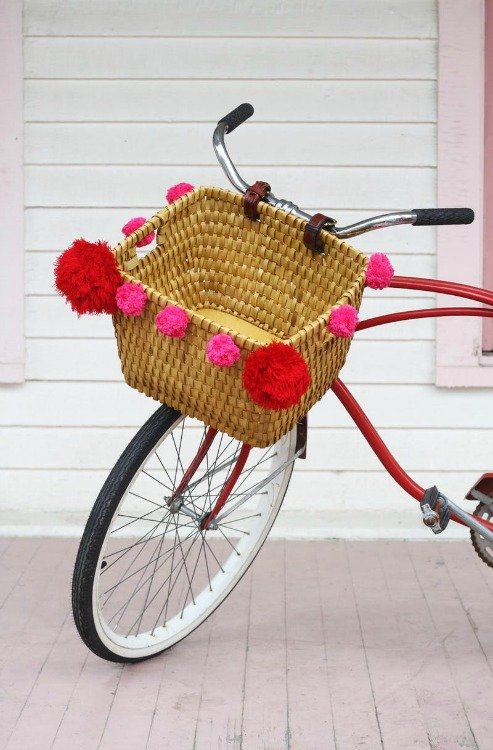 Bell Cover
Your bells doesn't have to look boring anymore. Now you can make your own bell cover and personalize it according to your taste.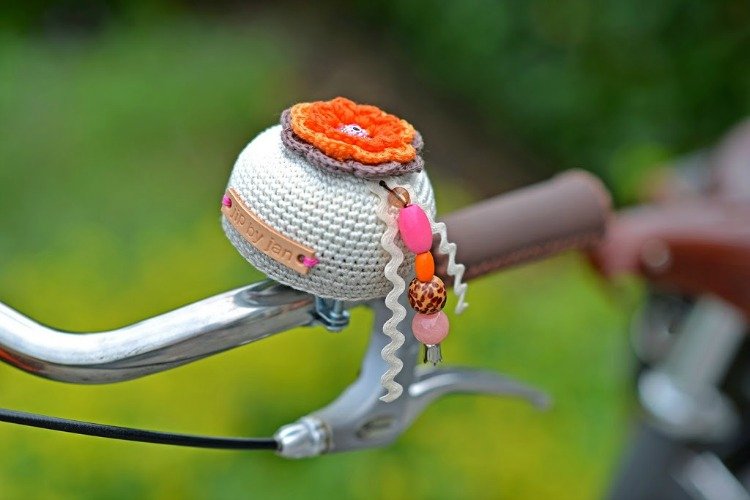 Crochet Bicycle Skirt Guard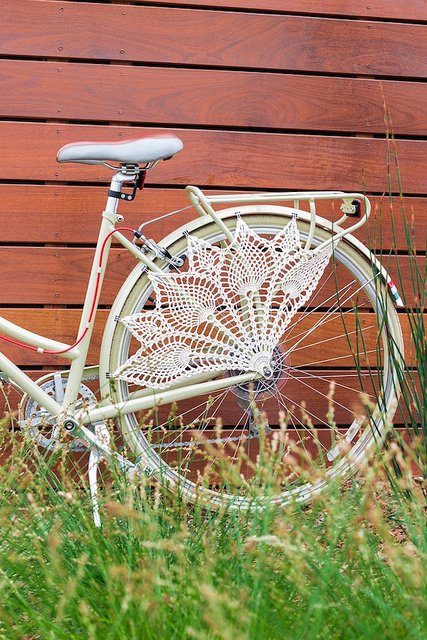 Pannier Bags
The pannier bags are just ordinary bags! They can help you carry things with you in an easy and stylish way.
Streamers
You are going to love the wind and the streamers on your bike, believe me!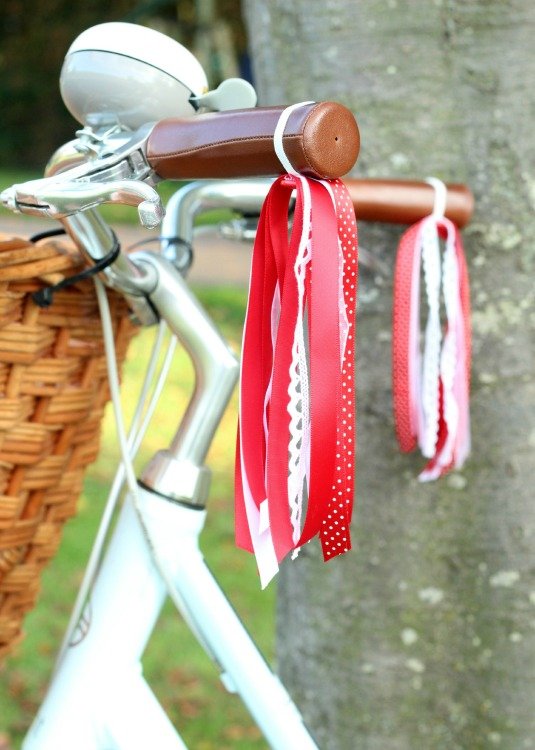 Post It Notes
Yeah, the simple post-it notes can make your bikes recognizable and with a unique print.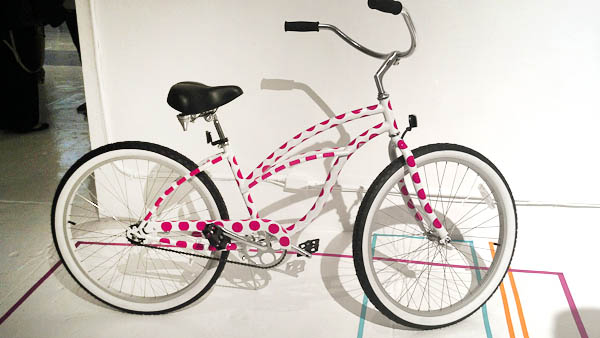 Flower Basket
Flower baskets on bikes are a common sight, and while they aren't unique anymore we have to admit that they look gorgeous and this is the reason everybody loves to have them.
Washi Tape
Don't spend tons of money on a patterned bike but rather decorate your plain one with washi tape and make it one of a kind.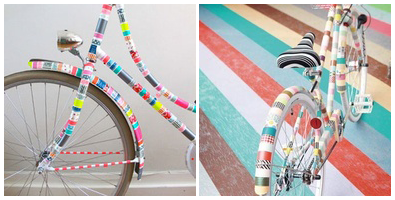 Patterned Bell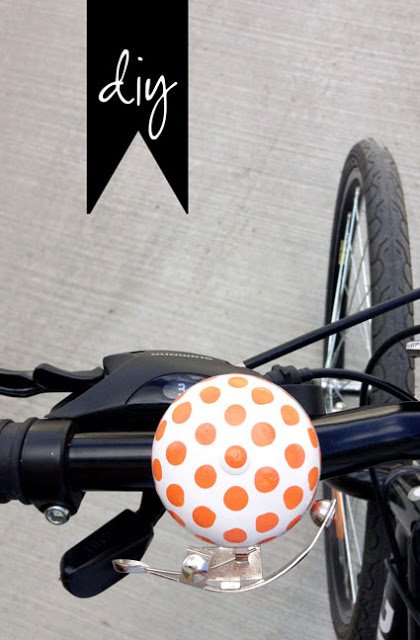 Tassels
Do you love attaching tassels everywhere? Does your bike miss them? Add some and give it a playful look.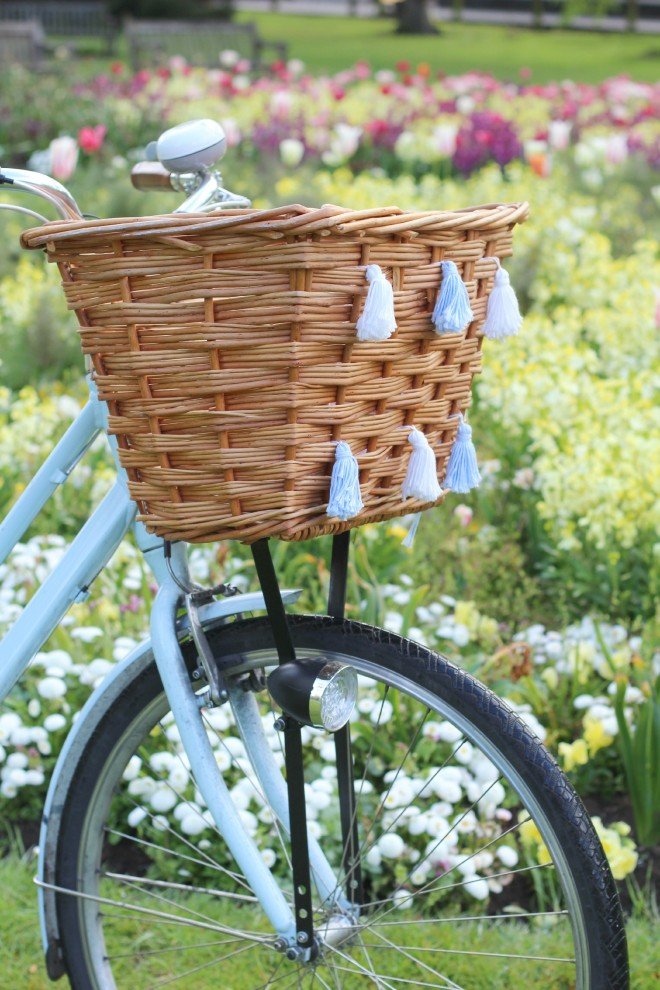 Scraper Wheels
Bar
Is there someone who wouldn't want to have this mobile bar with them? I don't think so!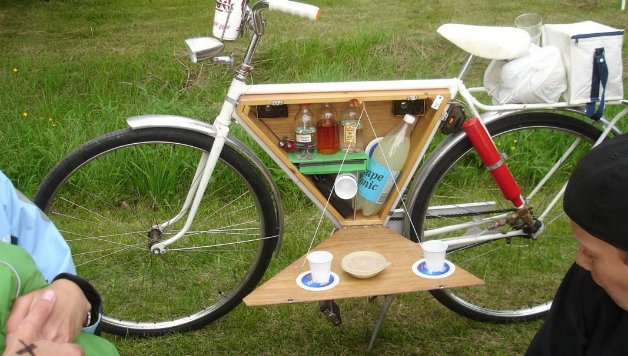 Flower Holder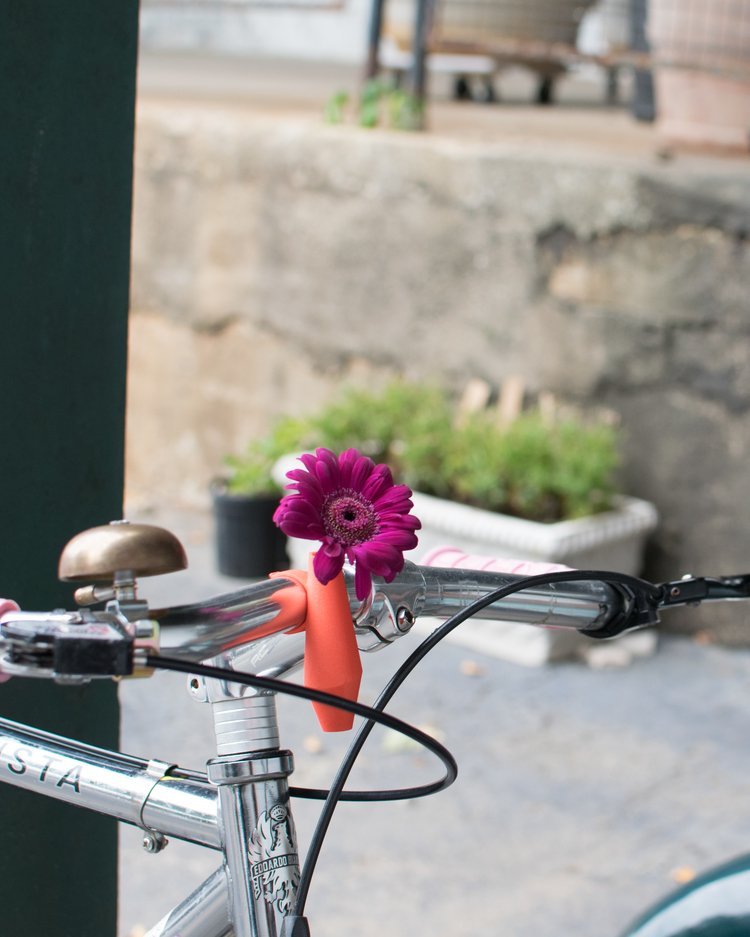 Fabric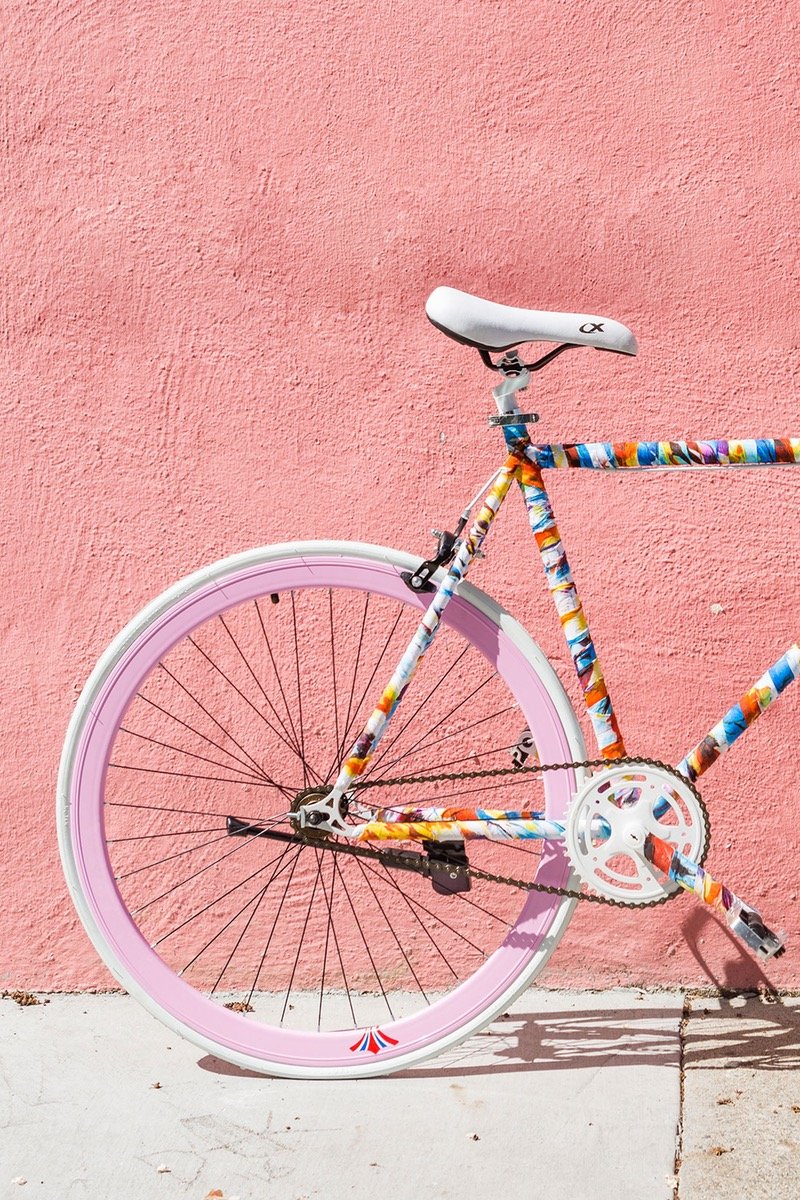 While some decorations and accessories can serve you an aesthetic purpose others can be very useful. What would you want your bike to have? Let me know in the comments below! I have several things on my mind and I'm looking forward to recreate them!