An orbital sander is an essential tool that you can use to quickly remove materials on wood to make it smooth and neat. This tool makes your work easier and faster which will save time, energy and money. Smoothening your project with sandpaper manually can take an awful amount of time and have you consuming a lot of energy. There are different types of sanders each with its own functionalities. You can check out these orbital sander reviews for more insight on these tools. You should always take safety into consideration when using orbital sanders. Let's see some tips that would come in handy.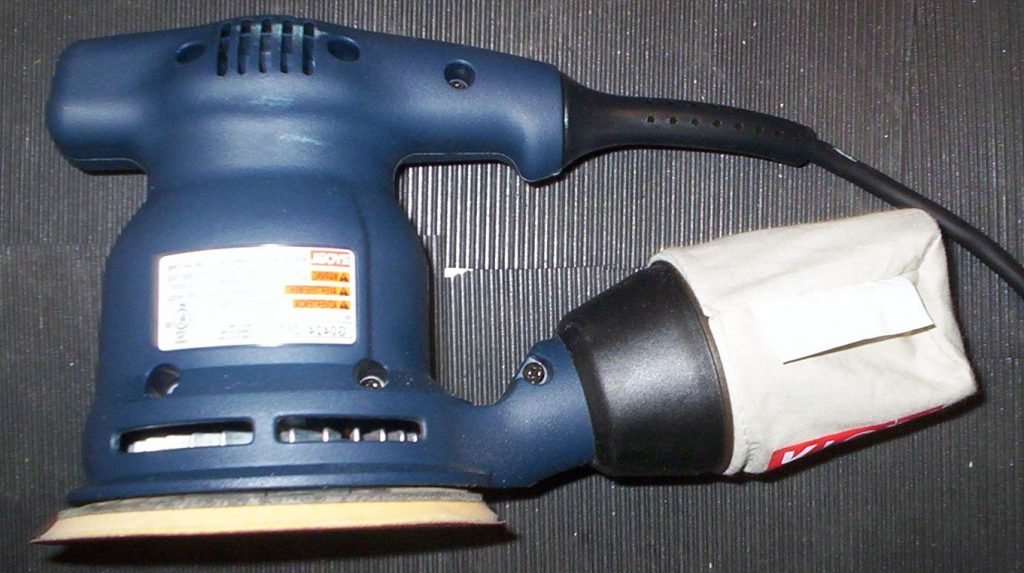 Read the Manual
After discovering that you can polish your wood surfaces better with this tool, you make a decision to ditch sandpapers and get using this tool. The first thing you should do before you even attempt to use the tool for your own safety is to get the user manual and read it carefully. You need to understand how to set up the tool, how to power it and how to use it in a manner that will not injure you or damage your project.
   

Use Face, Nose and Ears Masks; and Apron
When sanding, a lot of loose chips and dust will be cast into the air. The loose chips can get into your eyes, ears or nose. This is the same case with the fine dust. You need to cover your eyes, ears, and nose to prevent these chips and dust from getting into your body. Make sure that you also wear a workshop apron to avoid dust accumulating on your clothes. You can wear a simple front apron or get a pajama.
   

Use Residual Current Device (RCD)
Orbital sanders are strong power tools that draw a lot of electricity or energy. They can easily overload your sockets and blow them up leading to dangerous electrical fires. If you want to prevent such fires and electric shocks, consider fixing RCD Protection. You can fix RCD in your fuse box to protect your sockets, or use RCD plugs. Either way, the main aim is to protect your household electrical appliances from damage, prevent possibilities of electrical fire or shocks that can be fatal. RCD is also a measure of personal safety as you can get electrocuted in the course of your project, thus the security measure.
   

Take Your Time
Unlike a belt sander that you move very fast on the surface of your projects, this one requires meticulous handling and patience. Move it slowly to avoid damaging your work surface. Ensure that you do not press really hand and that you make slow and cyclical movements to achieve the best results. Also, ensure that your sander has a long enough cord. This cord will come in handy when you need to move with your sander within your workshops on different project areas. You will not need to keep on a plugin and unplugging since you can use one long cord.