When the sun comes out after the long and cold winter, all kids want to spend their days outside and it's really hard to get them into the house. If you are one of the lucky ones who get to live in a house and enjoy the privilege of having a yard, then you have to read this article and make your kids the happiest kids on the planet. A private playground in their own yard is a dream come true to every child. You don't have to do much and spend lots of money to create a play area just outside the house. If nothing comes to your mind yet, then you should check out the ideas below for inspiration. These Amazing DIY Play Areas For Kids In Your Backyard will fascinate you. They will get you creative and down to work before you know it.
Water Fun
When the scorching summer hits us, this will be the favorite game to your kids, believe me. Get plenty of balloons, fill them with water and see how they cool themselves in a super fun way.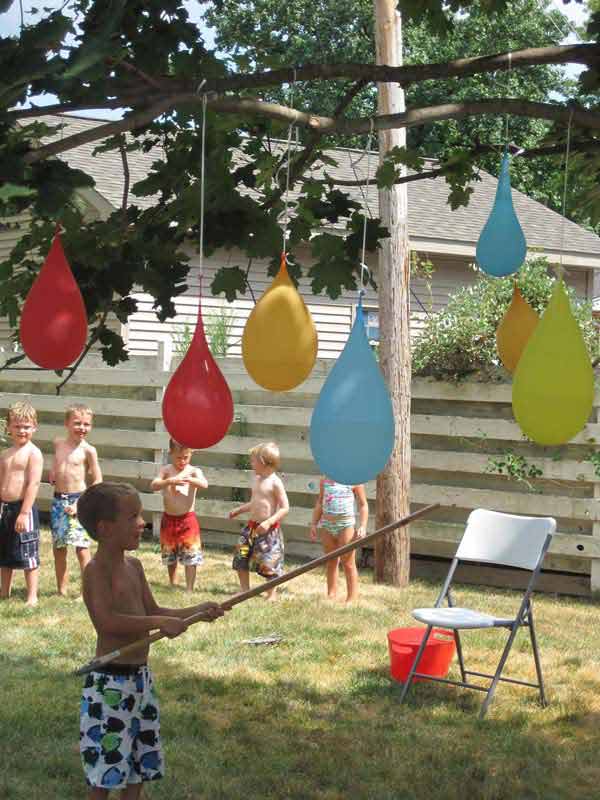 Mini Playground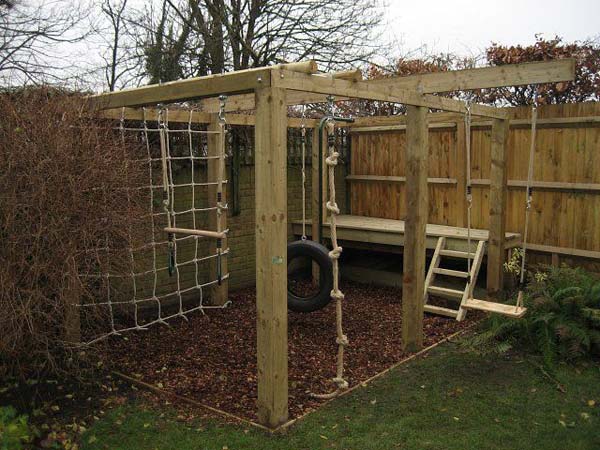 See Saw
Once you make this DIY See Saw you won't have to rush to the nearest playground cause your kids won't like to leave the yard for sure. Get an old tire and a flat piece of wood and you will be done in a few minutes.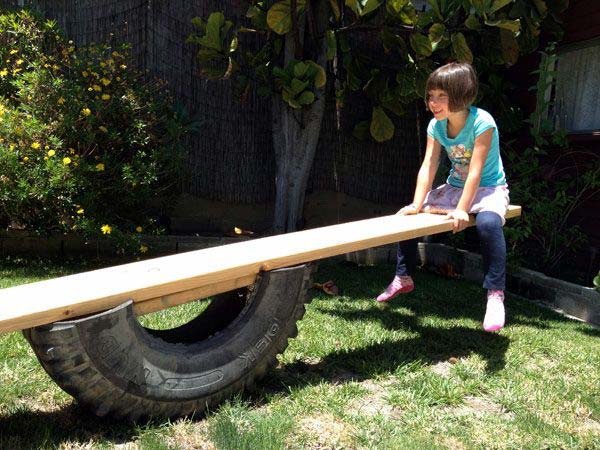 Sandy Playground
Yeah, kids love playing in the sand and we can't be on the beach all year round. So, why don't you create a small sandy playground in your yard?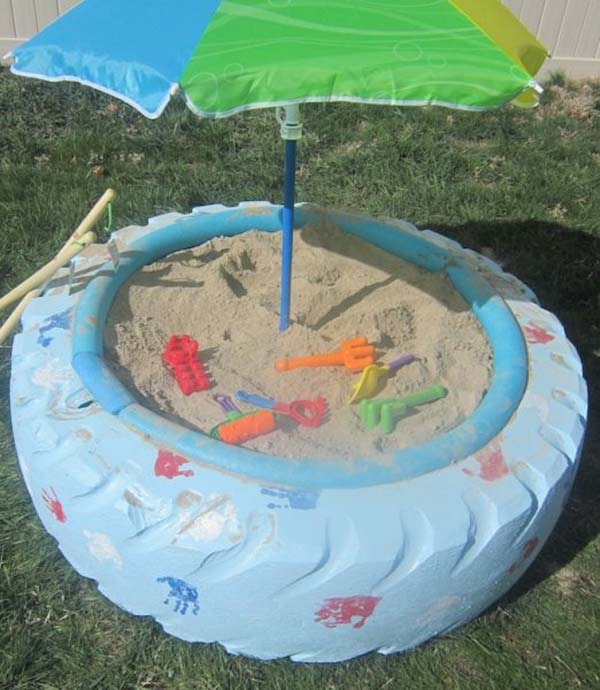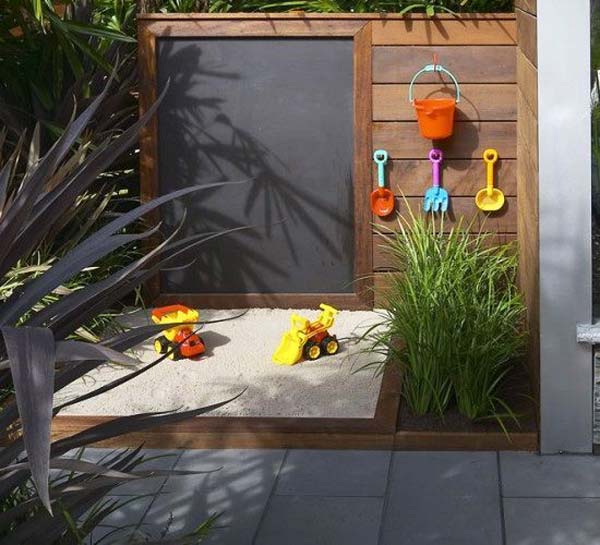 Wood And Rope Playground
This playground idea is one of my favorite ones so far. It will give your kids the chance to be physically active everyday and this is very good for their health and well-being. Maybe this is the key to getting them outside and leave their computers and phones at home!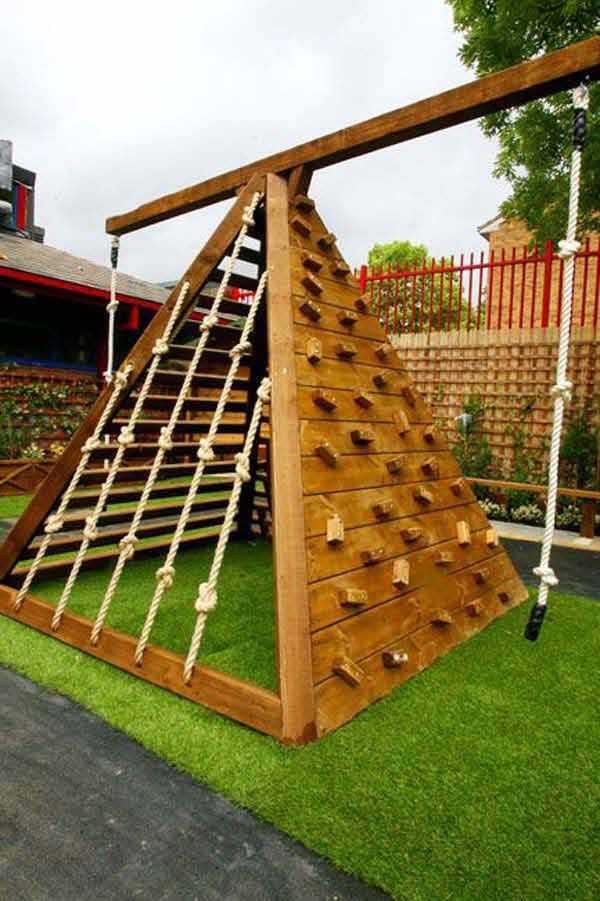 Pallet Swing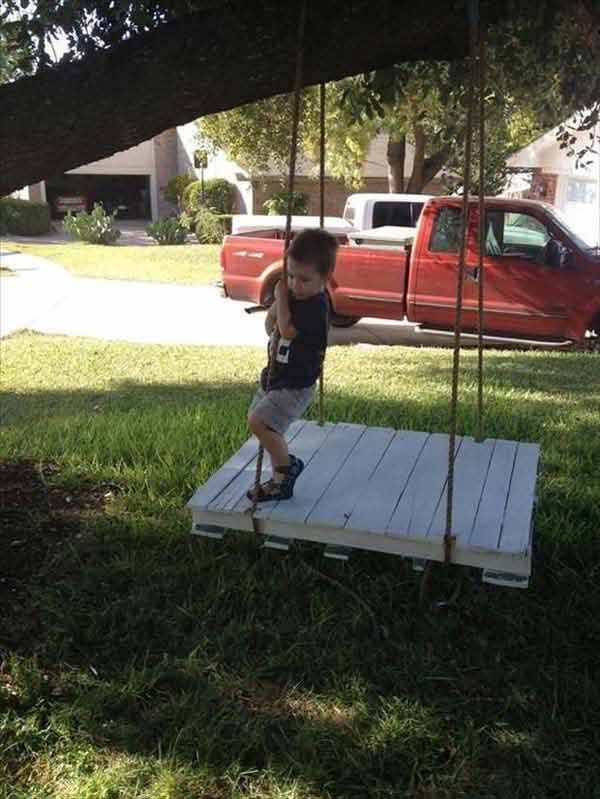 Outdoor Car Race Area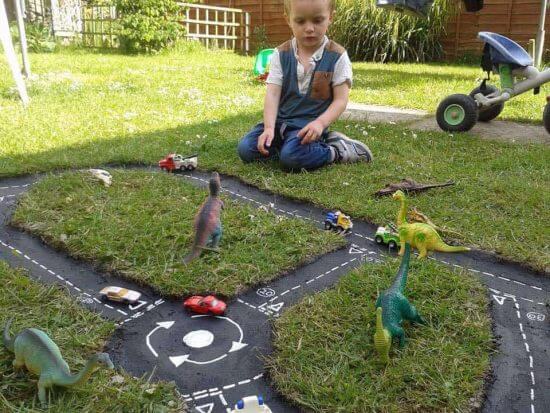 Climbing Play Area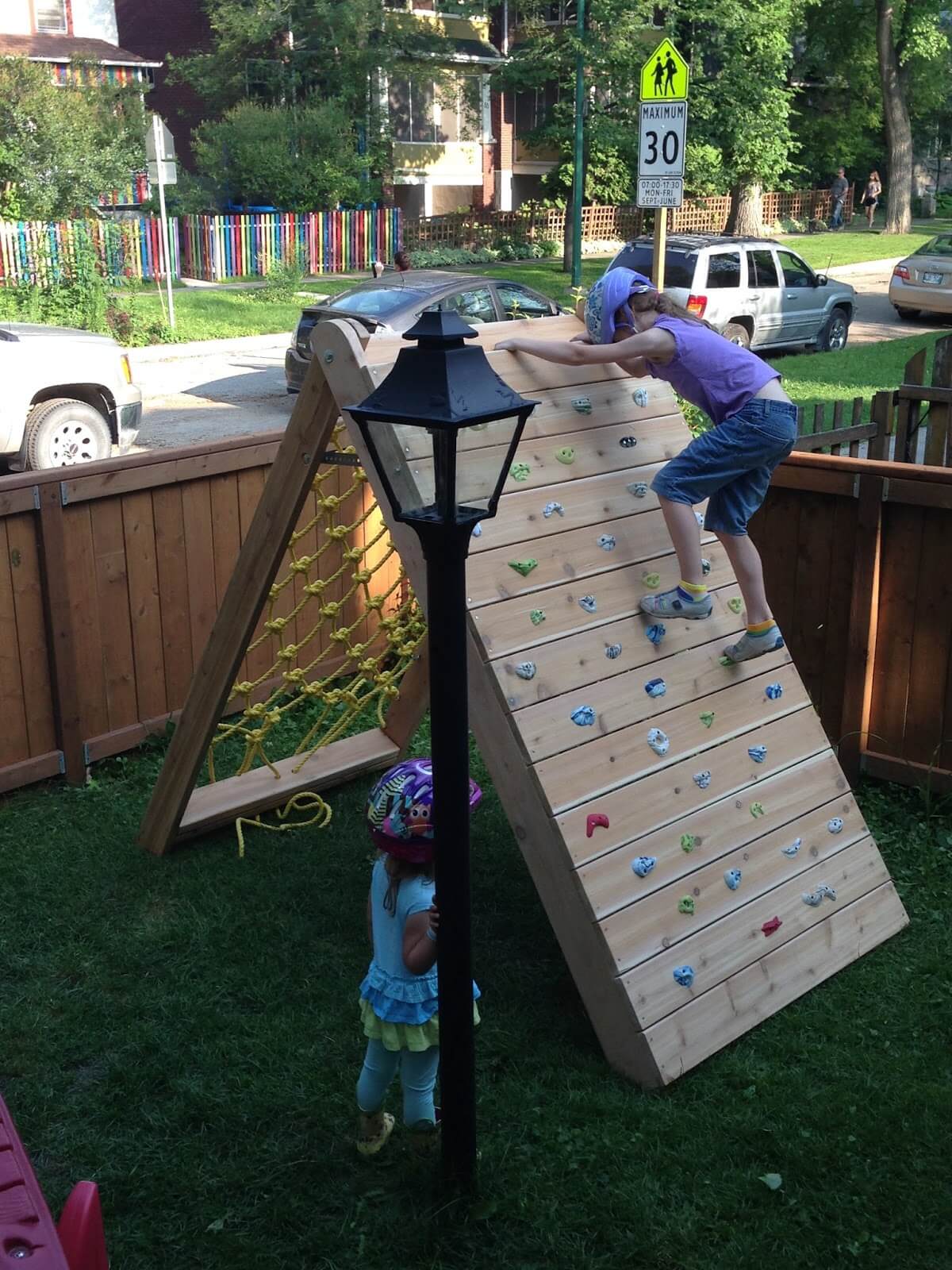 Boat Play Area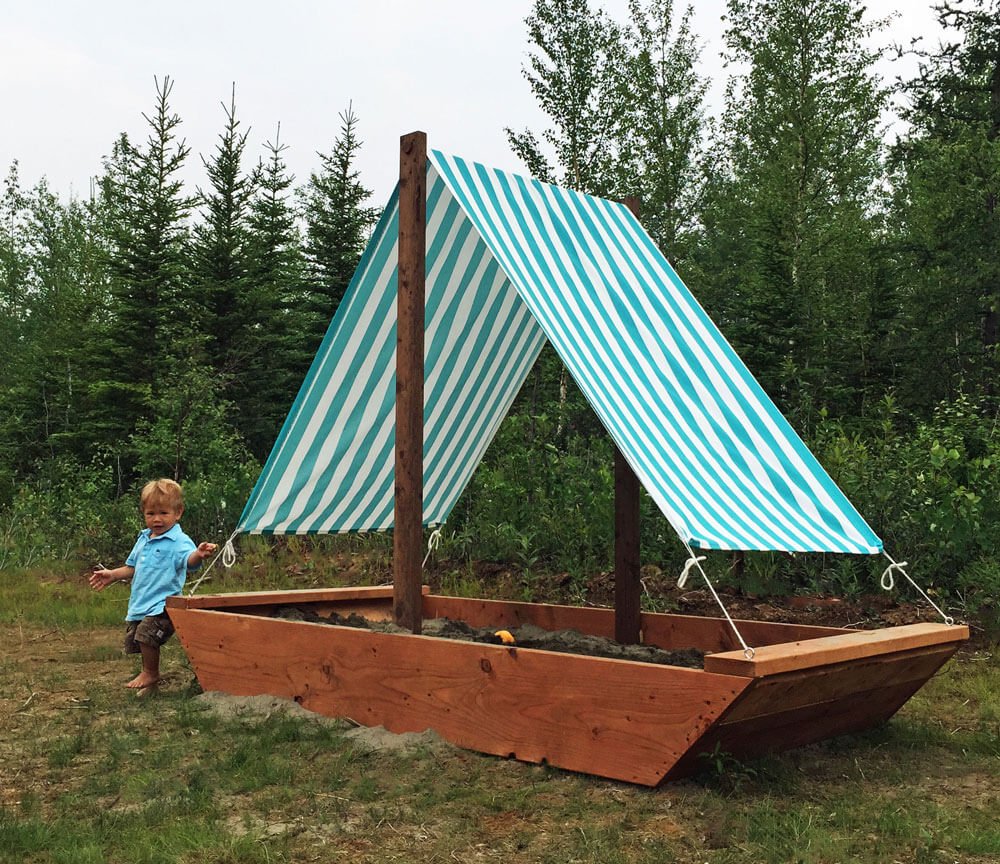 Outdoor Lounge
It's has never been easier to make an outdoor lounge for your little ones! Copy this idea and thank me later!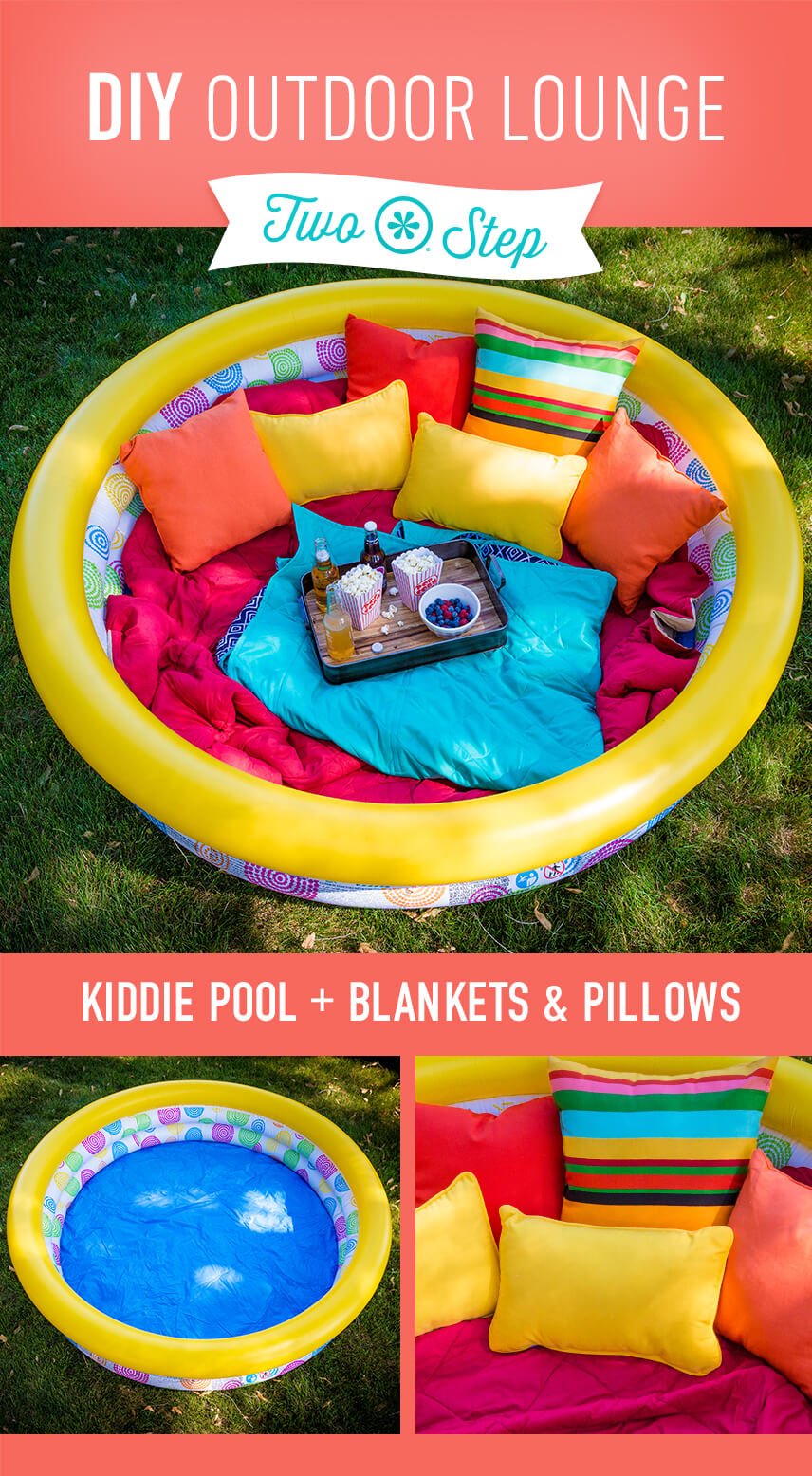 Colorful Hopscotch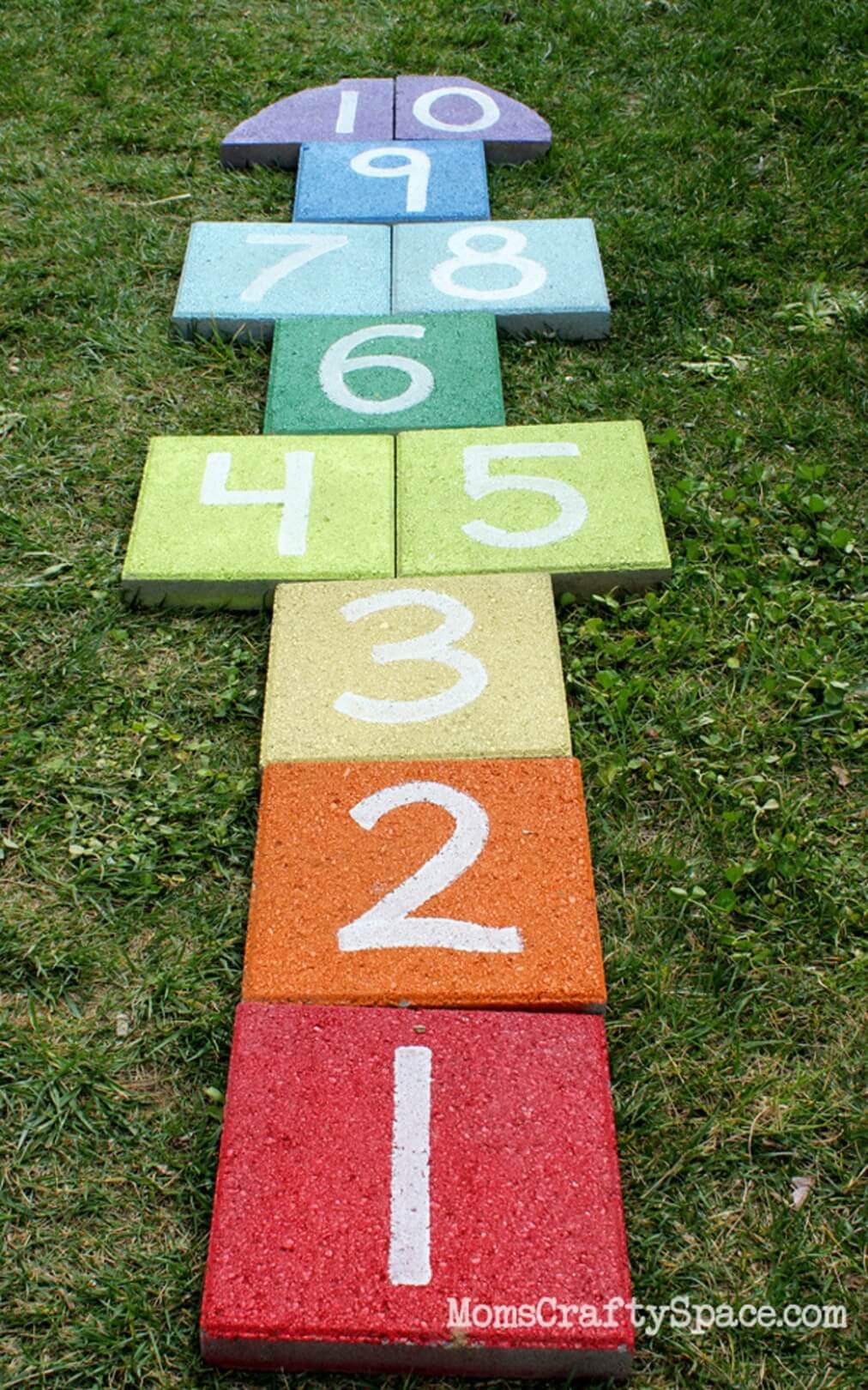 Water Play Area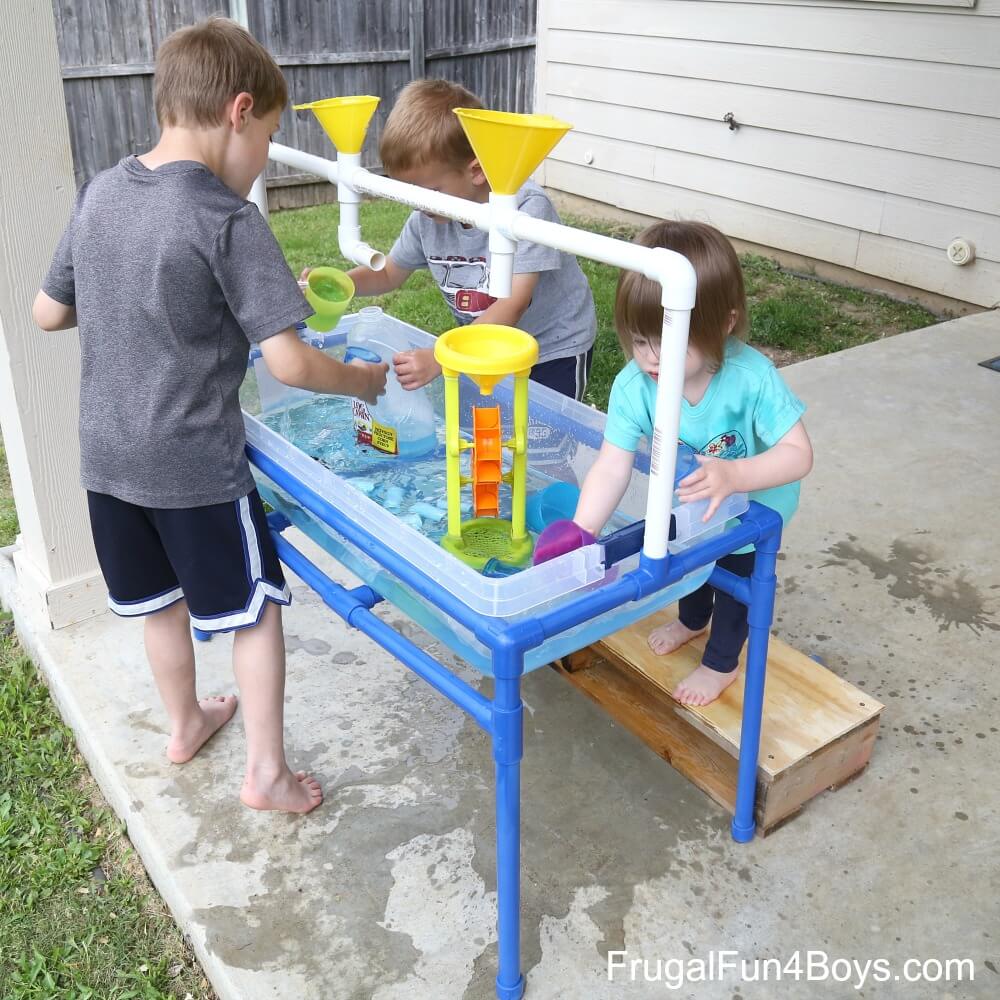 Tic Tac Toe
You don't need a pen and paper to play tic tac toe outside cause there a cooler way to do it! This is a great idea, isn't it?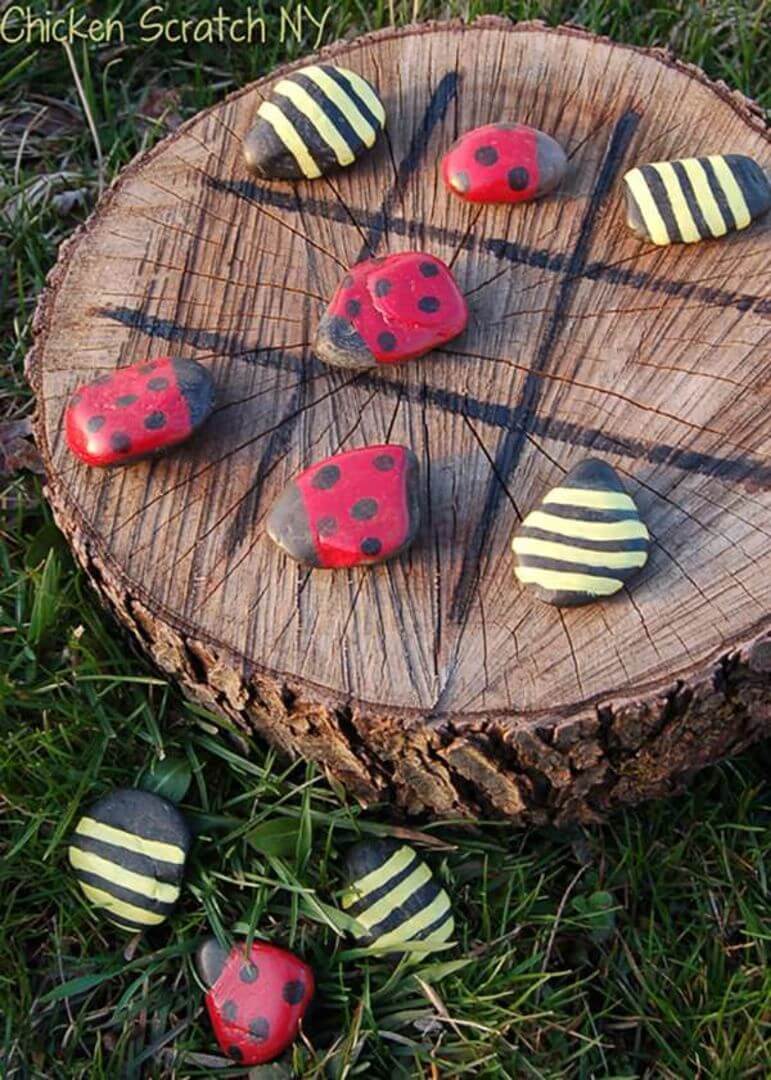 Skateboard Swing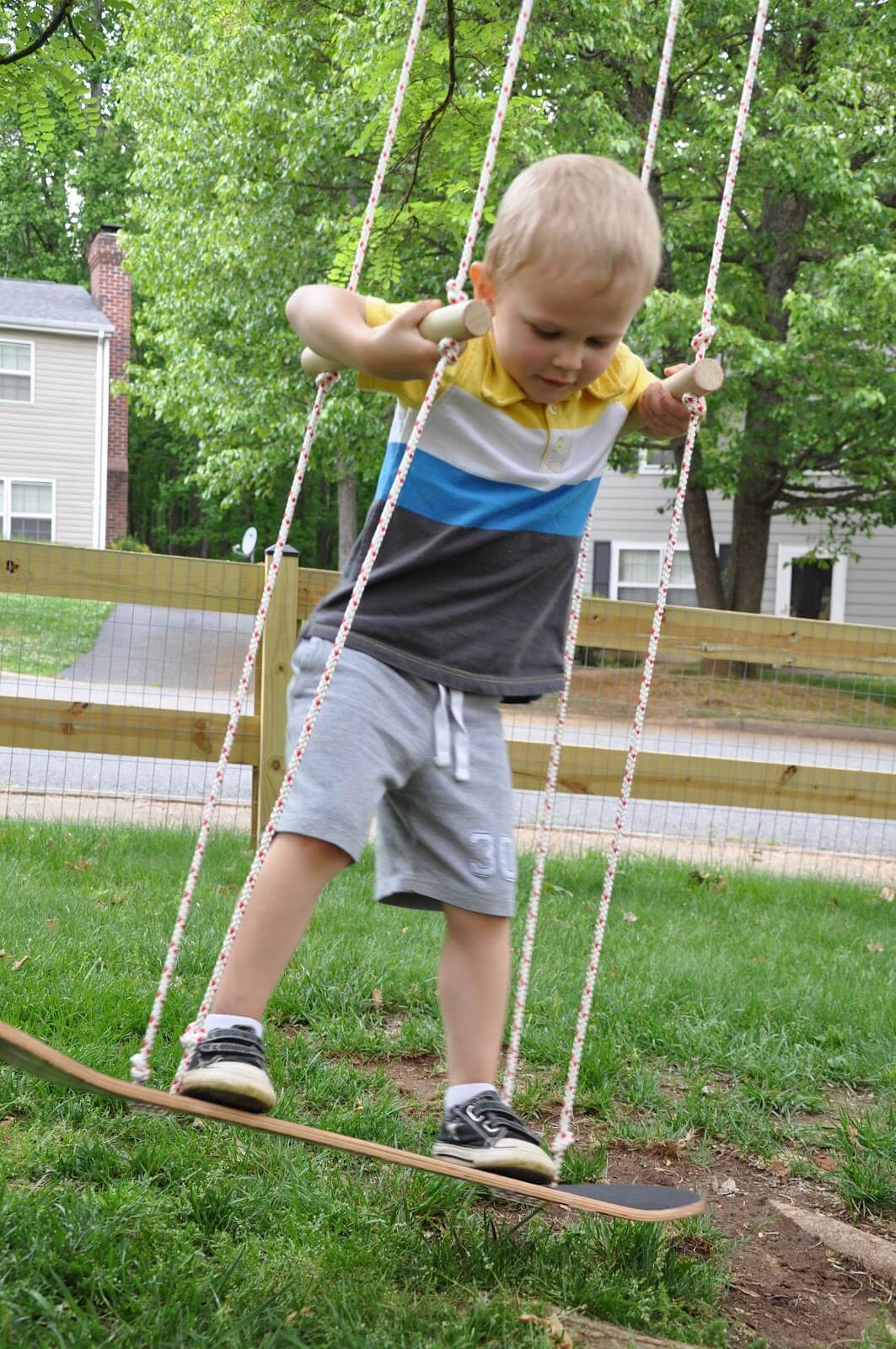 What's your favorite DIY play area idea? What are you kids going to like the best?