Winter is on its way here and we are going to need some extra clothing that will keep us warm and cozy in the freezing temperatures. There are tons of hats, scarves and mittens that both adults and kids use and our homes can get very messy when every member of the family takes them off and there isn't a proper storage solution that will keep our space neat and clean during the cold days. If you want to get rid of that mess this year, I have some amazing suggestions for you that you are going to love. Scroll down through this article and see the Awesome Winter Gear Organizers That Will Impress You and that you will make this winter. Yes, find the idea you like the best and get down to work!
Winter Gear Organizers For Neat Hallway
Hallway – a place that for some reason we often neglect in relation to other rooms in the house. But in fact it represents a base and an important place for all of us. This is a room whose energy we encounter immediately upon entering the house. That is why it is important that the first impression is good. And also, the organization of the corridor is of great importance when we leave our home and go into a new day. The most important thing of all is that the hallway should always be clean, airy and airy. And only then everything else comes in order. If you don't want end up looking for things you need at the last minute before leaving the house – make an arrangement in the hallway so that everything you need is within easy reach. And according to the season, determine the necessary "little things" that you may need.
If you are not currently in a situation to buy new furniture for the hallway, and you have just moved – this should not be an excuse for poor organization and the absence of a convenient place to store things. Be creative and improvise something – for example, use the idea from the pictures below and organize your winter gear properly!
Hanging Closet Organizer
If you are in a mood for a colorful, practical and super awesome winter gear organizer just click on the link below and see how to make it.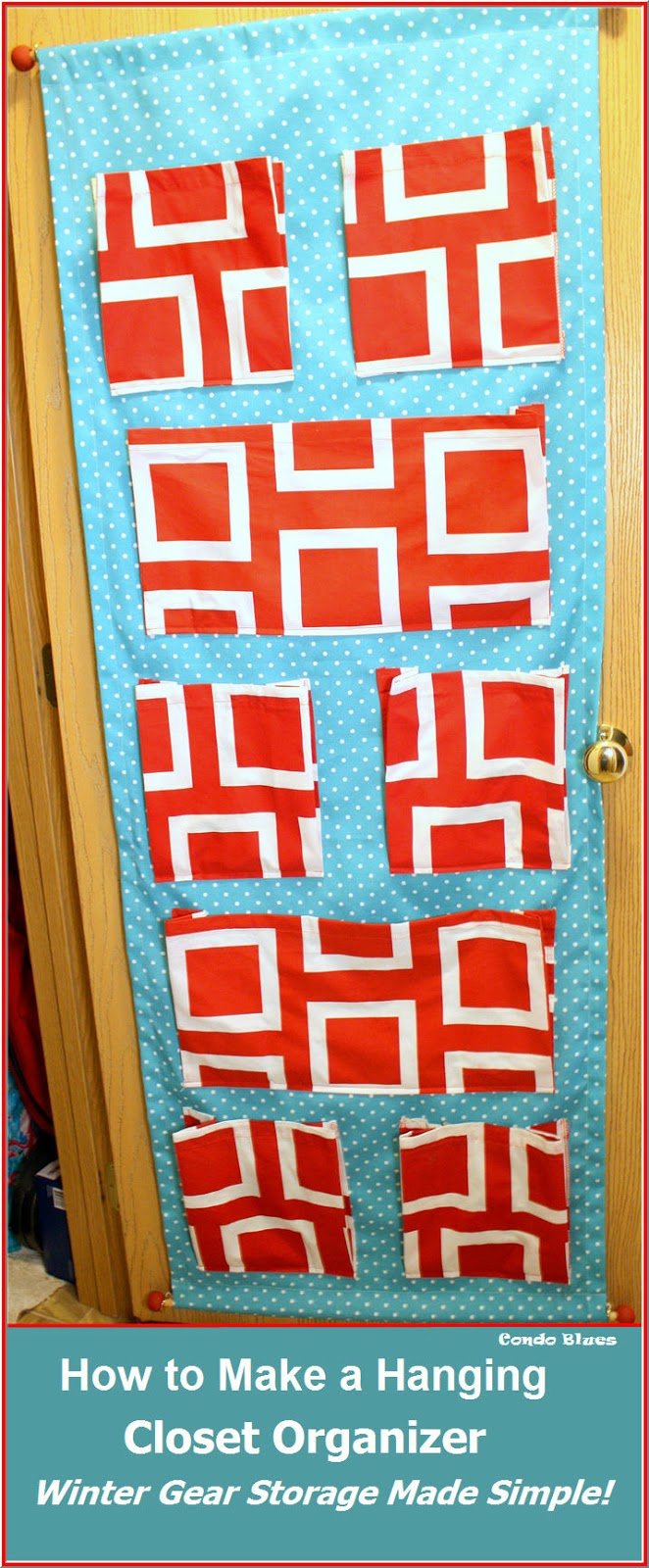 Garbage Bin Organizer
It's a wonder that most of these organizers don't cost more than 5 dollars and yet we all miss them in our homes somehow. Well, here's a very cheap and easy idea for you. But some garbage bins for each member of the family, label them and hang them on the wall.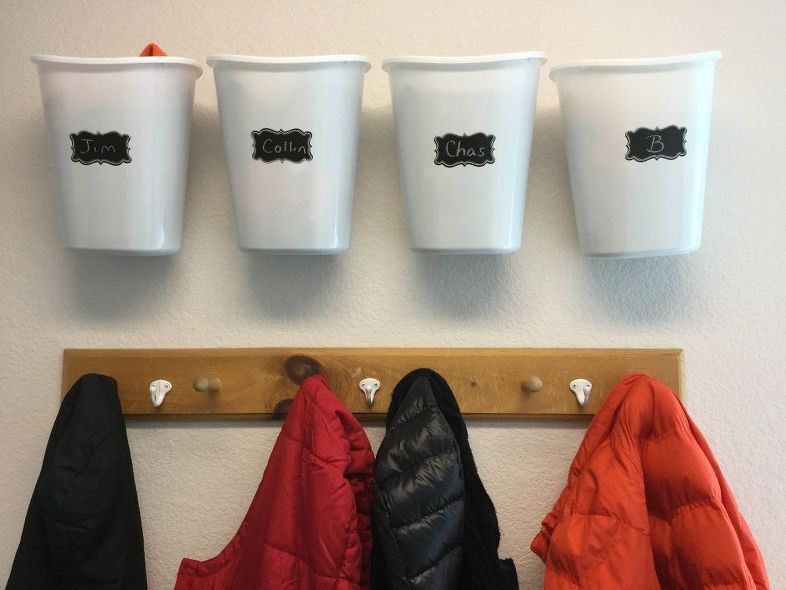 Shower Curtain Rod Organizer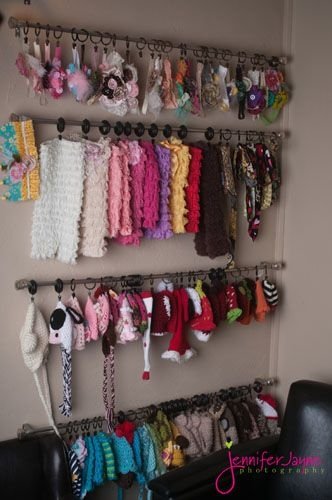 Basket Organizer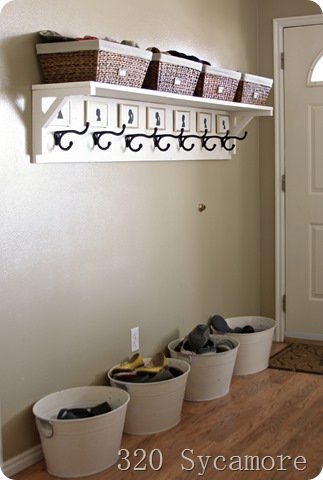 Clothes Pins Organizer
We have seen that clothes pins are really handy when it comes to organizing things, and they don't disappoint us when it comes to organizing the winter gear too.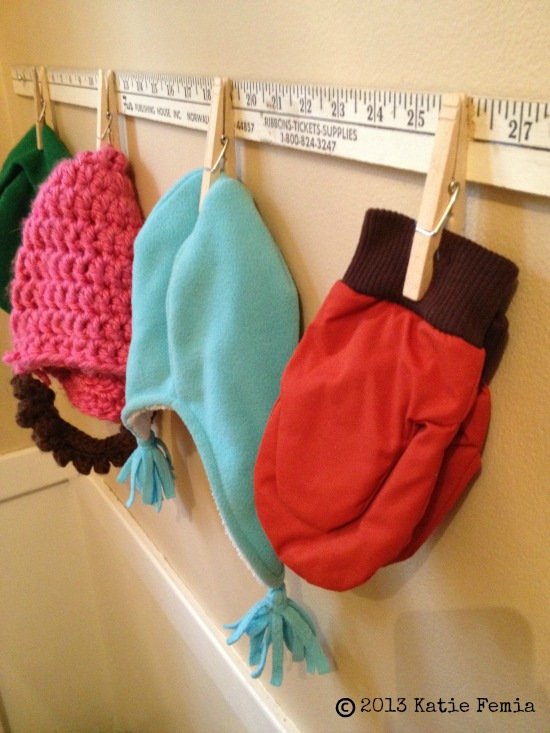 Modern Entryway Organizer
This modern organizer doesn't hold much things, but it's just perfect for holding the ones you wear most often, right?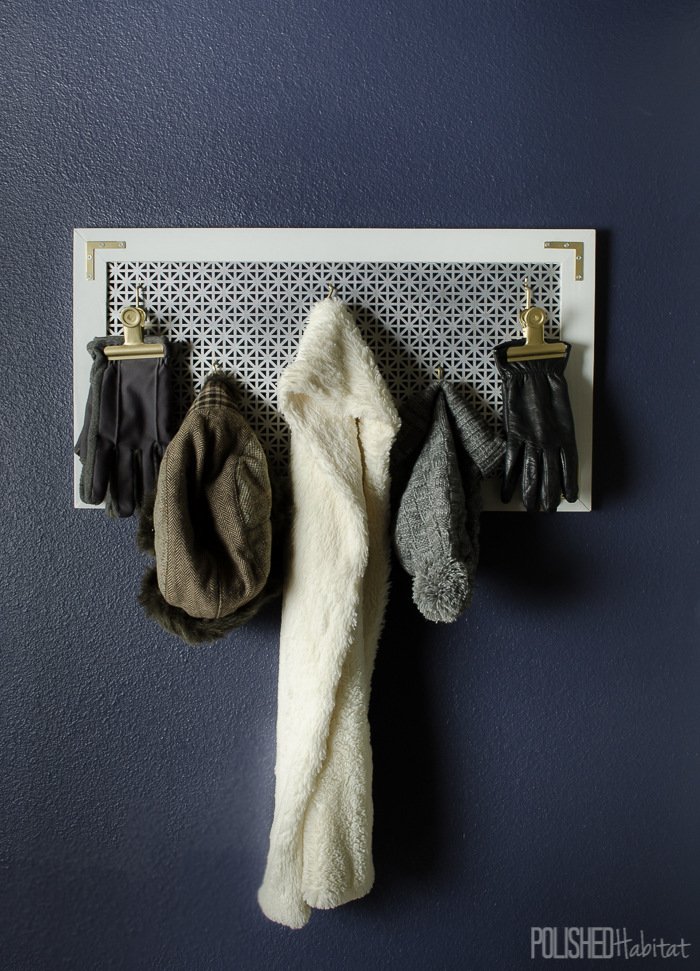 Cans Organizer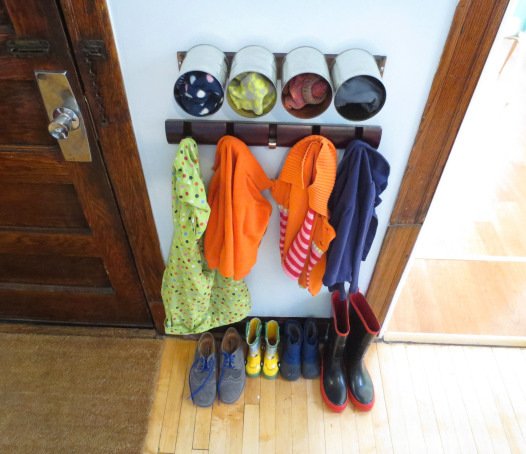 See Through Basket Organizer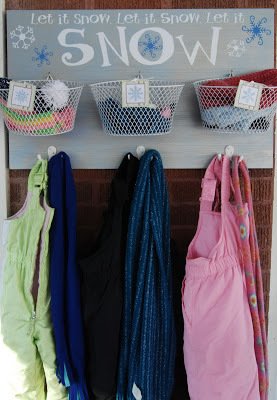 Hanging Hats Organizer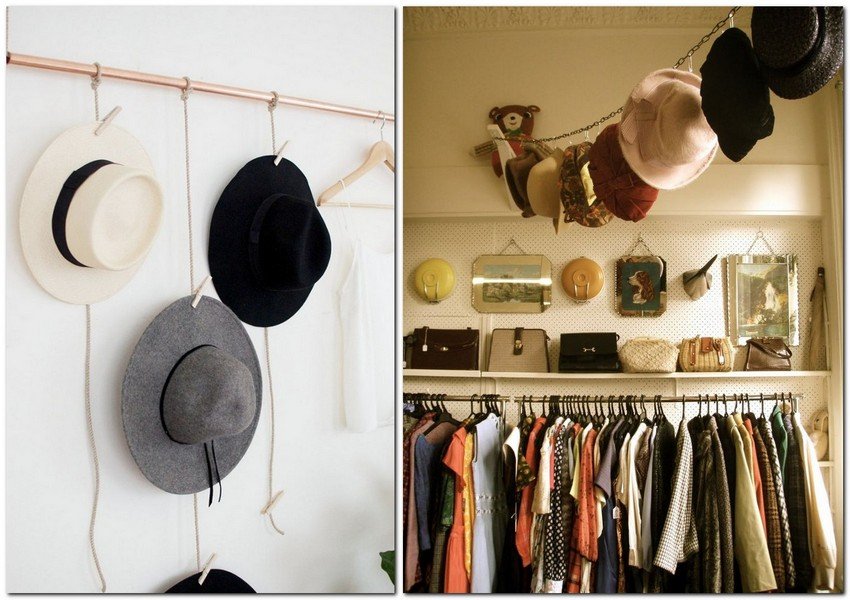 Modern Hats Organizers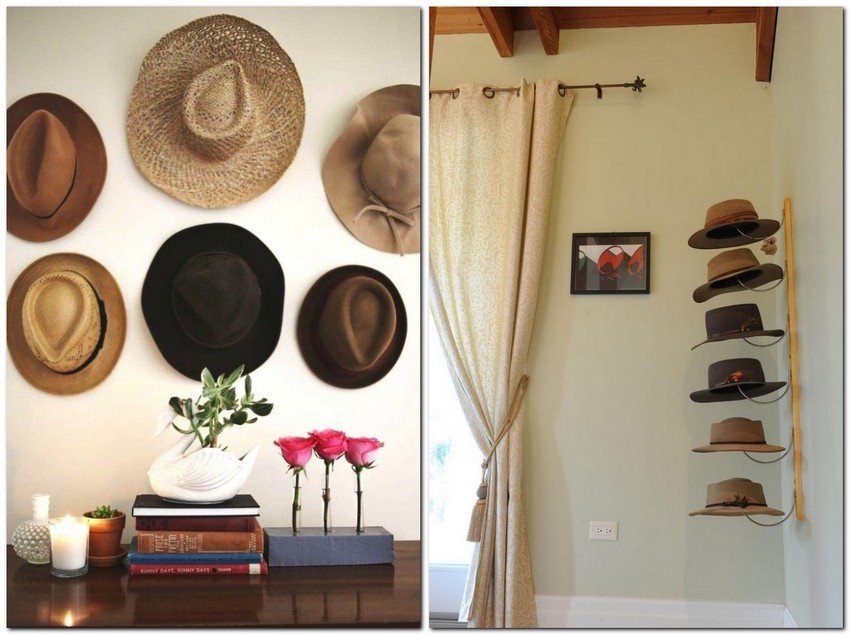 See Through Basket Organizer
If you don't want to waste time looking for a certain hat or a scarf, then you definitely need some of these see through bins and baskets which offer a clear perception of everything that is inside.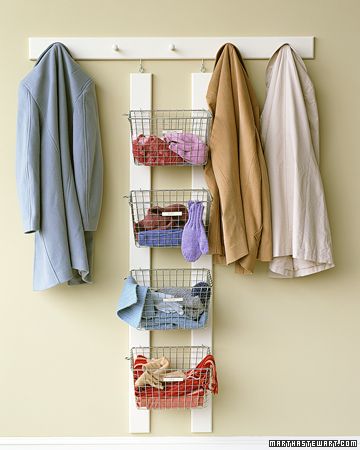 Wooden Organizer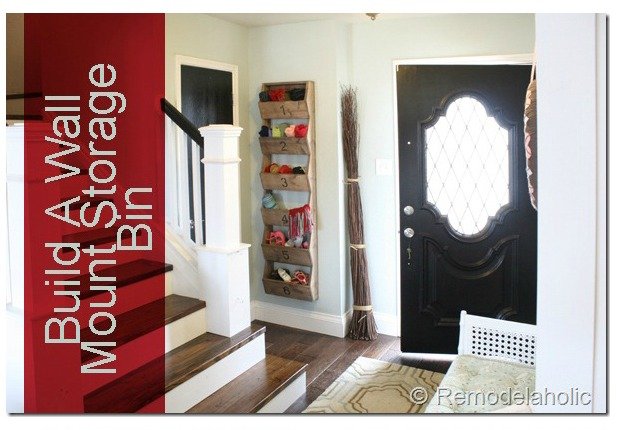 Closet Door Organizer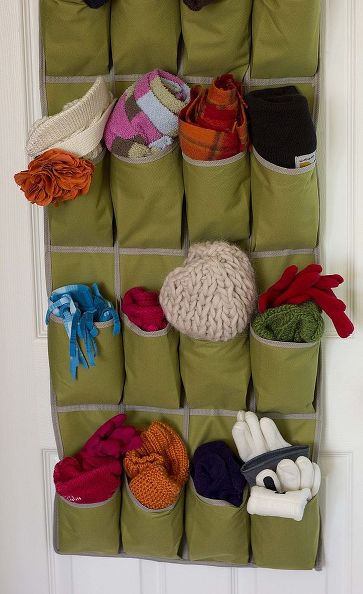 Wall Hats Organizer
I'm in love with this organizer which looks great in the interior too and gives it a modern and contemporary vibe. What do you think about it?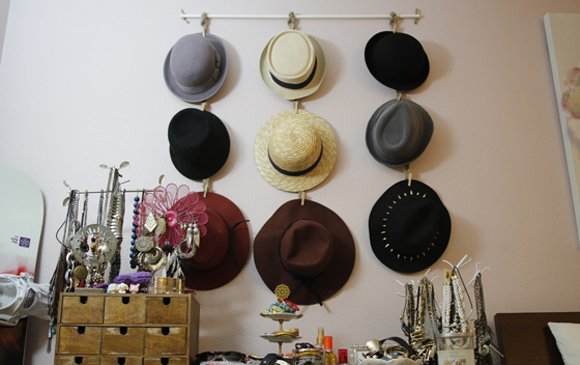 Which of the winter gear organizer ideas meets your needs the best? Let me know in the comments below!