Are you a bachelor and you have just bought your own apartment? If yes, this is how you ended up here, looking for some inspiration, right? Well, it seems that you are at the right place. In this article you are going to have the chance to see some Bold Bachelor Pad Interiors That Will Take You Aback. Everyone thinks that bachelor pads are a mess and poorly kept, but these living space will change your opinion. They are organized with style, elegance and sophistication and you can clearly see the masculine touch. You will notice tons of bold and dark colors which make the spaces even more dramatic. Scroll down to see what I'm talking about!
Advertisements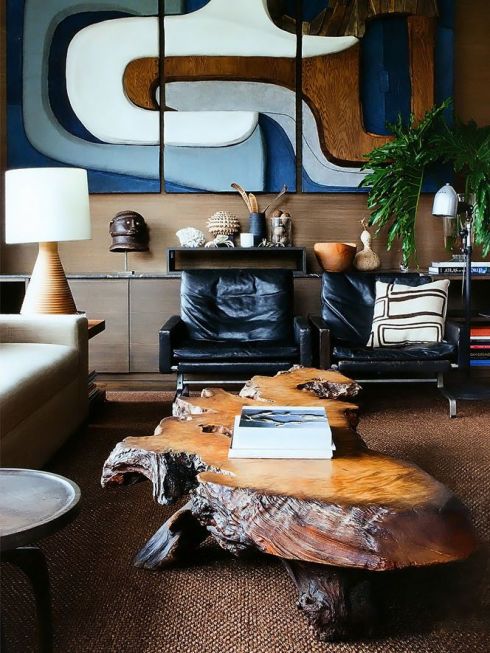 The combination of these three colors is very powerful and will fit your bachelor apartment perfectly well. Combine black, white and gold to make a statement in the bathroom in a sophisticated way.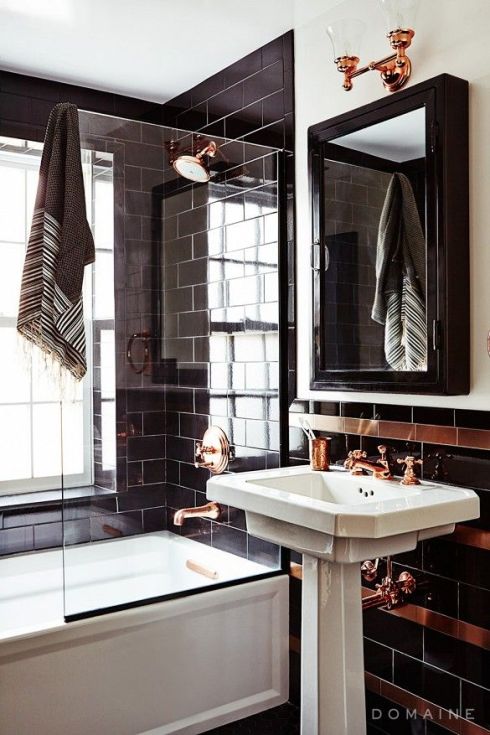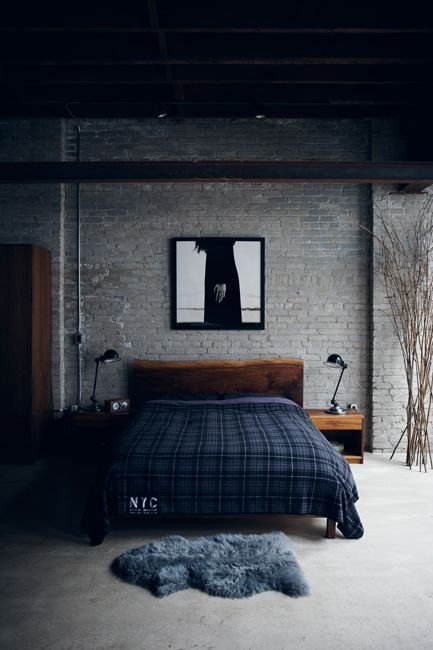 Fifty shades of gray is the color scheme that will work great for your bachelor pad. Pick furniture in different grey hues and create an elegant living space that you are going to enjoy to your best.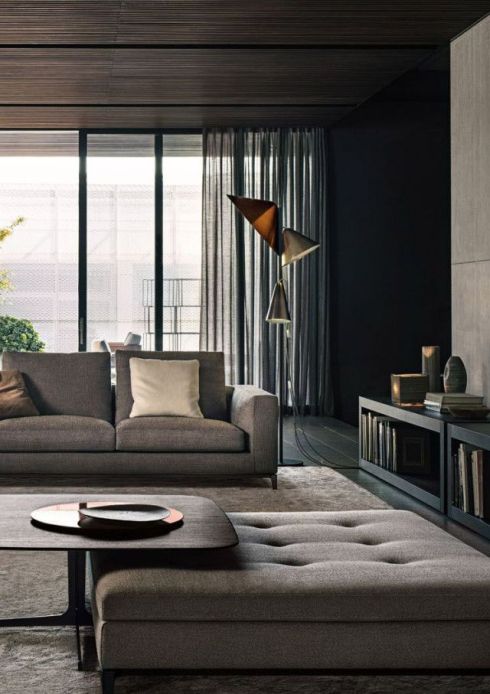 The entry way deserves some attention too and you shouldn't skip decorating this spot for nothing in the world. Add some artistic pieces on the wall to add interest to the dull space. A lamp will make all the difference too. And least but not last for this area, a bench. Consider adding one to ease putting your shoes on while sitting on a comfy and modern bench.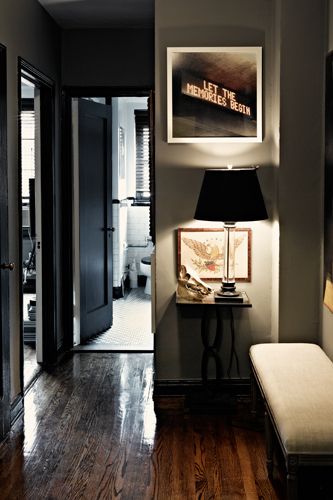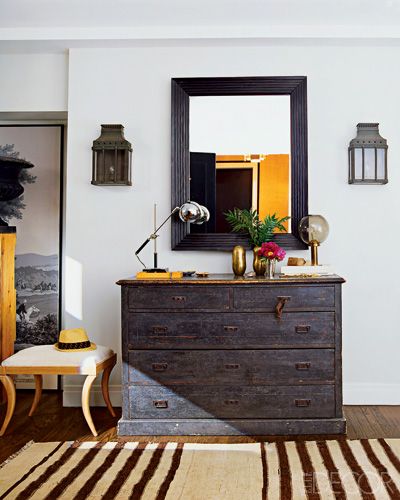 If you are all into patterns here's an interesting design of a living room with striped carpet and patterned decorative pillows. How do you like it?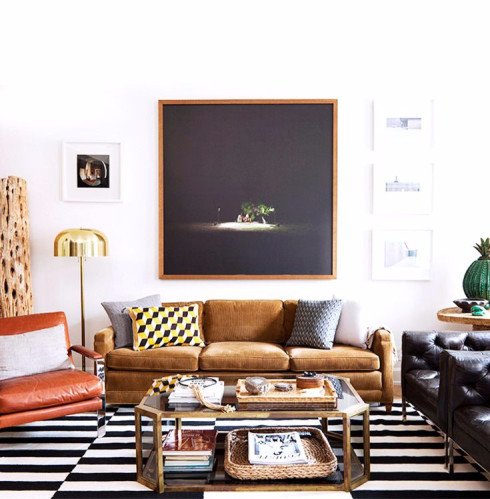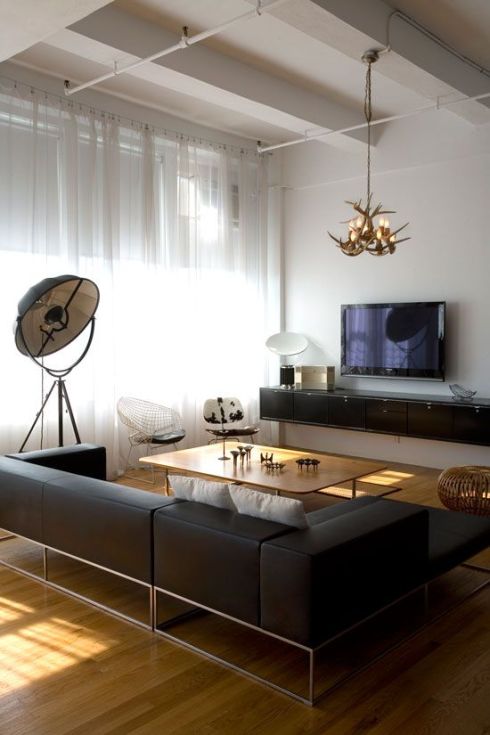 Are you looking for a timeless design that won't go out of fashion soon? Then, you should definitely think about wood furniture pieces.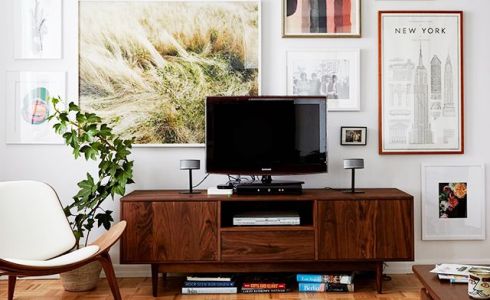 Blue is more often considered as the most masculine color, so why don't you decorate your pad in blue? Here are some wonderful examples of lovely decorated men apartments in different shades of blue, and you are going to just love them!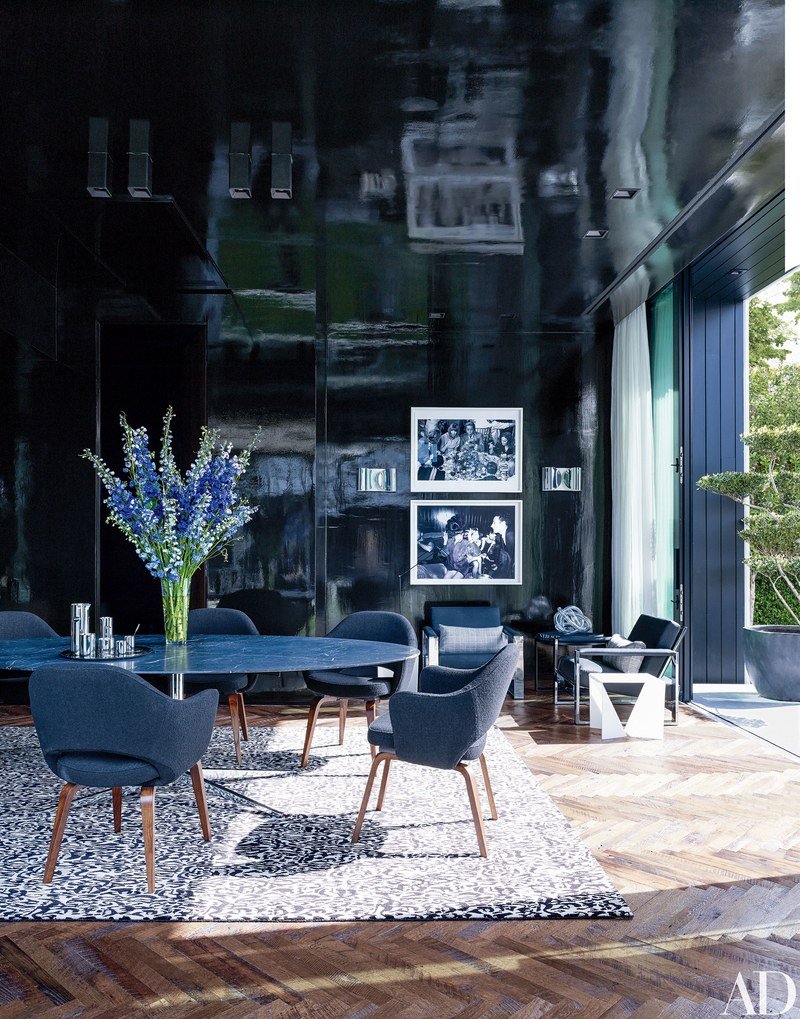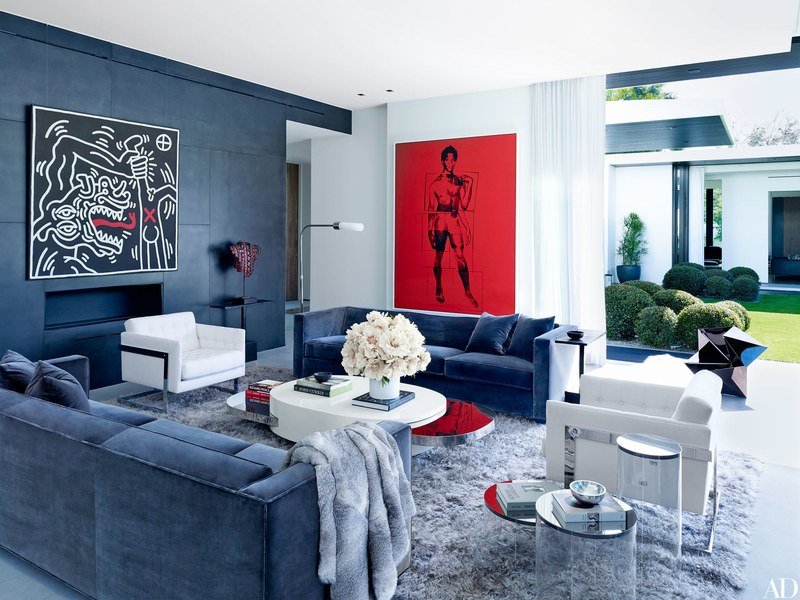 Did someone say a bar? A bar is a must for the bachelor pad. Play some nice music in the background and enjoy a bar ambiance in your own home. Your friends would love to come by and you will definitely be glad to invite a girl over for a drink!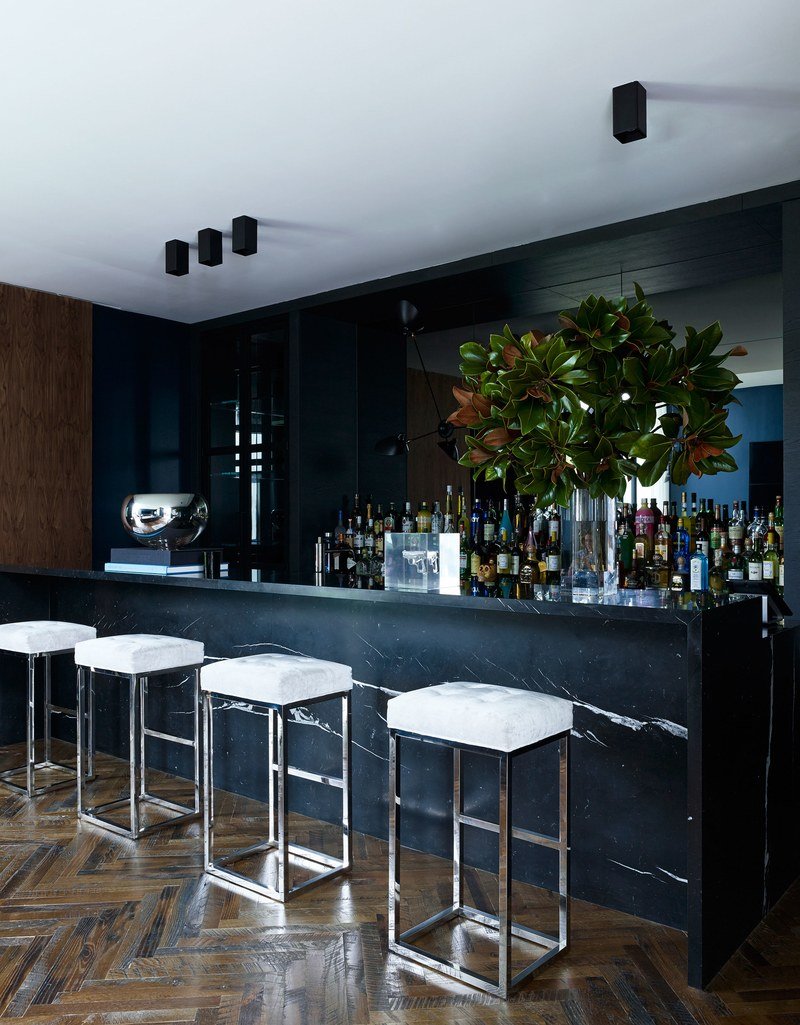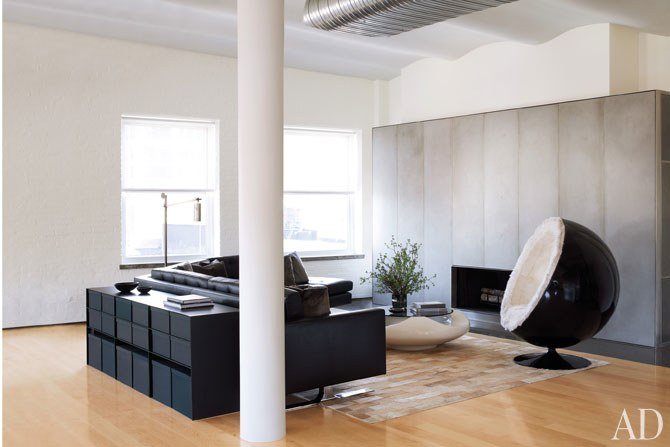 I hope that these ideas will get your imagination going and that you are going to decorate your space in the most amazing way!