We are always short on storage space or space to display some lovely decorations in our homes, so I thought that it would be nice to share with you some DIY shelves designs that you can easily make on your own. These designs are really simple and even if you haven't done anything for your home yet I assure you that they will be your first successful DIY projects that will motivate you to do something else again. Shelves are always of a great use and you will be happy to have them and even more glad that you did them on your own. Styles, shapes and sizes vary, so check out the photos to see which one matches your taste the best. You will be fascinated with these Easy-To-Make DIY Shelves That Are Super Pretty And Practical, believe me!
Frame Shelves
Here's one idea that repurposes old frames and gives them a new use. Now you can turn them into fabulous shelves which scream style and sophistication. Even if you don't have old ones, you will want to head shopping for new frames in order to make these lovely shelves.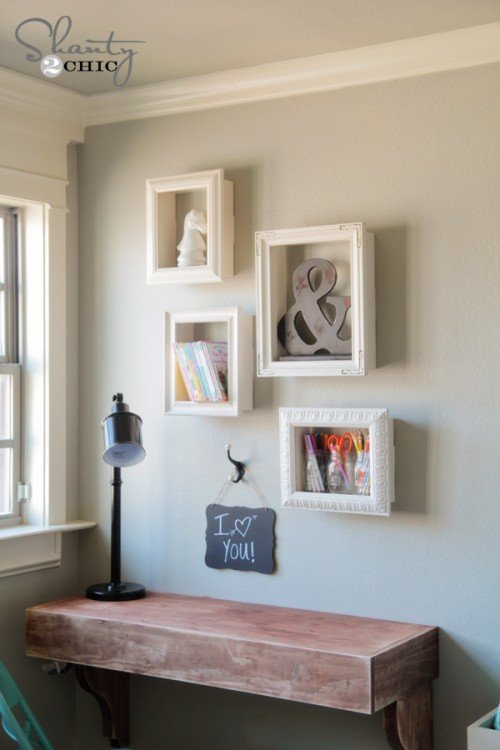 Fruit Slices Shelves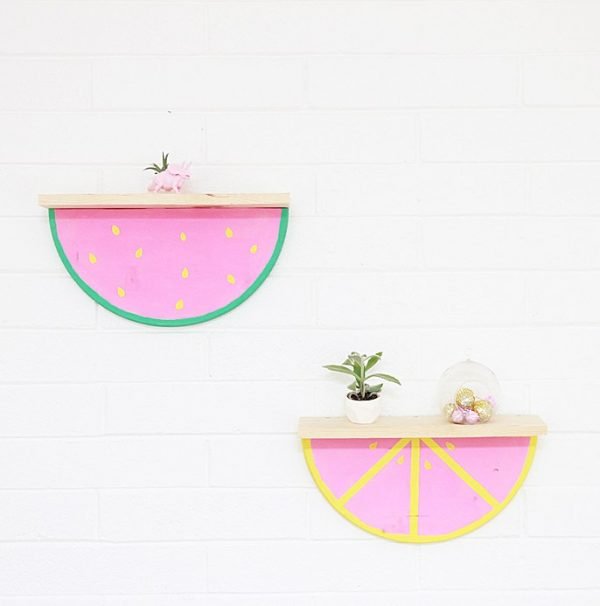 Pegboard Shelves
I just love pegboard shelves since you can move the pegs and your shelves in the way you love the best at the moment.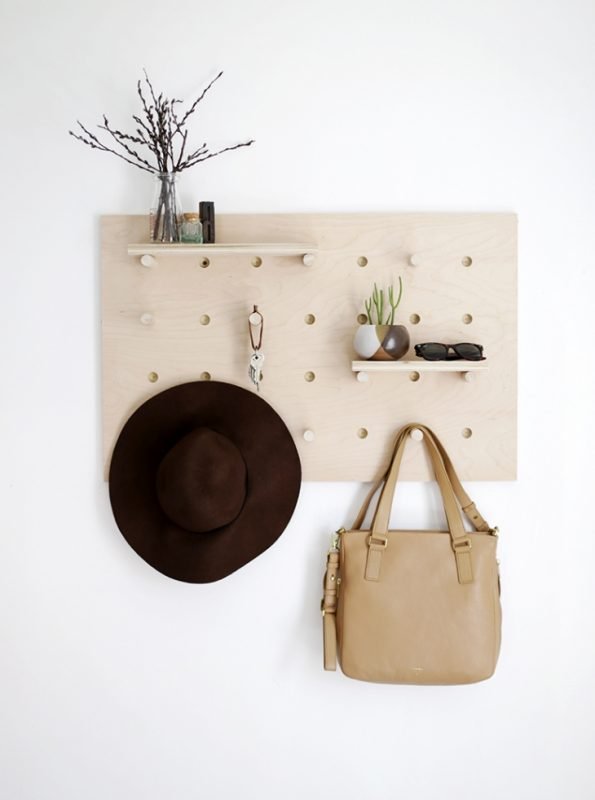 HOME Shelves
Letter decorations are a huge trend as you all well know, and this practical HOME shelf with make you say wow. It adds a statement on the wall and attracts all of the attention.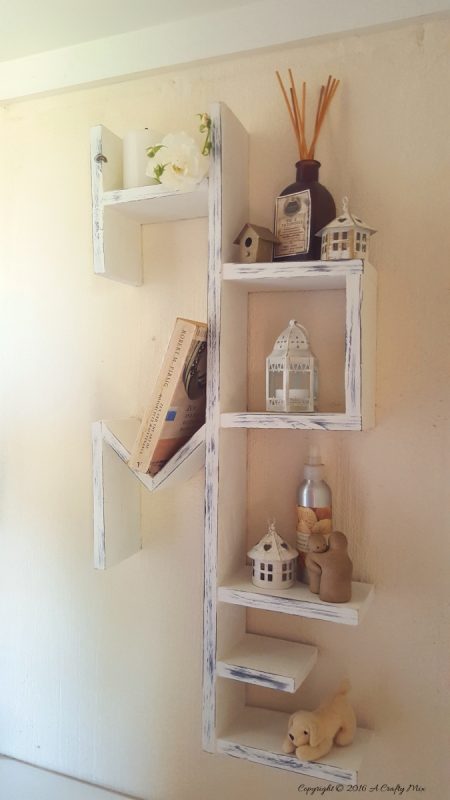 Plywood Bedside Shelves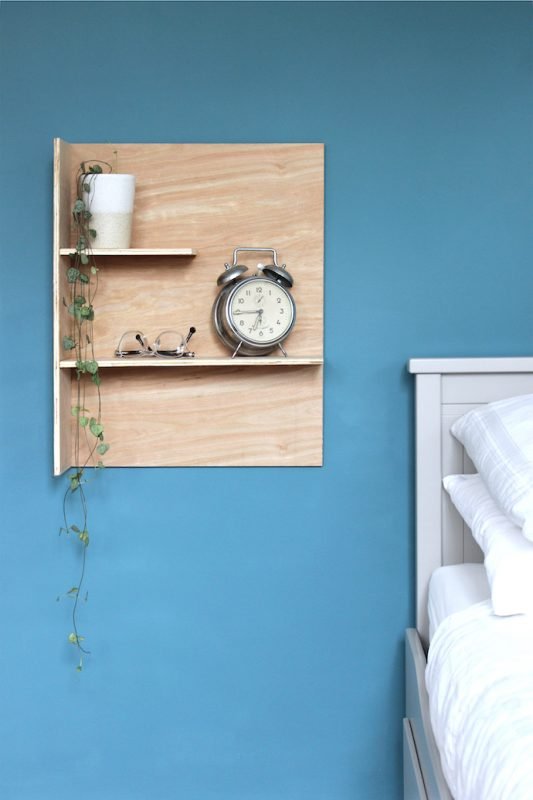 Leather And Wood Shelves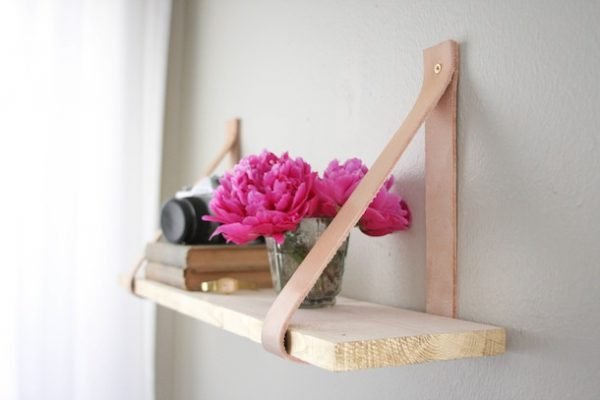 Wood Blocks Shelves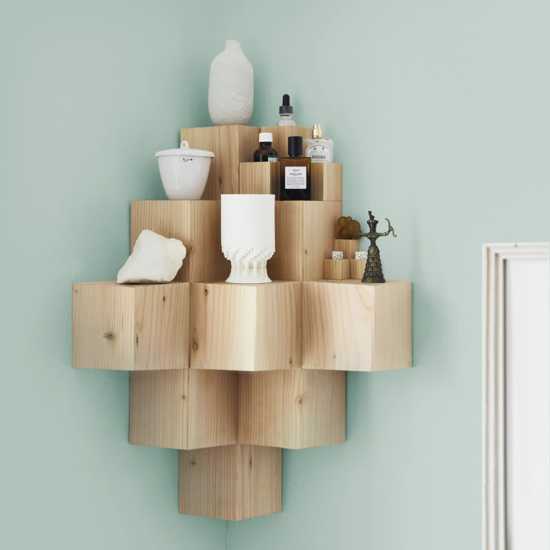 Wood Log Shelves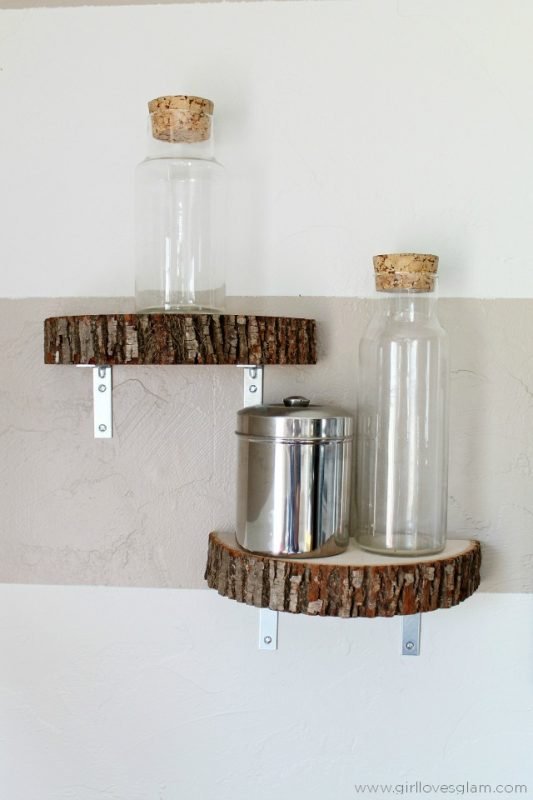 Geometric Shape Shelves
The geometric shapes shelves are something that the modern homeowner would love to have at their home, so think about making them a great DIY project. Your wallet will thank you later, and you can reuse the money for something else. It's worth the try.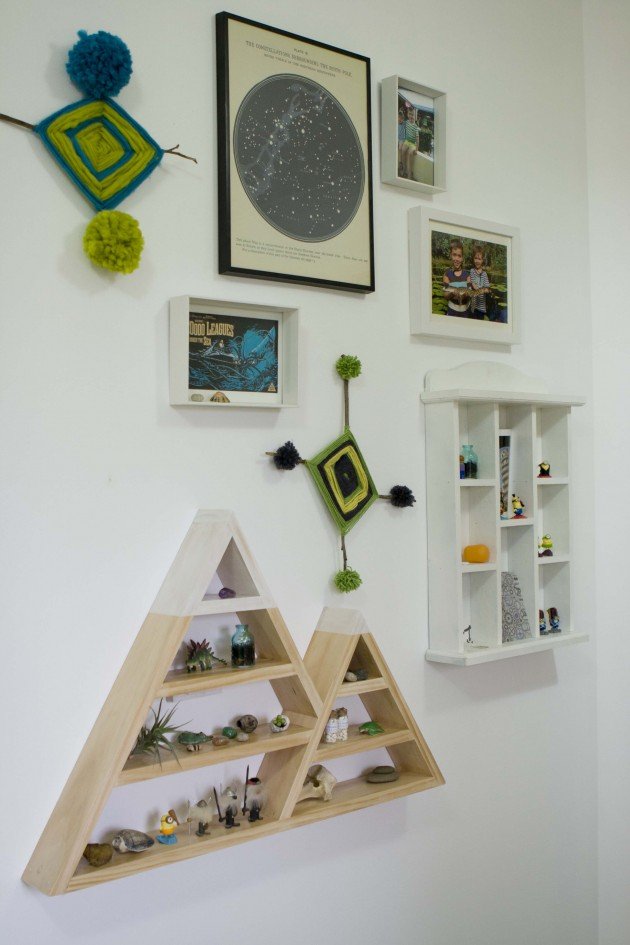 DIY Copper Peg Shelves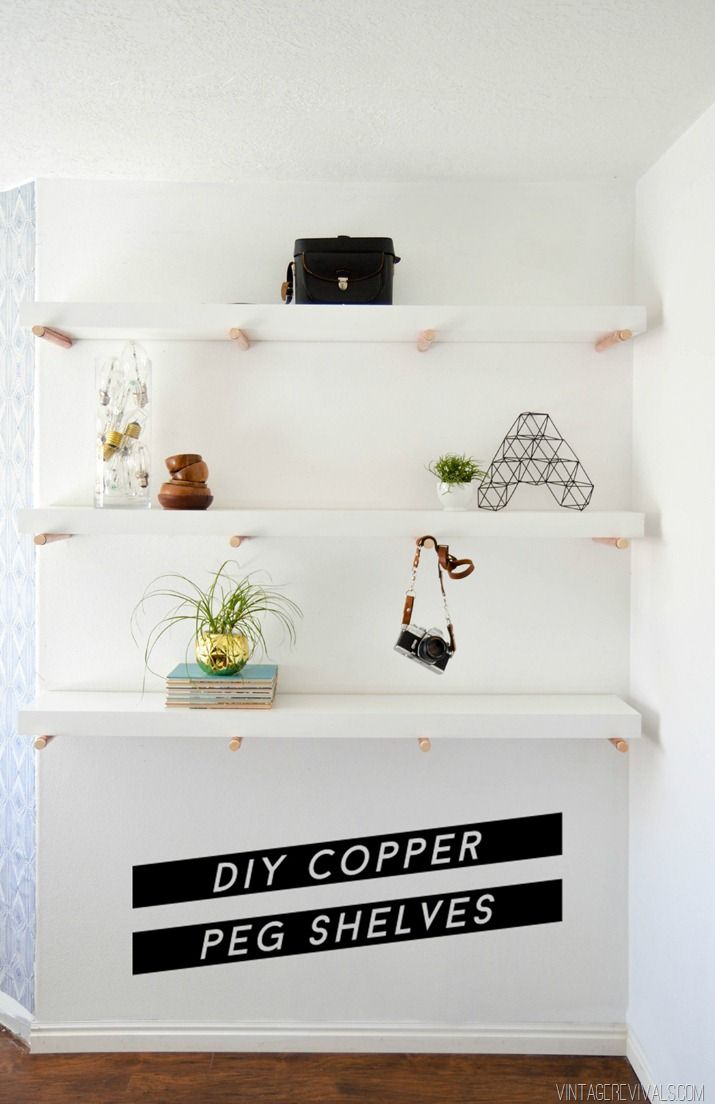 Hanging Shelves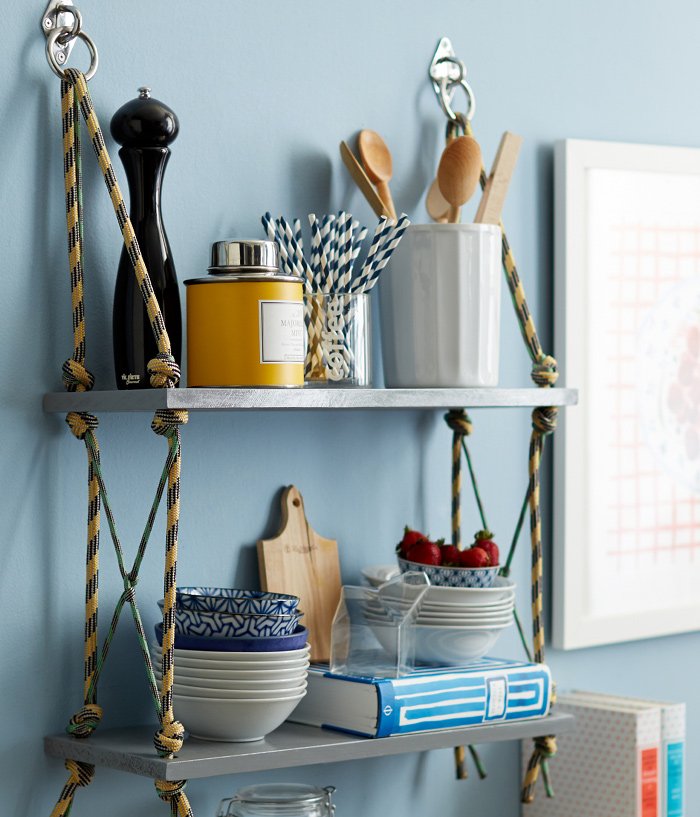 Floating Shelves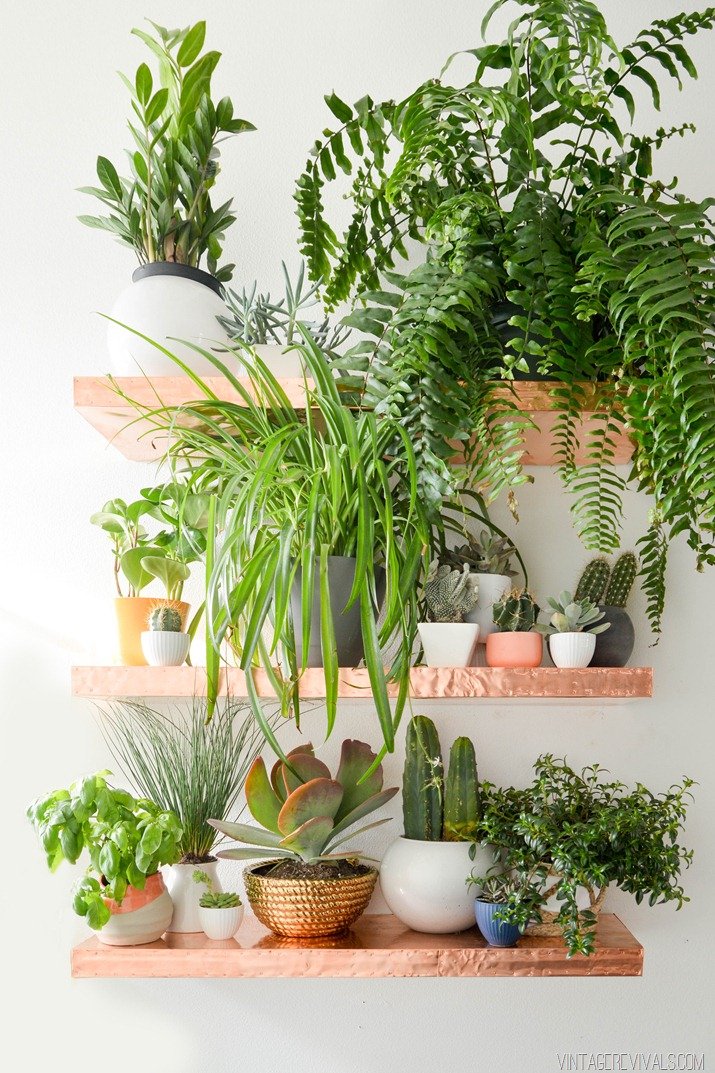 Industrial Shelves
If you have decorated your home in the industrial style, this is the DIY project that is perfect for you.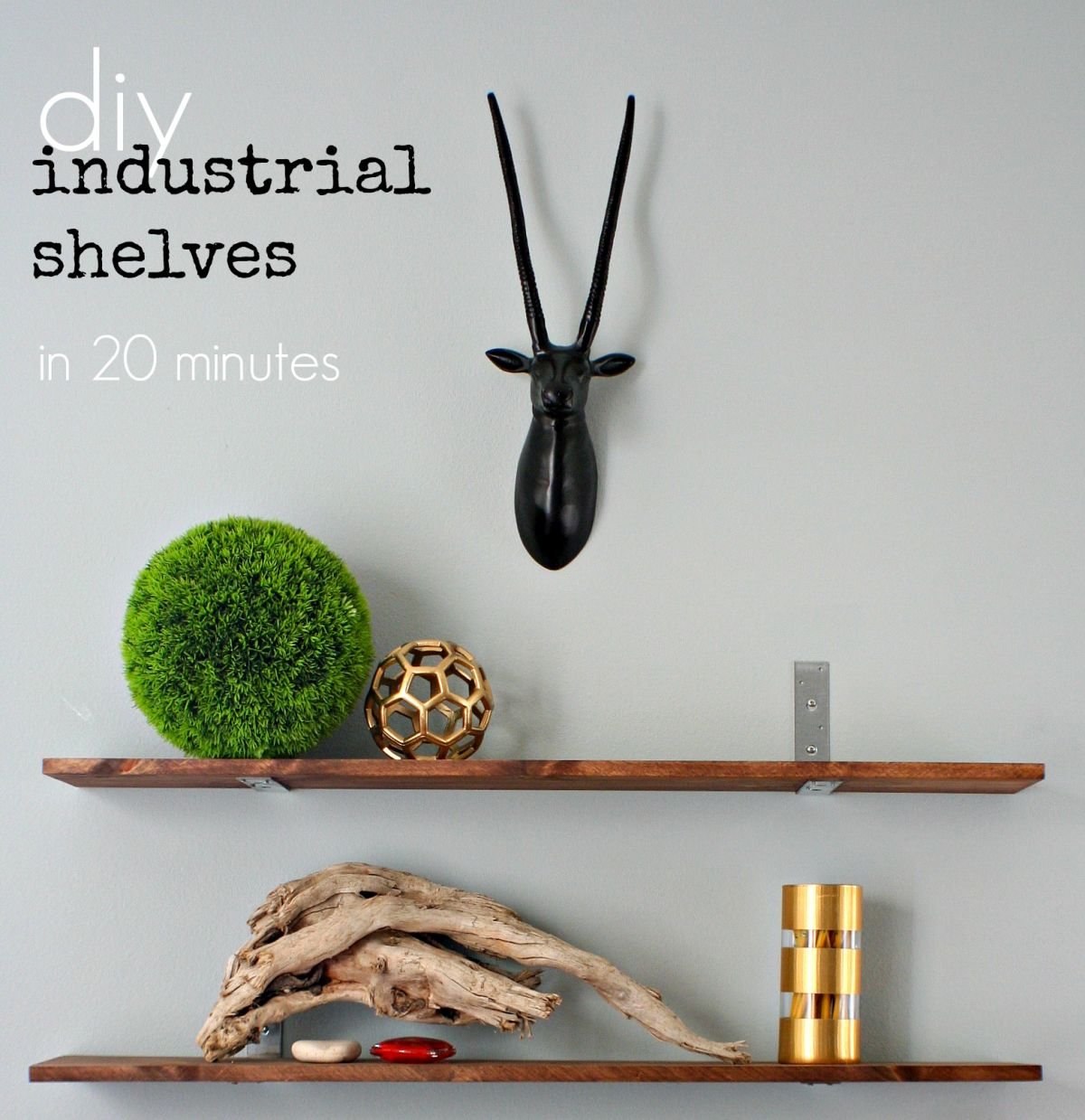 Hexagon Shelves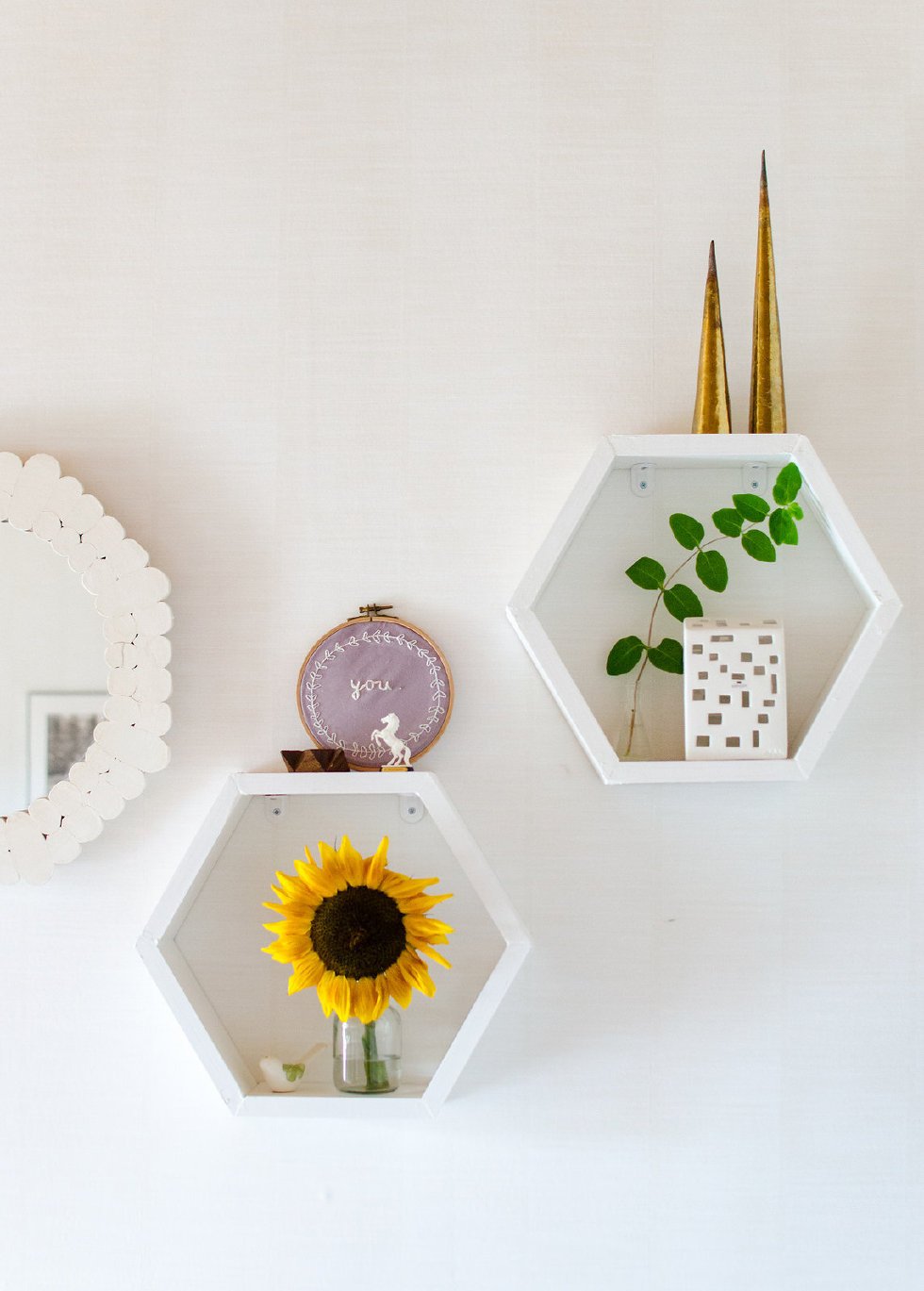 Pipe Shelves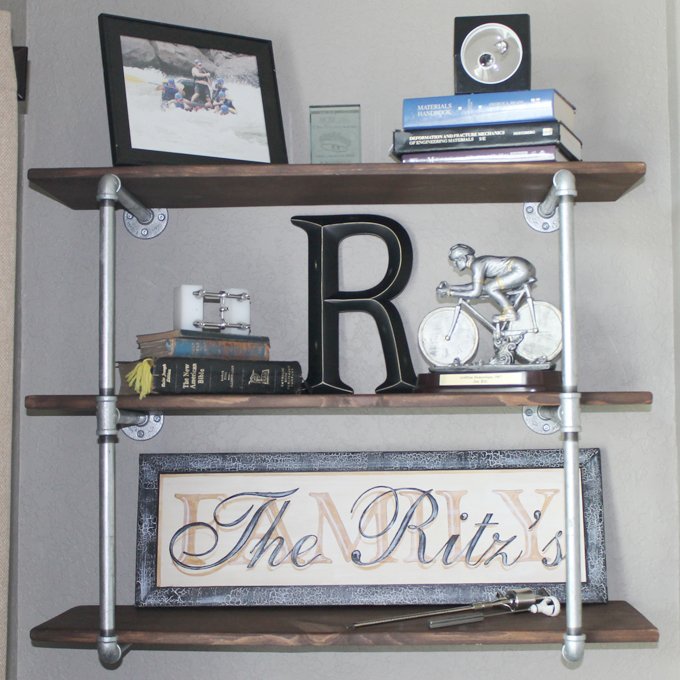 Wooden Shelves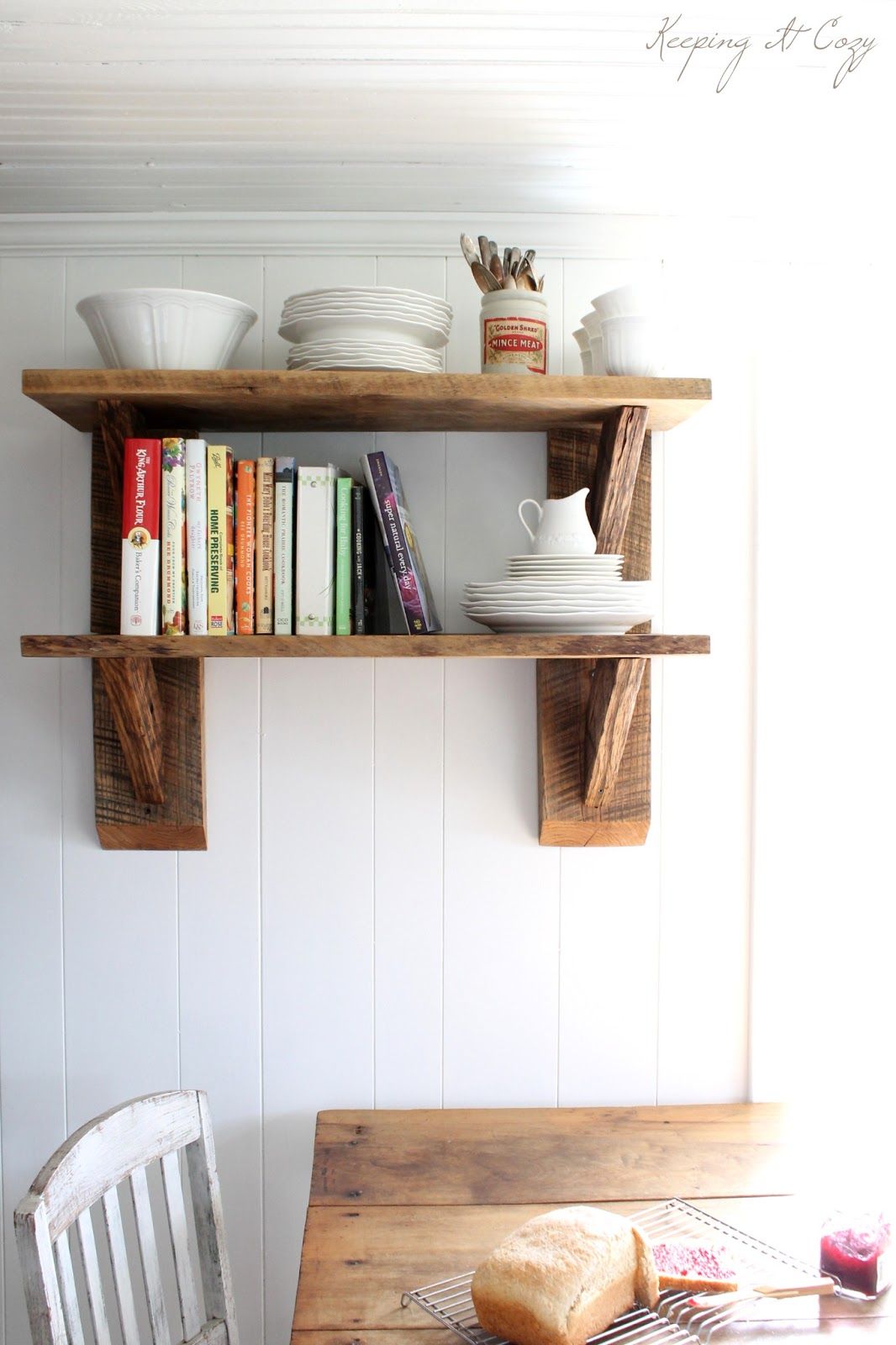 Have you found the design that you are going to recreate soon? If not yet, have another scroll and pick the design that gets your attention the most! I hope that you will have fun doing them!