Kids are very excited when a certain holiday is coming soon and people include them into some interesting crafts so they can have fun in a new way. Whether you are thinking about incorporating kids into some Valentine's Day crafts in the classroom or at home these DIY projects are more than amazing. Scroll down and see the Easy And Fun DIY Valentine's Day Ideas For Kids To Keep Them Entertained and get the necessary supplies. They will be more than happy to make handmade gifts for the people they love such as their relatives or friends. When Valentine's Day comes they will have unique gifts that will warm many hearts. Check them out and see what I'm talking about!
Bee Mine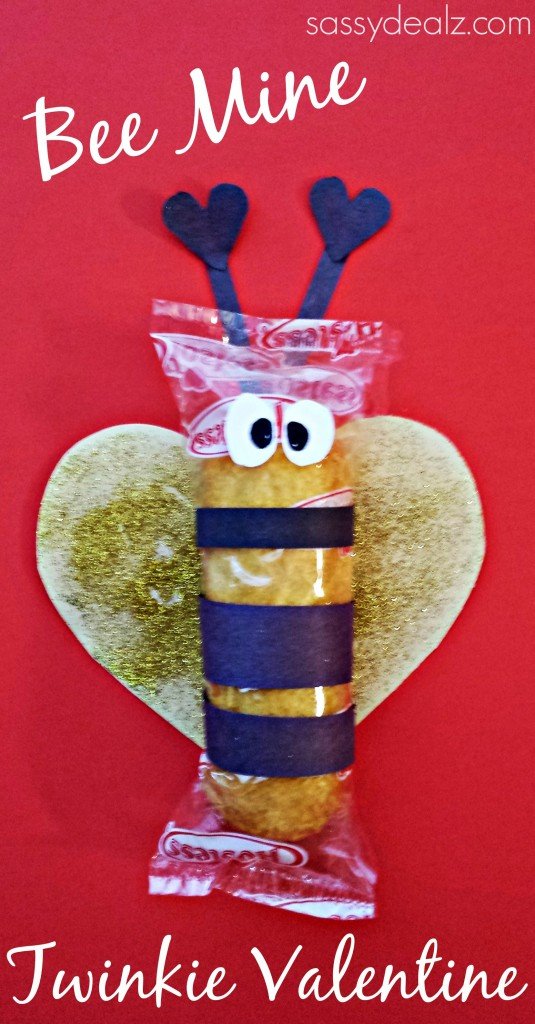 I Love You Beary Much
Get some colored paper and some crayons and make this adorable bear that says I Love Your Beary Much. Maybe they will need some guidance, so provide them with some good guidelines that will get them into the right direction.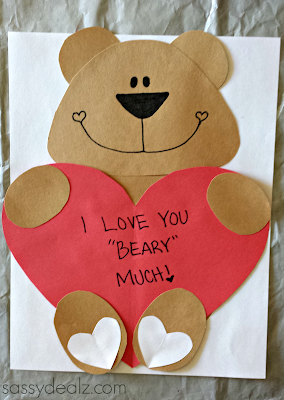 I Love You To Pieces
Here's another super easy craft that kids are going to love since they won't need your help. It's such a colorful and playful design that immediately attracts the attention.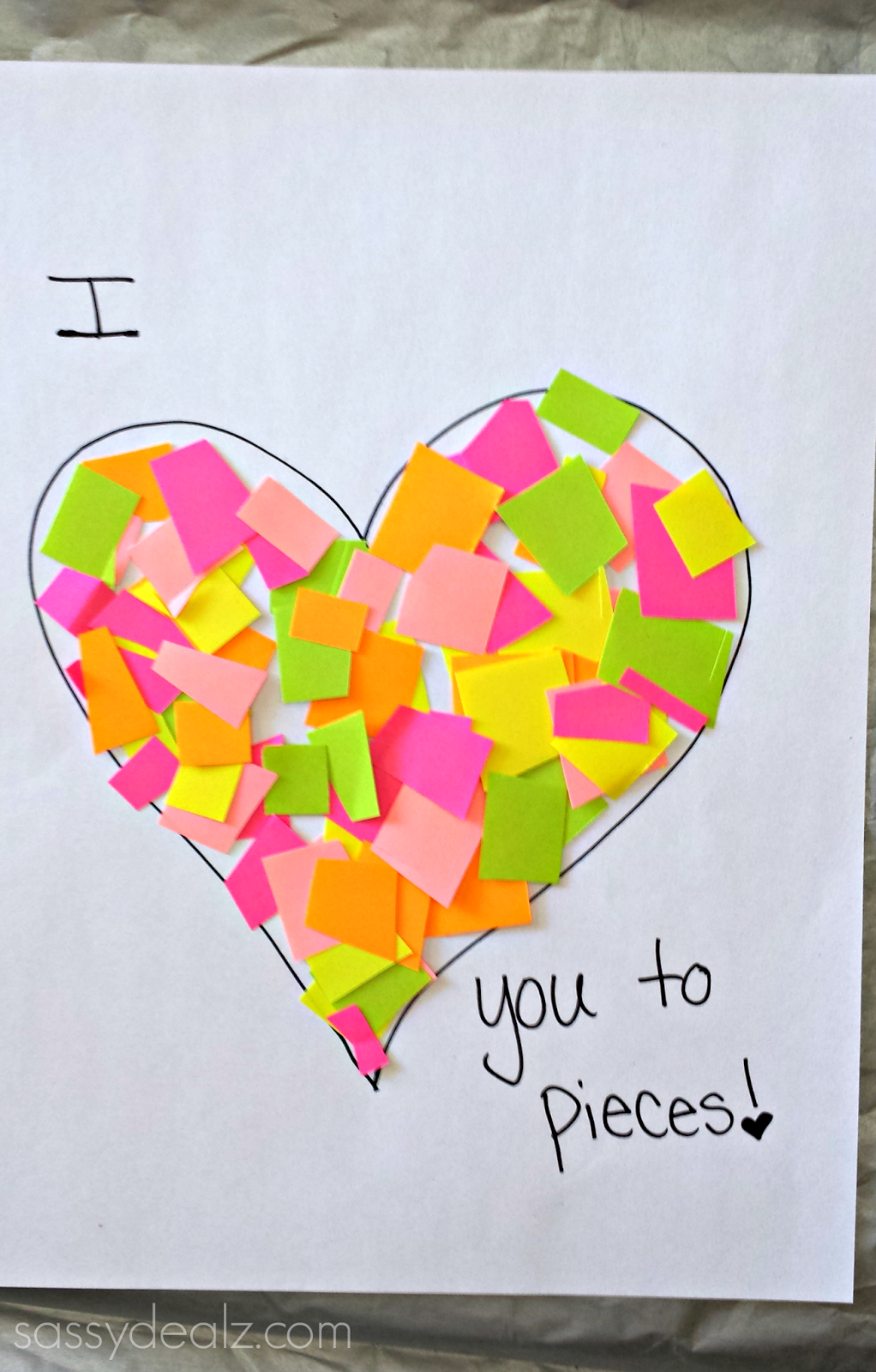 Paper Plate Heart Cow
Kids will love to make this funny cow that says I Love You cause there are so many hearts in there. You can even help your kids write some note and attach it to the heart cow.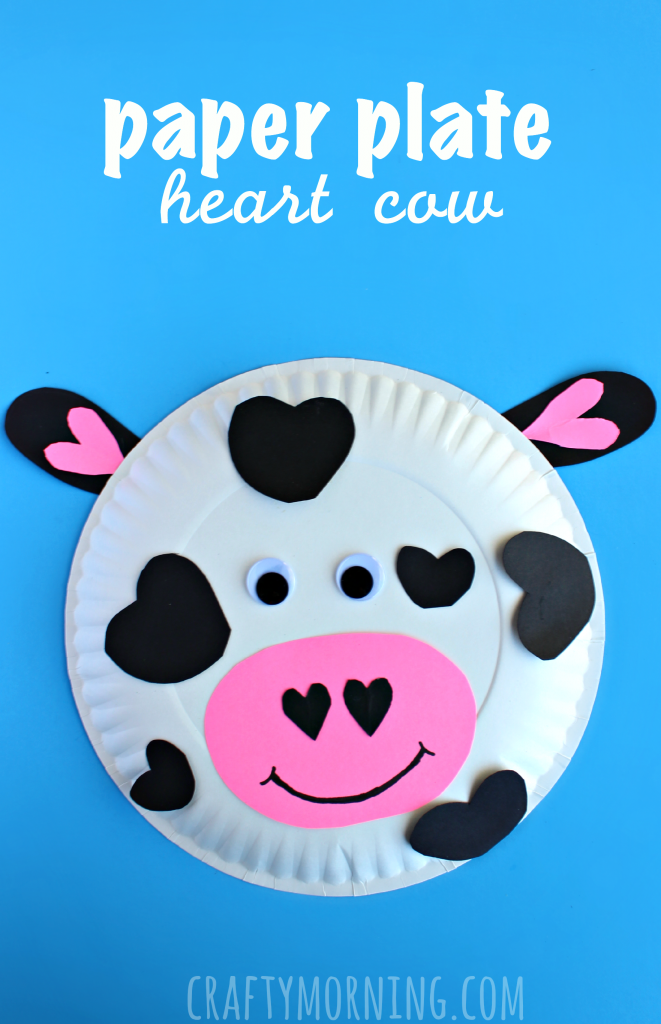 You Are The Purr-Fect Valentine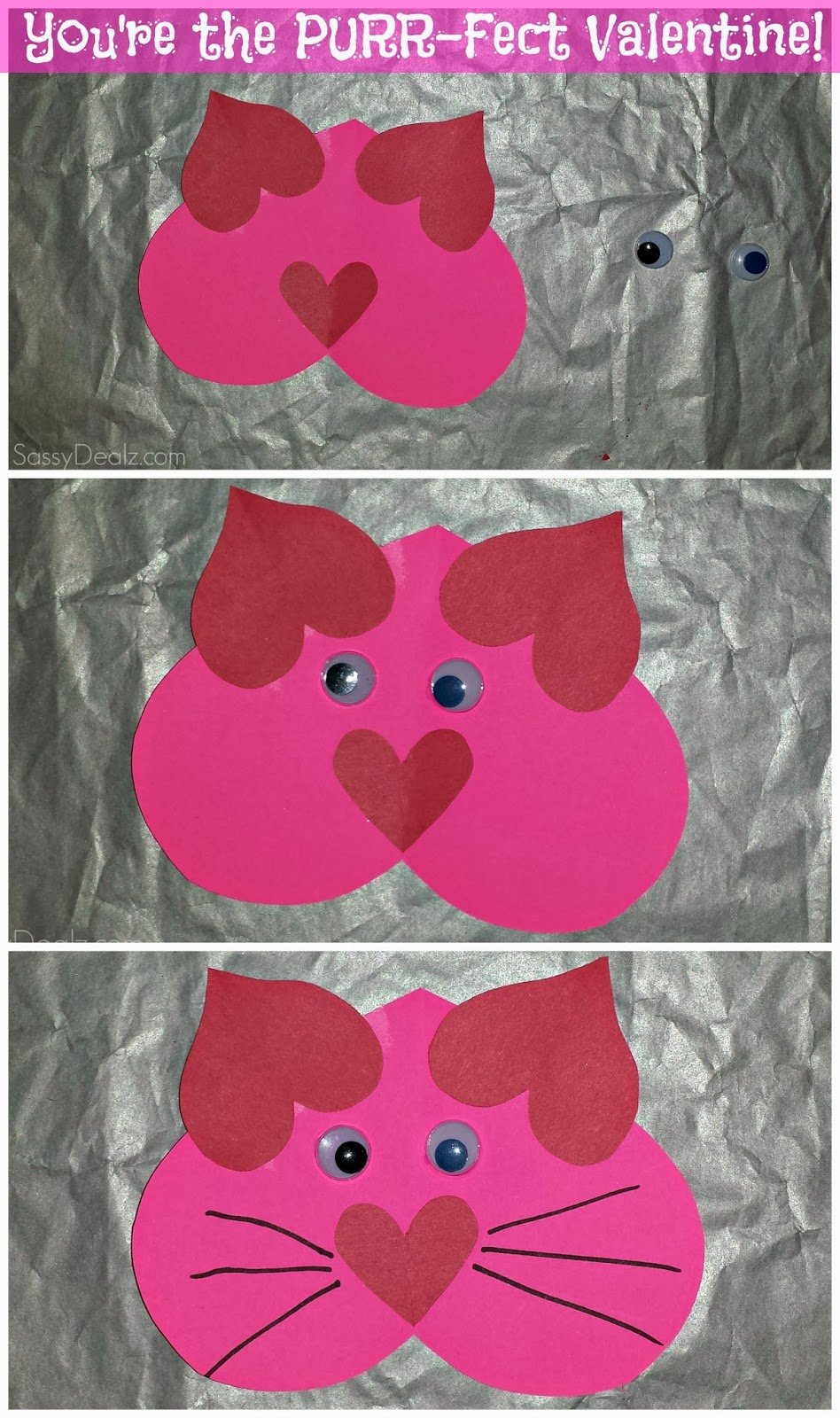 I Love You This Much
Personally, this is the ideas I love the most and I'm definitely going to make my kids make it. I just love it cause it gives a clear perception of the small hands that tell about a big love. They will be happy to see this crafts after years go by and see how little their hands were like.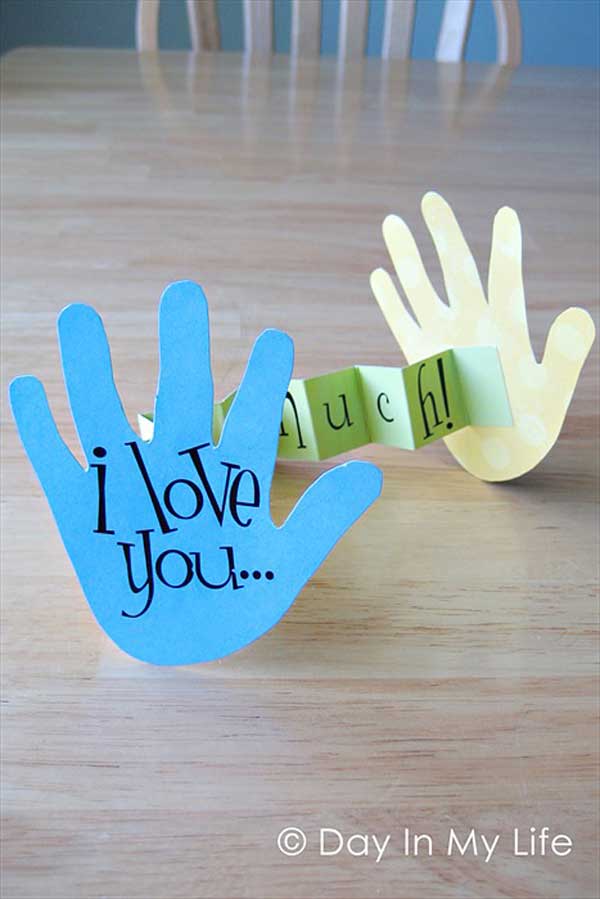 Heart Mug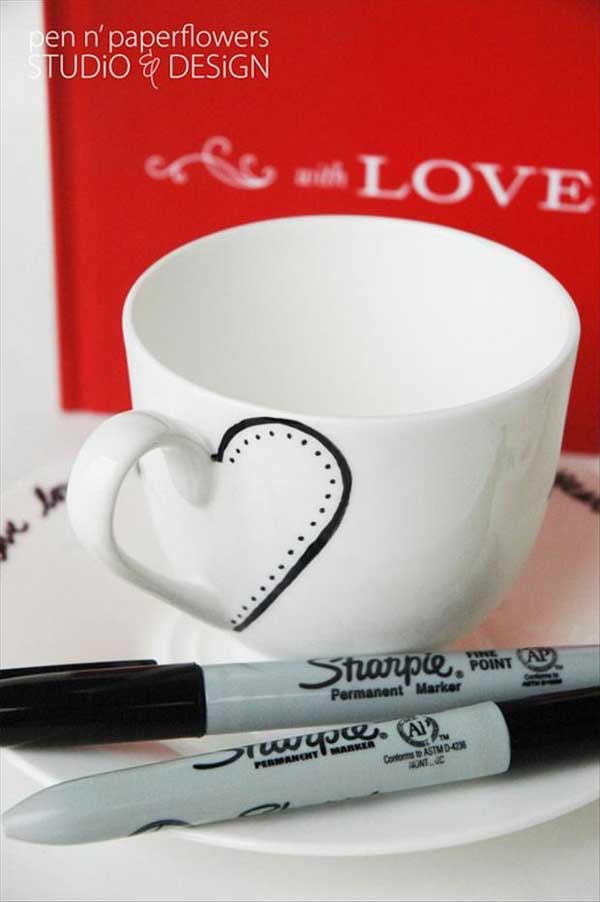 Happy Valentine Grandma And Grandpa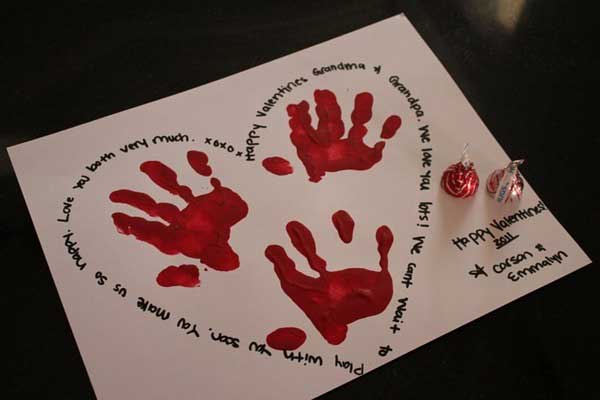 Valentine's Day Gifts Wrapping Ideas
Wrapping gifts for the holiday is a must, so here are different ideas how you can decorate the simple and dull paper bags.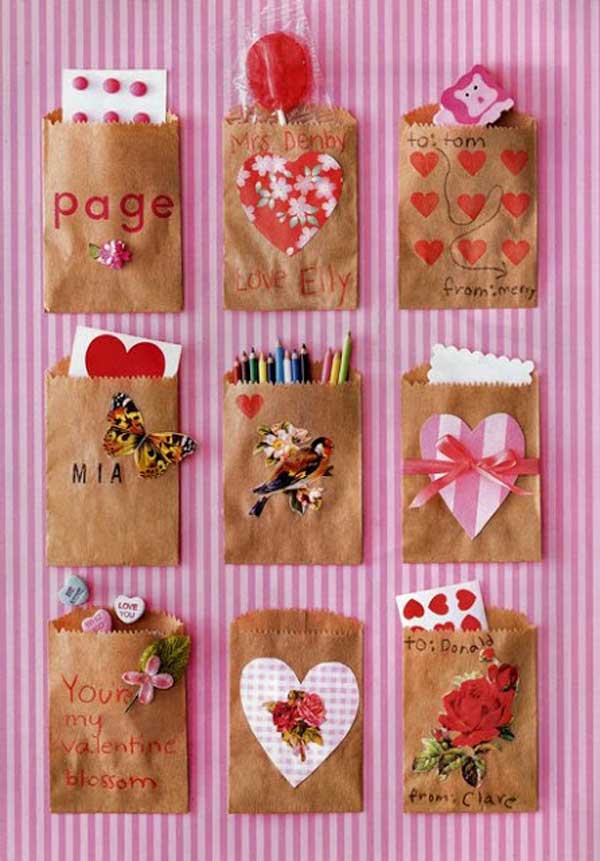 The Day It Rained Hearts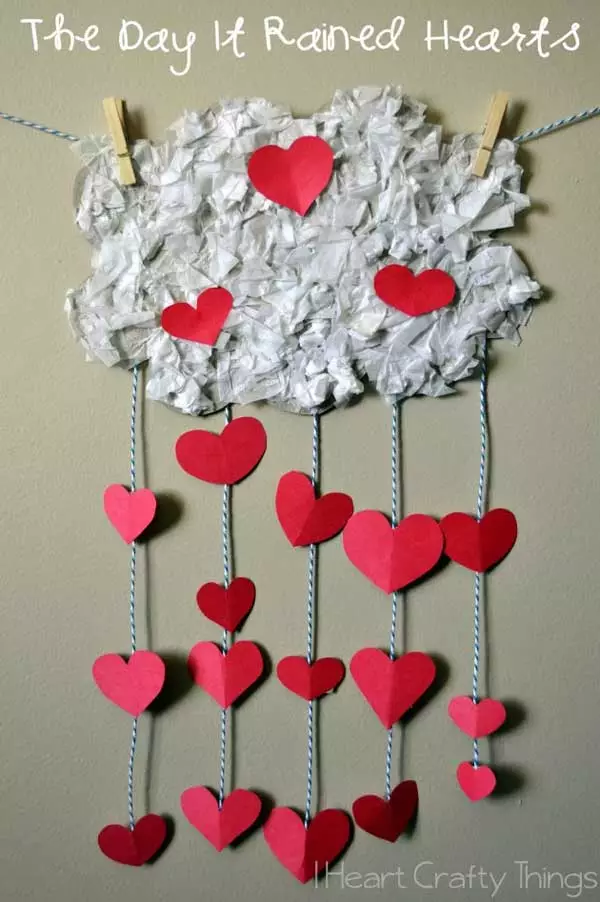 Fortune Cookies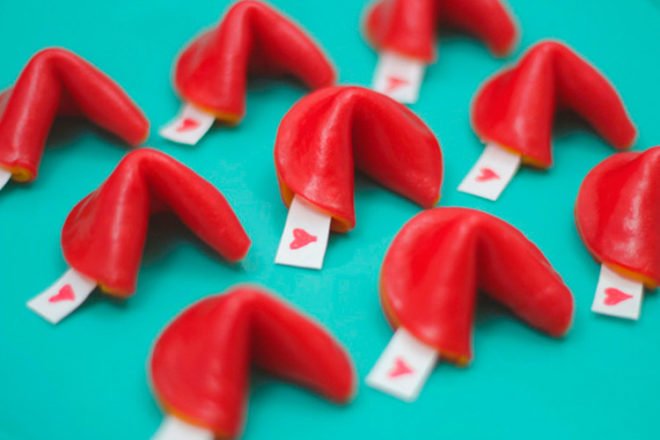 Heart Kite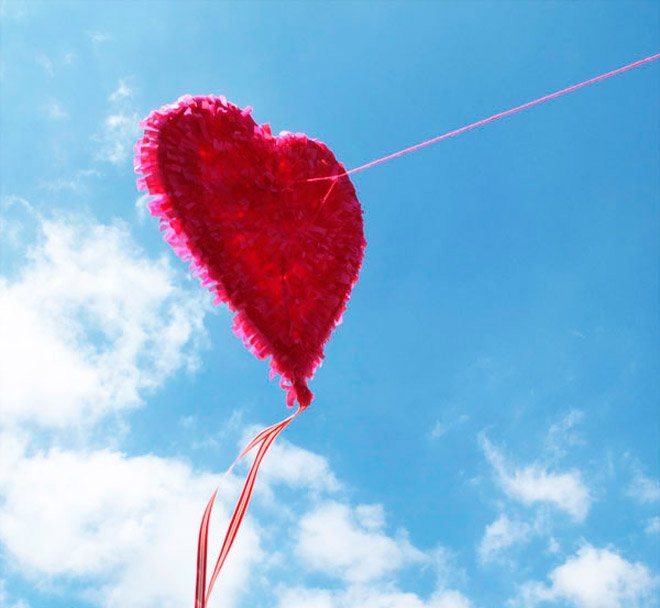 Valentine's Day Paper Airplanes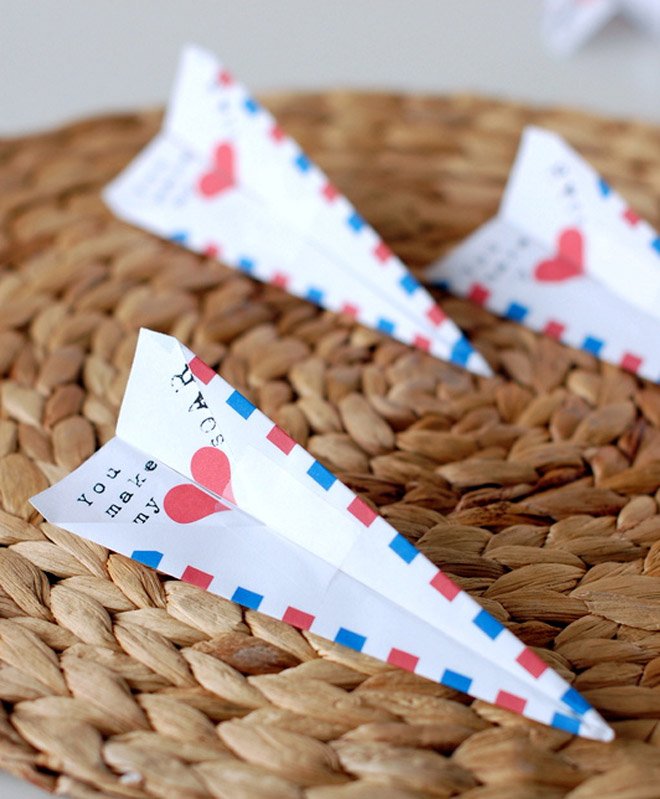 Wool Crafts
Wool crafts are perfect for this time of the year, so you should seriously consider making one of these lovely bears that scream Valentine's Day!
Heart Suncatcher