Are you lucky enough to enjoy the benefits of a master bedroom? If you have a huge sleeping space then you definitely need to incorporate a sitting area in it? Do you ask why? There are tons of advantages that you can enjoy and the first one is that you can sit with your spouse in privacy and enjoy some late night or early morning conversations while drinking a cup of tea or coffee without no one disrupting you. Another one is that you can sit and read your favorite book in the most relaxing room in the house. Next, you can sit and watch a show on TV. If you have a fireplace in the bedroom a sitting area is a must! The sitting area can be turned into a nice comfortable lounge that you would love to use. This spot will be perfect to get some work done too! There are so many advantages of the bedroom sitting area, so it's worth to consider getting one asap. Scroll down through the photos and see the Beautiful Bedroom Sitting Areas In Master Bedrooms and see how you can decorate yours!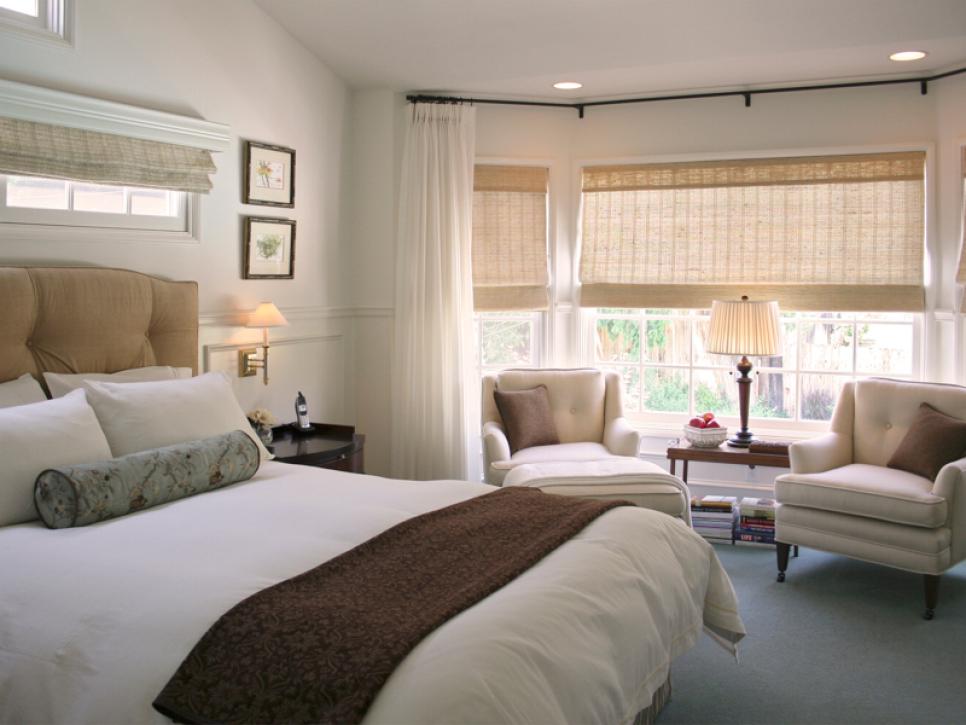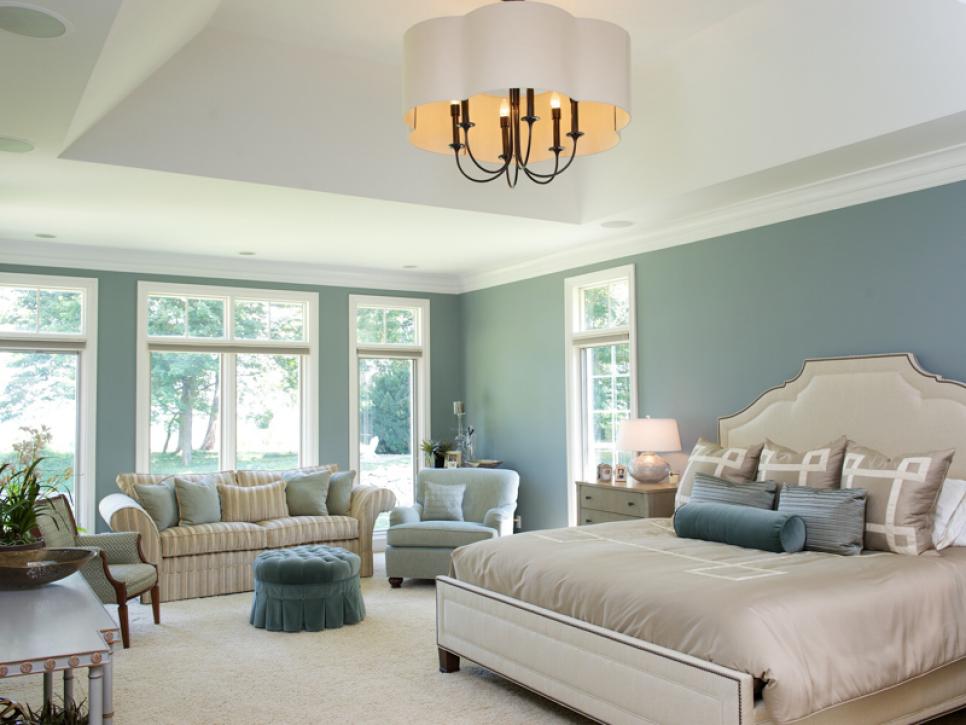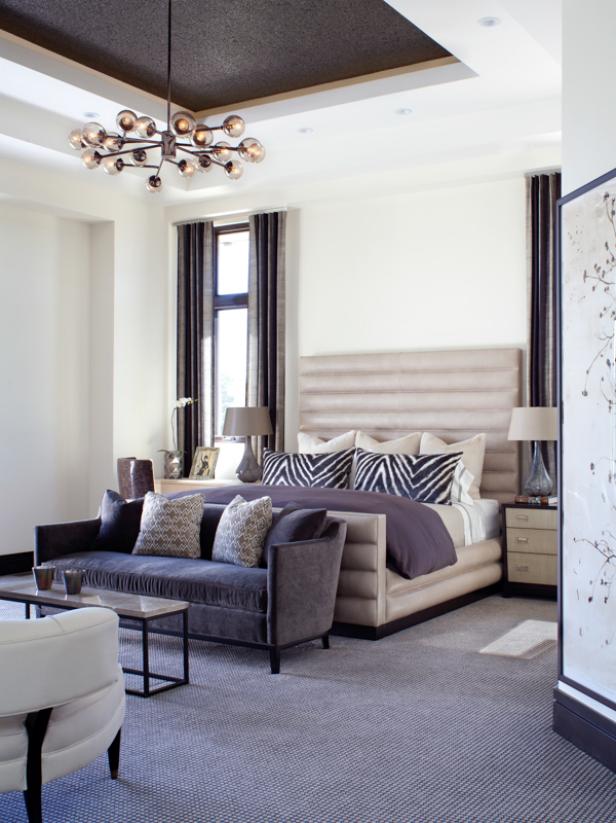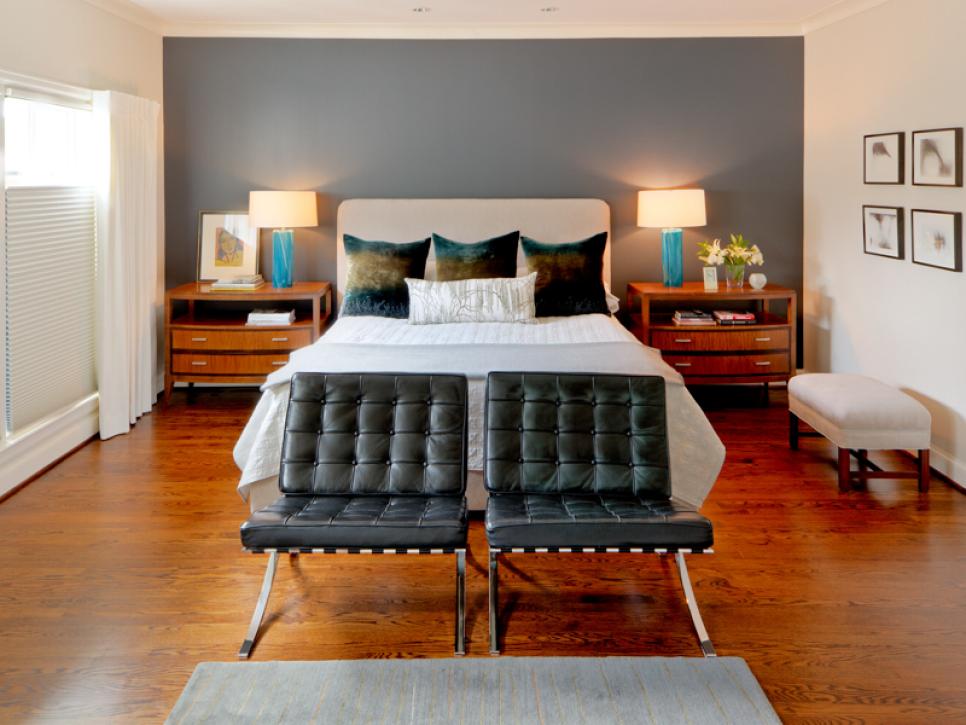 If there are windows with some nice views to the outdoors then you should definitely place your sitting area here in the shape of a window nook. If you are a type of person who loves natural sunlight and the rays of sun then you are going to spend a great deal of your time here for sure.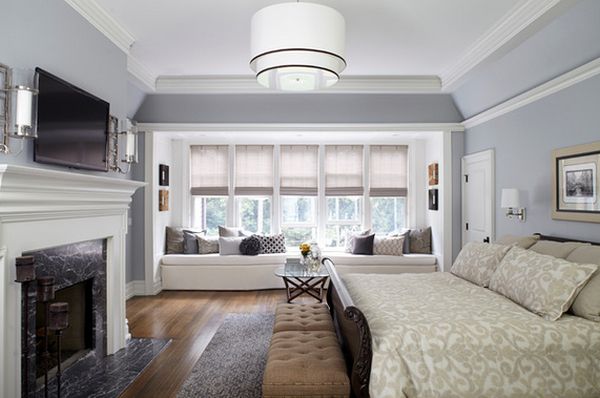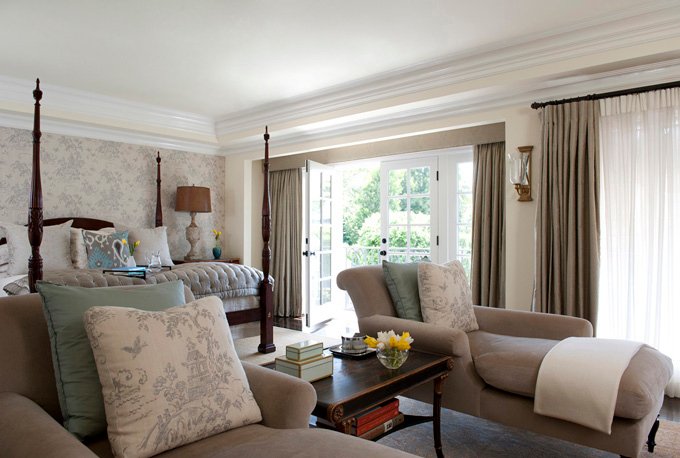 Is there someone who wouldn't like to sit next to the fireplace in their bedroom and enjoy the peace, tranquility and the burning flames?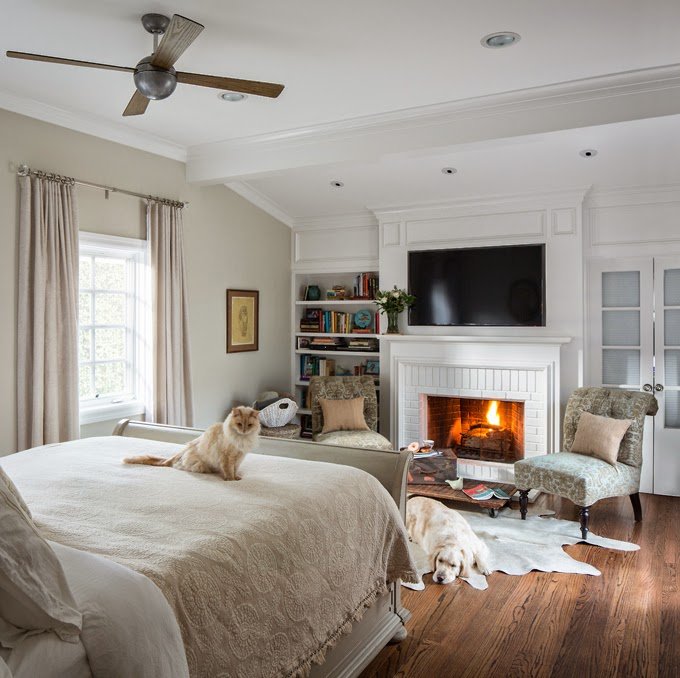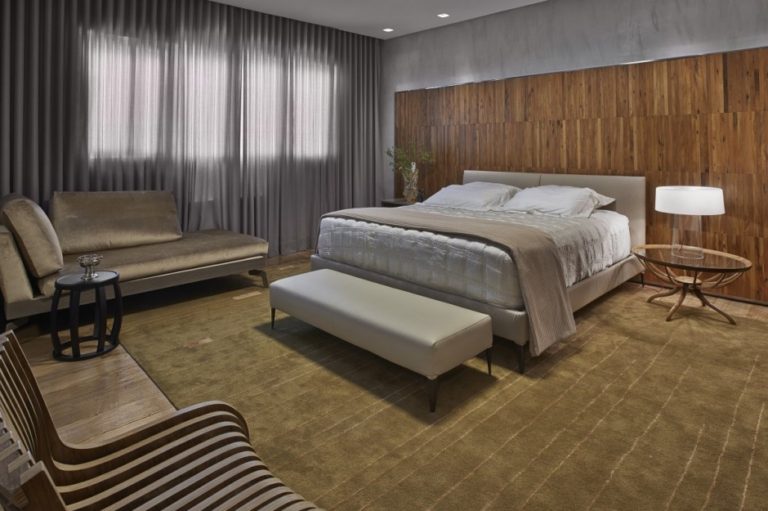 Put a table next to the sitting arrangement and turn this spot into a lounge. Here you will love to drink your coffee or have a snack in the middle of the night.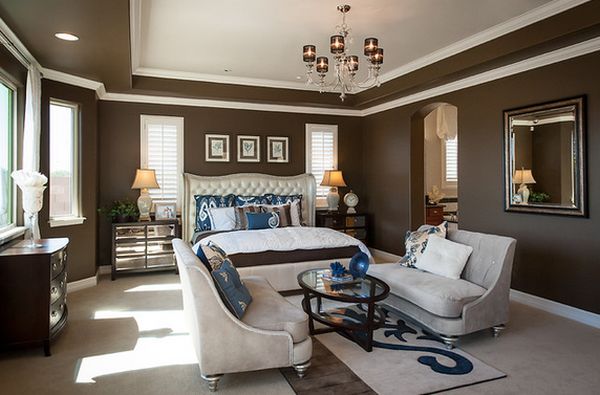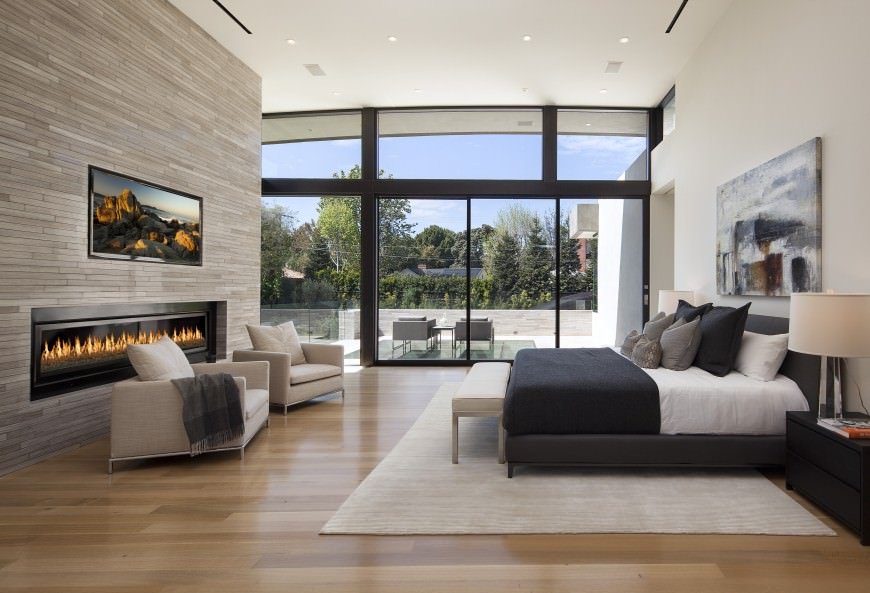 When it comes to the choice of the sitting furniture you can always choose between some comfy armchairs or a sofa or two. Everything depends on the space that you have got and of course on your preferences and style. What do you have in mind so far? Let me know!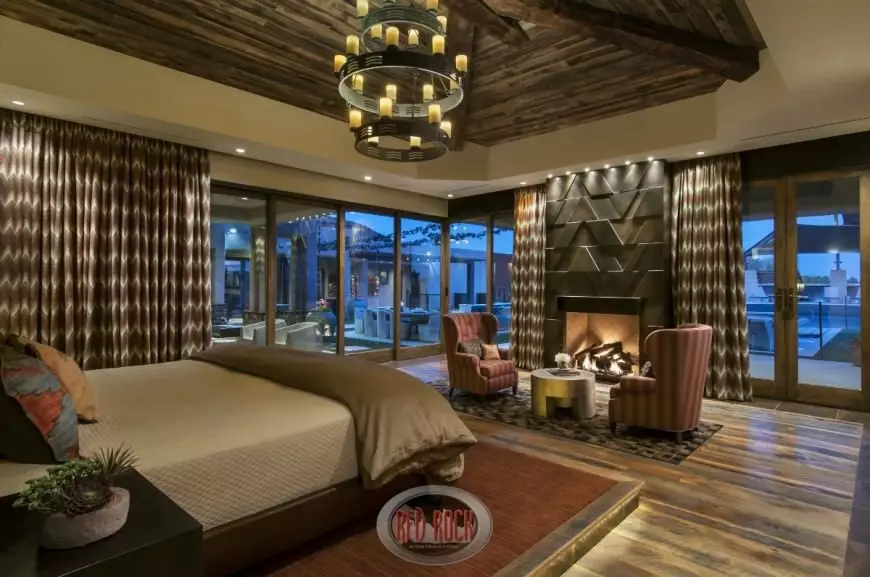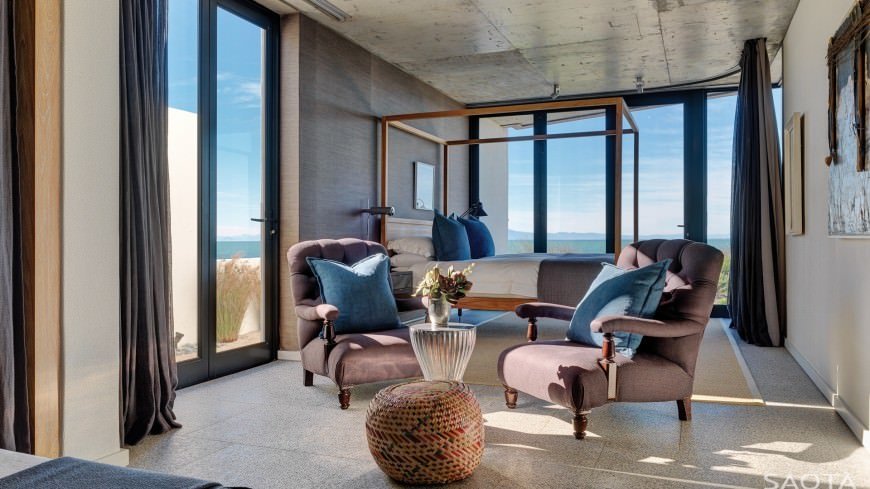 Is there enough space in your bedroom for two sitting areas? If yes, one should be created to enjoy watching TV while you will have your legs resting up.