If you go online for bedroom decoration advice, you've probably found a world of information about what to do to make your small space appear larger, however, what do you do if you've got the opposite issue? If your bedroom is very large, it can be difficult to make it feel cozy and welcoming. With that in mind, here are some expert tips to help you make your cavernous space feel comfortable and inviting.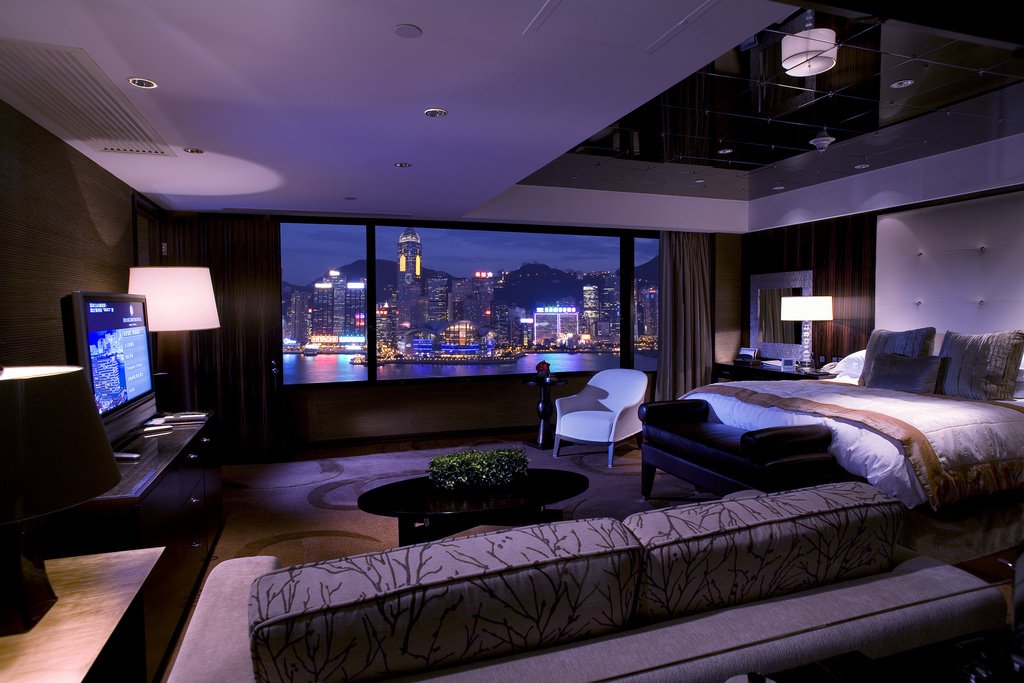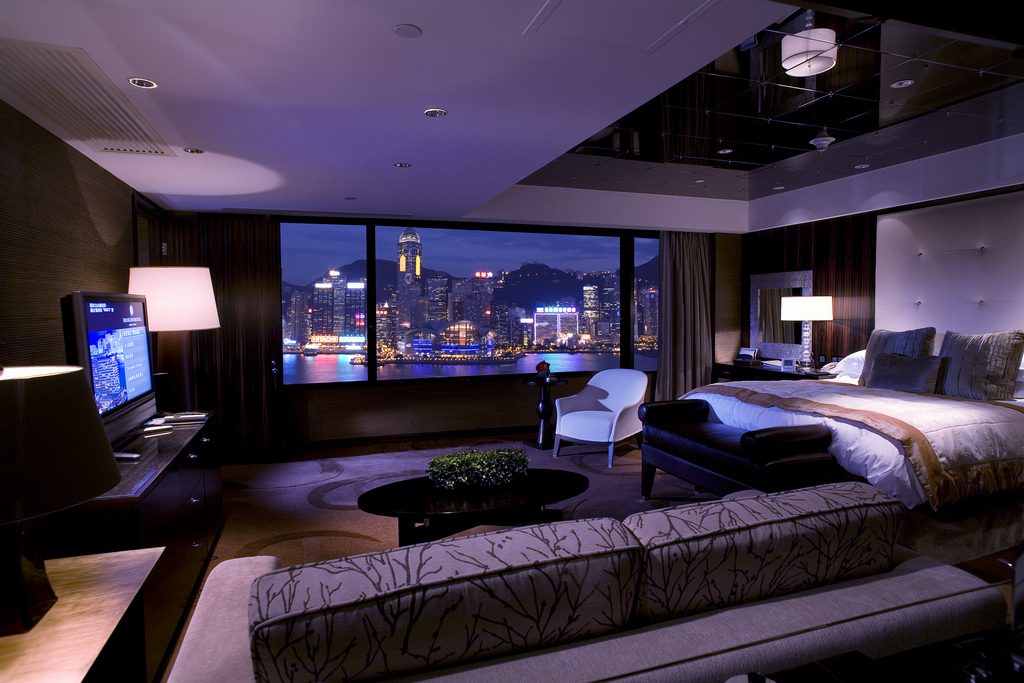 Make Your Bed The Focus
The very first tip that we can suggest is investing in a big fluffy comforter. By putting it on your bed, you will be immediately making the space feel warmer and more welcoming. It will also draw focus to the bed as the centrepiece of the room, immediately making the room feel smaller and cozier. While you're focusing on making your bed a central point, you should consider investing in a large headboard. The bigger and more ornate the better. This will also draw the eye to the bed and make it the center of attention in the room. It will also make the room appear fuller without seeming to be too overcrowded. Another effective way to make attention fall on your bed is to simply pull it away from the wall. The more centrally located the bed, the more the eye is drawn towards it. It becomes a dramatic focus of the space. This is especially the case if you choose to hang a canopy from the ceiling. Your room will become reminiscent of a beautiful palace! Of course, it goes without saying that you should choose the largest bed possible to fill the room. What could be more luxurious and cozy than lying back in an enormous king size bed? It's the best solution for large bedrooms.
Choosing The Right Colors
While we're always told to use a light color to make a small space appear bigger, the opposite is true for large rooms – choosing dark shades is one of the best ways to make a large space feel less cavernous. Choose wisely – deep reds, warm earthy browns, purples and royal blues make the room feel cozy instead of dark. By adding light colored accents, you can avoid an oppressive feel in the space. While you're choosing ways to redecorate your large bedroom, another good way to make your room appear less spacious is to choose a wallpaper with a small and delicate pattern. This will help to give the walls more texture and make the space look cohesive.
Filling The Space
Your large bedroom is going to feel even larger if you leave the walls bare. This is especially the case if the ceilings are also very high. Hang some pictures on the walls to help draw the eye downwards, and hang it at a lower height than you would in another room. This will visually lower the tall ceiling. A very large bedroom can benefit from a separate sitting area – similar to a hotel suite – this will give you an additional area in your room for relaxation, reading and unwinding before bed. It'll fill the space and make your room appear more luxurious in one fell swoop. You may also want to consider creating a small home office space in your bedroom. Adding a desk in a corner or at the foot of the bed will fill up extra room.
Filling The Floor
A large bedroom will feel much cozier if you make the floor appear full too. Nothing feels more cavernous than vast expanses of bare floor. Choose a thick, patterned carpet as this will make the room seem smaller and cozier or, if you have hardwood floors, choose some thick and cozy rugs to fill the space. Piling up lots of cushions – perhaps on the floor to make a comfortable reading space – will also add a lot of coziness to your room while filling up the cavernous expanse.
Follow these top tips and you'll find that your oversized bedroom isn't so unmanageable after all. You'll be comfortable and cozy in your lovely oasis of relaxation. So much so, in fact, you may never want to get out of bed!