If you are a forgetful type of person and you always forget where you put things especially those essential ones, you are probably here cause you are looking for cues that will help you get more organized. Well, I consider keys to be one of those essential items that most of people wonder where they have put them and today I'm going to show you some interesting ideas that will fit into your home and will hold your keys in an amazing fashion. These Wonderful DIY Keys Holders That Will Keep Your Keys In Place will save you from the trouble of looking for them when you are in a hurry and about to leave your home. Check them out and see which design will match your existing home decor the most and get down to work to recreate the design!
Sunglasses And Keys Holder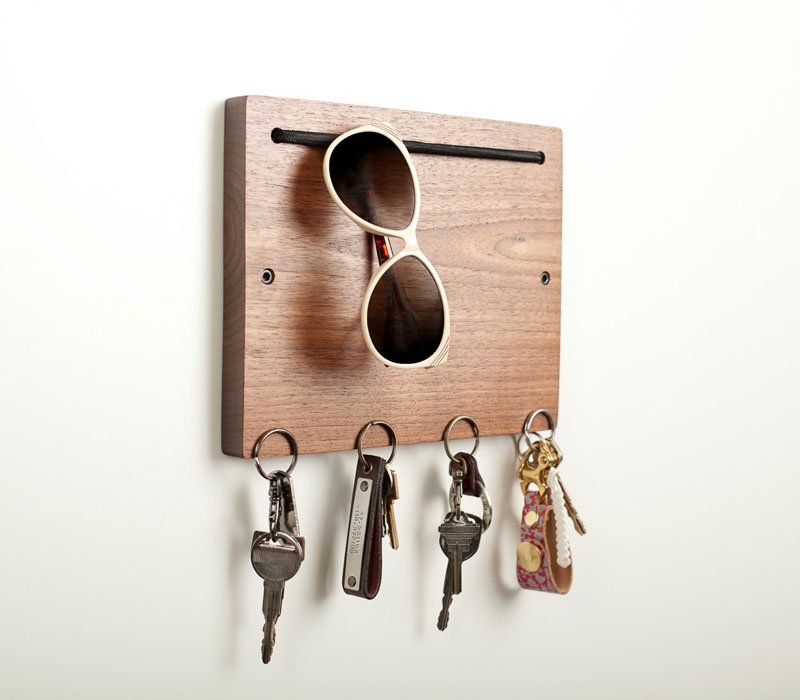 Pegboard Organization
I love pegboard cause you can customize them and change their layout from time to time and they are super versatile. They turn out to be great keys holders too!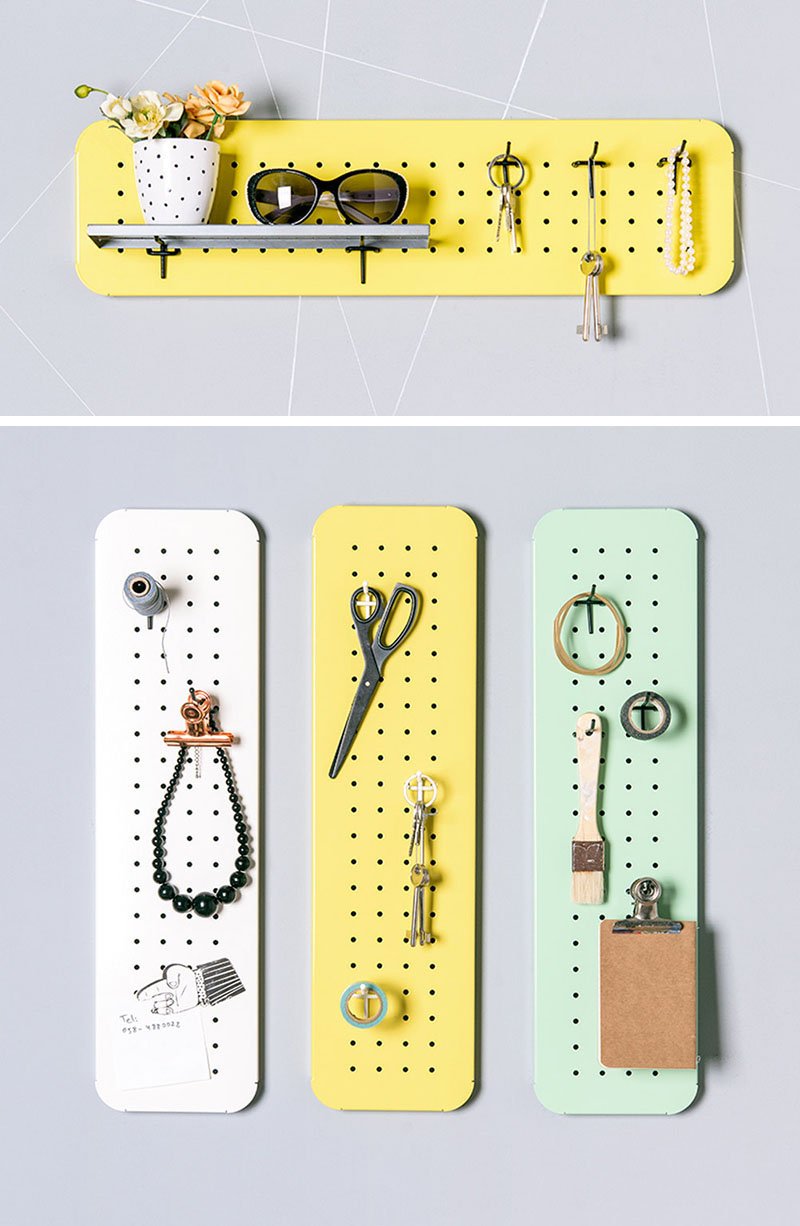 Couple Key Holder
Arrows Key Holder
Are you looking for a way to bring colors in your home? Then copy this lively keys holder design and add some statement on the wall.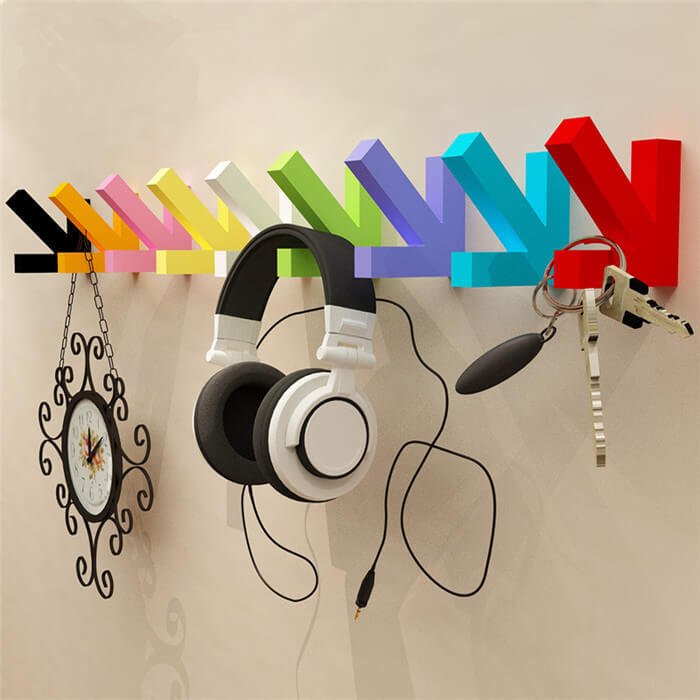 Keys And Mail Organization
Keys and mail get lost most often, so is there a better combo than this one? I don't think so!
Mustache Keys Holder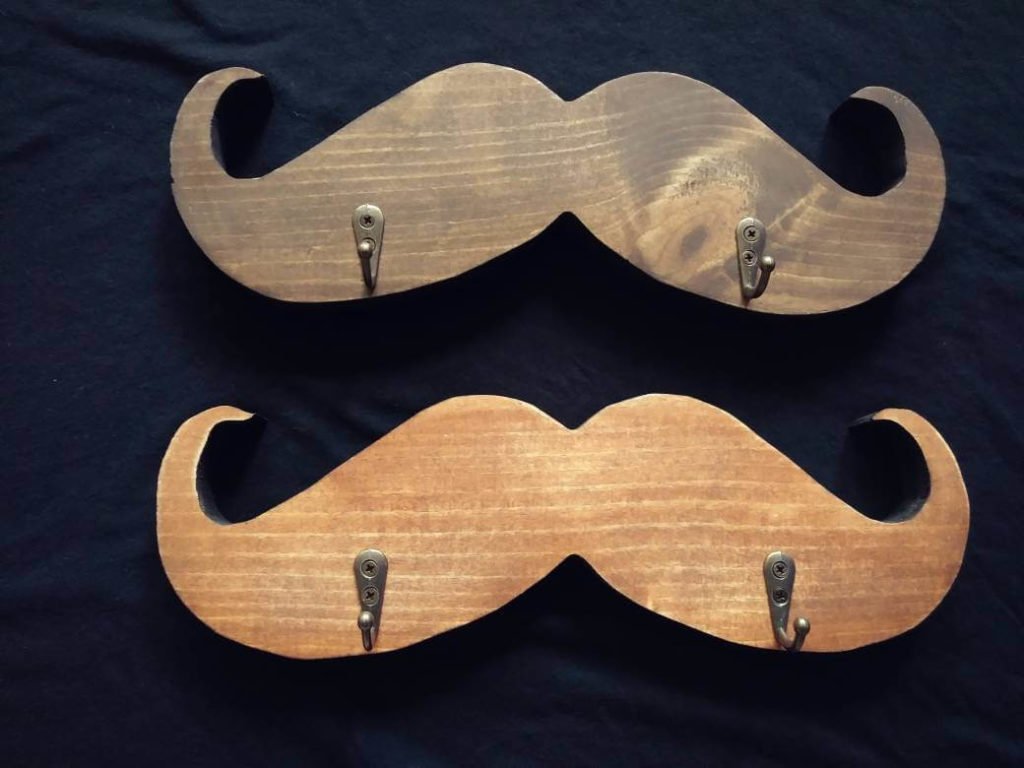 Cloud Keys Holder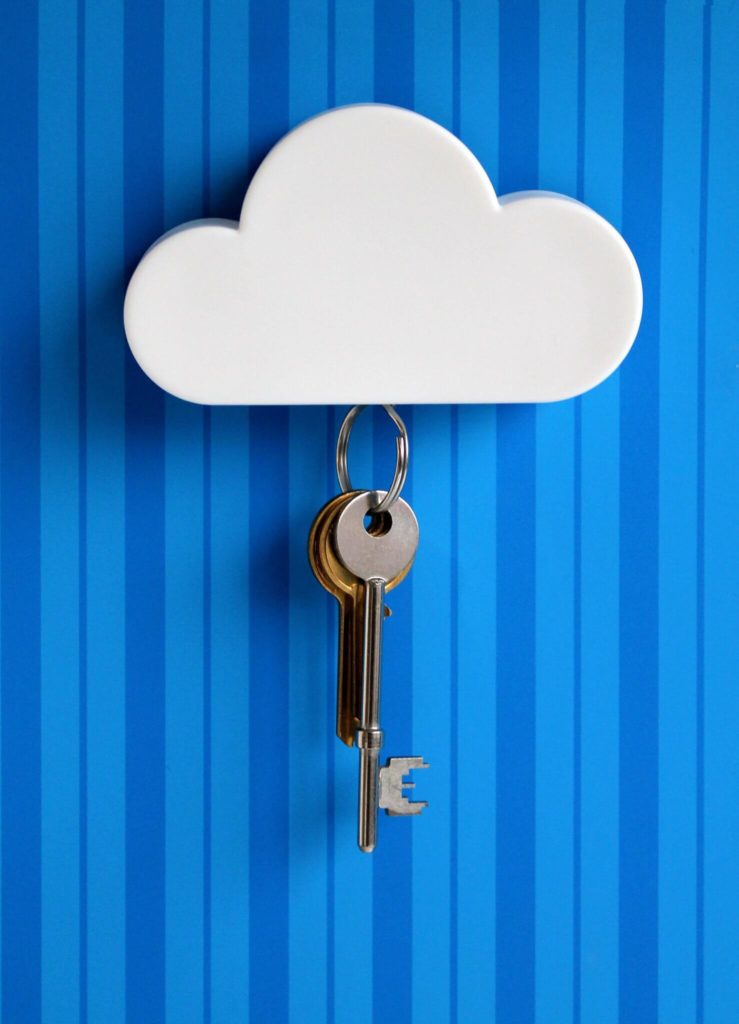 Home Keys Holder
Are you moving into a new home and you are super excited about it? This home keys holder is the perfect one for you, and you can make it with ease in just a few steps. There's no need to spend tons of money in the store when you can save while being crafty and creative, right?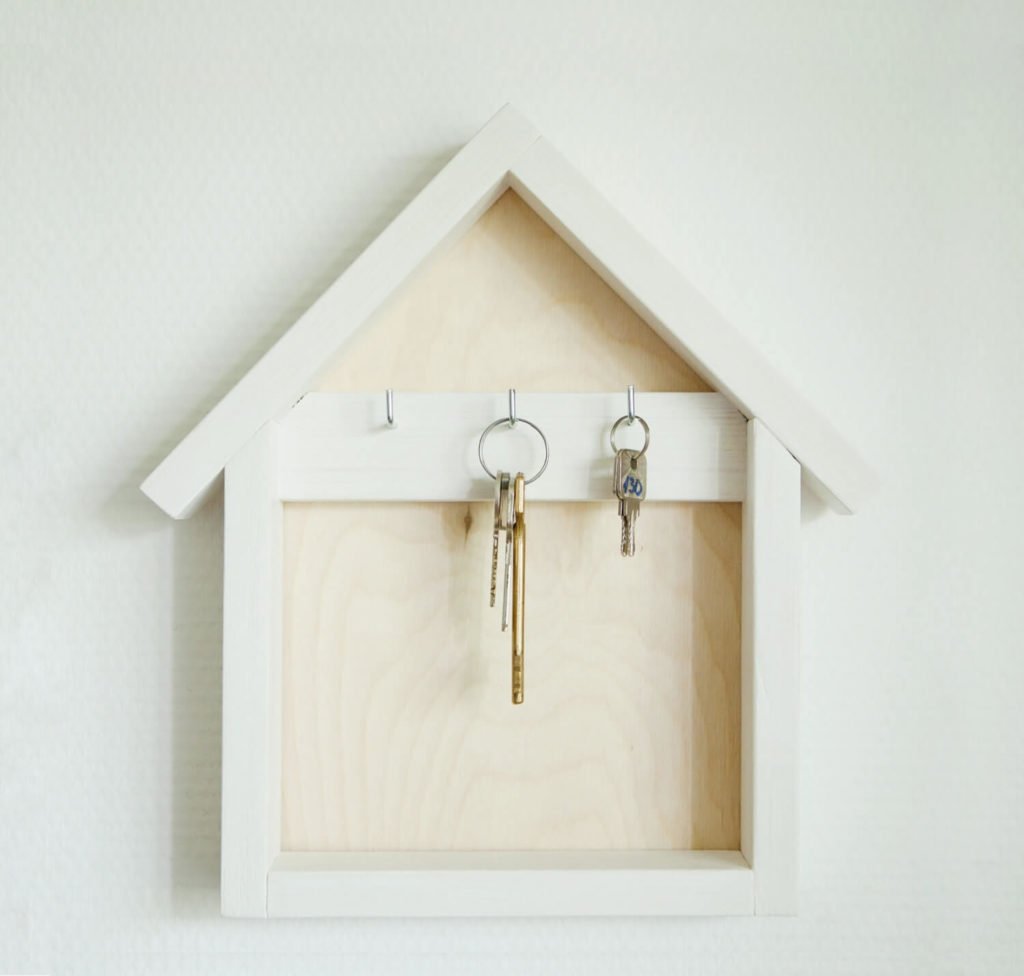 Frame Keys Holder
Do you have an old frame and you are about to throw it away? Stop it! It can become your new keys holder within a second. Give it a try and see how it works for you. It won't cost you literally anything!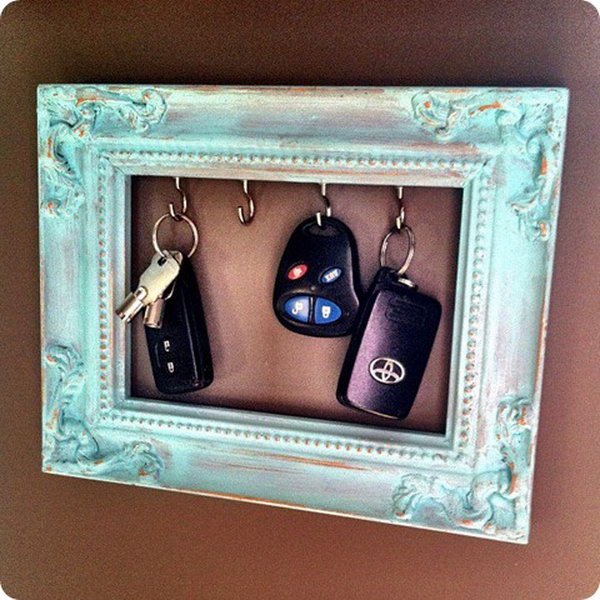 Wood Key Holder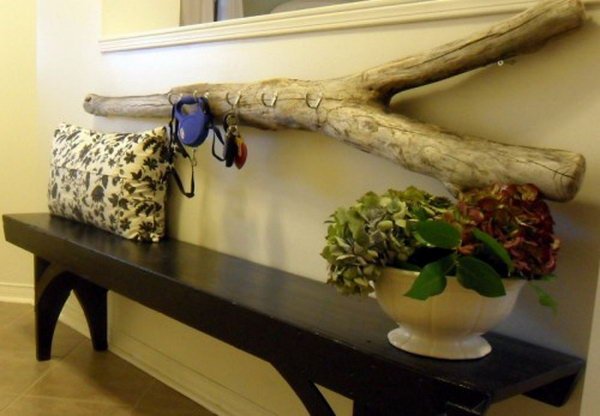 Lego Key Holder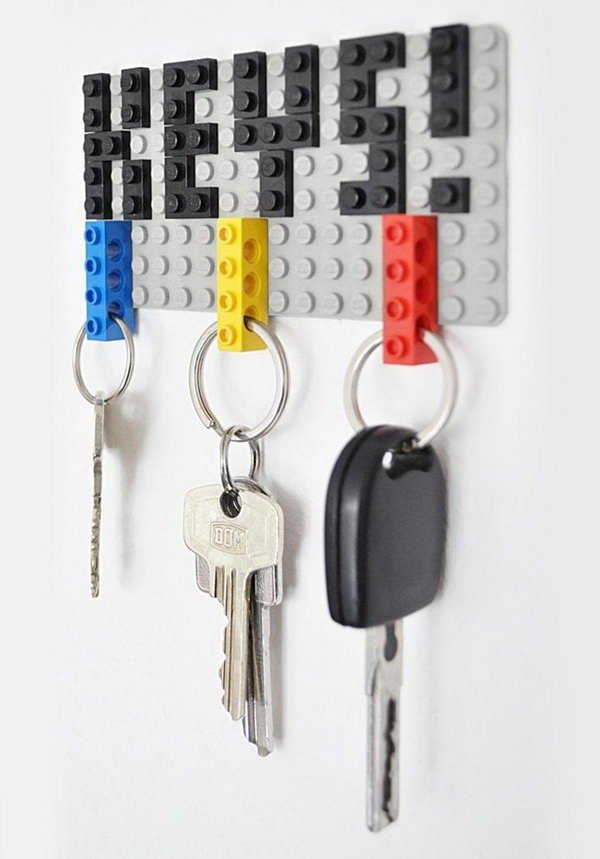 Bird Houses Keys Holder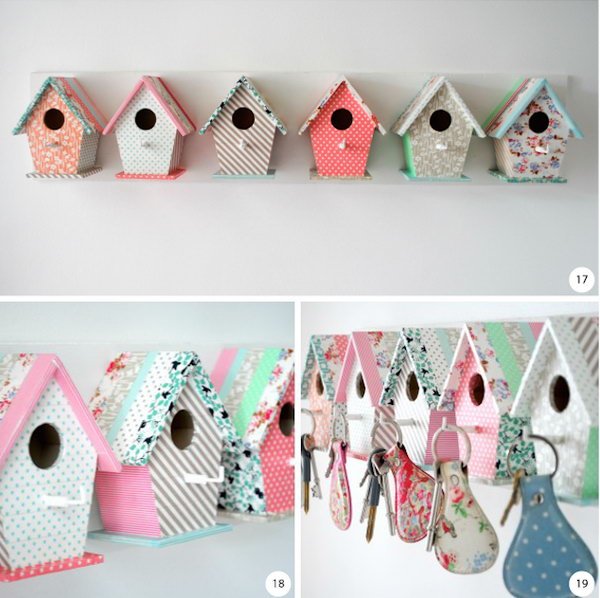 Plywood Keys Holder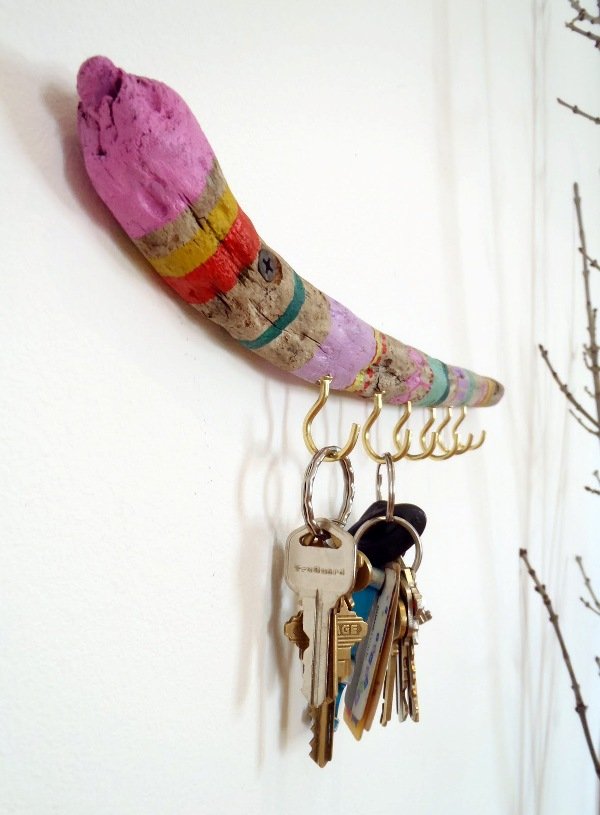 Wooden Beads Key Holder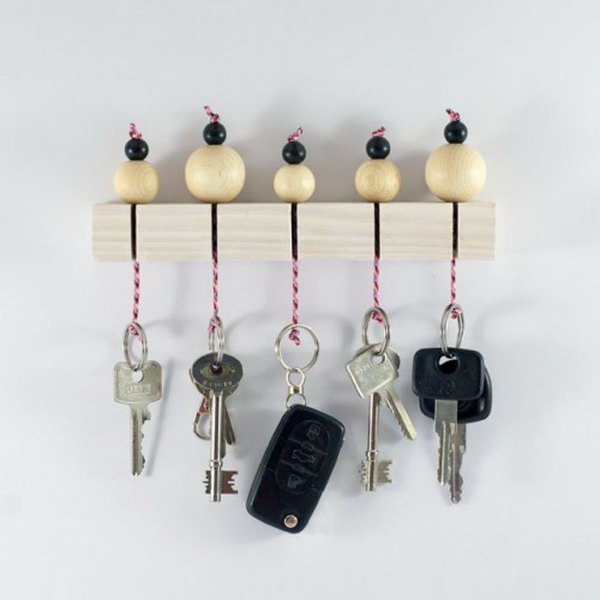 Toys Key Holder
Get your kid's toys, spray them in gold and use them as keys holders! Such a fancy keys holder that is inexpensive as hell!