The official start of spring is in three weeks and this means that Easter is coming soon too! Just a week after the start of spring we are going to celebrate Easter, so it's about time we get ready about this amazing holiday! I totally love the Easter decorations when it comes to home decor. The pastel colors are dominant and everything is so gentle, peaceful and tranquil. You are going to spot some chicks and rabbits here and there and they will help you enliven the ambiance and feel the festive spirit effortlessly. These ideas that I have gathered for you today will get your imagination going and will help you to inspire yourselves with some new ways to decorate around your house. Check out the Cute Easter Home Decor Ideas That Will Warm Your Hearts and get ready for some holiday magic!
I'm totally up for this fabulous Easter chandelier and I'm more than happy cause I can do it at home on my own. This can be an interesting DIY project that will keep me busy when I'm bored and I will get a new unique decorative item for the upcoming holidays!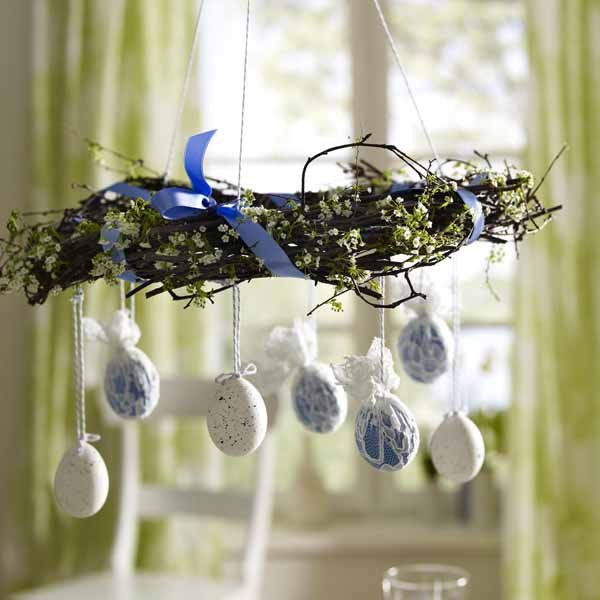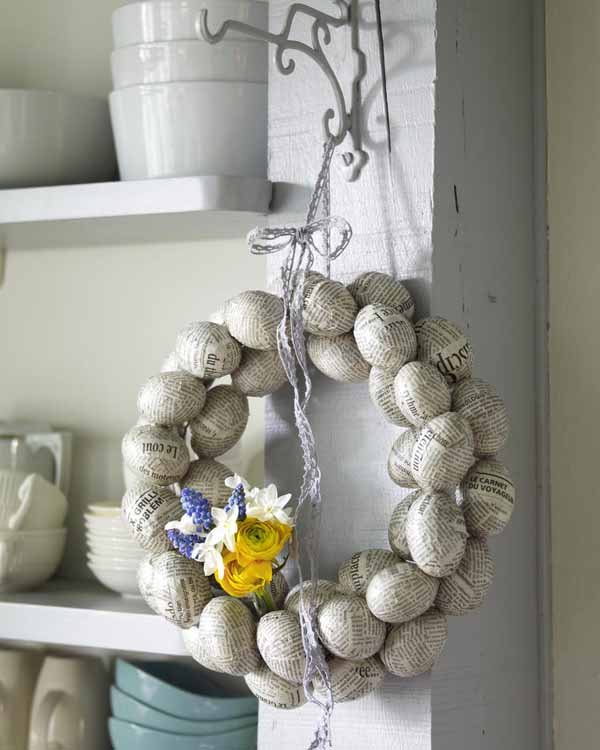 Table centerpieces are a must when holidays approach and you should change them and update them regularly as new seasons and holidays come. If you are not feeling very crafty you can always go shopping for new decorations that will look great in your home!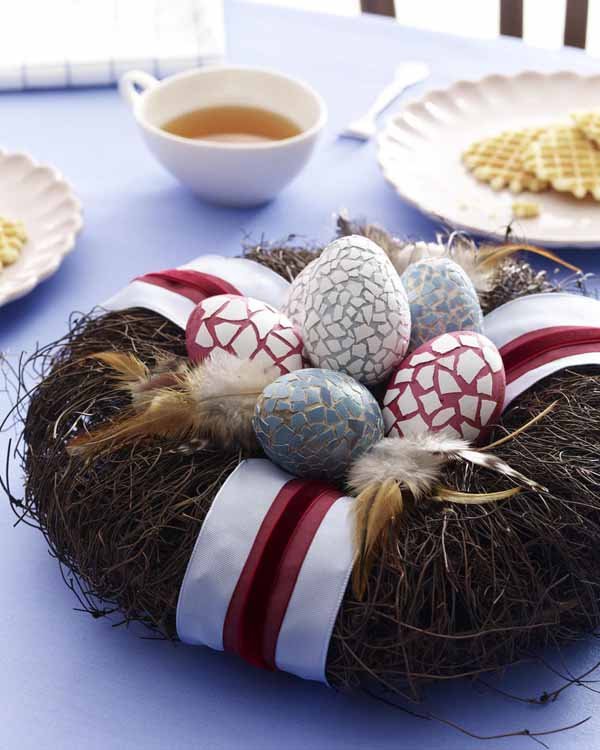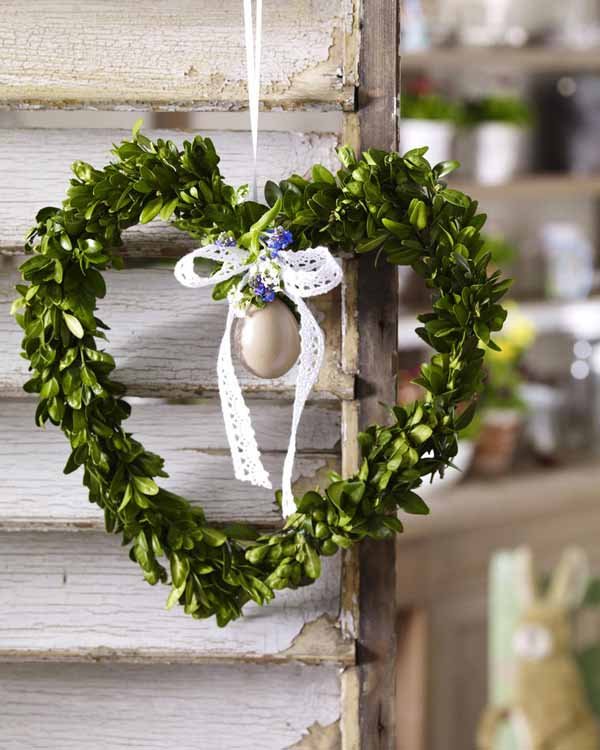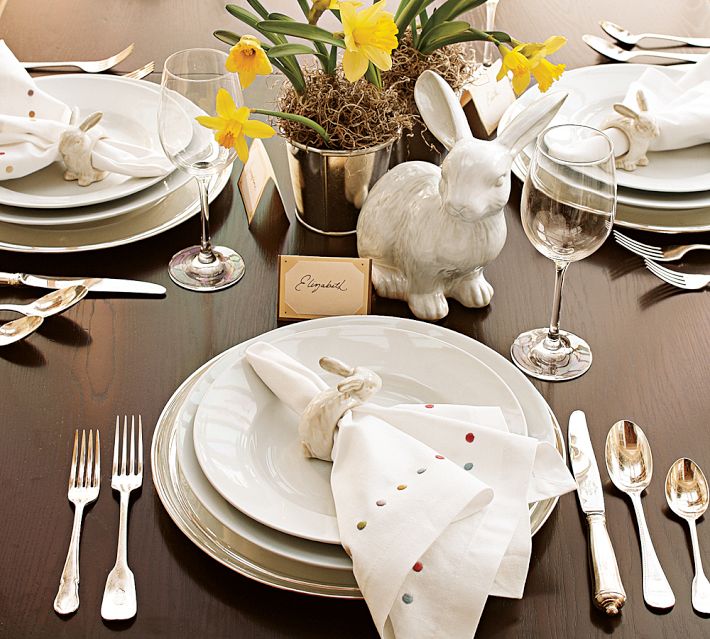 We are always speaking about decorating our interiors and we somehow neglect the exteriors. Well, it's time to work some magic in your yard as well. Easter and spring are the perfect timing to do that cause the weather gets nicer and we tend to spend more time outdoors.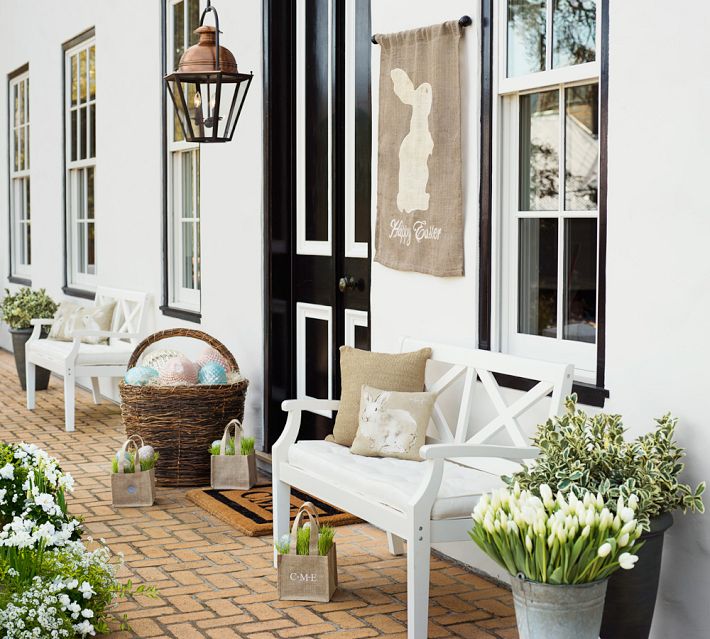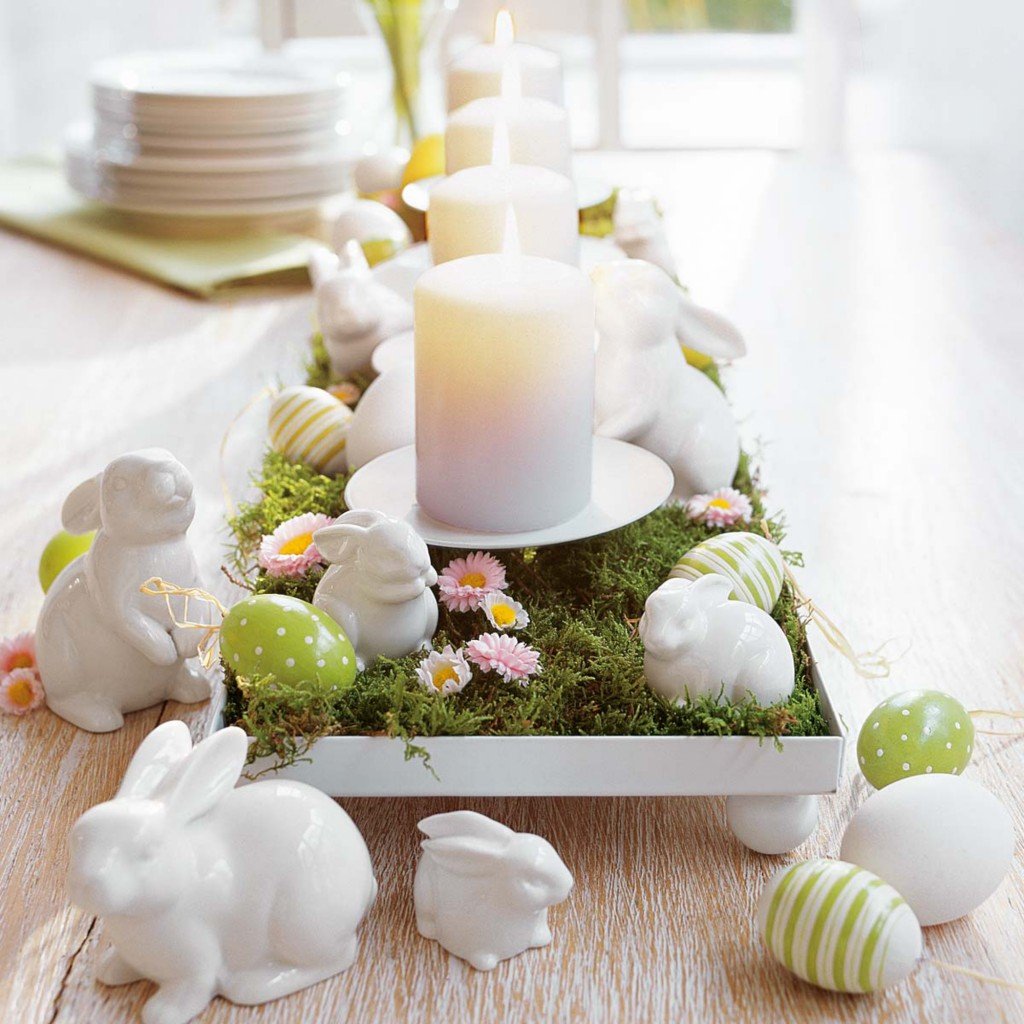 Get some branches and some faux and white eggs which you can decorate in the way you like the best and choose which one of the following two decorations would you like to make next. They are as easy as a pie and they still look like you have paid some money to buy them from the store.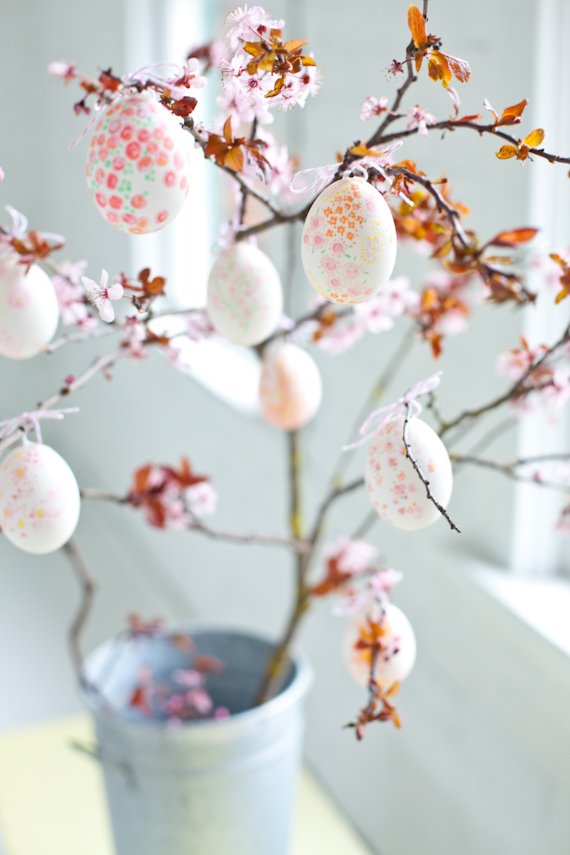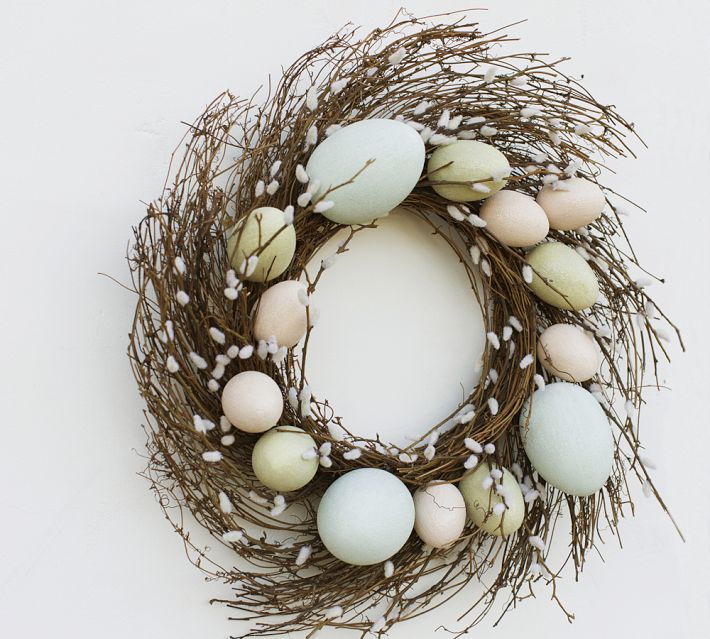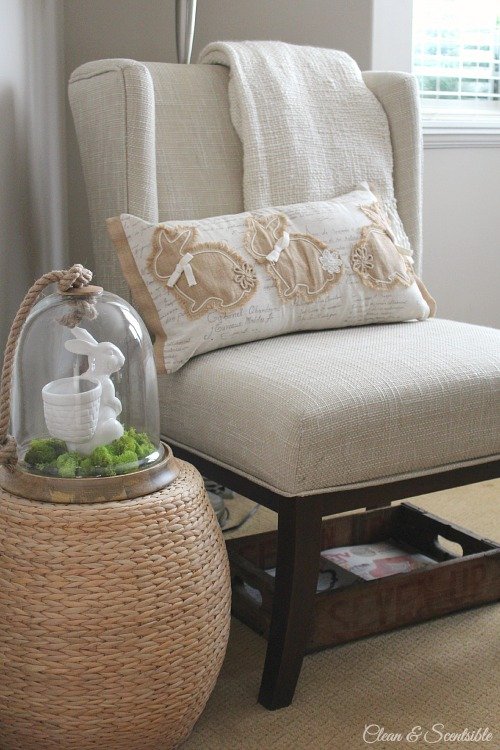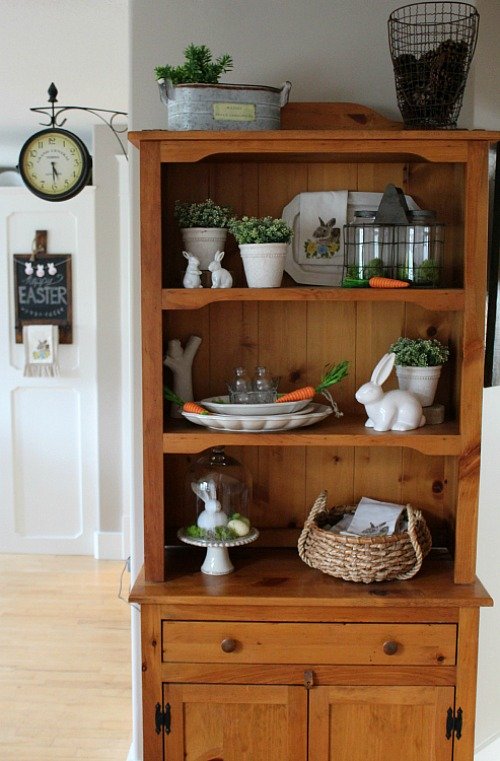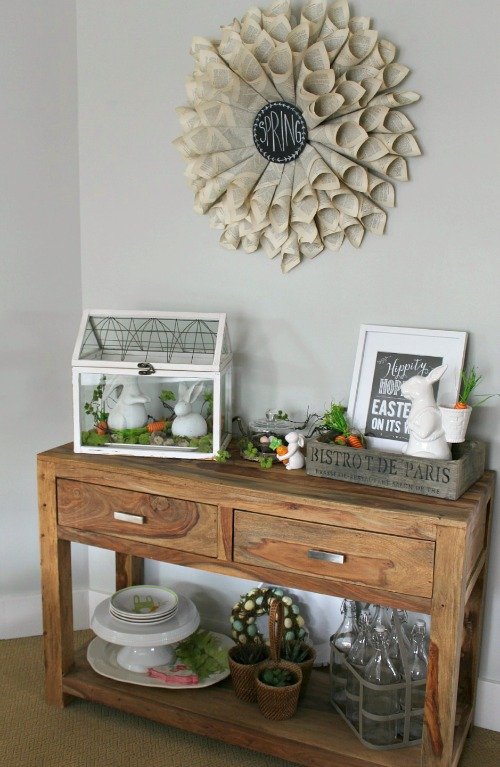 There are tons of different ways in which you can decorate your homes for the upcoming holiday and feel the magic of Easter. You will feel more excited about the holidays when you put your living space in the festive mood, believe me!