Advertisements
When it comes to staying in good physical shape, it's common knowledge that you need to stay physically active and fit to do so. However, many of us can struggle with the art of staying in good physical shape. If you are someone who suffers from this issue, then you likely need to start working out on a more regular basis.
Not sure where to start when it comes to your physical fitness? Then read on. These seven benefits of regular exercise will be sure to put you in the perfect frame of mind for working out on a more regular basis!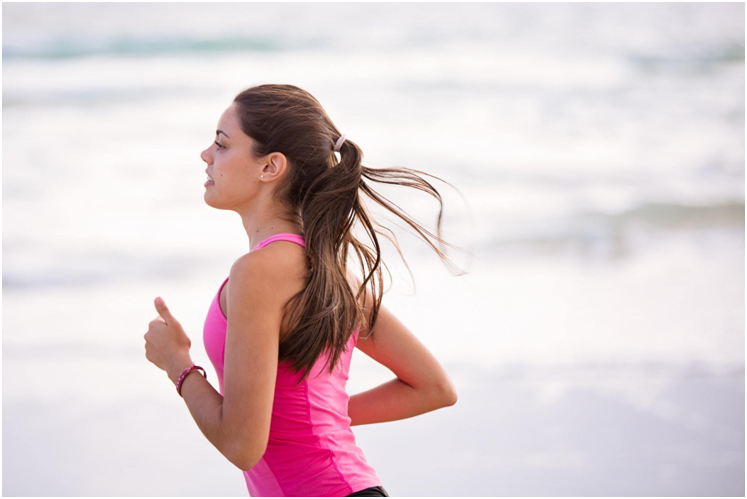 Regular exercise helps you to lose weight
Of course, one of the most important benefits of taking in regular exercise is that it will help you to maintain a better shape physically. You'll be much more likely to see your body use the foods that you eat for a good reason, instead of simply storing all of those calories and carbs for no reason at all. A lack of regular physical activity will bring on a series of weight-related issues, not least continuous weight gain.
If you would like to avoid such an issue, then you can find that regular exercise will help you to trump that issue in a short period of time. Regular exercise is good for helping you to slim down, but also to make sure that you can maintain a healthier body with trimmer, stronger, more resistant muscles.