As New Year's Eve approaches and the year comes to a close, many people choose to take a bit of time to consider the things that they would like to accomplish throughout the year to come. Some decide to focus on self-improvement by evaluating their health and fitness routine, while others opt to look to other aspects of their lives to see what things should be made into a priority in the new year.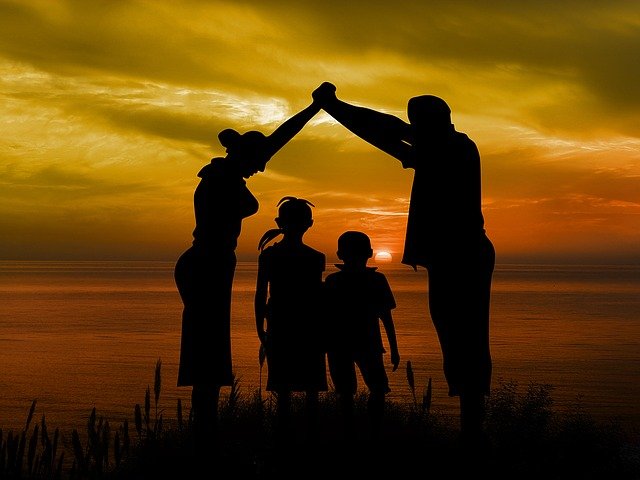 While there never seems to be enough time to spend with loved ones and family, there are some changes that can be made that will make spending time together easier. If your resolution this year involves spending more time with your family, here are a few things that you can do in order to make enjoying such quality time together easier and more realistic in the year to come.
Invest in a Holiday Home
Planning a holiday away with the family is always a bit of a challenge. Not only do you have to set on the perfect location that everyone can enjoy, but you also need to find ways of funding such trips. However, if you were to have a holiday home at your disposal, then you could essentially pack up and take the family for a weekend away whenever you want.
As the new year approaches, holiday homeownership is certainly worth considering. By selecting a home in a beloved location that you know everyone can enjoy, you give yourself the opportunity to spend some quality time with your family whenever the chance should arise. From long weekends away from the chaos of daily life to a week spent on holiday together, you will surely find yourself turning to your holiday home whenever you and your family need a break.
Start Having Meals Together
As life becomes more hectic and everyone in the family finds themselves trying to manage busy schedules from week to week, it can become increasingly more difficult to find time to spend together. However, you can actually find just a bit of time together every single day by simply making an effort to eat evening meals together.
Encouraging everyone to sit down to eat at the table together on a daily basis can work wonders for your family dynamic. You can catch up on the events of the day and learn more about what is going on in the lives of everyone in your family. Moreover, studies have shown that eating together as a family in the evenings can truly bring a family closer together and help contribute to a stronger family dynamic.
If the thought of cooking dinner every single night for your family is overwhelming, remember that you don't have to create a feast every time your family sits down for dinner. Even eating a take-away at the table together will do the trick. The hour that you spend as a family together can make a world of difference.