If you're currently in the process of, or thinking about, buying a house, one of the questions you may be wondering is whether or not you should purchase a newly built house. This is a home that has recently been constructed, and has never been lived in before. There are both pros and cons of buying a new build, so here's a quick overview to help you decide if it's the right option for you.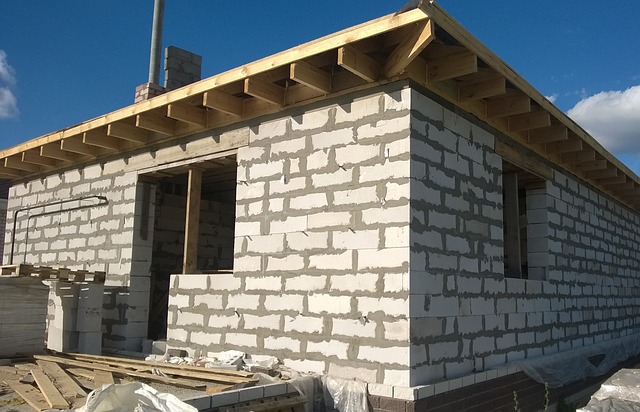 What are the advantages of buying a new build home?
There are lots of benefits to new build homes. For example, they tend to be completely ready to move into, with no need for any maintenance or modernizing, so you can simply unpack and enjoy your hew home immediately. If you're looking at an apartment within a block, you may well find that it comes with contemporary features such as a gym, too.
New builds are also normally more energy efficient as they are built to higher standards, meaning your energy bills will be lower than in older properties. In addition, they tend to come with a warranty, meaning you're covered if any structural defects arise. You might even find that some developers let you have a say in the design of the property, or throw in extra incentives such as paying your stamp duty in order to close a sale. Another advantage is that because the house is brand new, there won't be a chain of buyers involved. This means that the purchase process should be much smoother and less stressful.
Finally, if you are buying your first home then you have an extra advantage when it comes to purchasing a new build because it means you can use the UK government's Help to Buy scheme. This involves getting a loan from the government to put towards the cost of a newly built property, meaning you only have to save up a 5% deposit.
Are there any disadvantages?
There are some disadvantages to be aware of when considering buying a new build. For instance, they are often smaller than older properties, so be sure to check there's enough room when you're viewing them. In addition you may find that the property drops in value in the first couple of years that you live there, because it's no longer brand new – meaning that it's best to only buy a new build if you're intending to live there for a while rather than sell quickly. You'll also want to have a survey done on the property to check that there's nothing incomplete, or any snags that the builders need to fix.
Lastly, it's possible that there will be delays in the building work, so you might end up not being able to move in when you expect – or find yourself moving into a property that's surrounded by homes that are still being built. Make sure that you check whether your mortgage will be affected by purchasing a new build too, as some providers are stricter on the amount that they're willing to lend for them.