Photographers are always in search for new eye catching destinations for their next photography projects. Landscapes photographers try to identify the most beautiful places around the world in order to create masterpieces with their photographs. Below we have listed some of the most popular destination for stunning photography around the world  that every photographer would pleasantly visit.
Baikal Lake, Russia
If you are searching for perfect winter photography destinations then don't miss to include the Lake Baikal, Russia, on your list. It is the world's largest freshwater by volume. It is also the deepest lake on the Earth. In winter the lake's surface frozen and you can walk on it. That creates a perfect crystal clear frozen surface with jaw-dropping blue tones and cracks. Then you can see different patterns textures, ice caves and rock formations that are an unique environment for perfect photography.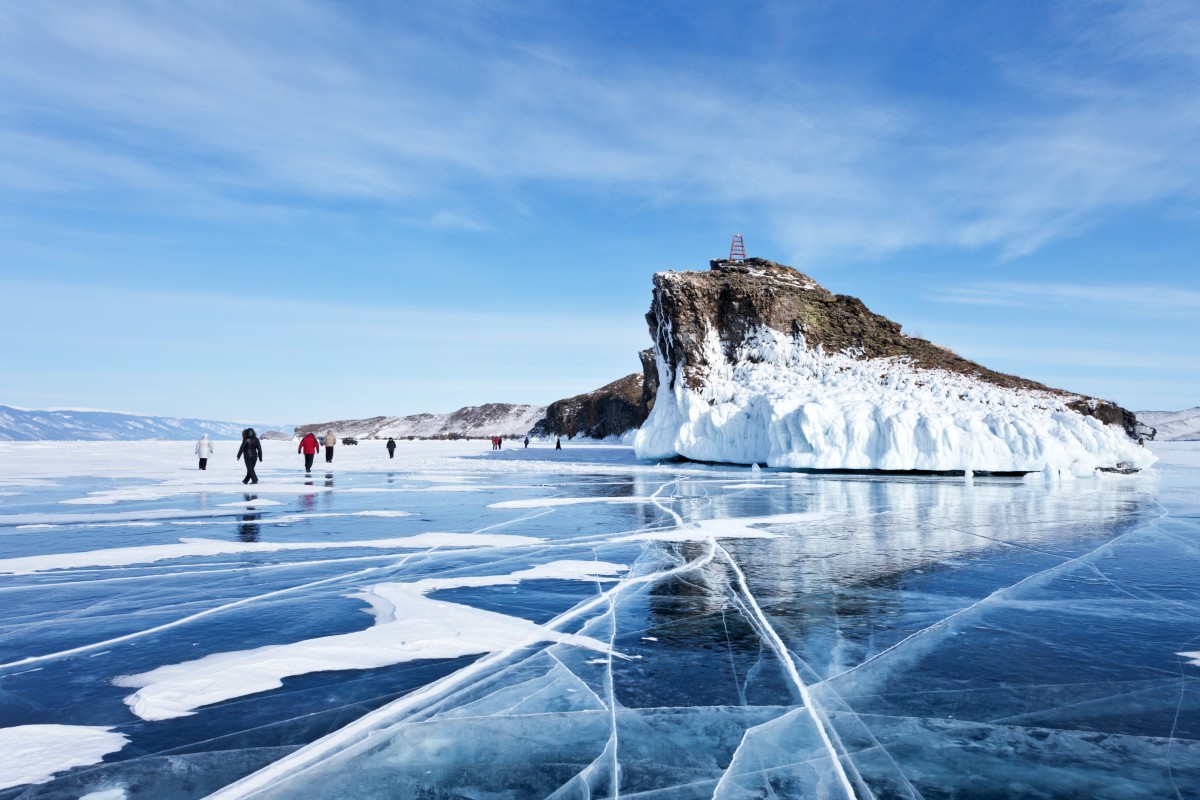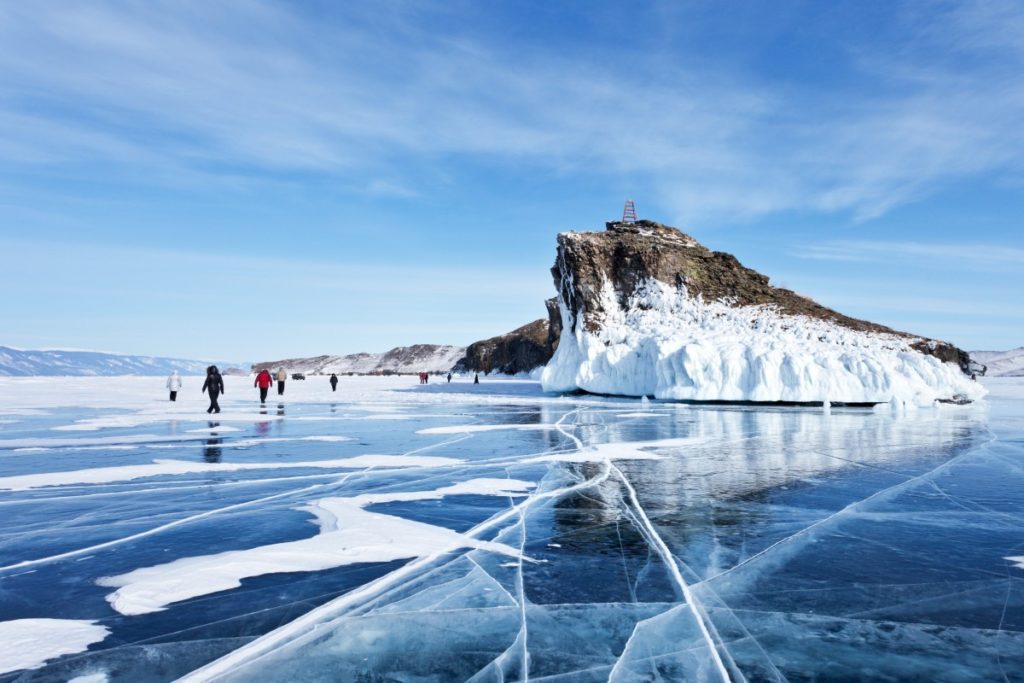 source
Cambodia
If you enjoy capturing ancient temples, rain forests and rice fields, here is the destination for you to visit: Cambodia. Take the camera with you and make eternal the moments spend surrounded with these amazing landscapes. One of the biggest complexes of temples, Angkor Wat is one of the most famous photography destinations in Cambodia. If capturing sunrises and sunsets is your passion, then don't miss this place. Here you can capture the best sunrise in the world, just if you wake up early before the sunrise. The sun rays will create such a reflection on the temples that will help you create a photography masterpiece.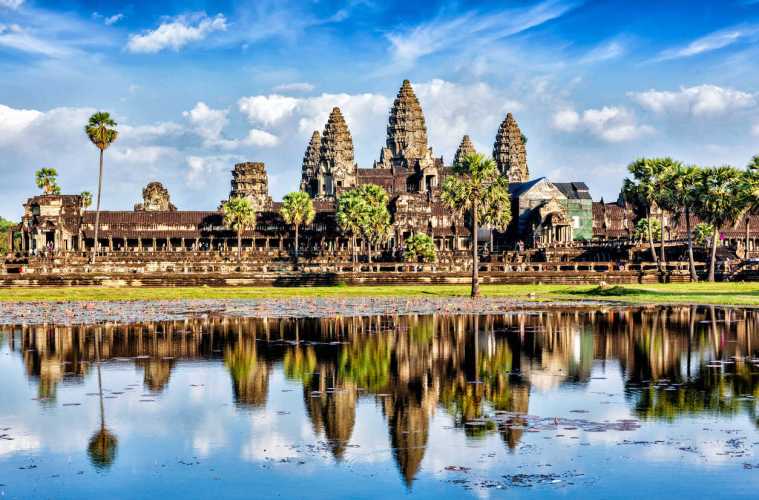 source
 Isle of Skye, Scotland
Isle of Skye, Scotland is definitely the best destination for all landscape photographers. With its cliffs and lush green hills, Scotland has so much to offer to any visitor ready to explore abandoned castles and capture eye catching landscapes. Visit it from mid-spring to mid-autumn and you won't be disappointed at all. During this season the landscapes around Scotland will leave you speechless.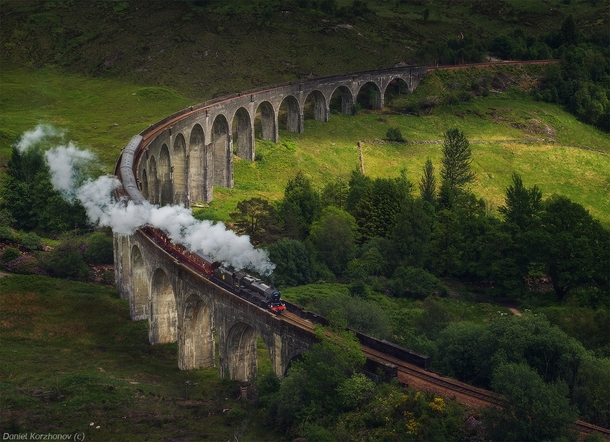 source
Chefchaouen, Morocco
Morocco is one of the most famous destinations people want to visit because of the diversity of its culture. It has also so many attractive destinations to offer to any visitor. That is the reason why people always have it on their must visit list. The chance to capture amazing landscapes is another one. When visiting Morocco don't miss to make a trip to Chefchaouen, the so called blue city.  It is famous for its blue colored buildings and has so many to offer to any photographer's eye. The best time to make your visit to Morocco is on spring or autumn, when the weather is mild, all will give you chance to stay out the whole day exploring the beauties of Morocco.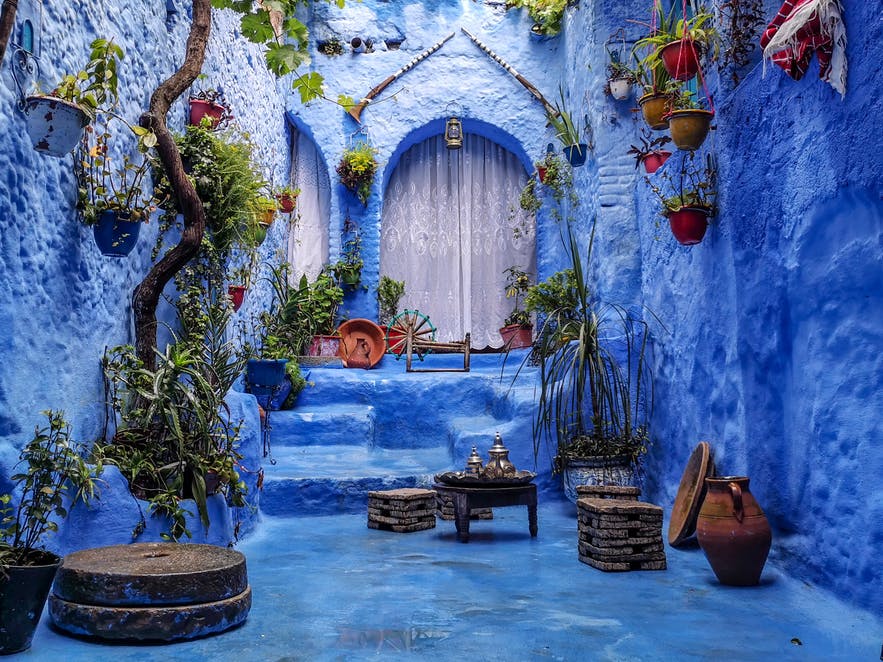 source
 Provence, France
Provence, France. Who have visited this part of southern France once, will never forget its smells, colors and views. Provence is famous for its famous blooming lavender fields that will leave anyone speechless. If you enjoy the smell of lavender and its eye-catching blooming fields, don't miss to visit Valensole, a small town that stands literally in the middle of the lavender fields. You can easily find these tourist spots by using the Route4Me french version routing app. and You will take the best photos ever in these amazing surroundings.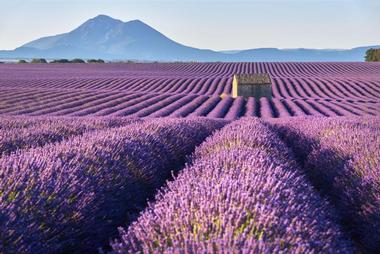 source
Uluru (Ayers Rock), Australia
Uluru in Australia is a sandstone formation that rides up 348m from the ground in the middle of the desert. It is located in Central Australia and is one of the places where you can capture the best sunsets ever. If you want to explore Australia and its beauties don't miss to visit this place. Any photographer will enjoy catching the moment the sun is kissing the sandstone.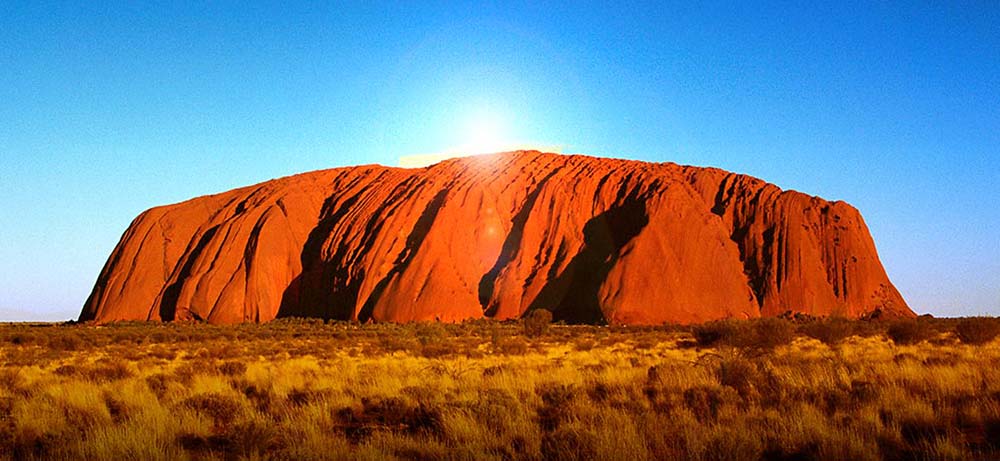 source