Despite the harsh daylight, such as early dawns and late sunsets, summer remains the favorite time of year for so many photographers. Even just being out in nature with a camera in hand on warm days is very pleasant. If you are in search of creative ideas for summer photos, then we are ready to share with you some useful tips. By the way, summer landscapes are great for cool photo shoots with friends. If you want to find new friendship poses for pictures, then we recommend you to go to Skylum's blog page right now.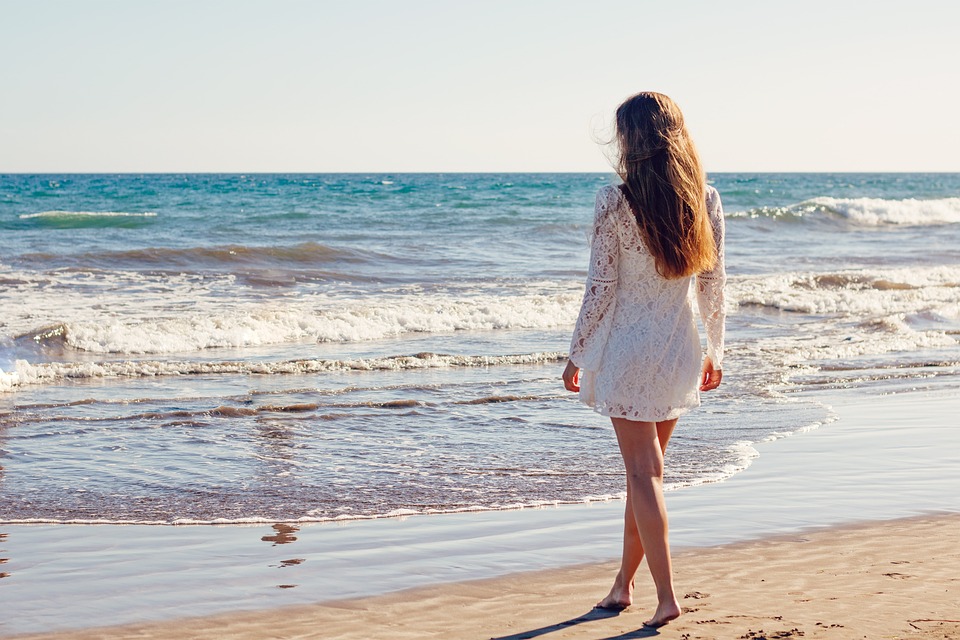 Sun glare
As a rule, we try to avoid sun glare in every possible way, but sometimes, when it gets in the frame, the glare transforms photos. So why not take a couple of shots like that? Portraits, some landscapes, or detailed photos are best shot with glare in the frame.
If you're photographing in the middle of the day, you'll have to shoot at a slight angle (unless you're using a wide-angle lens) to catch the glare. In special cases, you may have to include the sun in the frame, but it's usually enough to have the sun's rays pass through the front of the lens to create the flare effect.
Try using a polarizer
You can take the blue sky and turn it almost black with a polarizer, which is probably not what you want to do with the summer sky, but it gives you a lot of interesting possibilities and provides plenty of room for experimentation. A polarizer can also help bring out white clouds in the blue sky, reduce reflections in the water, and increase saturation.
Take selfies
A common problem for all photographers is a lack of selfies. Be sure to correct this unforgivable omission this summer. Take pictures of yourself or yourself and your significant other on walks, at home, or wherever.
Don't be tempted to use that handy phone camera and take pictures of yourself from your outstretched hand. Do it the right way. Arm your camera, adjust the exposure, connect the remote or turn on the delayed shutter mode. Give yourself the gift of beautiful portraits!
Go to the beach
But in the summer, there are more opportunities for ideas and spending time on the beach is much more enjoyable. Here are some tips on that:
Before you go to the beach, we advise you to know when the tide is out and, of course, read the weather forecast.
The best time to take pictures of beach scenes is right after the low tide because the sand is straight and untouched at that time.
Decide in advance what kind of photos you want to get as the result and, based on this, prepare the necessary lenses in advance.
Although, on the beach, it is better not to change the lens at all because of the sand that may get into the unit. To shoot the action on the beach is best from a distance and using a telephoto lens. If you want to take a portrait, take a shorter lens. A wide-angle lens is perfect for landscape photography because it gives a great sense of space.
Have a picnic
A summer picnic with tasty treats will put everyone in a good mood and increase your chances of taking a good portrait of family or a group of friends. If you bring a tripod, you're sure to have a chance to take some fun shots. For best results, place family members on a large plaid in the spotty shade of the trees and use the flash to brighten things up a bit and add a glow.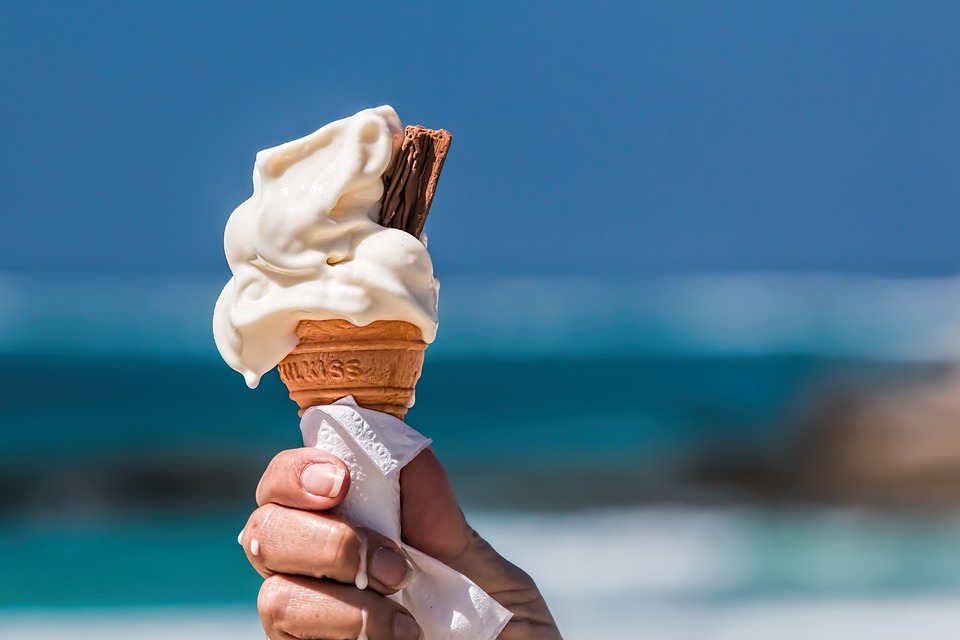 Traveling
In summer, it's especially bright outside during the day, much brighter than in winter, even when it's not very sunny or you're in a shaded area. This means you can take photos with a small aperture and manually set the shutter speed, which means you can leave the tripod, which is often cumbersome, at home.
Why not take advantage of that and go somewhere light, taking just your camera with you? Without any additional equipment, you can get into hard-to-reach places and walk long distances on foot.
Summer is just like when you were a kid
Think back to the summers you spent as a kid, what images come to mind? Maybe exciting bike rides to new, uncharted places?
Or maybe a weekend with your parents on the beach, or meeting an elephant at the zoo? And remember when you were building a sand castle and ice cream melted on your hands from the heat? Your children or grandchildren are making those very memories now that they will also think about sweetly in the future. Take pictures of them at their favorite summer activities.
Monochrome Photos
Blue skies and bright summer flowers are of course made for summer photos, but bright sunlight and deep shadows can be a great combination for monochrome photos, especially for city photos.
For best results, we suggest you shoot with the shooting mode set to monochrome. That way you'll see how the photo looks in black and white and save as much information as possible to convert the image.
Conclusion
As you can see, there are lots of cool ideas and tips for summer photography. Remember that the most vivid pictures come out with sincere emotions. This is a great chance to get the whole family and friends together and have a fun photo shoot.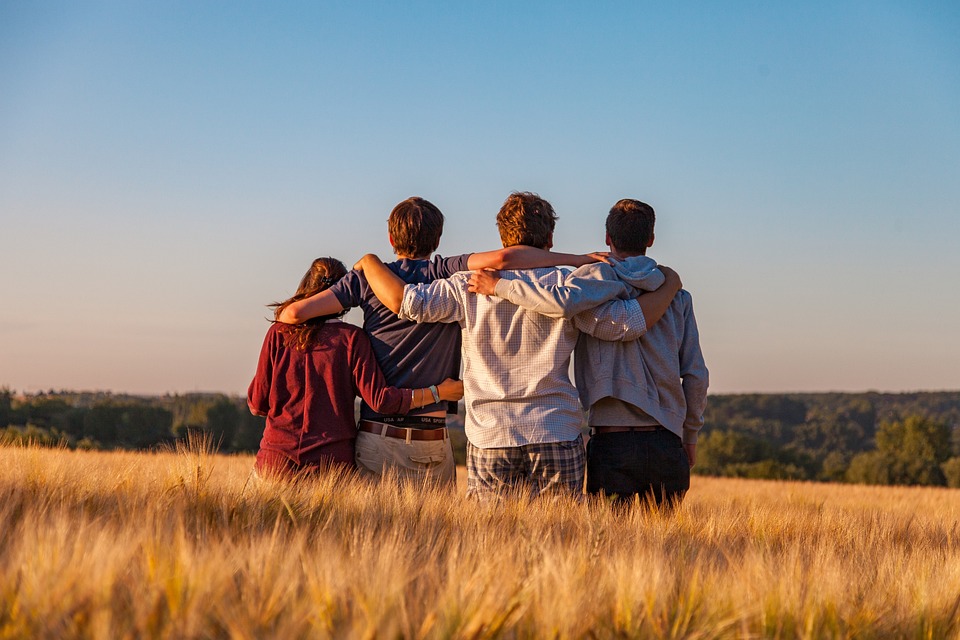 Of course, you can't do without a photo editor. Don't immediately think about Photoshop, because there are many other good alternatives. We recommend you to try Luminar Neo, it is a modern photo editor that is in great demand among beginners and professional photographers too. Also, check out cool friendship poses for pictures on the website of the Skylum developer.