Summer is finally here. And it is bringing so much sun, fun and enjoyment with it. Summer is also the season most people adore because of the limitless opportunities to create unique and amazing photos thanks to the beautiful landscapes it brings with it. In order to capture the best possible photos this summer read the following summer time photography ideas  and make the best photo memories ever.
Look for Color
The perfect summer photo definitely should include color, a lot of color in deed. You can capture colorful nature landscapes or you can include some color items such as colorful balloons that will give the photo the freshness it need.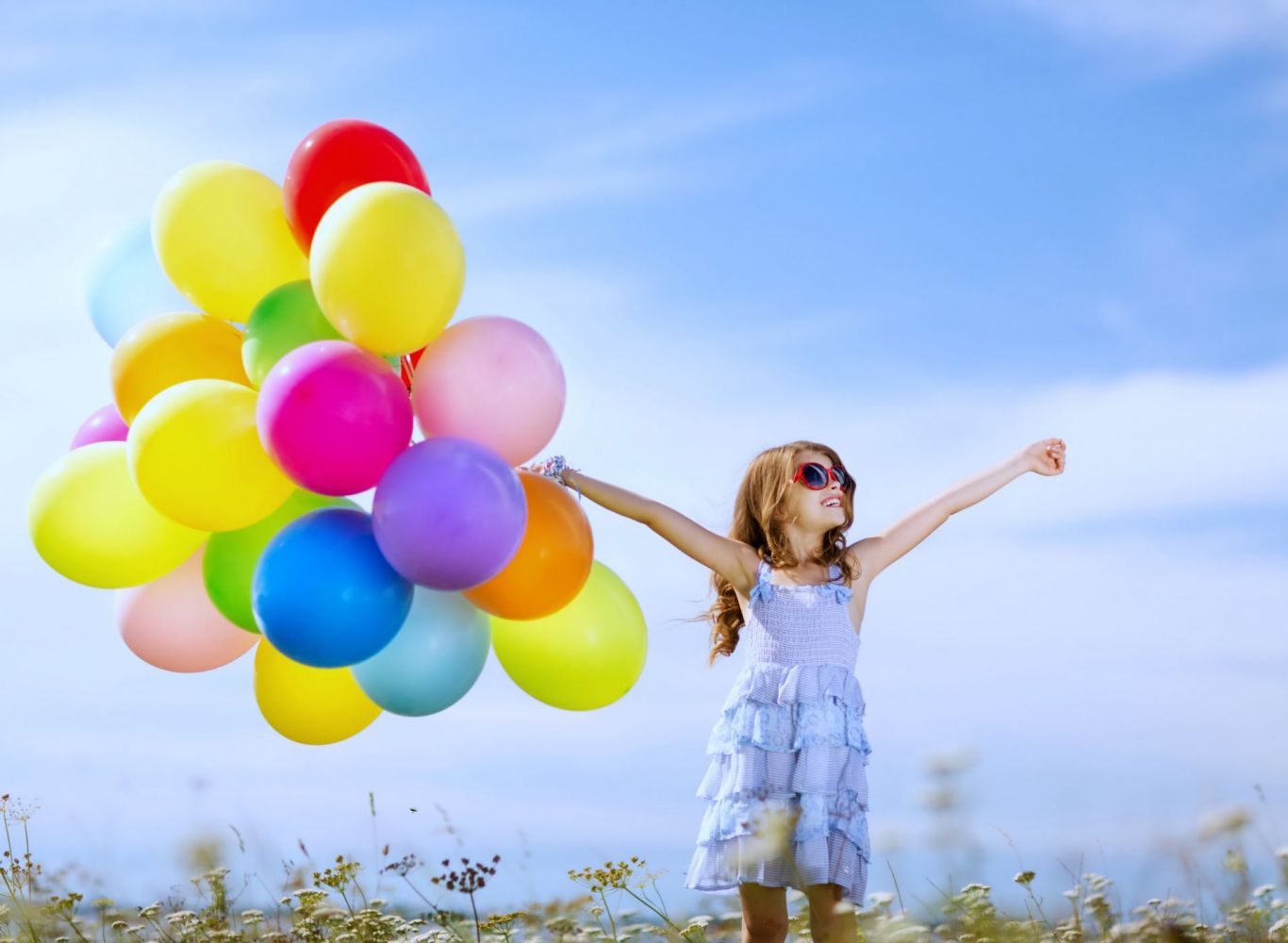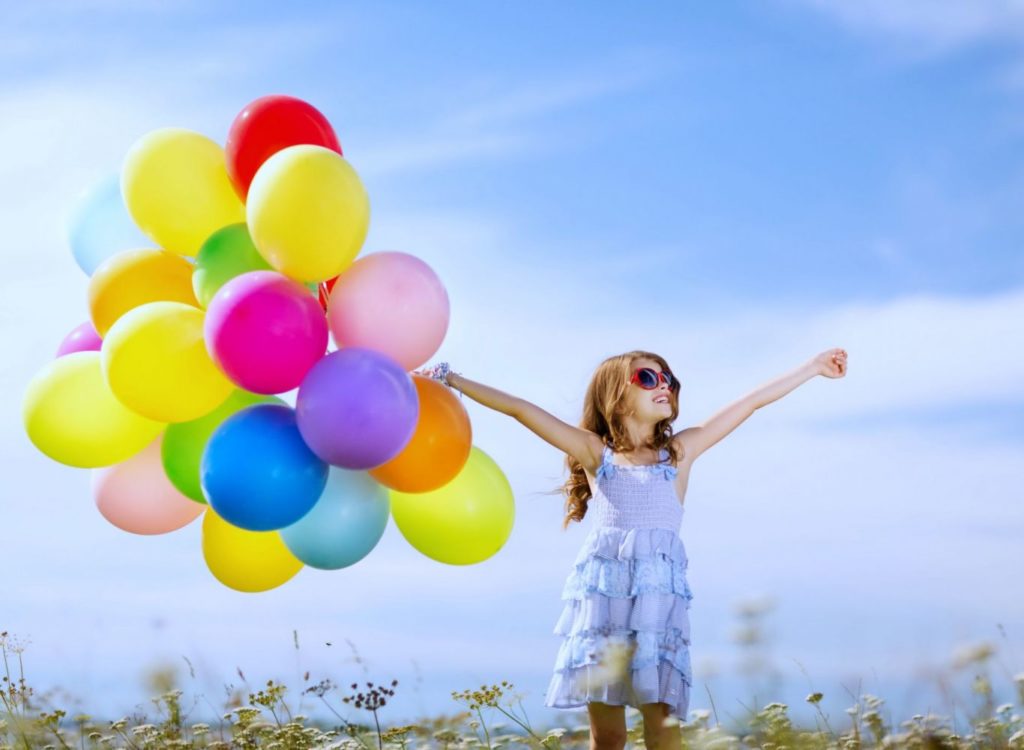 source
Capture a Summer Storm
Summer storms are definitely the most eye catching motives to capture. They are rare, but the moment they appear and make the sky look lightening and dramatic, is definitely priceless and the photo created at that moment is breathtaking. Just take in mind that you need a light-sensitive trigger to create impeccable summer storms photos.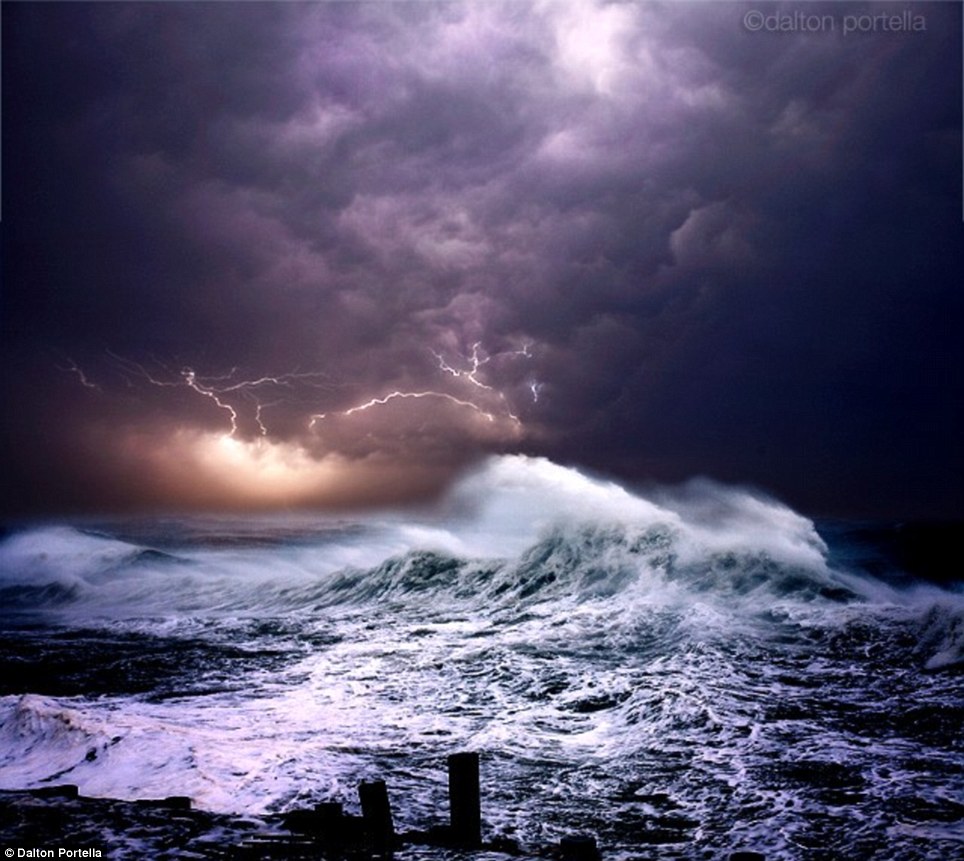 source
Capture Bubbles
If you want a perfect summer image, especially if you are photographing your children, then one way to do it is to include bubbles on the image. These little orbs will create magical photos that you will look again and again.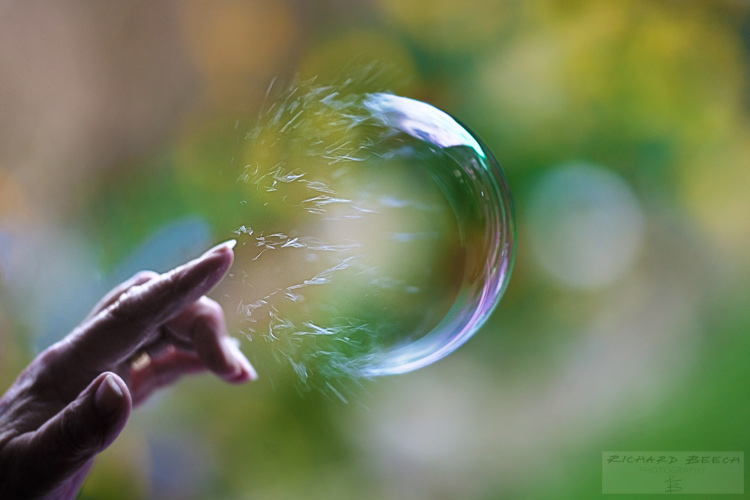 source
Get Into Portraiture
Summer is the perfect season for doing portraits. The landscape you can use as a backstage are stunning and you can create amazing photos that will take your breath away even years after, when you are going to look the old albums.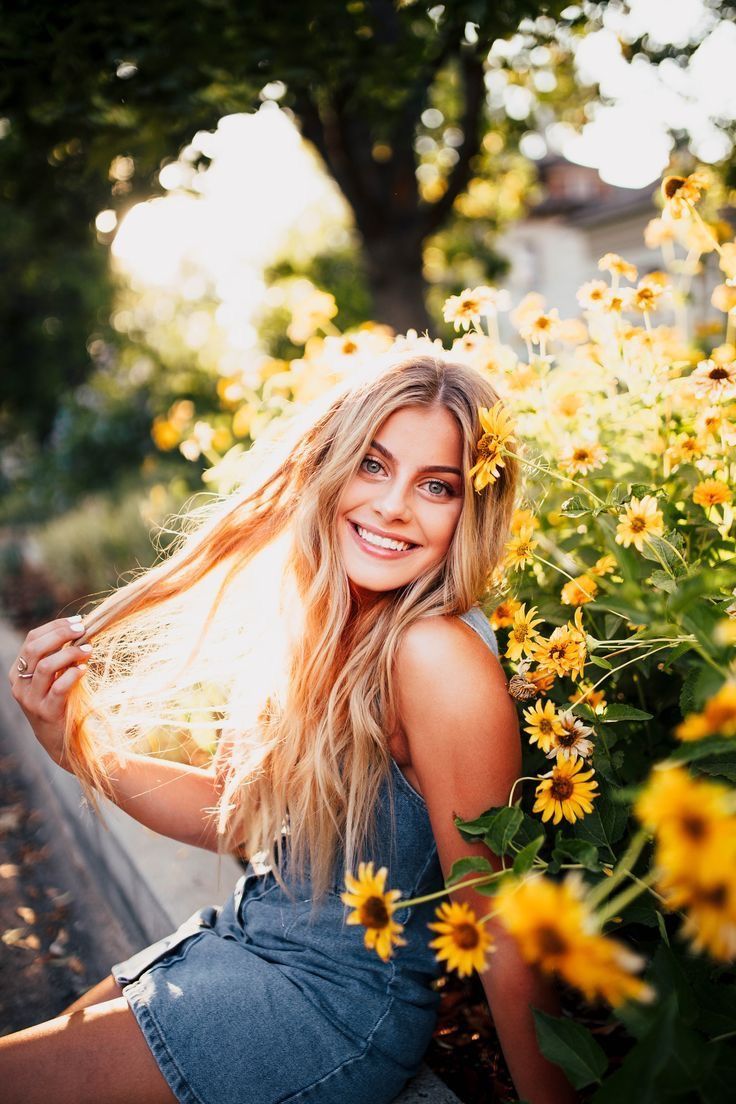 source
Create Silhouettes
The long and slow sunsets during summer are the best creators of perfect summer photography. Capturing silhouettes while the sun falls down is one of the most favorite summer photography style most photographs practice. How to get the perfect silhouette photo? Place the subject or position yourself behind an object that's blocking the sun and focus on the brightest part of the image. then press the shutter halfway down and prepare for the best summer photo ever.
source
Head to the Beach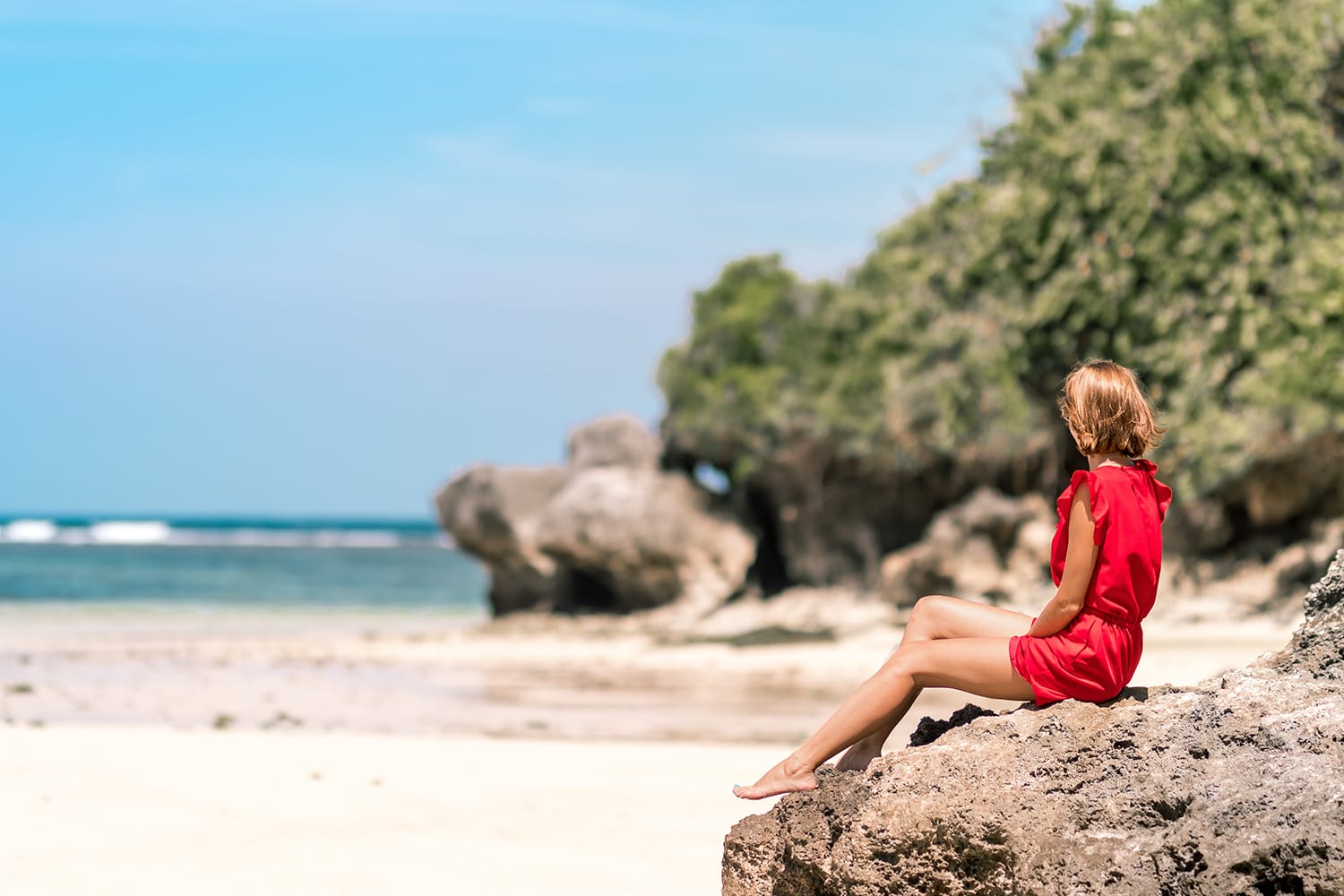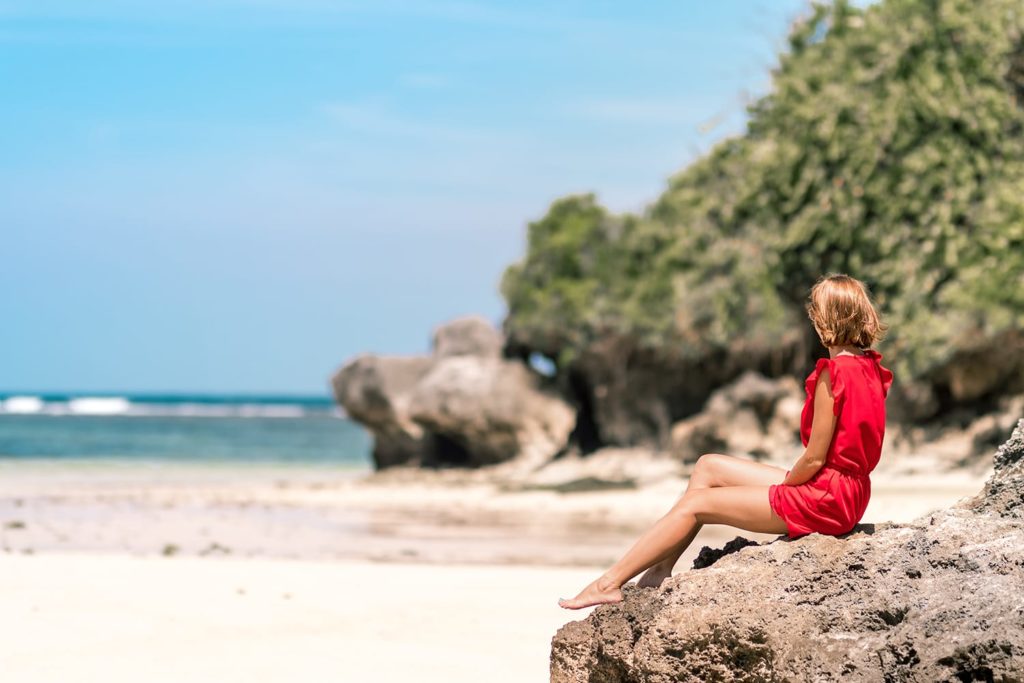 source
Capture Golden Hour Shots
The best time to get the perfect summer photo is the so famous golden hour. It is the time just after the sunrise in the morning and the time before the sunset. During the golden hour the sun casts a beautiful warm glow on everything, making the photo looking rich golden.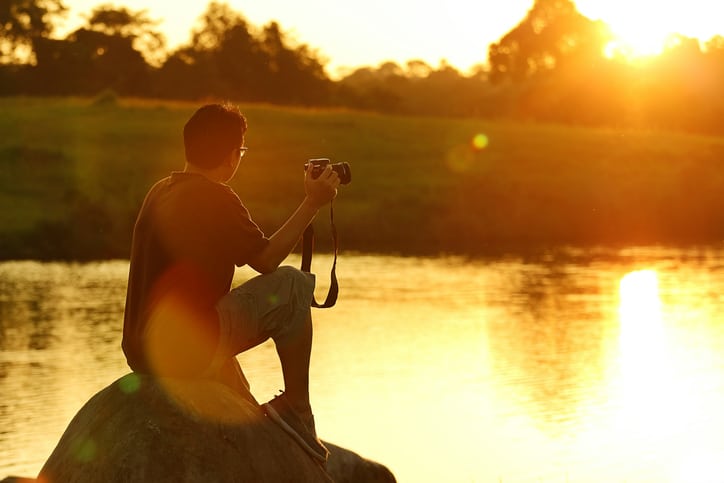 source
 Take Travel Images
Traveling is one of the most inspiring activities to take. And photos that you can create while traveling are definitely the best ones. Capturing those amazing landscapes around you will result in unique and amazing photos.