Summer is officially here and there is nothing that symbolizes summer more than beach. And when we say beach we mean to all the essentials that are a must for a perfect beach look too. One of them is definitely the beach hat. t is not only a fashion detail that makes you look sophisticated and fashionable while walking along the beach, but it also keep your head from the sun rays of the hot summer sun. Because this summer is going to be different that all the others before as a result of the coronavirus pandemic, the most of us are going to have their holidays in our own countries.
The fact you are not traveling to any popular summer destination doesn't mean you are going to appear on the beach looking like less of a beach queen. And, to have your perfect beach look why don't you appear wearing your own DIY beach hat?
DIY Beach Hat
If you want a unique look that everybody will notice, then a DIY beach hat is the best summer item you can make on your own. In this post we are going to show you how to transform a boring and usual beach hat into a beach hat masterpiece that will take everybody's attention. These adorable and easy to do DIY beach hat projects will help you have your unique beach hat with only few materials and some bare sewing skills.
The best abut them all is that you are not going to spend much money for the transformation from something common to something breathtaking. What do you think about a short summer related phrase made up with sequins on the beach hat? Or, you maybe prefer the boho beach style and you are more prone to pom-pom decorations on the hat? These and much more inspiring ideas to have your unique beach hat this summer are presented in the gallery below. Use them to get inspired.
DIY SEW A HATBAND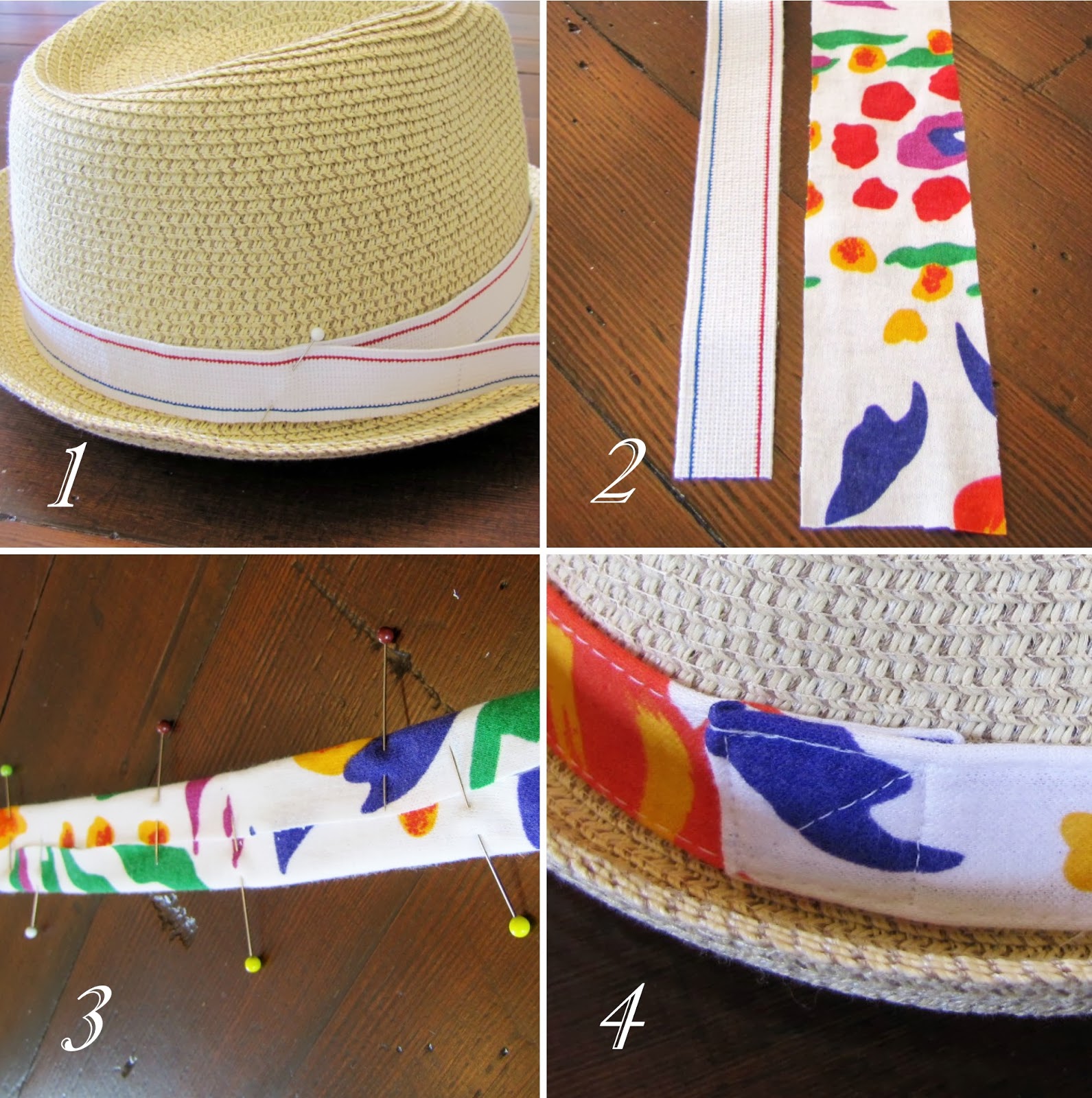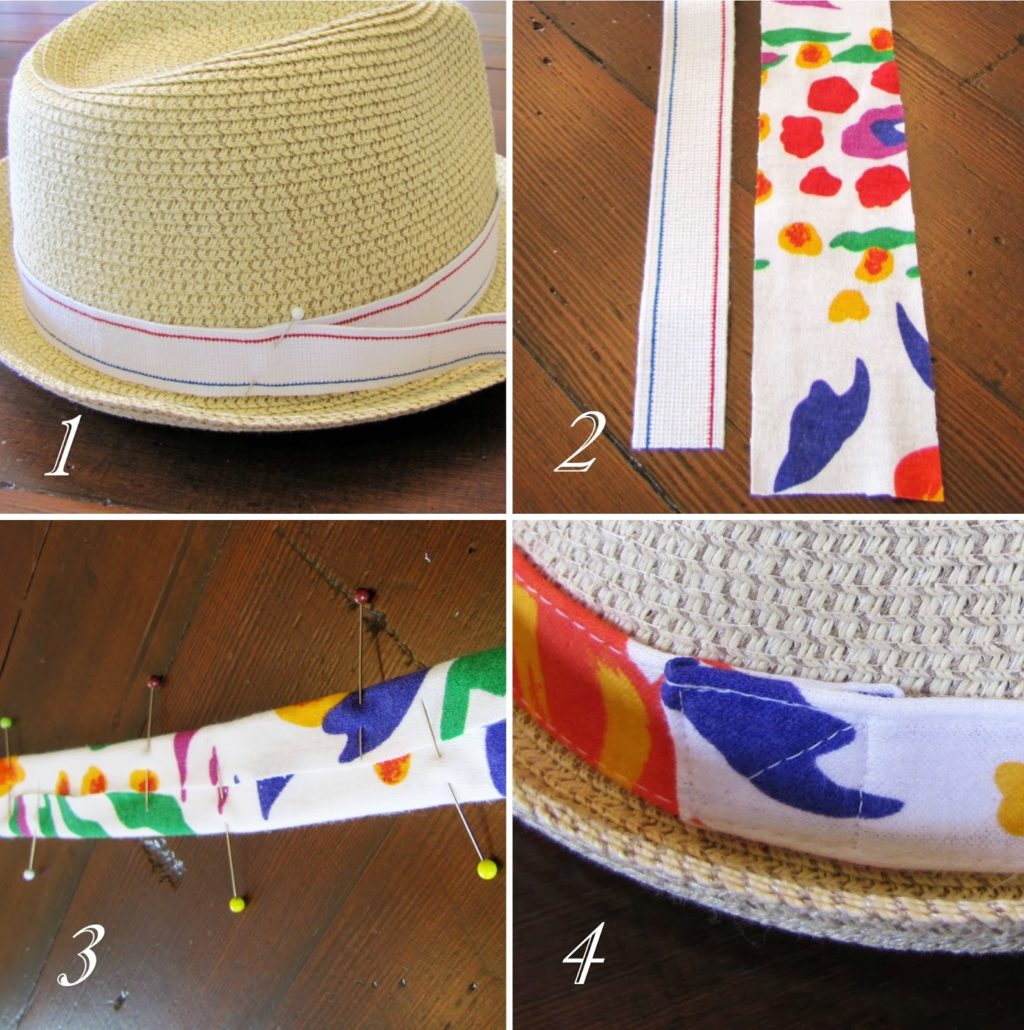 source
DIY CUSTOM FEDORA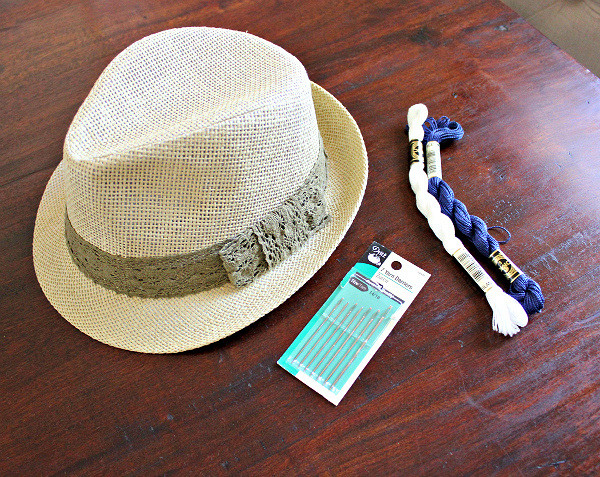 source
DIY SEQUINS BEACH HAT WITH JOE FRESH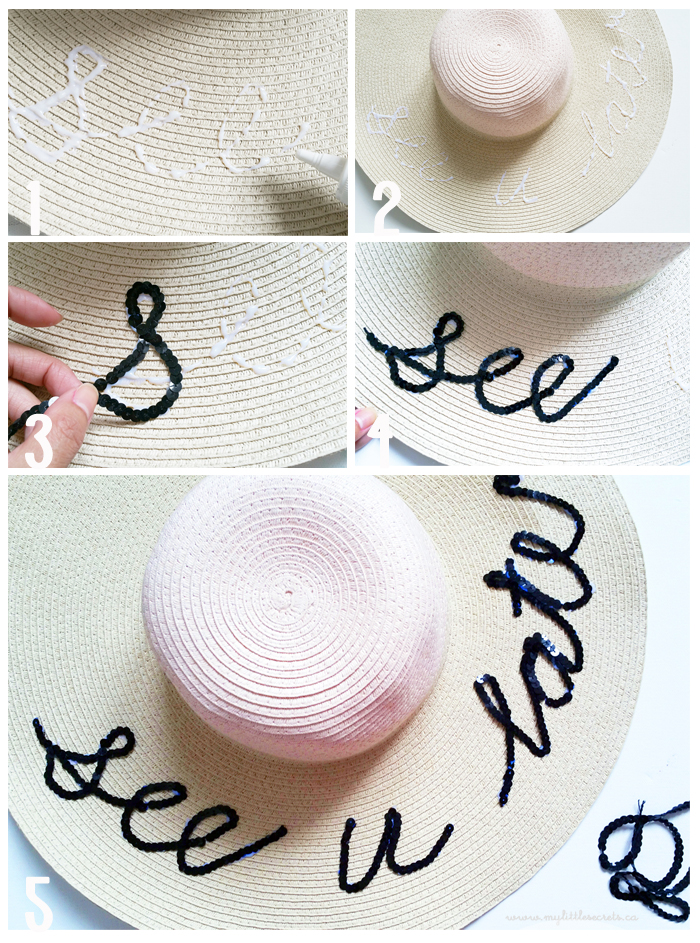 source
DIY SUMMER HATS WITH ORLY SHANI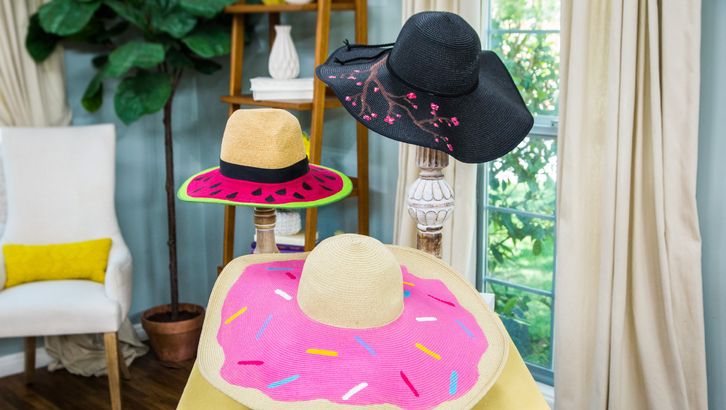 source
DIY POM-POM BEACH HAT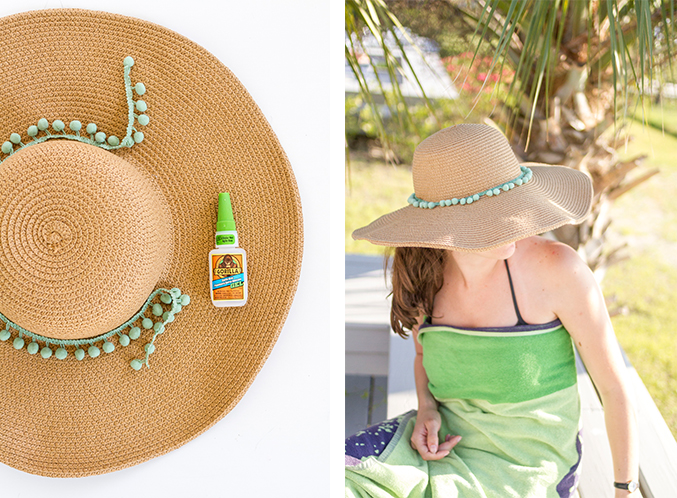 source
 UP CYCLED SHIRT BUCKET HAT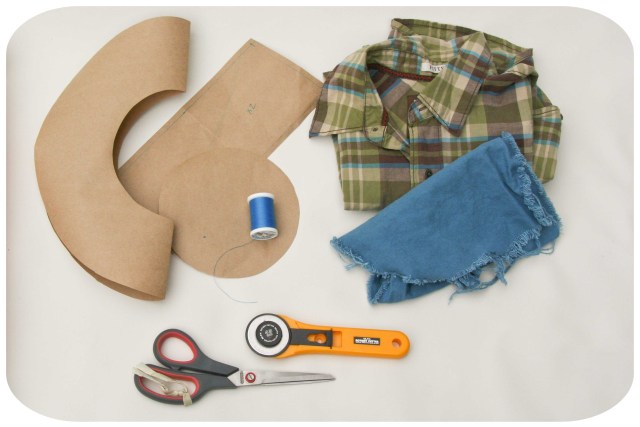 source
DIY DONUT DISTURB BEACH HAT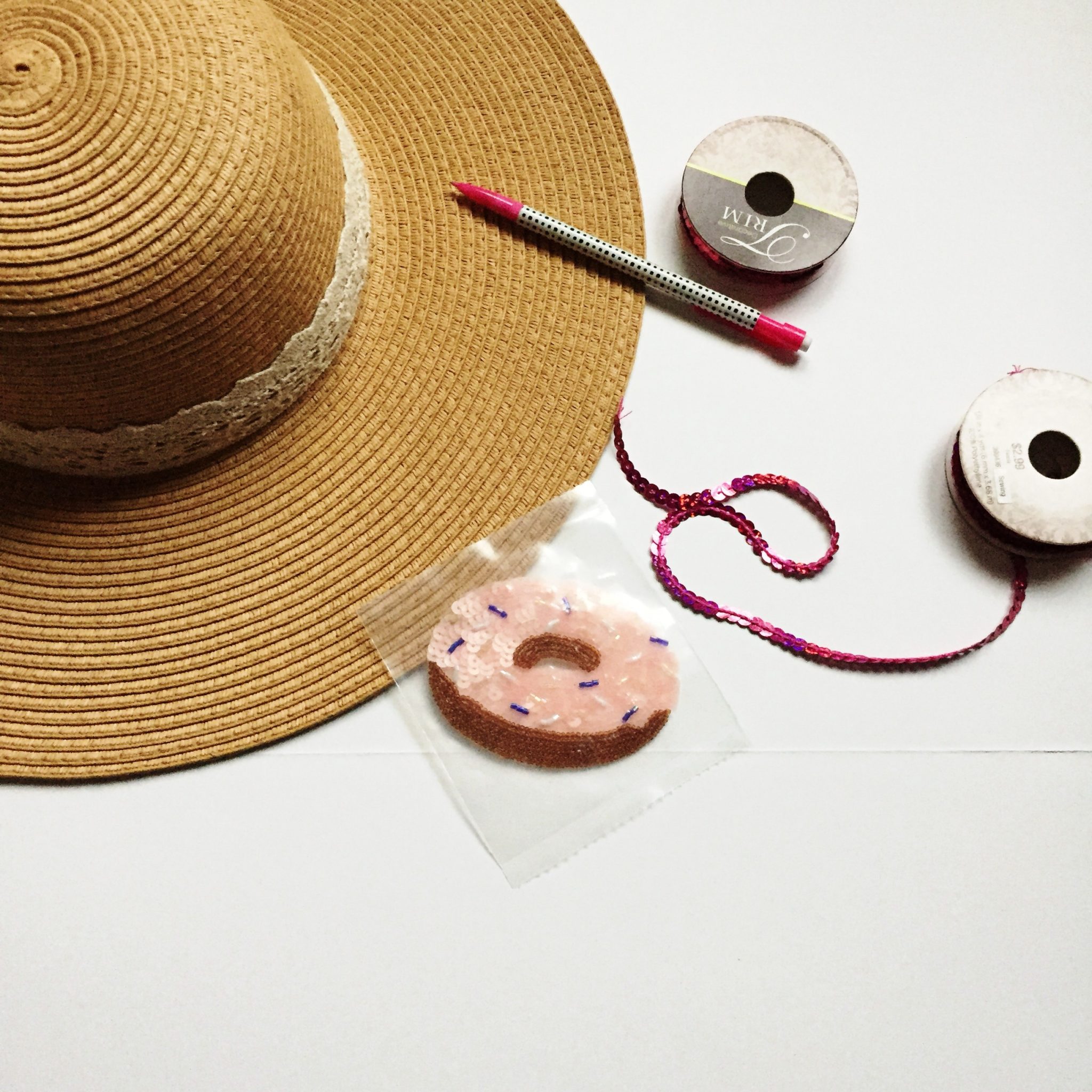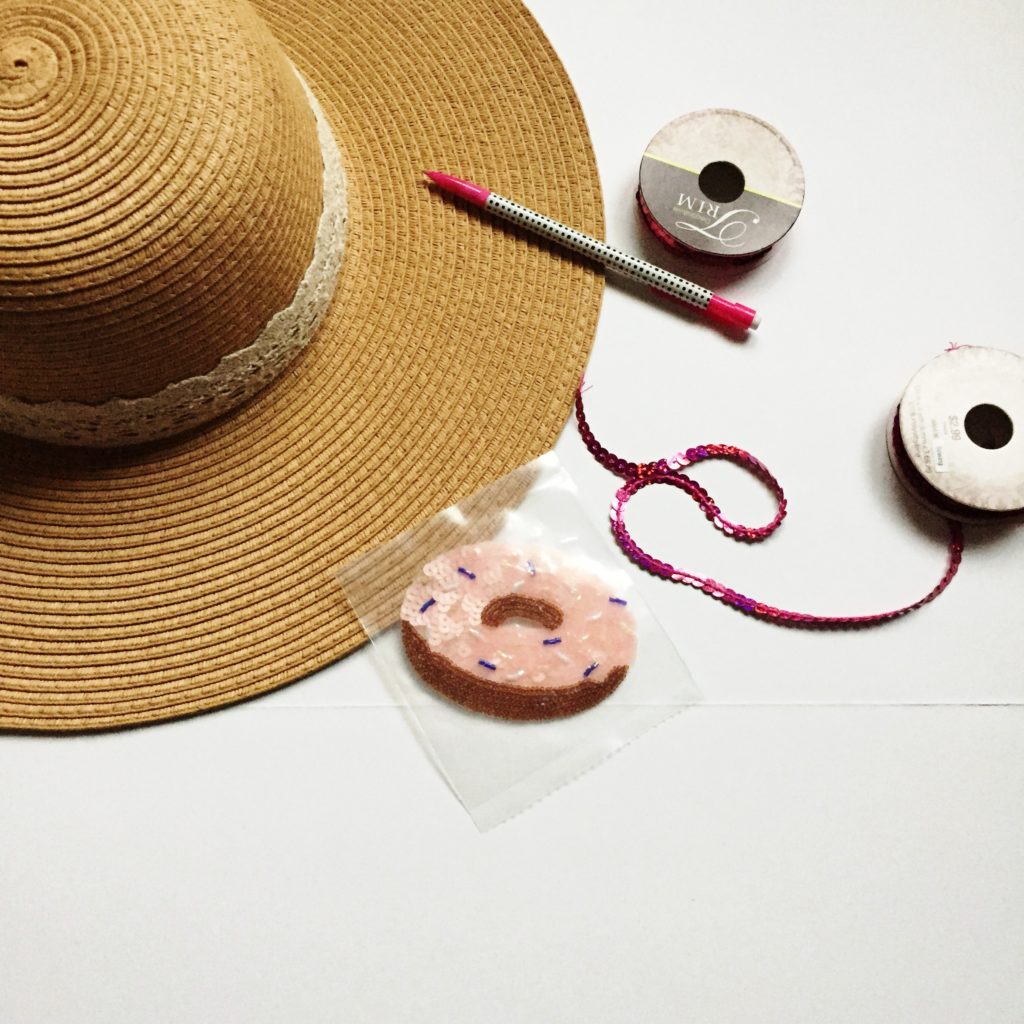 source
DIY FRINGED RAFFIA HAT WITH LOLA HATS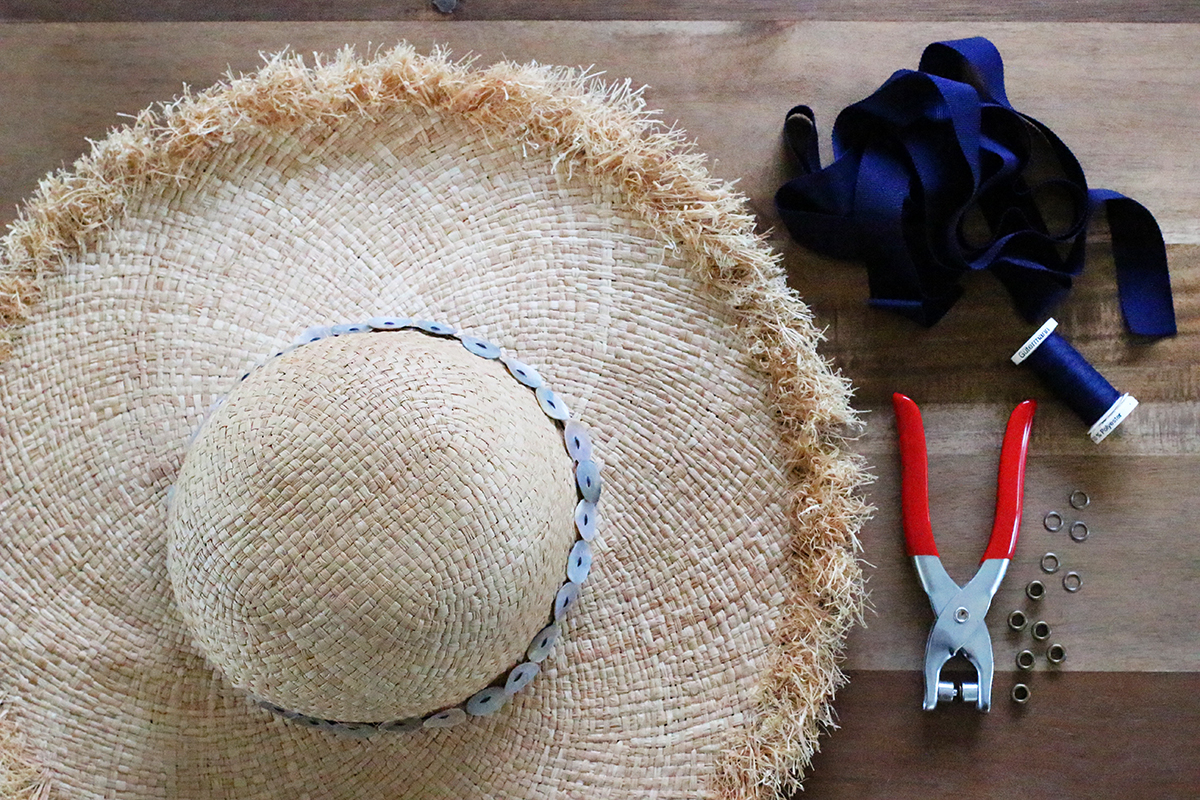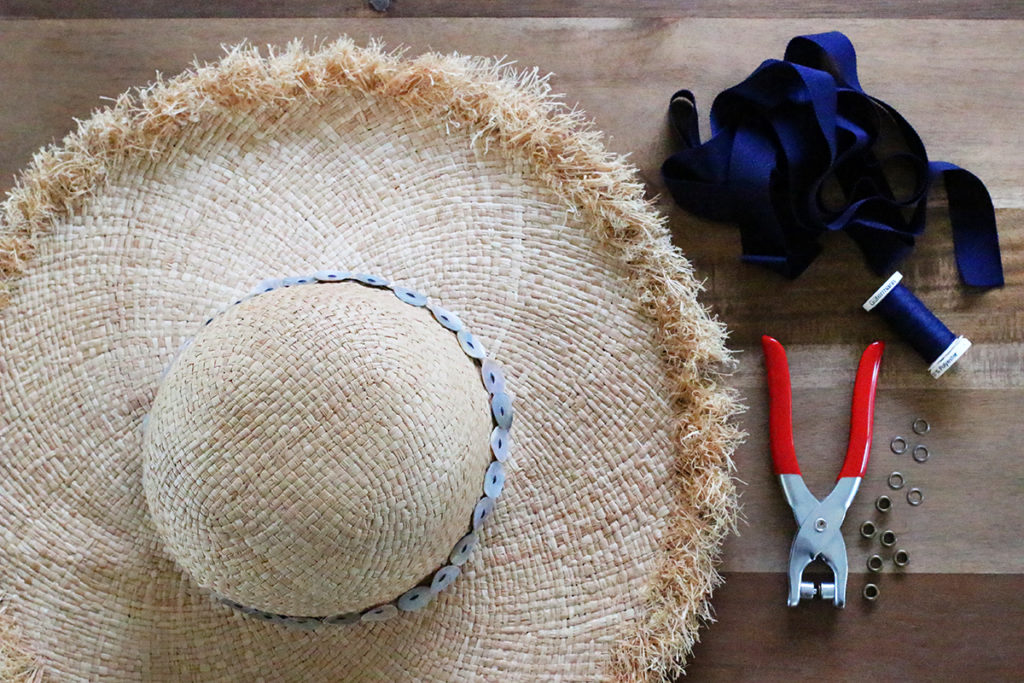 source