Are you always struggling to find a super cool and unique gift? Whenever I need to bring a gift I try to be original and find something that not many people have, so the gift finds a place in people's hearts. Well, everyone has mugs, but not personalized. I just love personalized mugs cause they can't be find regularly in a store but need to be made in accordance with the need. The good news is that you can make them at home and save some money instead of ordering them. These Personalized DIY Mugs That Make A Perfect Gift will get your imagination going and will give you some wonderful ideas that will be of a great use. There are so many different mugs designs that depict different personalities, and I believe that you will find a design for pretty much everyone. Scroll down through the photos and see what I'm talking about!
Hello Gorgeous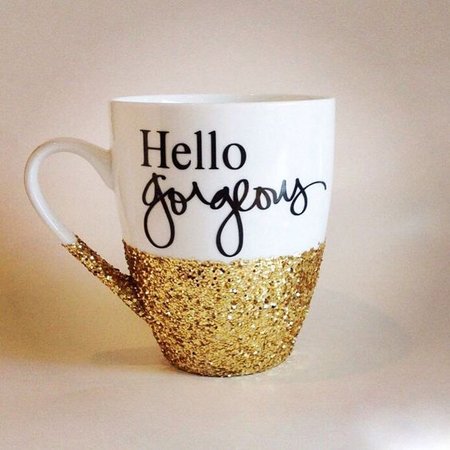 I Donut Care
This mug is perfect for someone who adores donuts and doesn't care for anything! It's not hard to make and you won't need much time to get the perfect design. All you need is to buy a white mug and a sharpie and write the words. As easy as a pie!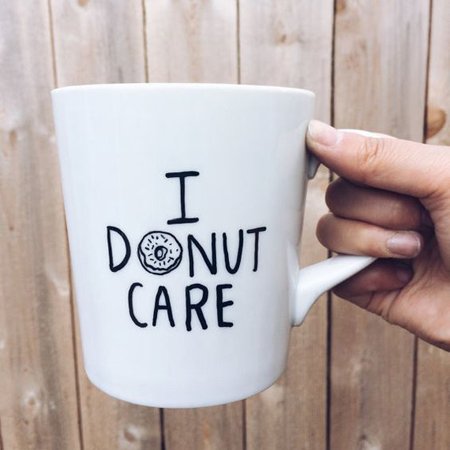 Can't Touch This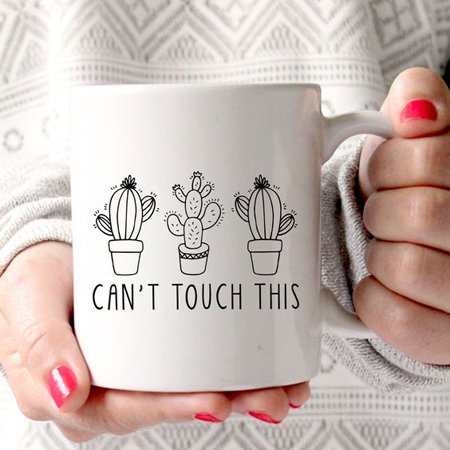 My Brain Has Too Many Tabs Open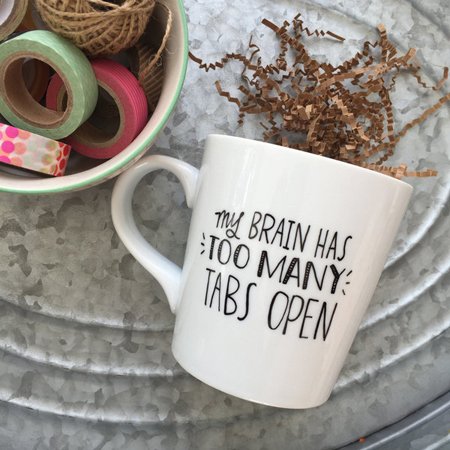 I Can't Adult Today (Tomorrow Doesn't Look Good Either)
Find an extraordinary mug shape and put a personalized touch to it by decorating it according to someone's personality. This is the perfect gift for someone who isn't serious about life and just wants to have fun.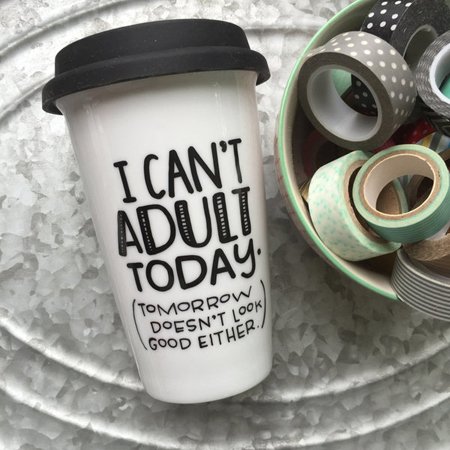 Temporary Tattoo Mugs
If you don't feel very skilled you can always find some temporary tattoos that can be stick to a mug just in a few steps. Click on the link below and see how you can do it with ease.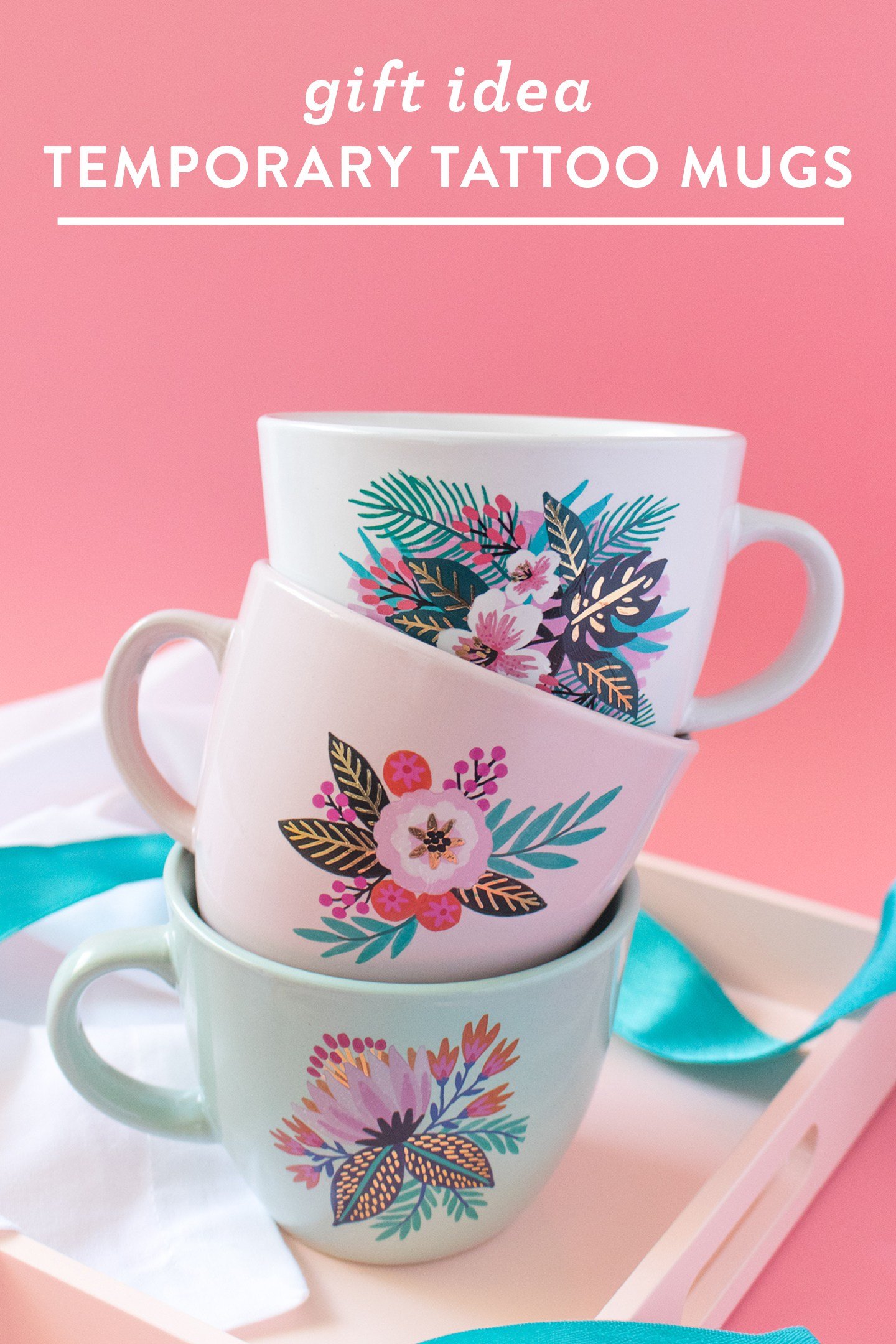 Feyonce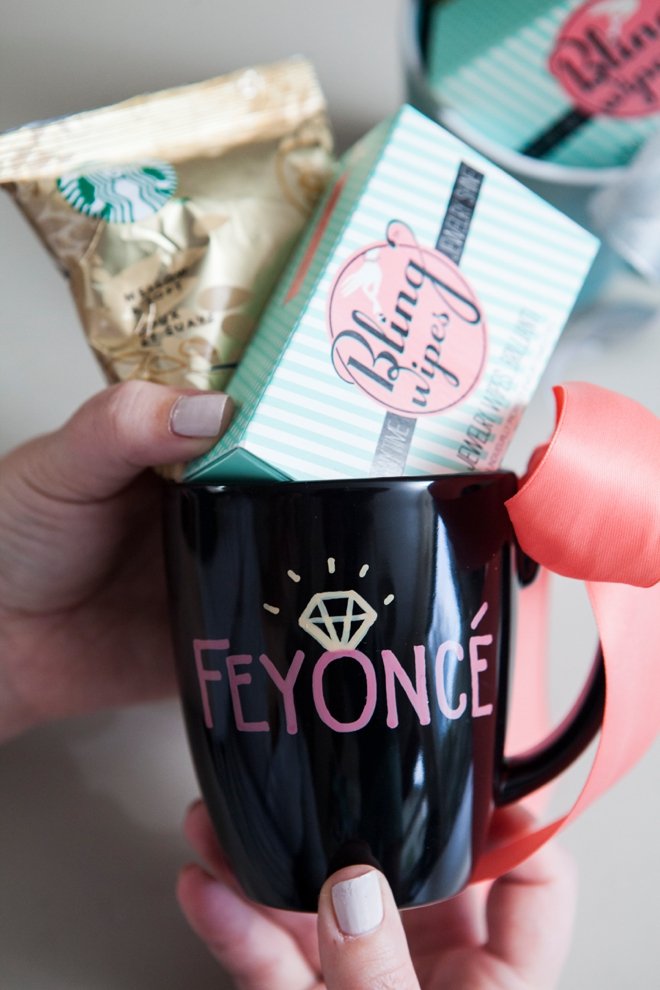 Wifey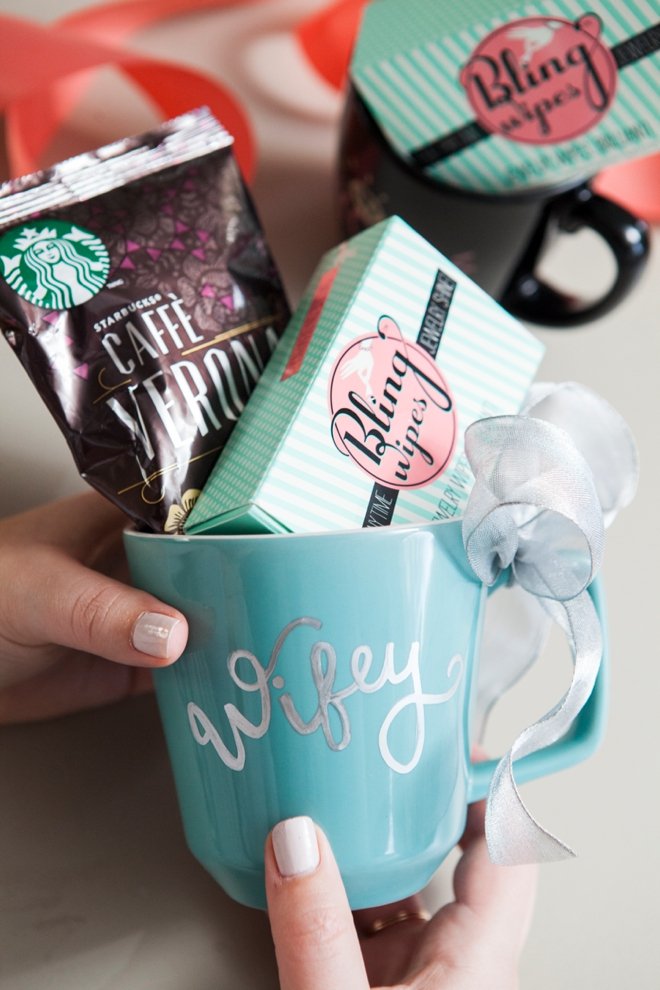 Does This Ring Makes Me Look Engaged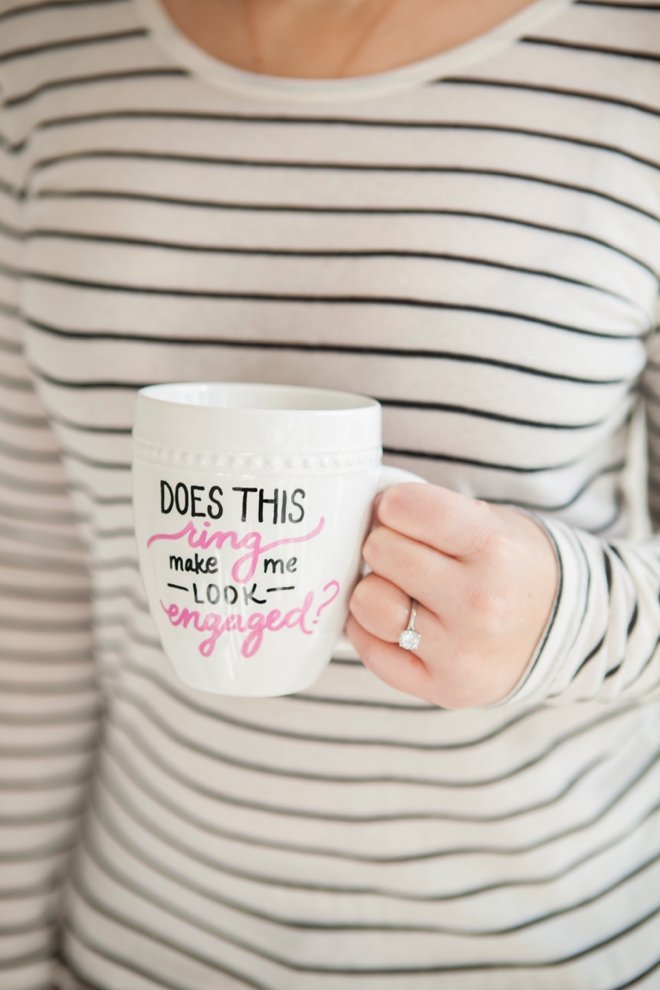 Gold Mugs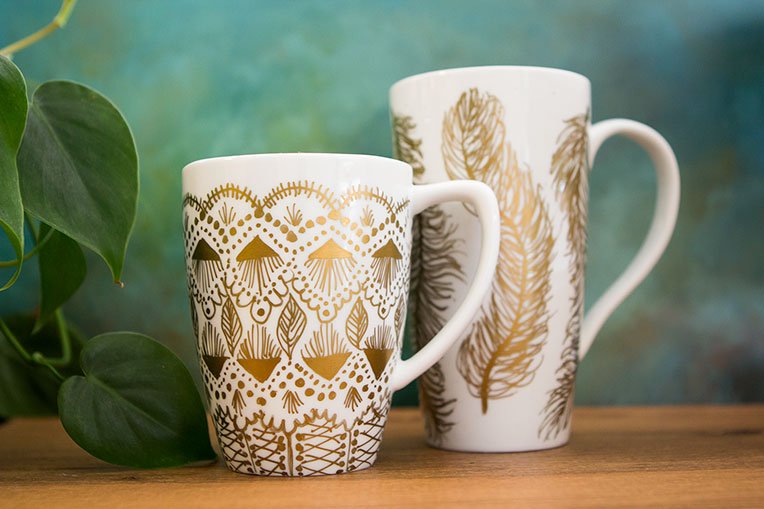 Water Marble Mugs
Are you a fan of water marble art? If yes, a several nail polished in different colors is all you need. I'm looking forward to trying this and make some outstanding mugs that match my interior design.
Winter-Inspired Mugs
Black And White Mugs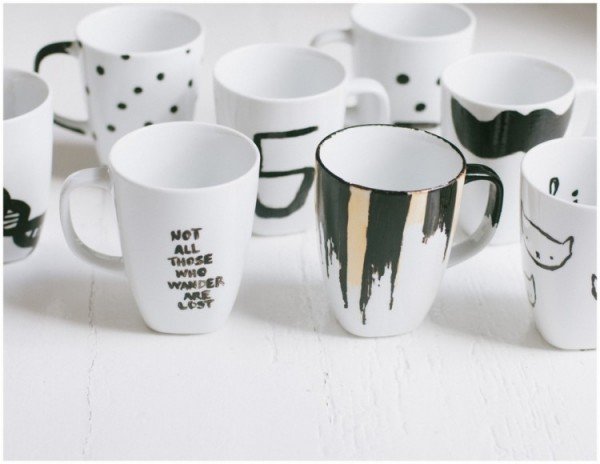 Meow Mugs
Cat people will be more than happy to get this kind of mugs. What's your favorite design so far?