As babies grow up baby furniture becomes obsolete and we don't need it anymore. Or at least we think that we don't. Baby furniture pieces can have so many different uses and they can be given a brand new life and put to a good use once again with a little bit of creativity and imagination. Today I have in mind baby cribs. I'm about to put it away, so I thought to google for some good baby crib recycling ideas and I found some pretty great ideas that you are going to love to see as well. Scroll down through this article to check out How To Repurpose Baby Cribs Once Your Babies Outgrow Them.
They can become useful in your home in just a few steps and you are going to love every single new purpose of them. Soon you will find the crib in a new place with a completely new purpose. Check out what I'm talking about!
Play Station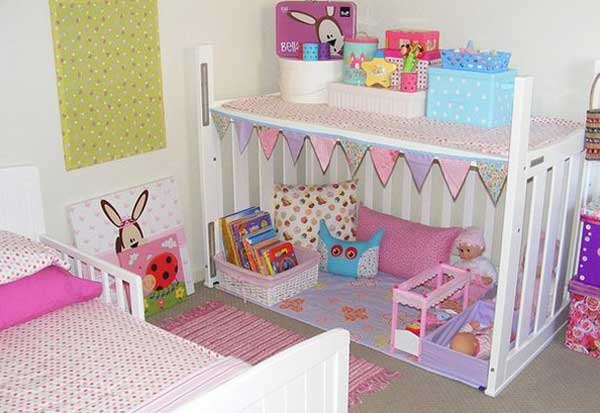 Clothes Dryer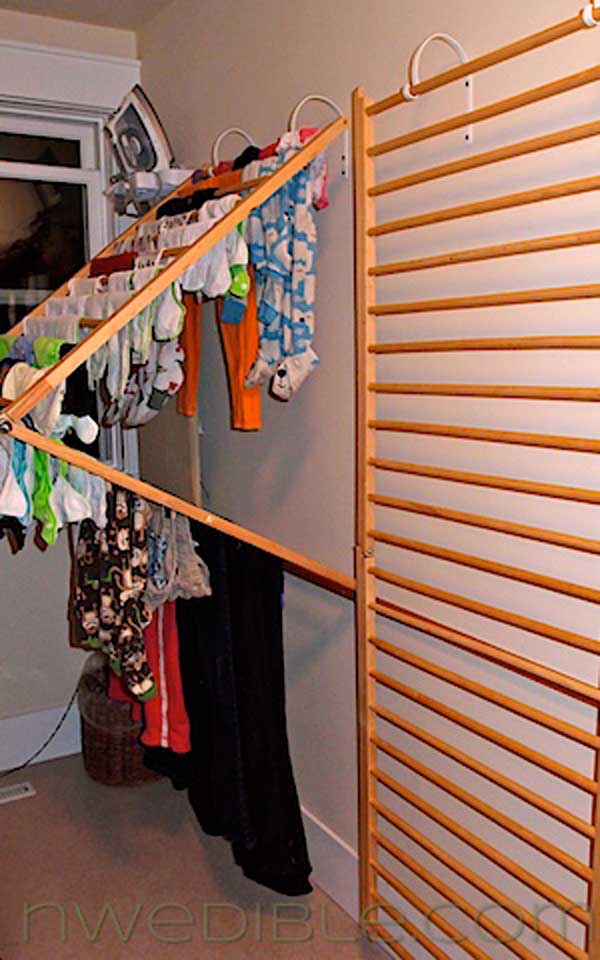 Bed Swing
Every member of the family will find themselves relaxing on the baby crib outside their home. This bed swing project is more than amazing!
Bed Headboard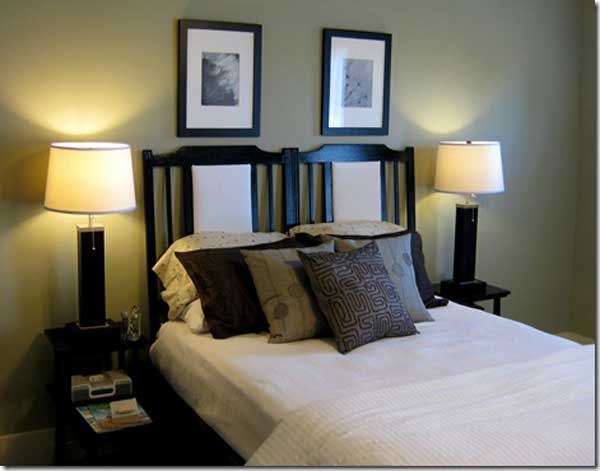 Magazine Rack
Do you love to read magazines but you find them cluttered around your home? Use a part from the baby crib to organize them and have them within the reach of your hand!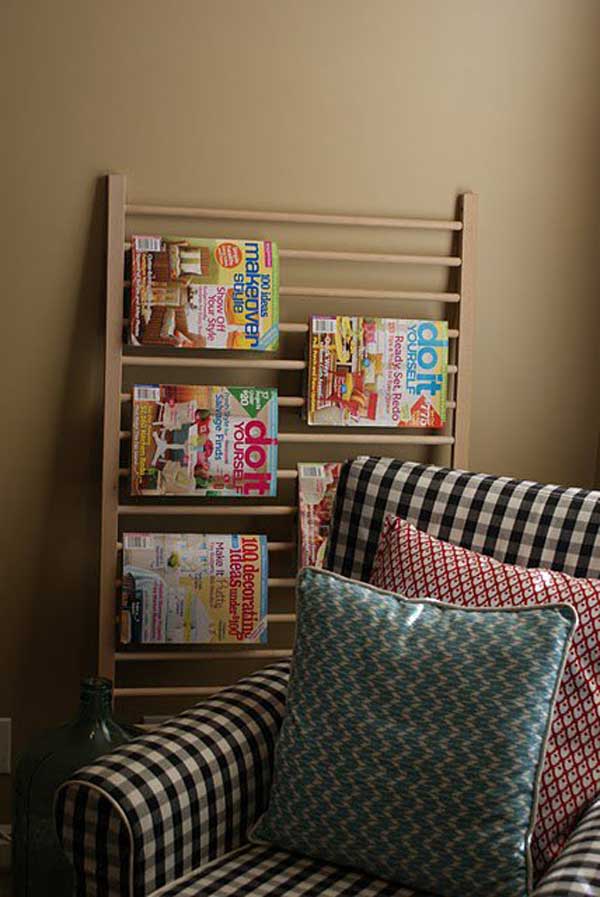 Food Station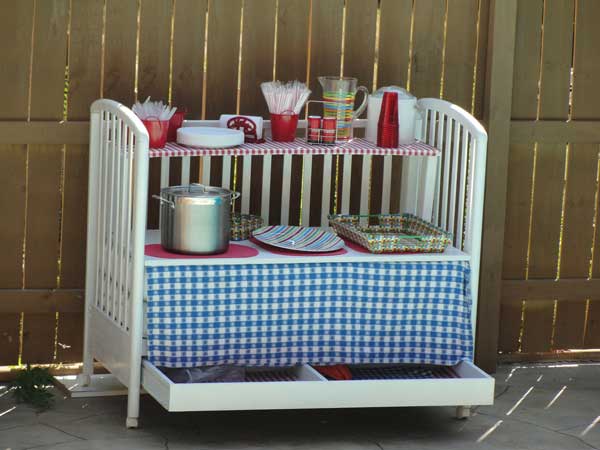 Baby Sofa
Kids are going to adore this miniature sofa in their own room and will be happy to have it around. There's not much work that should be done to make it, so give it a try and I'm sure that it will be a successful DIY project.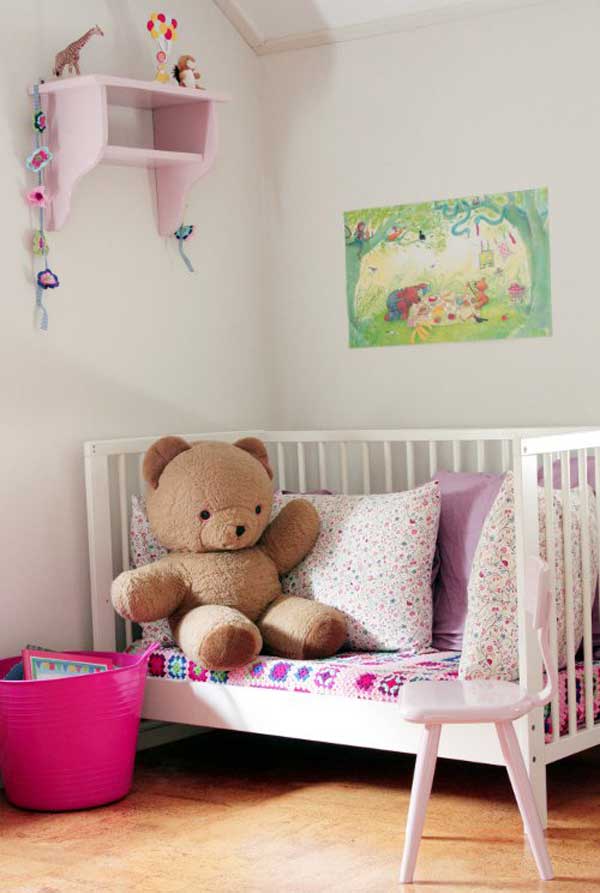 Jewelry Holder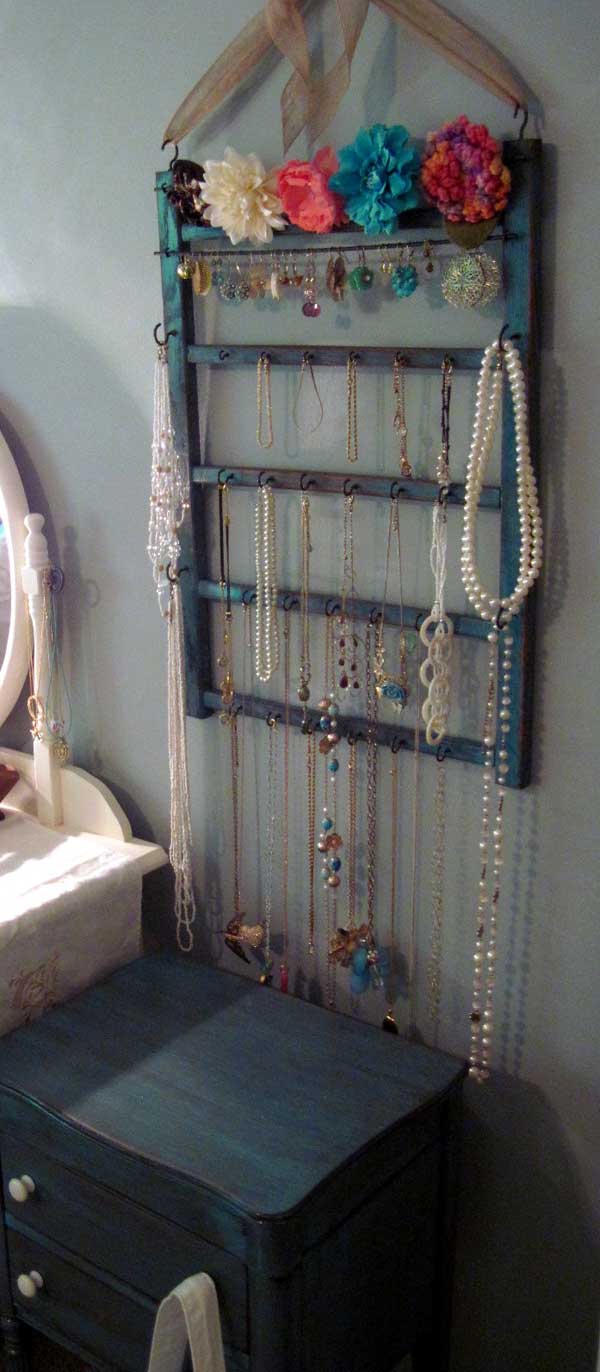 Mini Bar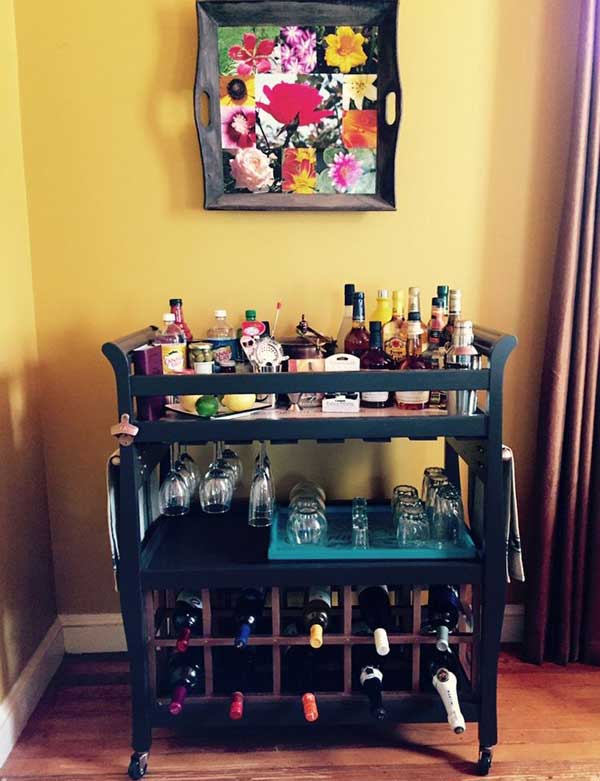 Art Station
If you don't want to remove the crib from the kids room, here's a wonderful project that you should make. The crib can be turned into an art station and it will hold all of their art supplies at one place.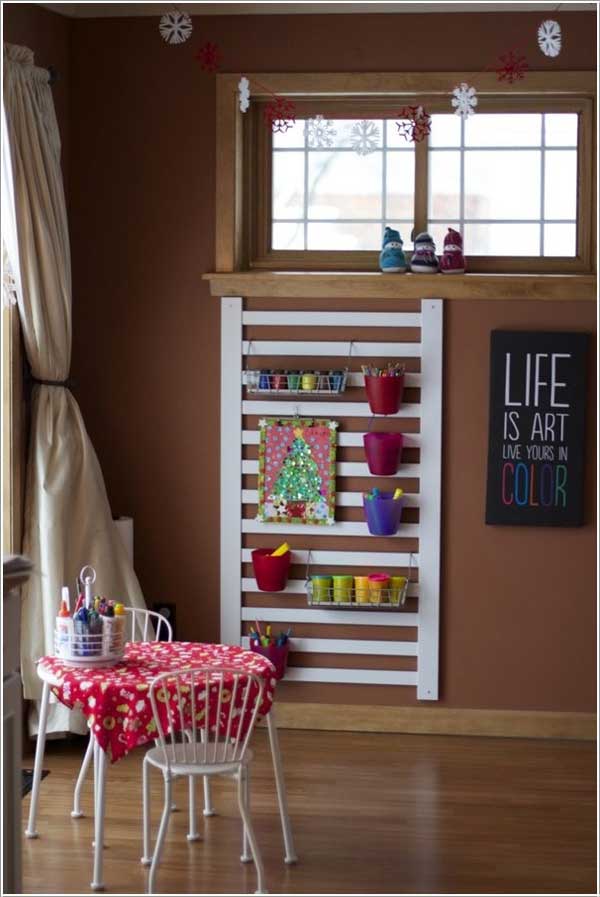 Pans And Pots Holder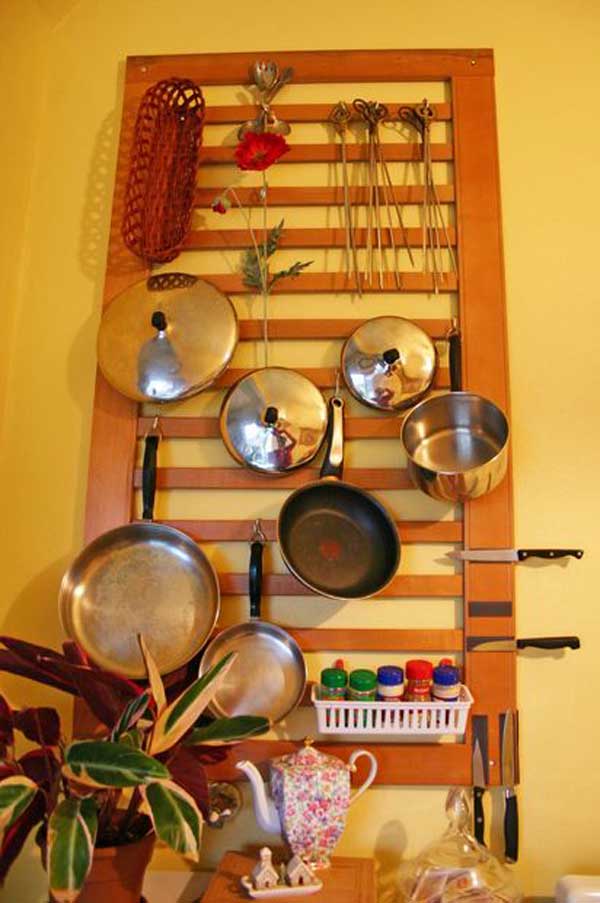 Costume Station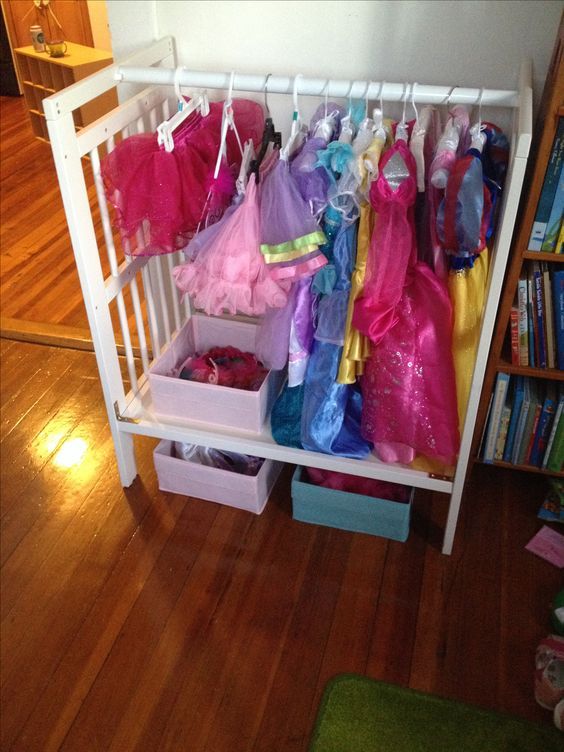 Sweet Chair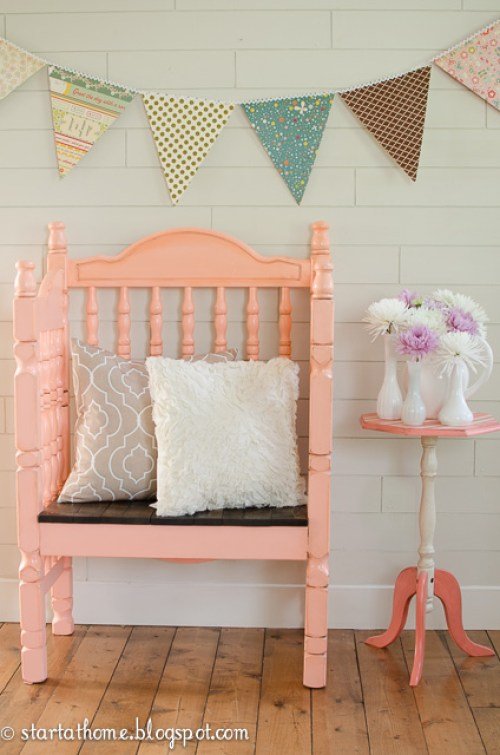 Desk
Your kids will soon start to write and draw and color, so turn your crib in a mini desk that they are going to enjoy for sure.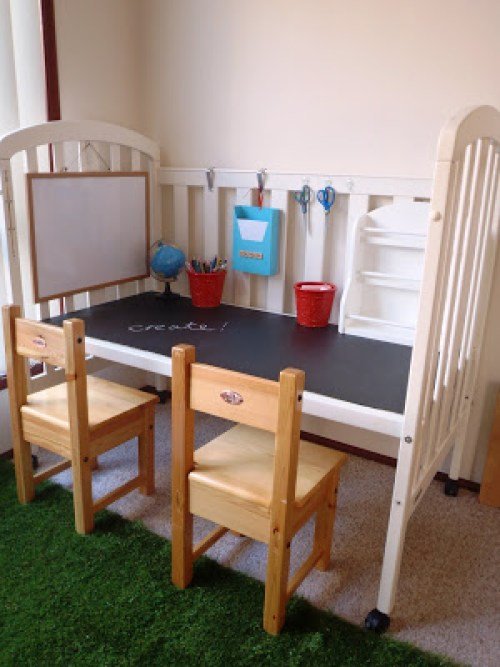 Cars Display And Storage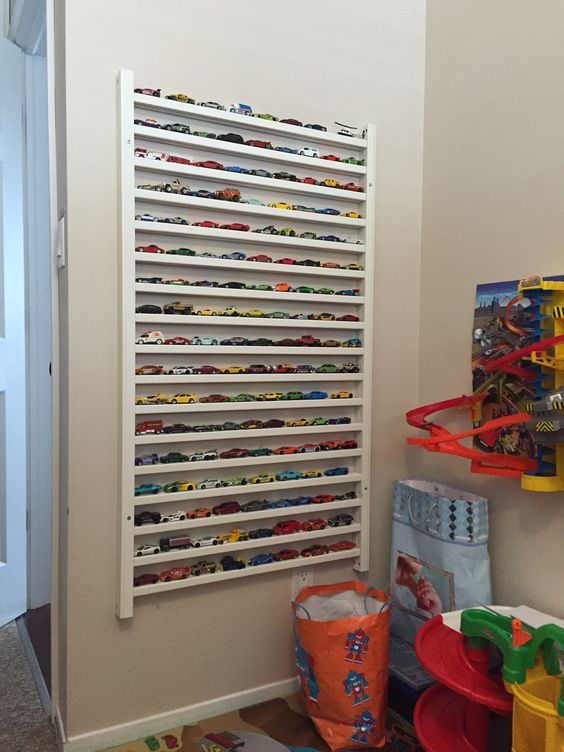 Crafts Supplies Storage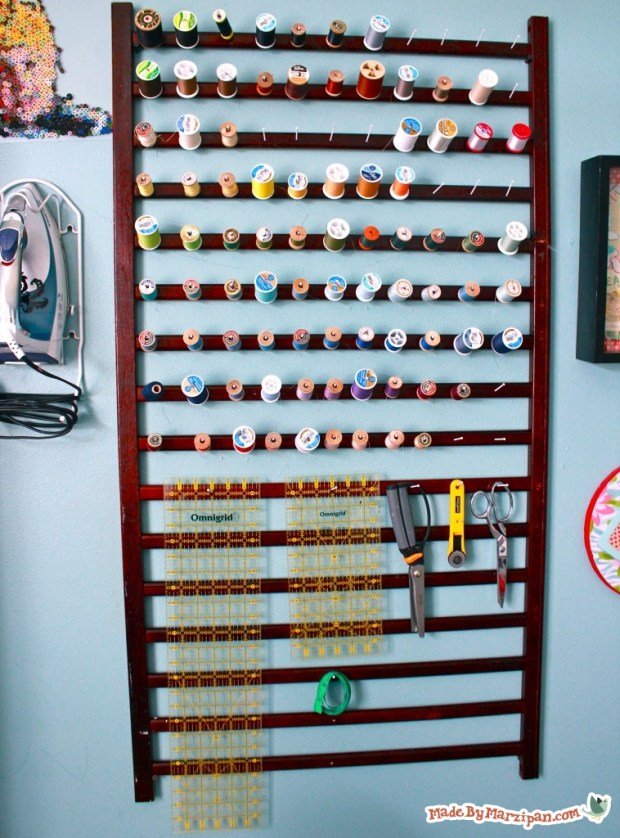 I just love all of the ways in which we can recycle the baby crib and I find it pretty hard to pick a favorite. How about you?