When it comes to selling a house, first impressions mean almost everything. You need to make sure that your house has an aesthetically pleasing aspect that will attract people. You don't want to scare potential buyers before they even have a chance to get inside the house.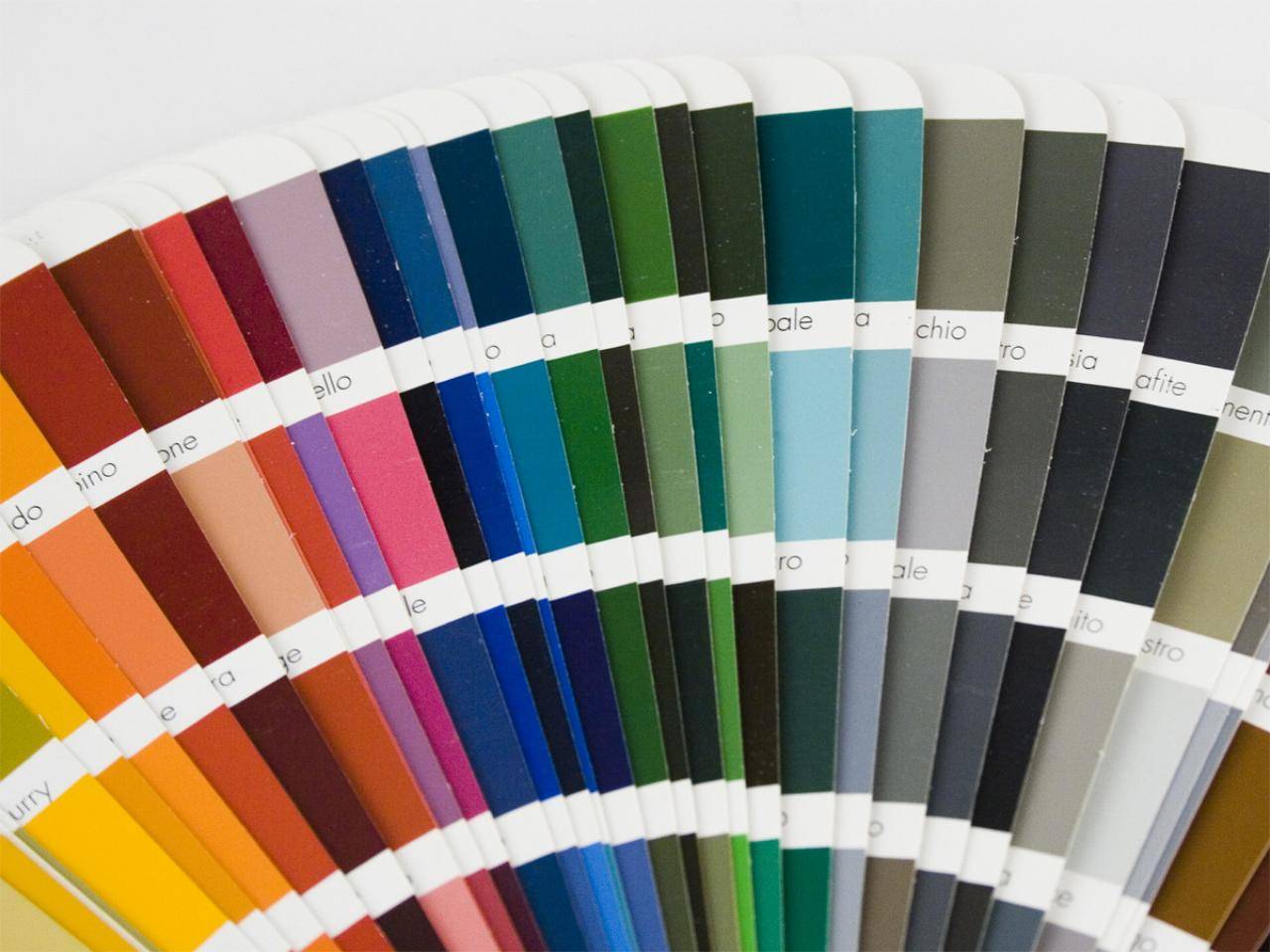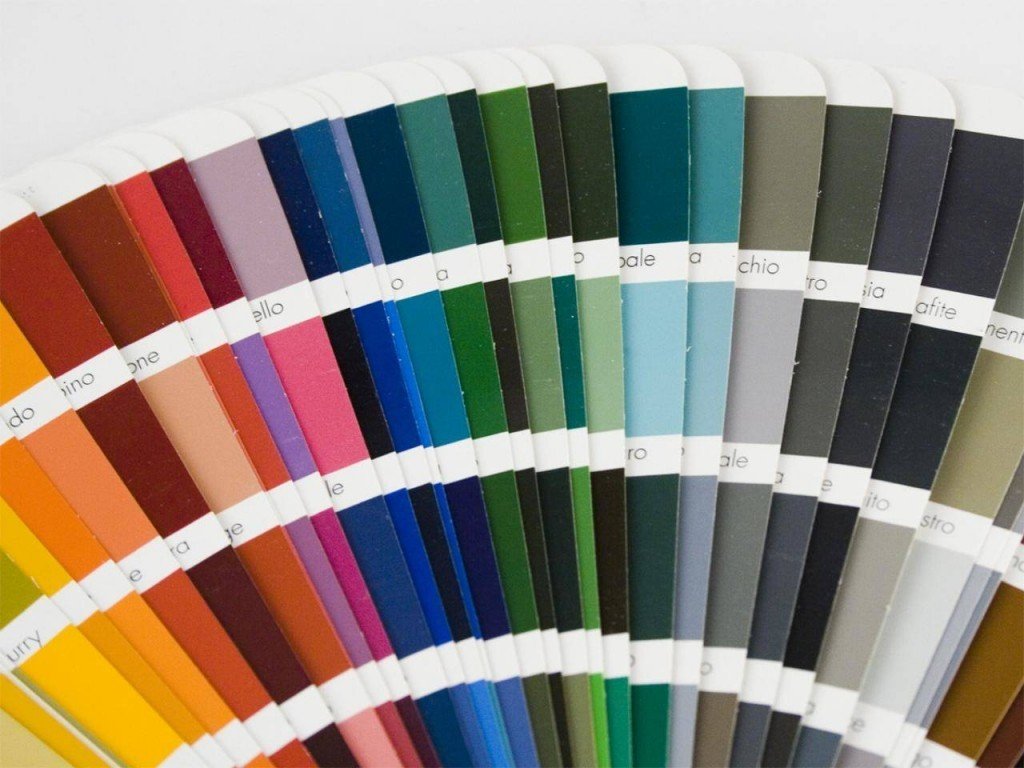 source
One simple way to enhance the look of the house is to simply repaint it. A fresh coat of paint will make your house look better, but you have to choose the color carefully. You can do it yourself or you can hire a company like Paysons Painting that will do all the work done for you.
If we have convinced you and you want to give your house a fresh look, here are the best paint colors that will help you sell your house faster. Before you take a look at our list we should tell you that you have to take a look at your neighborhood first. When it comes to the exterior of the house, you may choose a color that is generally well-liked, but your house will look odd if it is the only one that is different. That being said, let's check the most popular shades.
Warm colors for the kitchen
The kitchen should always feel like a place for celebration. Vibrant warm colors are ideal for this room and they will remind you about food. Don't be afraid to use orange, red or even yellow when you paint your kitchen. These colors will make people feel energized and they can create a cheerful atmosphere.
Gray shades
If you want to give your house a more modern look, than gray can be a great option. While this was not the most popular choice in the past, now it is has become almost a trend and decorators love to use it. The best thing about gray is that it makes your home feel more sophisticated, but in a bold way. It is also great if you want to combine it with stronger accents of color. A red lamp or a purple sofa can become the perfect match for a gray room.
White paint for exterior
In real estate a white exterior can do wonders. This pure color is one of the most popular choices and a recent survey discovered that almost 40 % of buyers prefer white houses. Another advantage for white exteriors is that you can easily change to color with just one layer of paint. White also goes nice with green vegetation around it and it offers a real suburban feeling
Earth tones for the interior
The easiest way to warm up a small room is to use natural earth tones. Darker shades like  brown, tans, reds and other colors that can be found in nature can create a cozy feeling that will make a house more inviting. Coffee is one of the best interior colors and it goes great with greens and reds.