We are just one month away from the day when we all celebrate love, and if you are looking forward to it you must be excited for getting ready for it. Going out is one option that you can considered with your love bird, but if you are sick and tired of people and crowds and want to spend some intimate time together in your cozy home, then you should definitely take a look at this article. Here I'm going to share with you some Cozy Valentine's Day Bedroom Decor That Will Make The Ambiance Romantic. These dreamy bedrooms will help you have a wonderful time and will re-candle the romance during the most romantic holiday of the year. Even if you are not a fan of it, these bedroom decorations will make you reconsider the celebration and surprise your partner with some nice bedroom setting!
There's no need to do much into the bedroom to set the tone for the holiday. If you prefer minimalism then rose petals on the white bedding on your bed will be more than enough.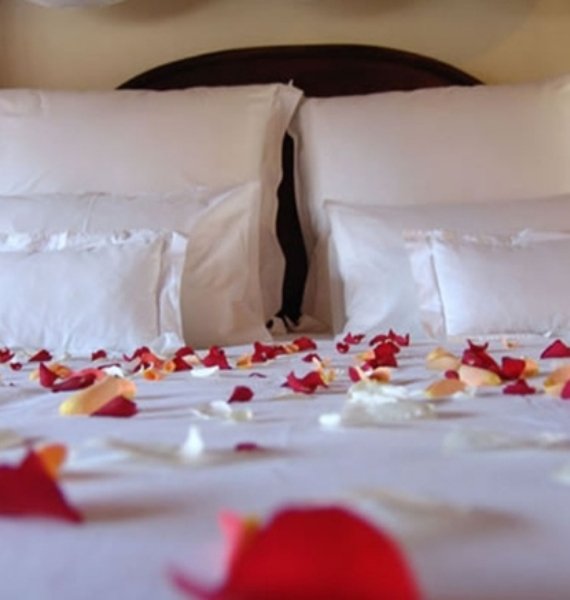 You have probably seen swans made out of bed sheets in hotel rooms, and let's admit it they look stunning. Find a tutorial on YouTube how you can make them, and you will have a great decor for the holiday without spending money. Such a budget-friendly idea, isn't it? Now you don't have excuses for not decorating the room for Valentine's Day!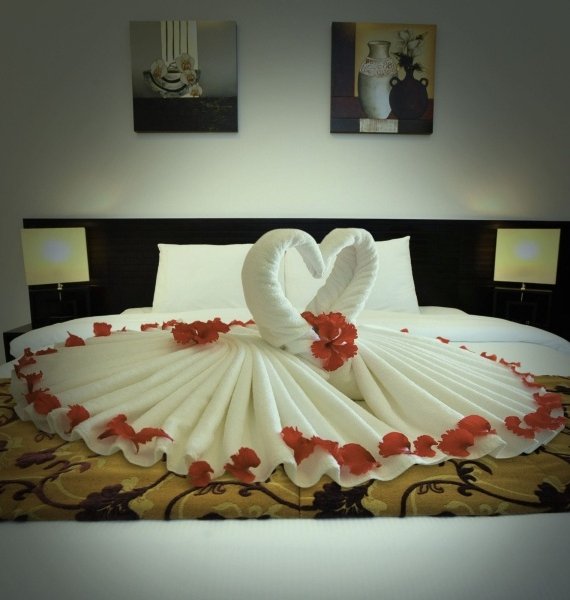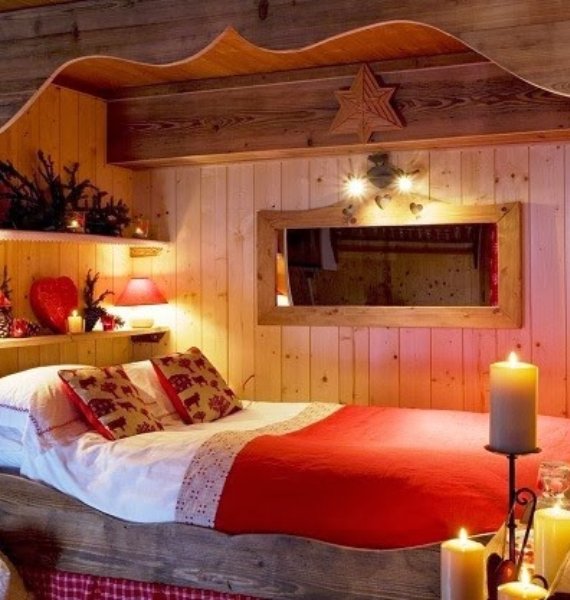 Lot of Valentine's Day decorations are red and pink, but if you want something more neutral here's an idea for you. Get some burlap and make this LOVE decoration that you can hand either on the bed or elsewhere in your bedroom.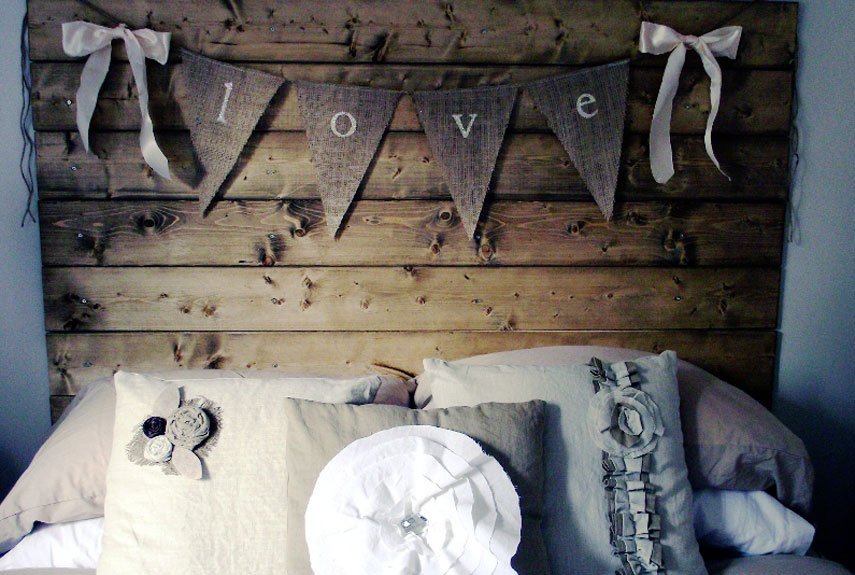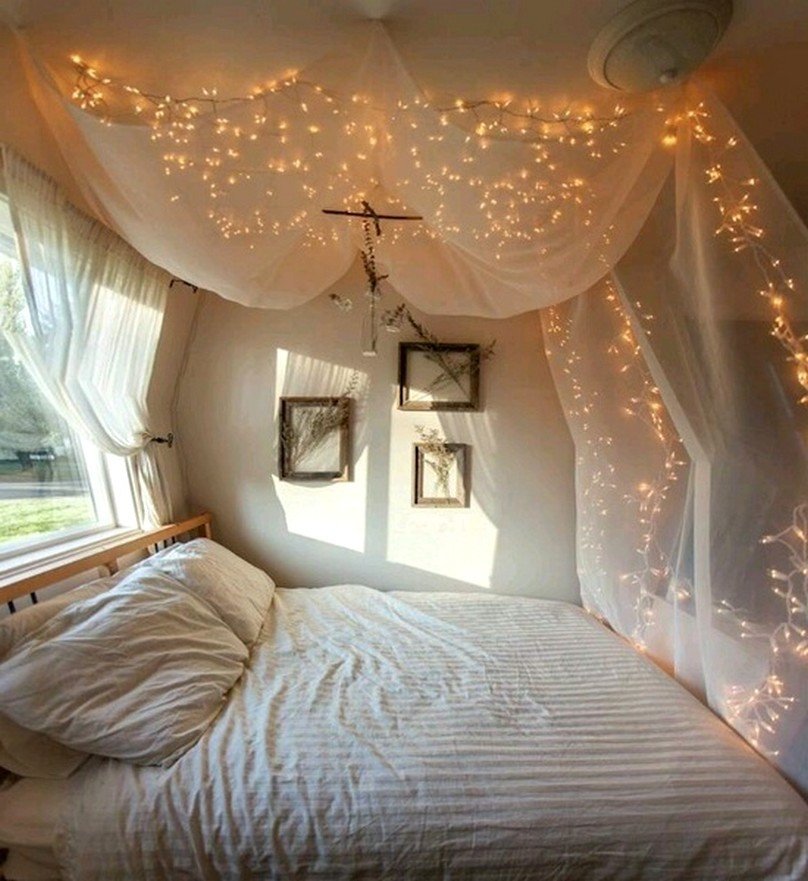 Candles are a must for Valentine's Day! Turn off the lights and enjoy the cozy atmosphere in your bedroom and cuddle with your loved one. Balloons are a nice addition too!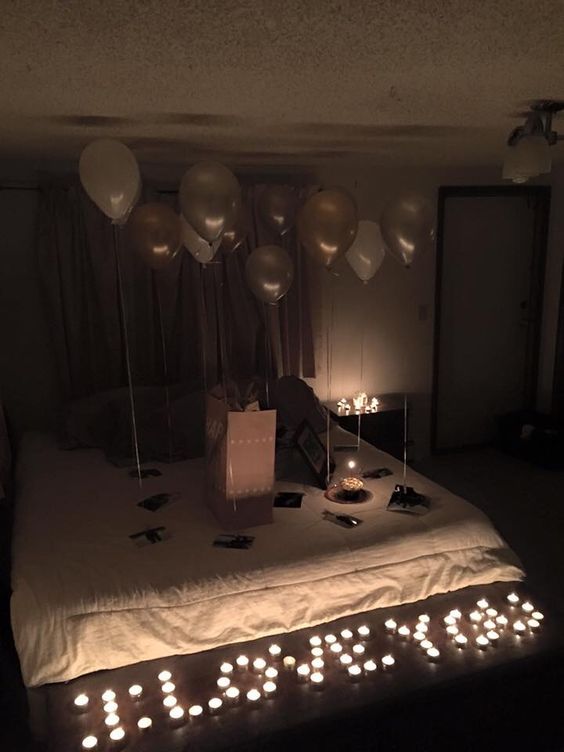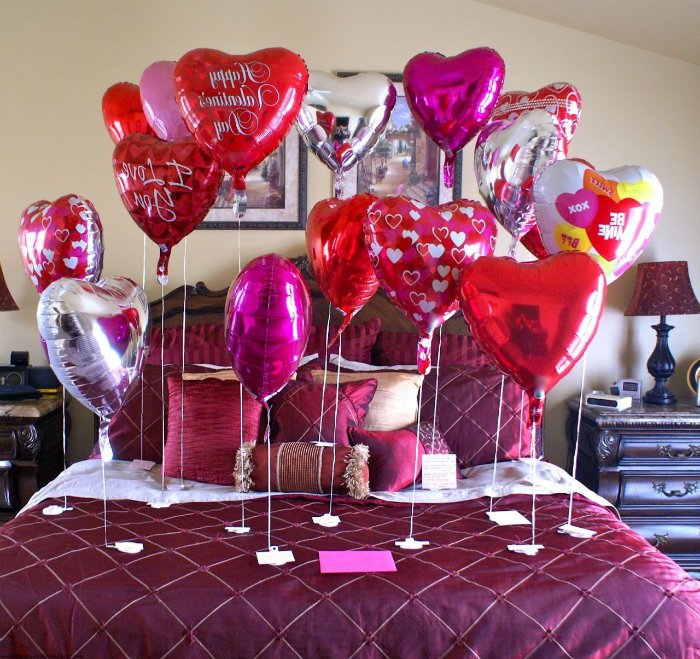 Did someone say chocolates and wine for Valentine's Day? They are surely a cliche but there's no one that doesn't enjoy them, so make sure you incorporate them in your bedroom decor!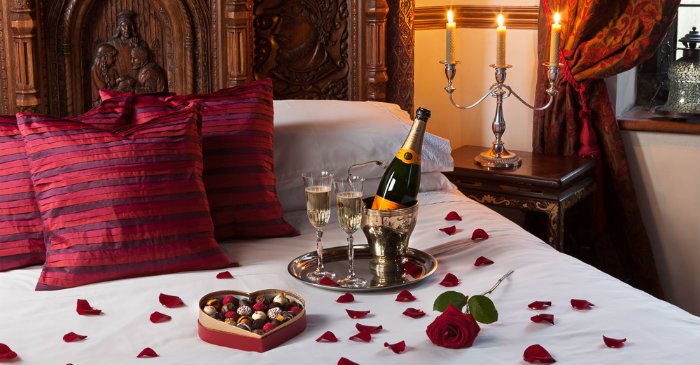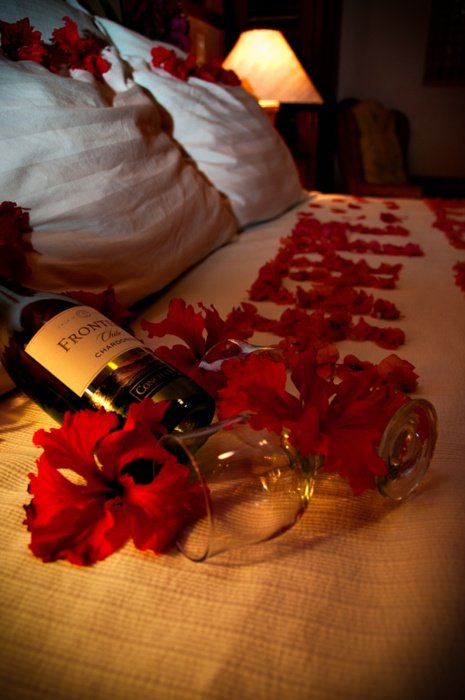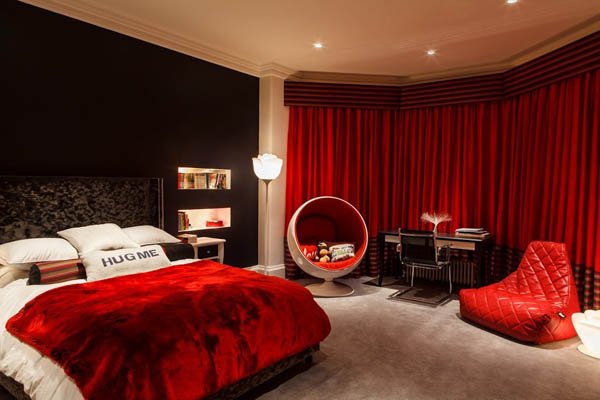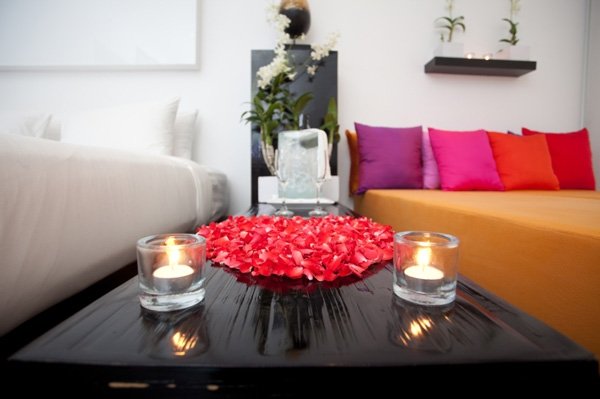 Red pillows on your existing bedding are a good idea too! If you don\t want to overdo it with Valentine's Day decorations but still bring in the festive mood, this is a super easy way to do it!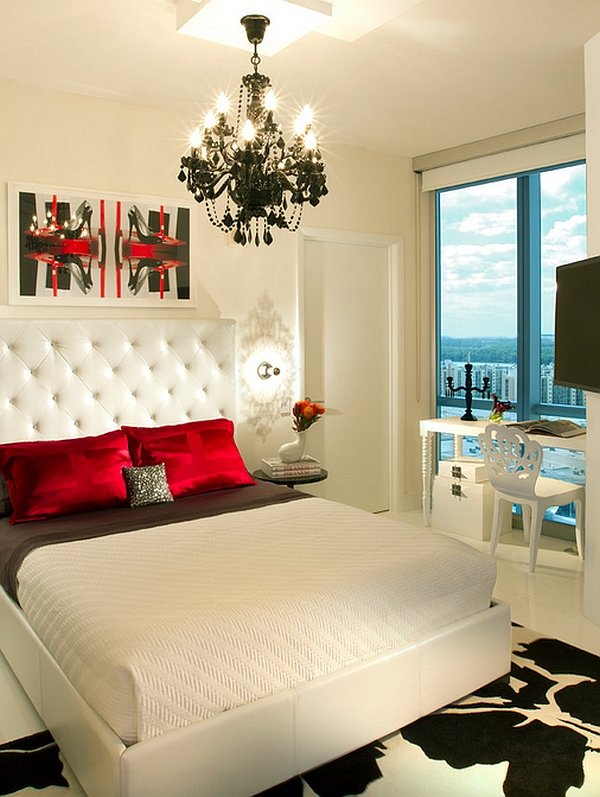 I hope that you are going to have a wonderful holiday!