Valentine's Day is coming soon and you should be all getting ready to make gifts for your loved ones and surprise them with something unique. Personalized gifts have the power to make everyone feel special, so this year forget about going to the store and buy an ordinary gifts. It's time to fascinate your partner with one of these gifts that I have collected for you today. The possibilities are endless, so you can choose from an abundance and find something for their taste. I'm sure that these gifts will catch both your eye and the eye of your boyfriend, girlfriend or spouse. Scroll down to check out the Personalized DIY Valentine's Gift Ideas That Will Make You Say Wow and get down to work. You still have some time to think about your pick, so you can take it slowly and enjoy the craft!
Of course, Valentine's Day is the perfect holiday for handmade Valentine's gifts. On this holiday, you can safely make gifts to your beloved one, with your own hands and know that it will be appropriate, well received and he will like it. The most romantic and beautiful handmade souvenirs will delight his heart, and the thing made by the hands of his beloved will be carefully kept as a talisman and a reminder of love. On the favorite holiday of all couples in love, it is important that gifts are made sincerely.
The price of the gift in this case is not important at all, just like its practicality, usefulness and so on. Valentine's gifts on this day are given to express affection, to show a special, exclusive relationship to a person, one and only. That's how a souvenir should be – unrepeatable, unique, chosen with soul. Give love to your significant other and receive a lot of love in return!
From A to Z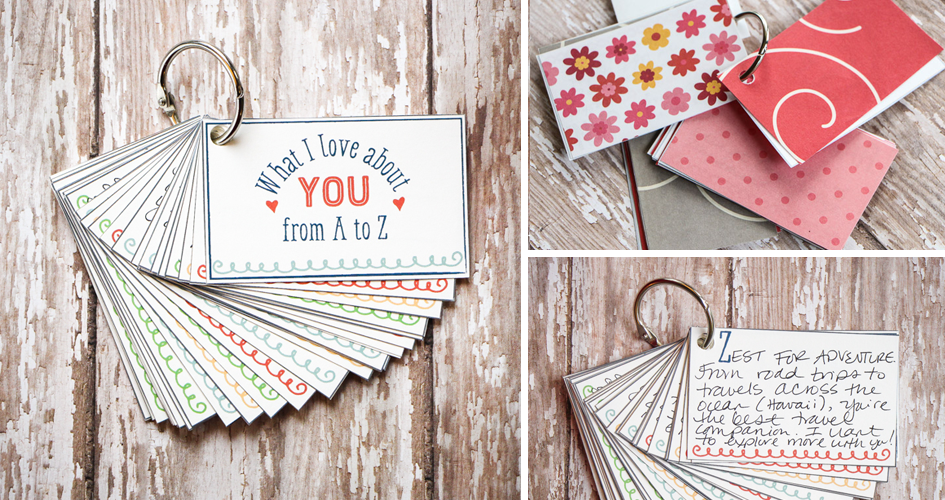 Love Comes Through The Stomach
If your partner is a foodie then this is the perfect gift for her or him. You may even enjoy cooking together on Valentine's Day and enjoy the delicious meal in your cozy home instead of going to restaurants.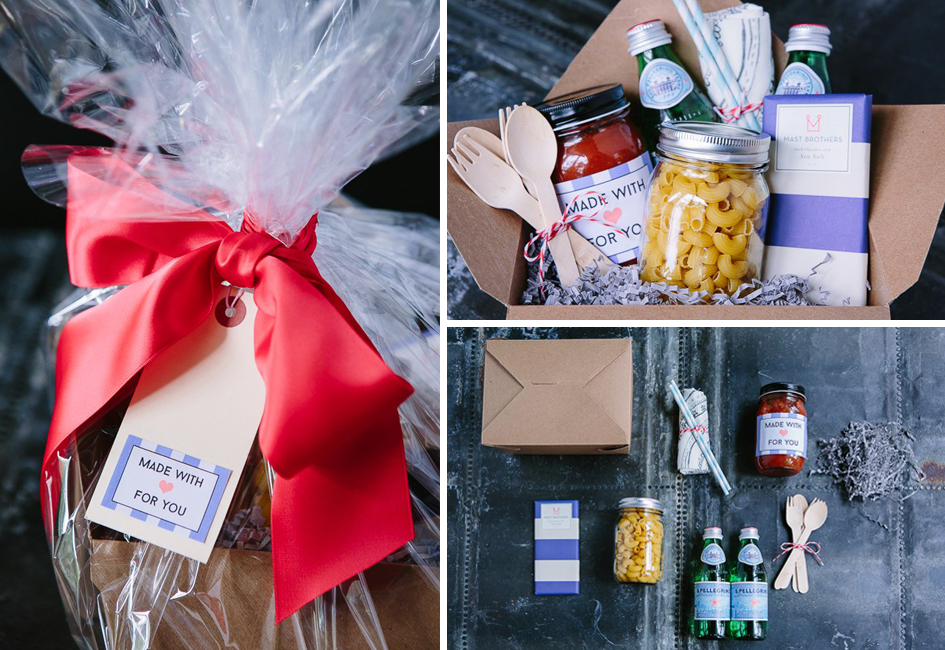 DIY Heart Map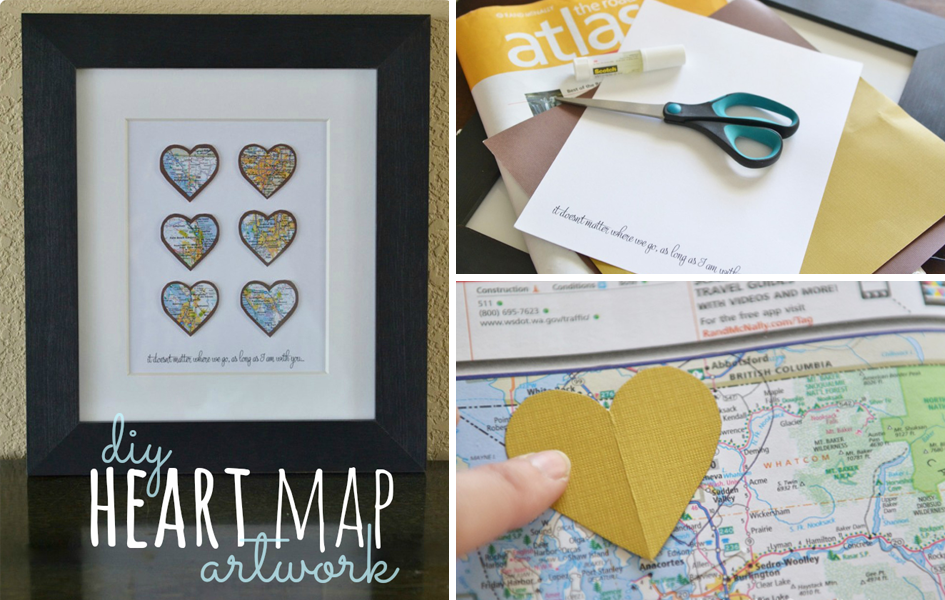 Love Photo Box
Print some photos of you two together and make this wooden box that will bring memories back and make you reminiscent the good time that you have had so far.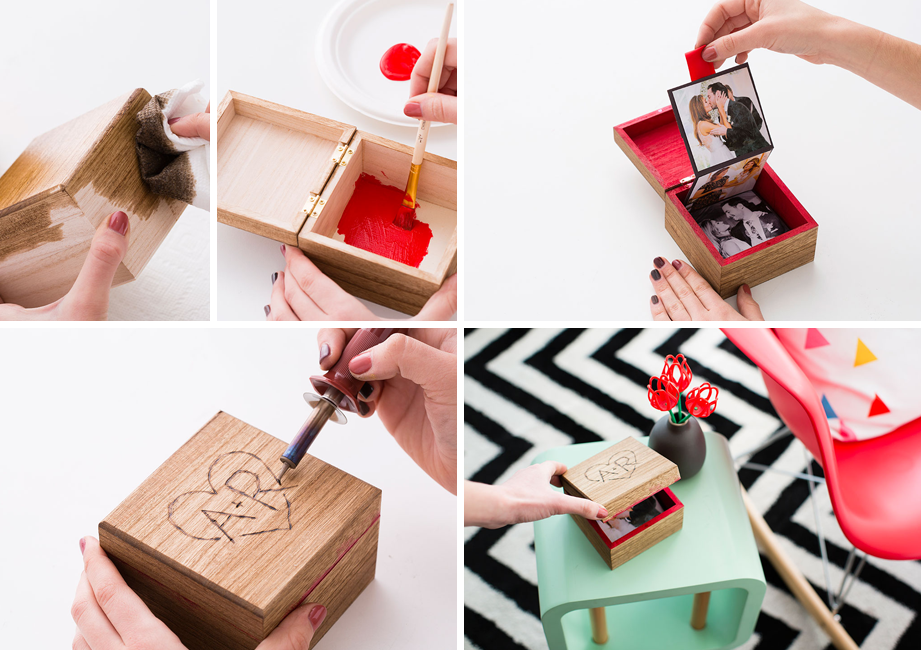 Spa in a Box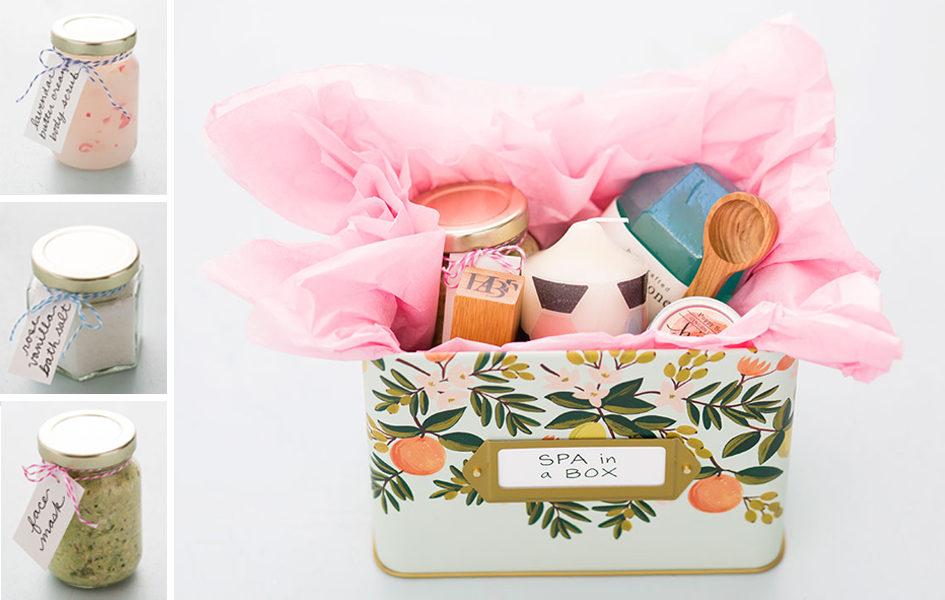 DIY Love Frame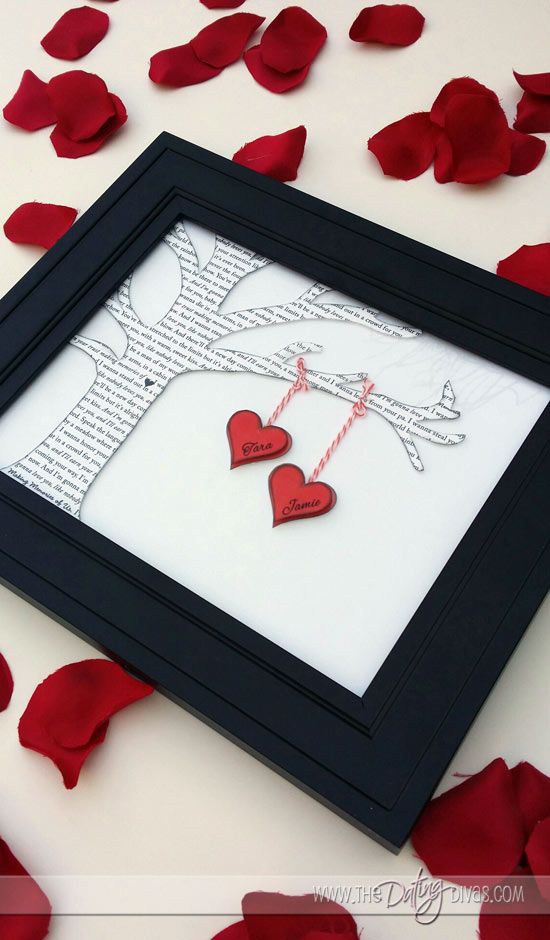 Shoes Gift
Well, this is not a homemade gift. You need to buy the shoes and decorate the shoe box with this nice message that will warm the heart of your loved one.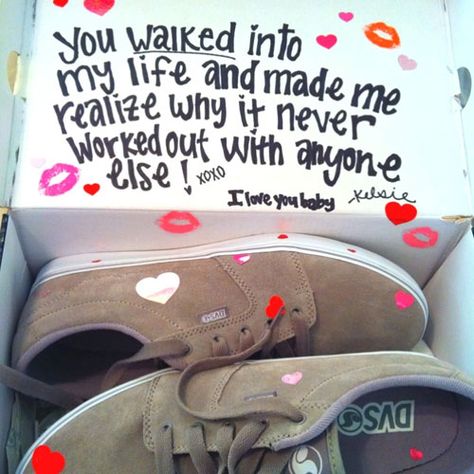 Date Ideas in a Jar
There are so many different types of dates that you can ave with your partner, and this is such a nice gift that will make you enjoy them all. Just pick one from the jar and do something different from time to time. It will help re-candle the love and feel butterfly in your stomach again.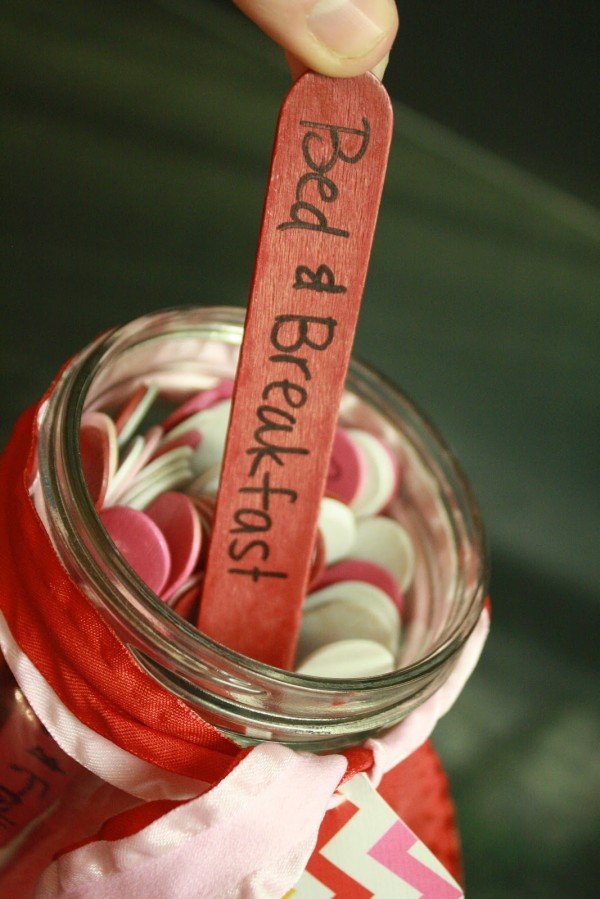 Secret Message Bottle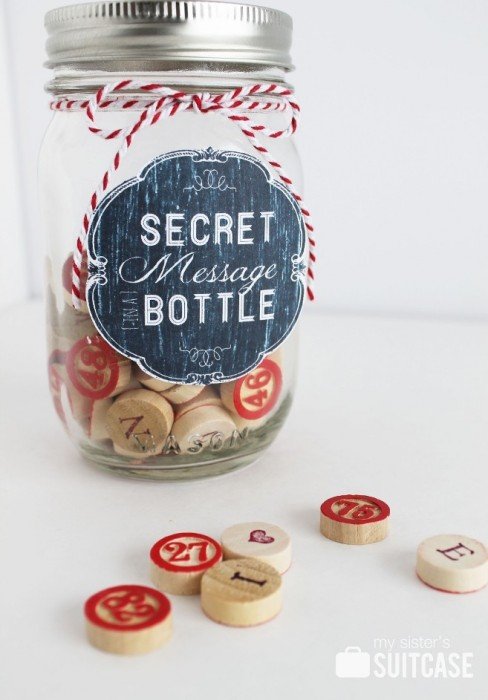 Gift for All the Senses
I'm totally in love with this gift that engages all of the senses!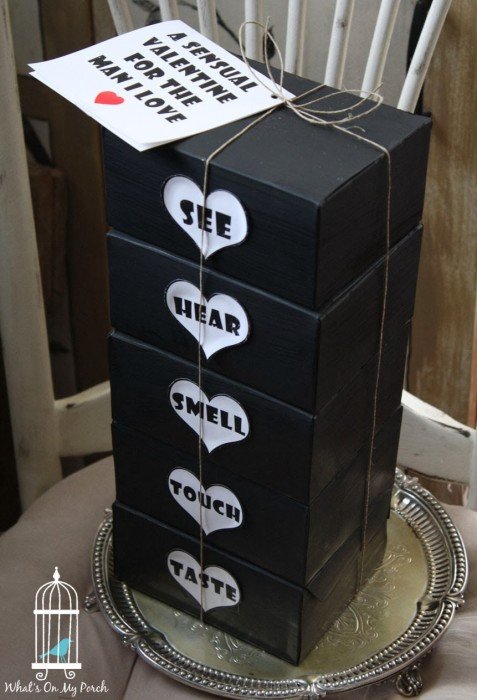 52 Reasons I Love You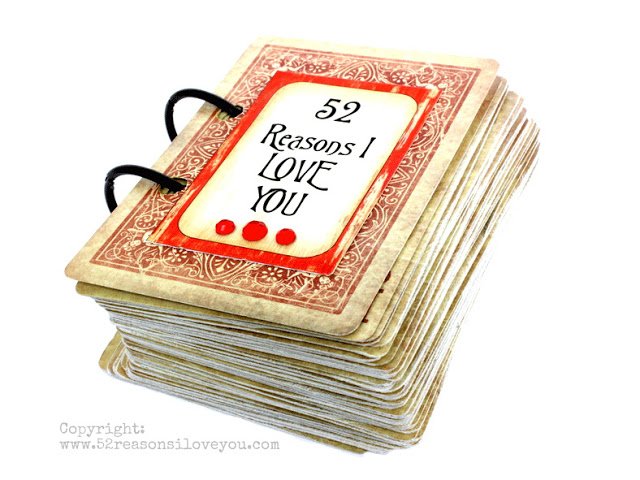 DIY Mugs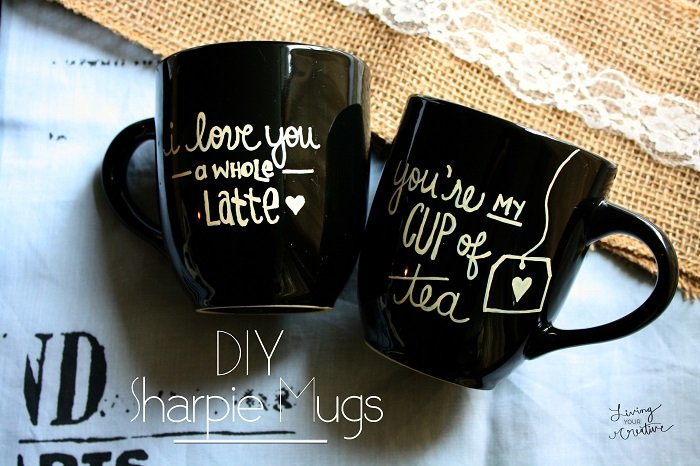 Tic Tac Gift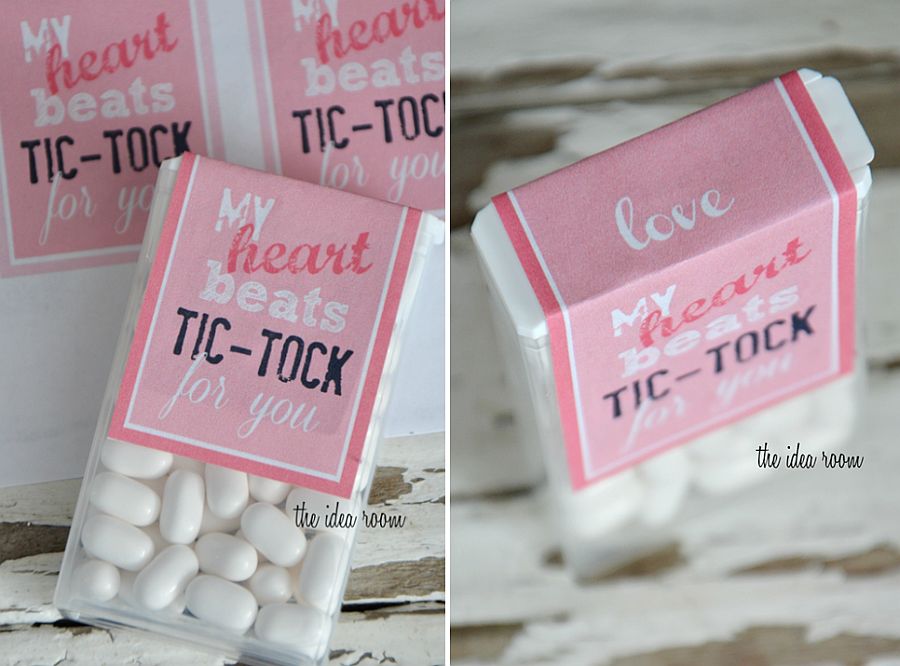 I Love You Flower Vases
It doesn't matter which gift you are going to choose. All that matters is to give it with love and have some wonderful time with your partner every day, all the time!