Decorating the kids' room is always a fun task to do in every stage of their lives. As they grow up there is need to change the decor as well in order to meet their way of life. Today I'm going to focus all of my attention on teenagers and the ways they like their rooms to look like. Girls are especially picky and, in other words, it may be challenging to decorate the room perfectly well to their taste. Therefore, if you don't want headaches we suggest you to do the decorating together and ask them for opinions. In this article I'm going to share with you some Glamorous Teen Girl's Room Decorating Ideas, so they will serve you as a great inspiration.
Let them choose what they would love to have in their living space and give them the chance to pick their own furniture! Likewise, you can always check Myloview if you need some additional inspiration.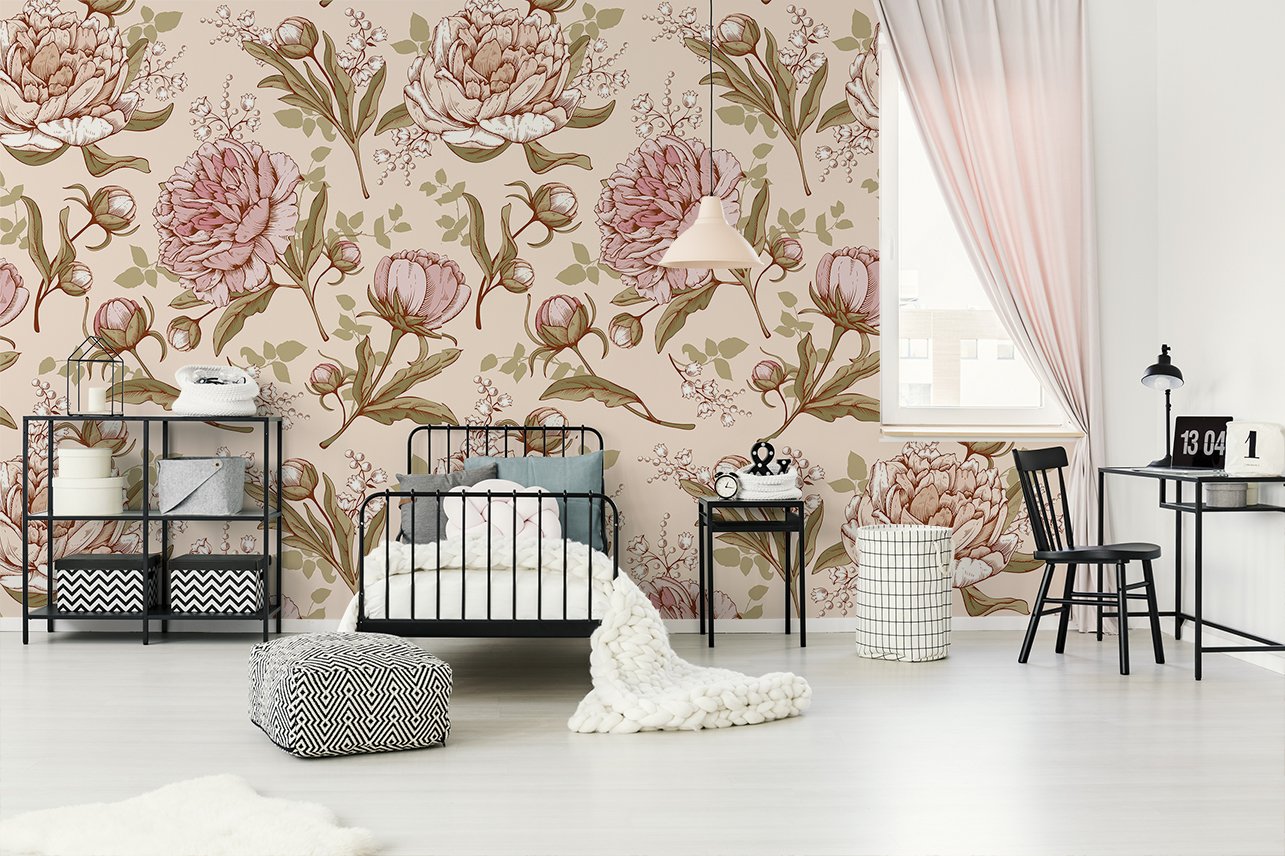 Floral Stickers
Let's admit it, girls love stickers! In this paragraph, we are talking about floral stickers. If you are wondering where to apply them, the opportunities are endless. You can start from the walls and go for the furniture. However, even the simplest and dullest piece of furniture will look more pretty with flower stickers on them. Do you see how these flowers make the wall engaging and eye-catching? Stickers are a wonderful way to put an old dresser to use again and girls are going to be amazed! Moreover, the flower stickers are always a perfect choice. Here you can find a wide range of floral designs and do not forget to check the vintage flower sticker too.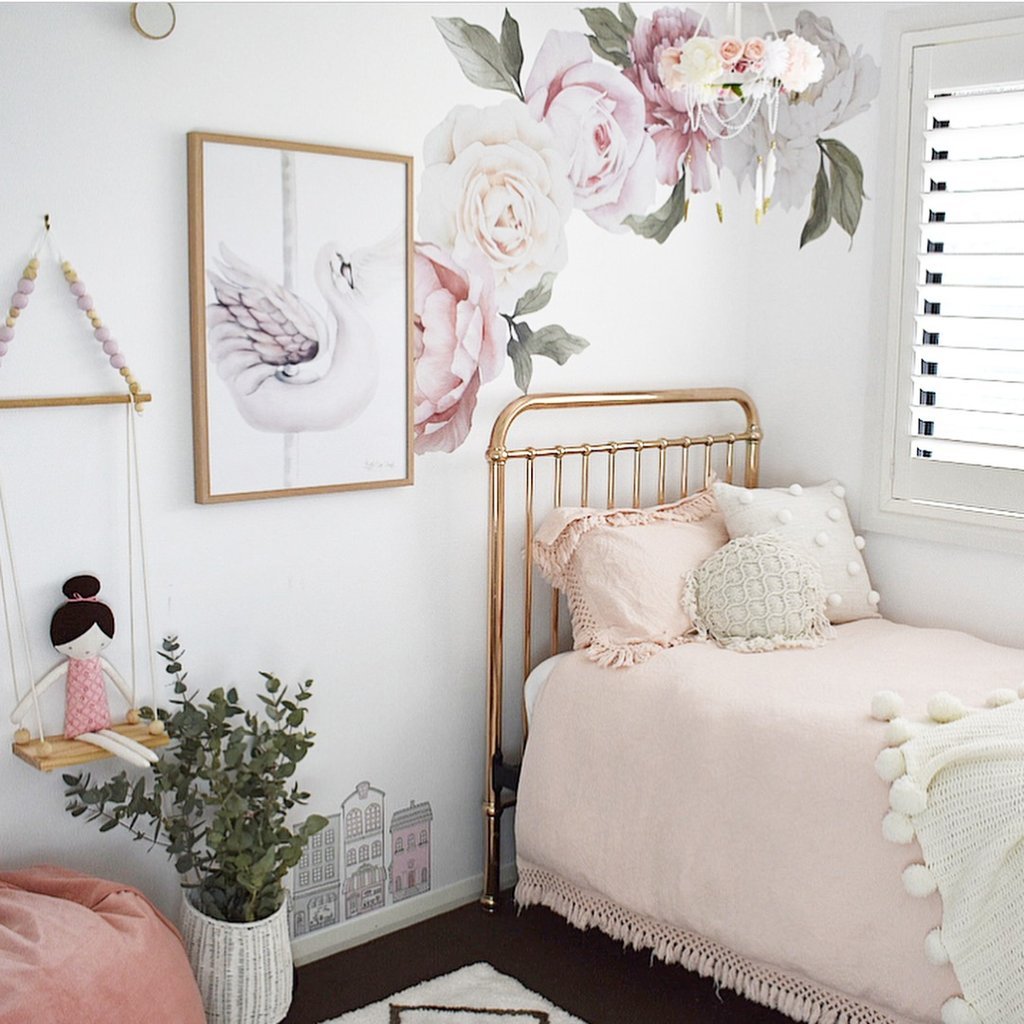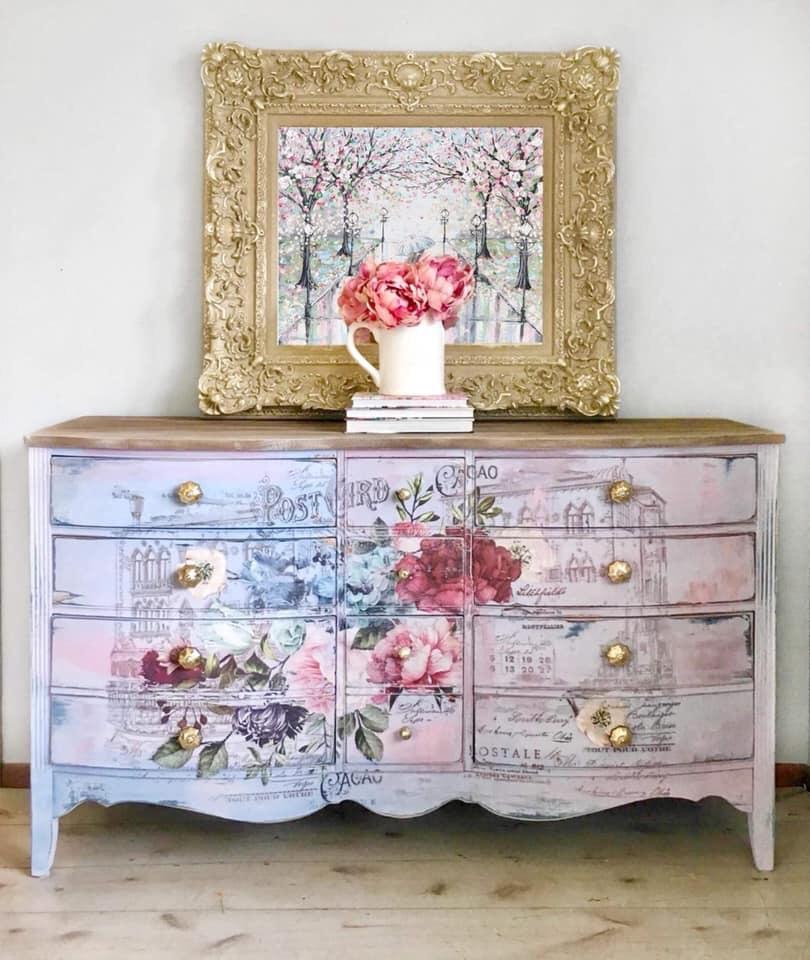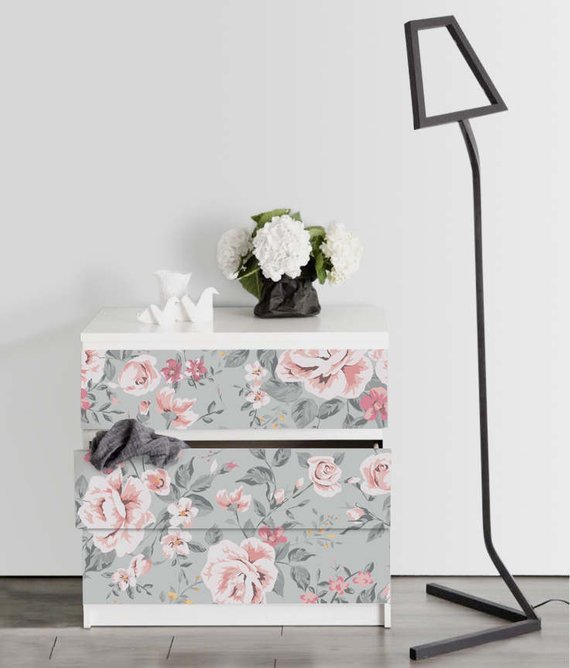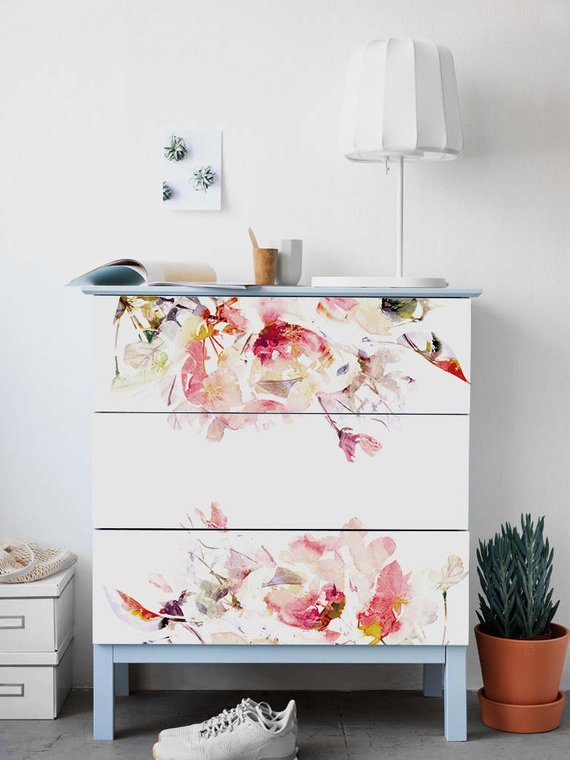 Wall Murals for a teen girl's room
Certainly, wall murals are a must for a teen girl's room. They will make the room super fancy and stylish. The flower murals are my favorite ones for teen girl's room cause they are so gentle, warming and welcoming. Once you add a wall mural into your girl's room she would love to spend time there and invite her friends over to hang out. If you are not much into flowers, then this abstract mural is also a good way to go.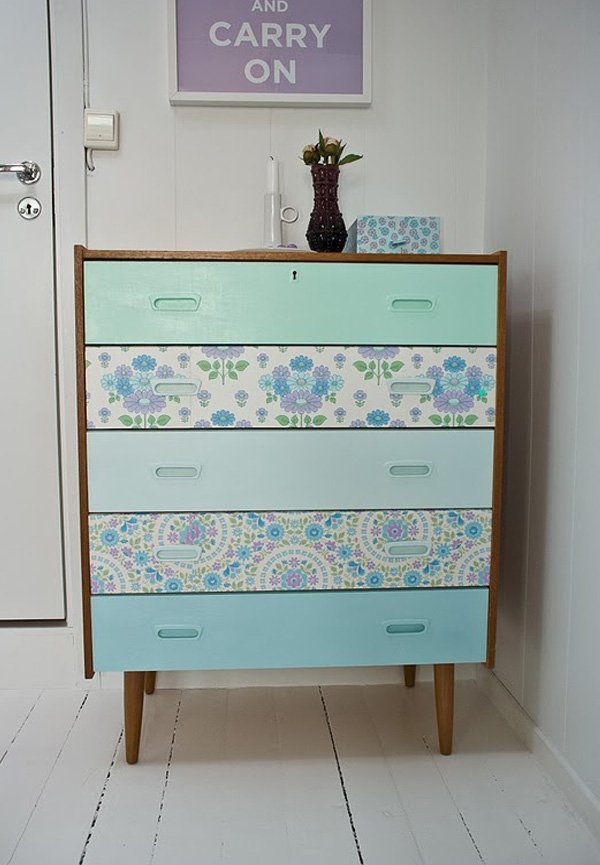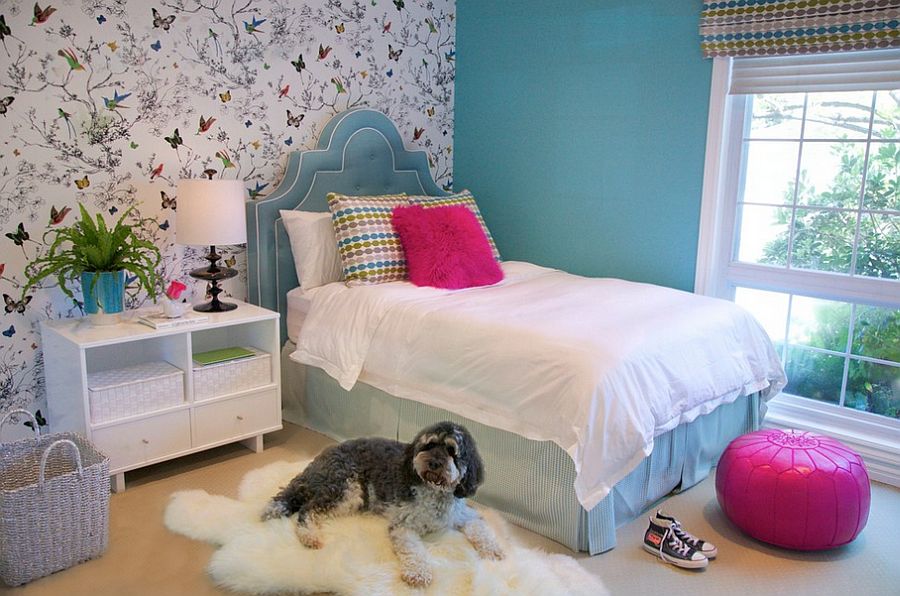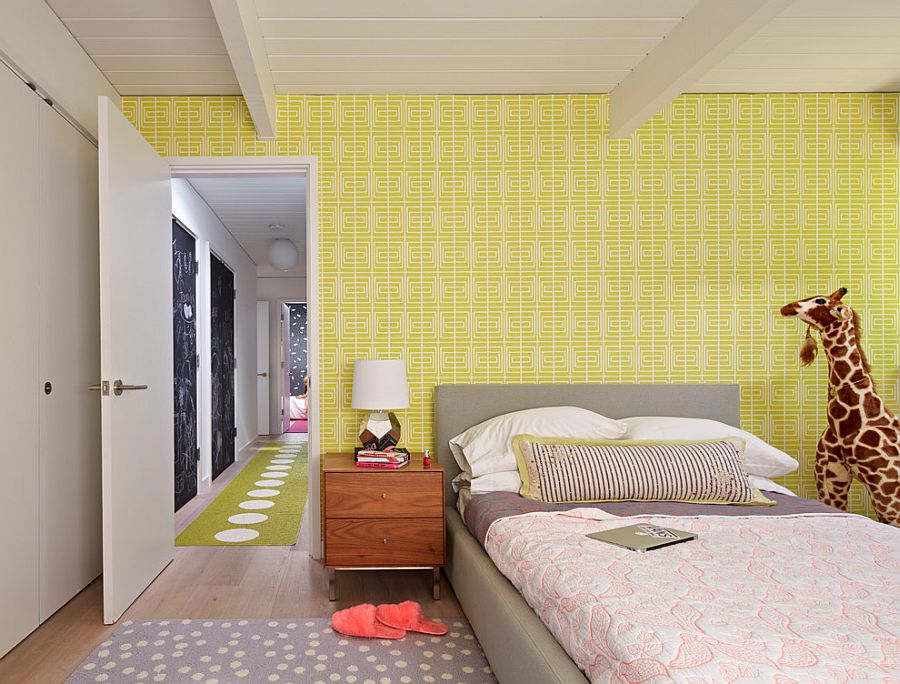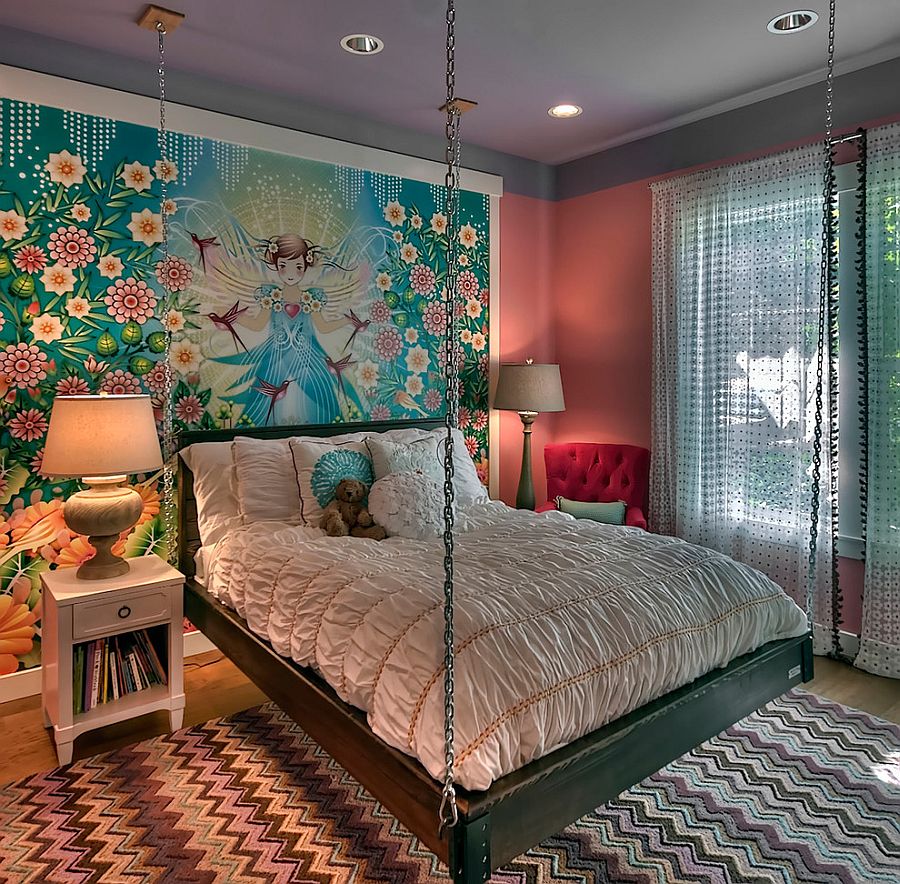 Dressing Table
Once your girl become a teenager, she is going to go out a lot and spend time on getting ready in her room. A dresser is the next furniture pieces that you should incorporate in her room to hold all of her makeup, perfumes and jewelry. A big mirror is a must too especially with lights on the sides. In this way your teen girl will be more organized and keep all of her stuff at place.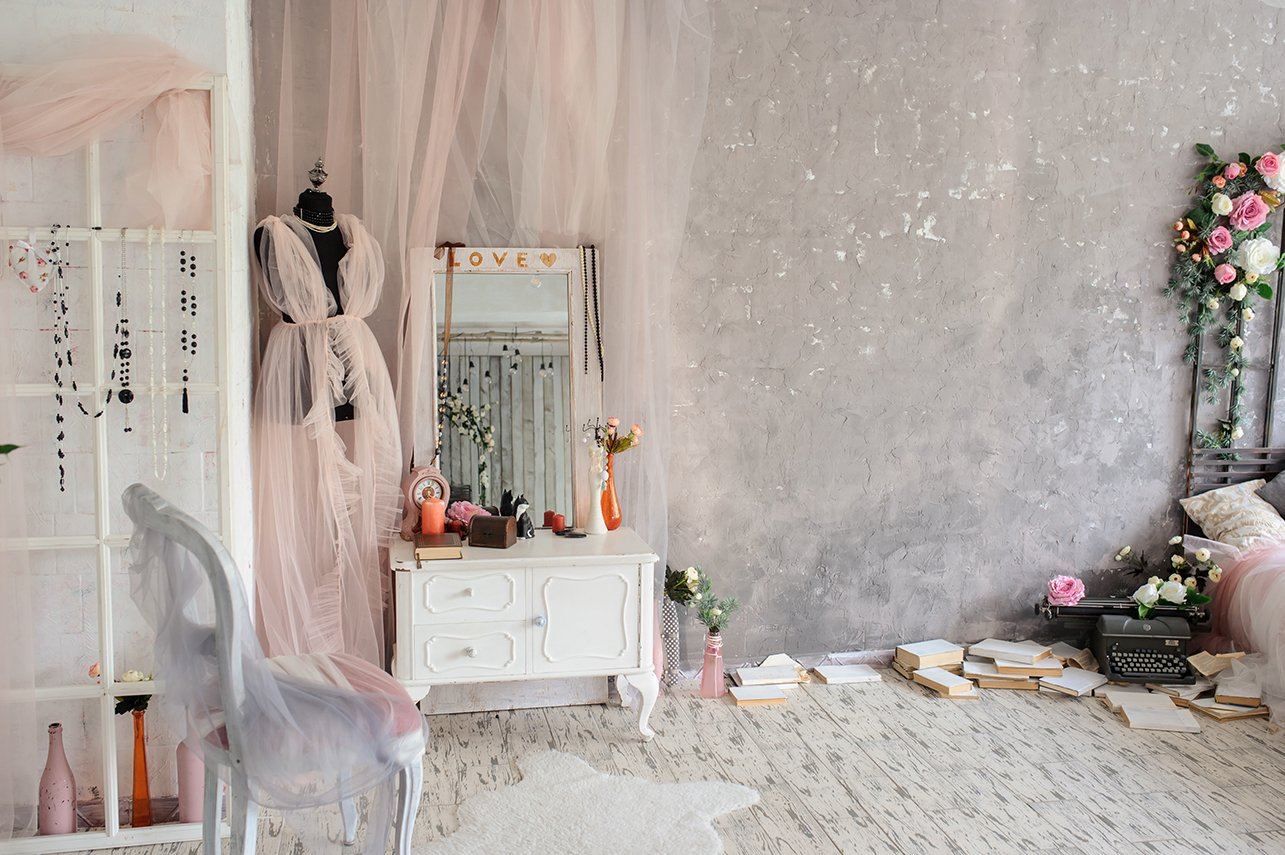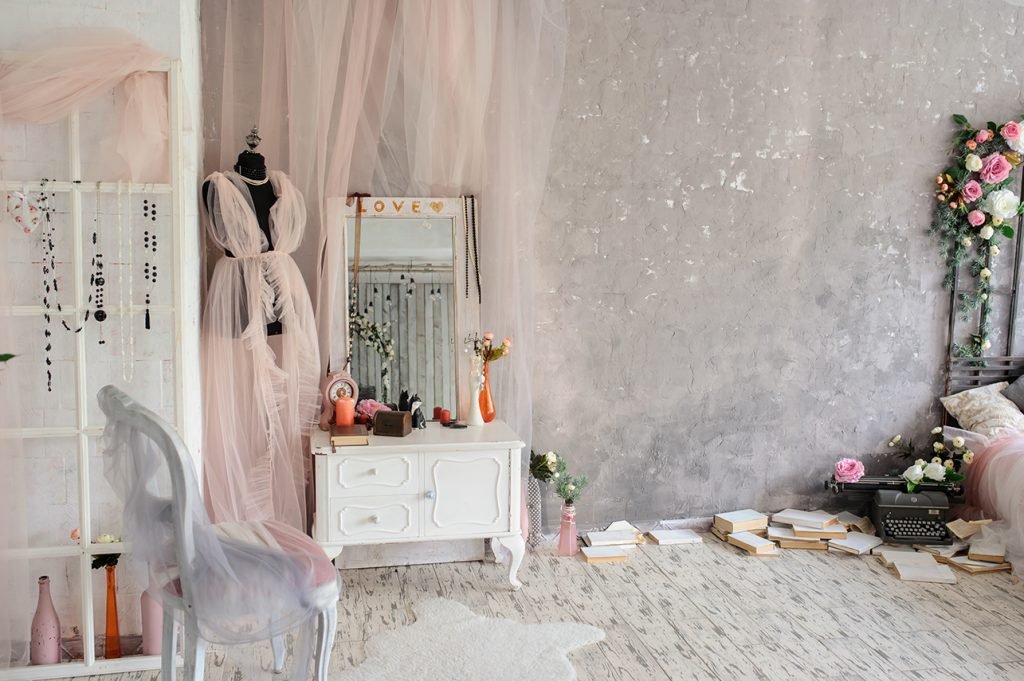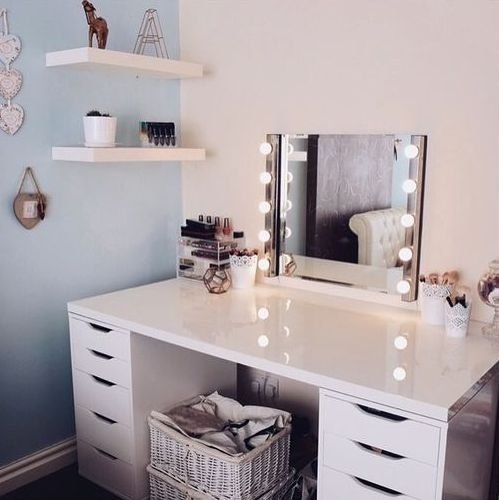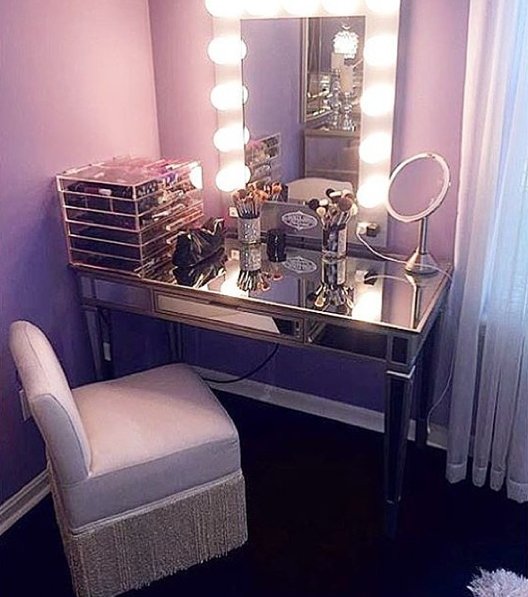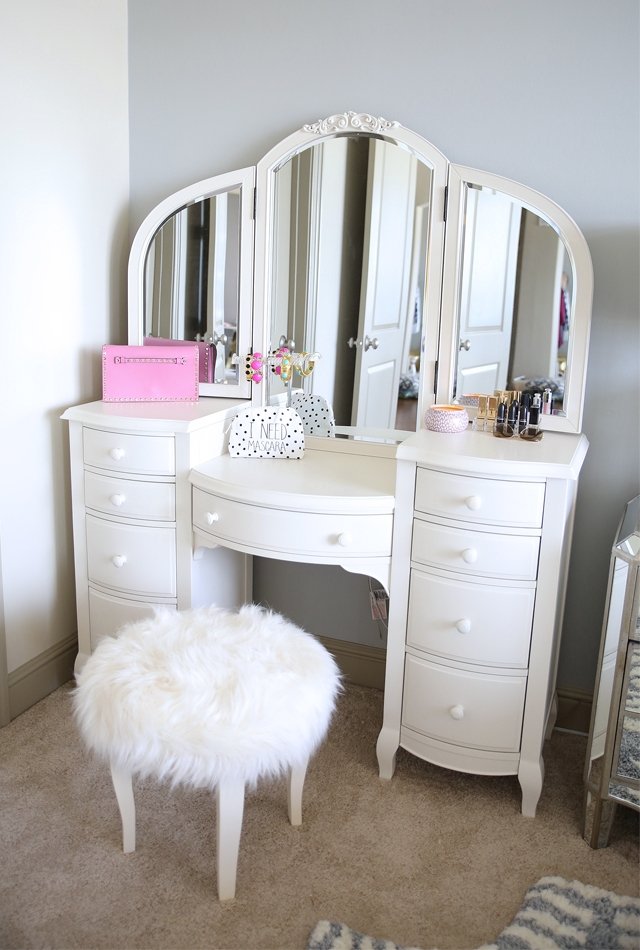 To sum up, show this article to your teen girl and discuss the possible ways to redo her room in some stunning and glamorous ways!