Have you been craving for tortillas lately? If yes, you are at the right place! There are so many different fillings that will make tortillas different each time, and you can enjoy a new taste of them again and again. If you love to try new food these recipes will fascinate you and will take you in a completely different and delicious world. Check out the Tasty Tortilla Filling Recipes That You Have To Try Now and make some awesome meals by yourselves!
Tortilla Pinwheel
Get spinach and tomato tortilla wraps to get these colorful tortillas and prepare the filling by using alapeno turkey, roast beef, venison summer sausage and make sure you slice them super thinly. You will need chive onion cream cheese, jalapeño cream cheese and baby spinach too.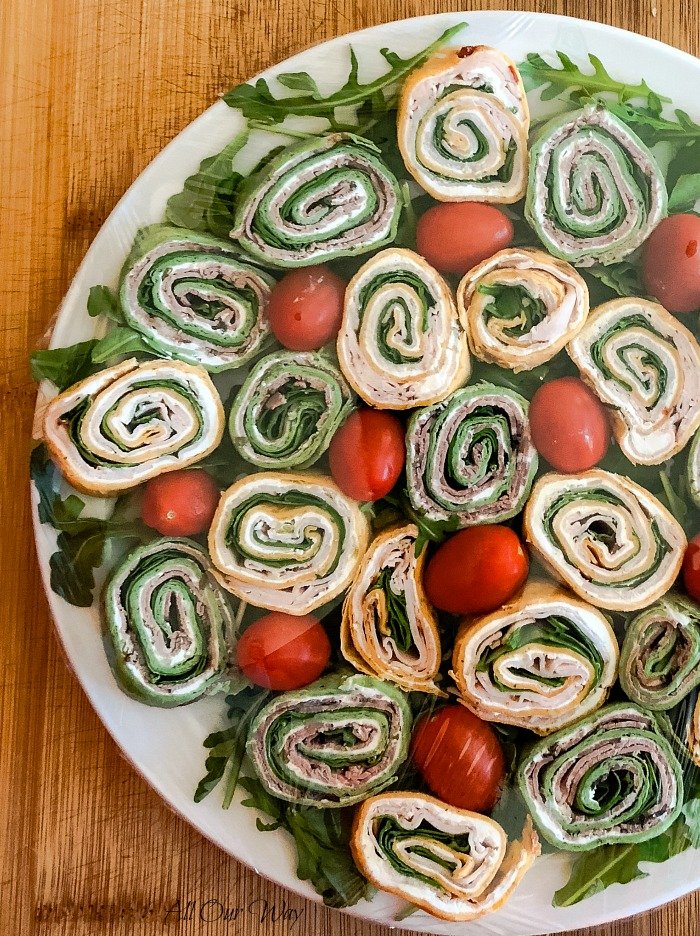 Spicy Potato Tortilla Wraps
Do you enjoy potatoes in every single way? Have you tried them in tortillas? They are super delicious. You will need some onions, yogurt, cumin powder, chaat masala, paprika powder, garam masala, ginger-garlic paste, Kasturi methi and salt to marinate the tortillas, and some onions, cheese, green coriander chutney and tomato ketchup to garnish them. It's not hard to make them, so check out the instructions on the link below!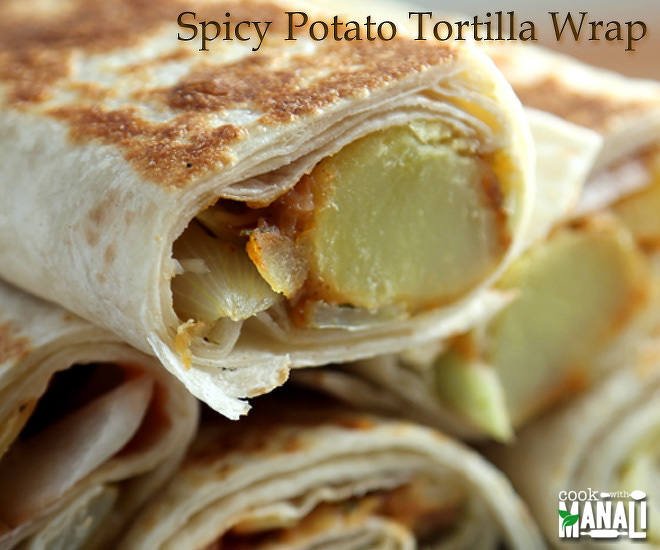 Vegetable Tortilla Roll-Ups
Do you prefer vegetable tortilla roll-ups? This feeling is going to be your favorite one! Get some cream cheese and mayo for the cream base while you are going to need cauliflower, broccoli, carrots and cheese for the filling. You can use all the vegetable you love and make your own combo.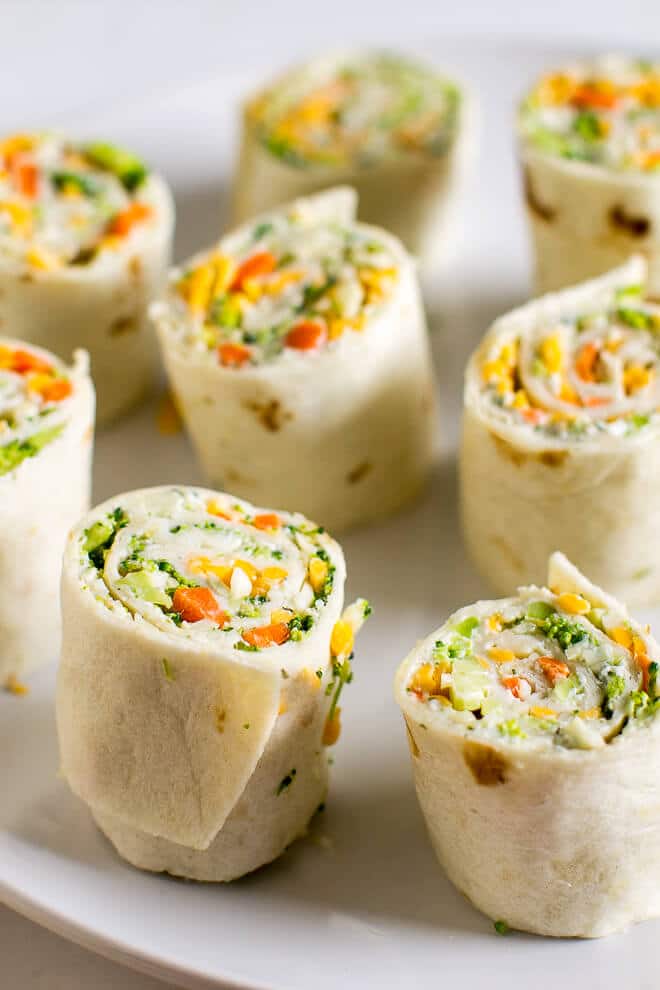 Homemade Tortillas with Tuna Filling
Here's a recipe for all the tuna lovers! Now you can insert tuna in tortillas in an amazing way. You can make the filling in no time by combining tuna chunks, corn and mayonnaise. If you buy the tortillas, the prep time is going to be just a few minutes!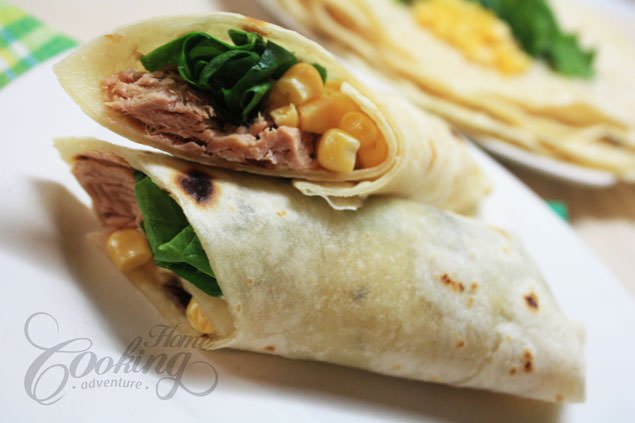 Chicken Tortilla Wraps
If you were looking for a chicken filling recipe, here you have got a great one. The prep time is 15 minutes and cook time is just 4 minutes. Get some chicken breasts, fajita seasoning, cream cheese, shredded lettuce, shredded Sharp Cheddar Cheese and salsa. This is a good recipe for the time when you are in a hurry and you still want to easy something really tasty!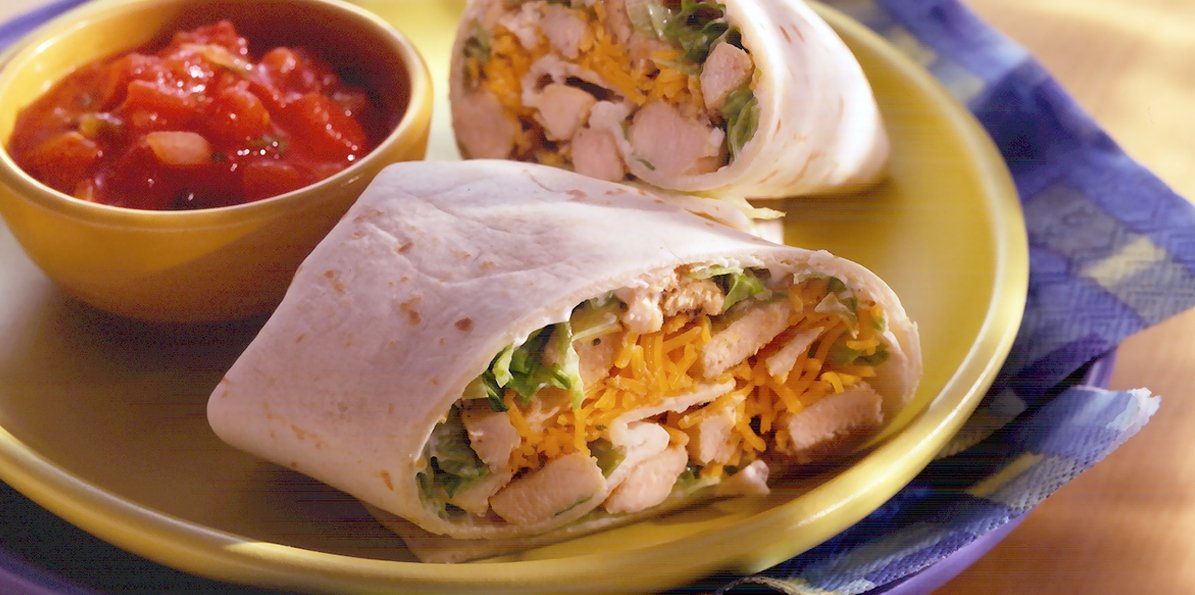 Which is the feeling that you are going to try out first?