Lighting plays a crucial role in every home, and there's always a place, a corner, a desk or a shelf that need extra illumination. If you are a fan of homemade decorations due to their uniqueness and originality then you would love to check out these interesting lamps that you would love to have in your home. You can't find them in the stores and they will make a statement in your living place. Everyone who comes to visit you will be surprised and amazed with the design and will probably ask you to make one for them as well. Scroll down and take a look at the Astonishing DIY Desk Lamps To Lighten Your Home and make your picks!
DIY Wood Cube Lamp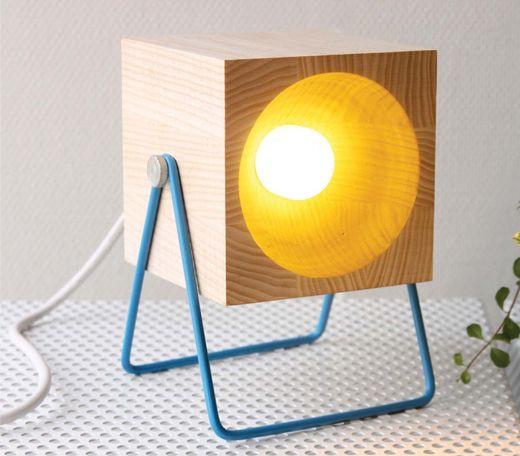 DIY Wood Giraffe Lamp
The wood lamps have something special about them, and they look amazing in the interior. There are lots of different shapes that you can choose from and this one is one of my favorite.
DIY Wood Cigar Box Lamp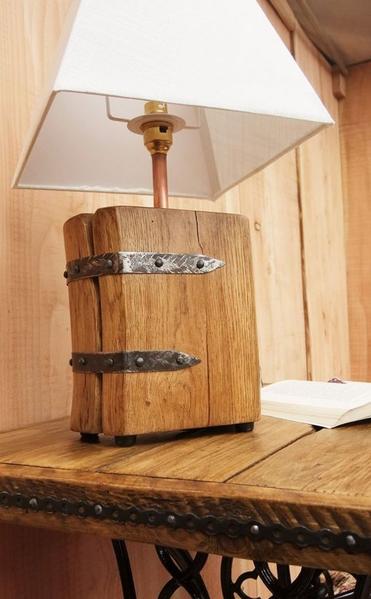 DIY Wood Man Lamp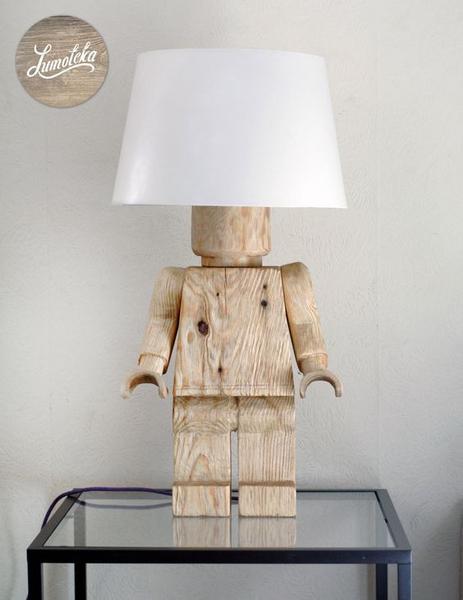 DIY Wood Slice Lamp
This is such an excellent and unconventional design. Cut a wood log into slices, get the best looking one and incorporate some led light into it. You are going to be fascinated with the final result!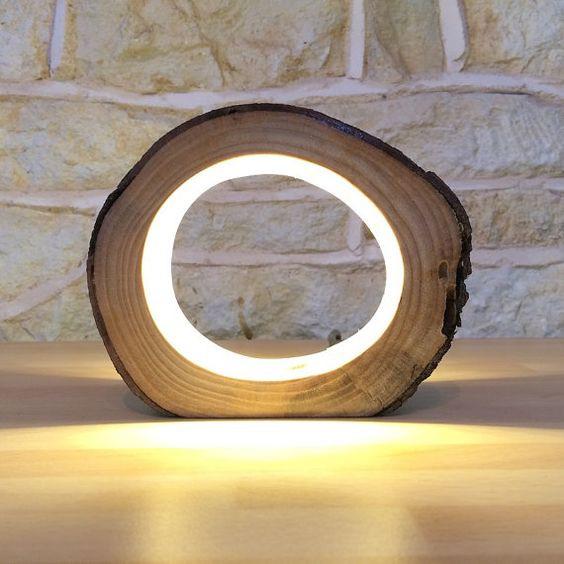 DIY Wood Triangle Lamp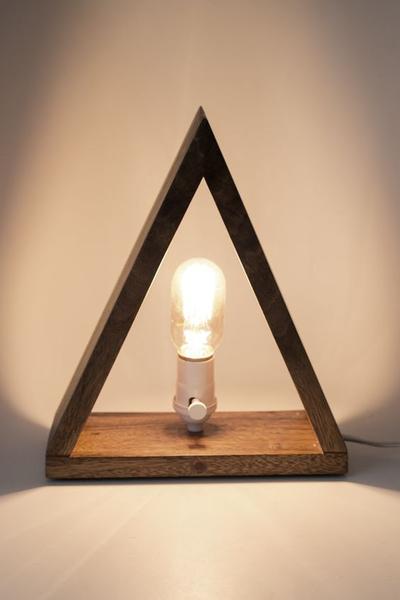 DIY Old Phone Lamp
Do you have an old rotary phone in your home and you just love its vintage look? It's time to make it functional again but this time it will have a brand new use.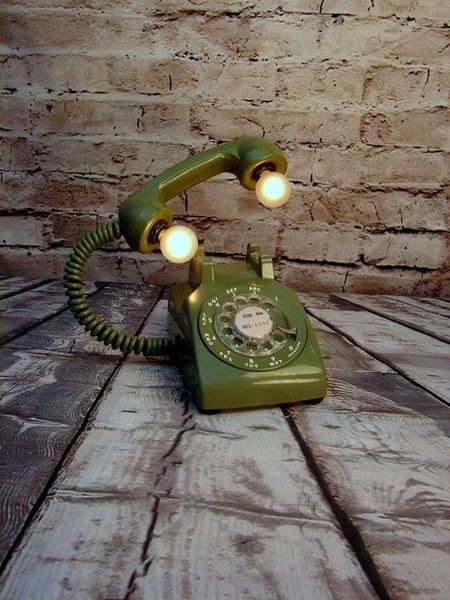 DIY Sewing Machine Lamp
Isn't this old sewing machine looking just great as a lamp? Repurposing is an awesome thing to do, so if you are feeling bored look for an object that can be turned into a desk lamp and have some fun while doing it!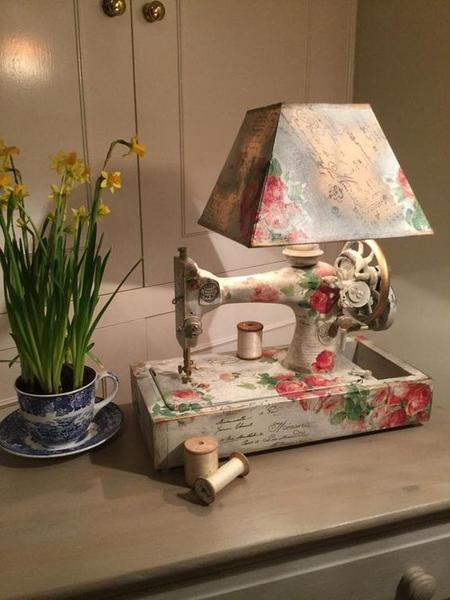 DIY Toy Fire Truck Lamp
Get your kid's fire truck and turn it into a lamp! It will look spectacular on your desk, I assure you!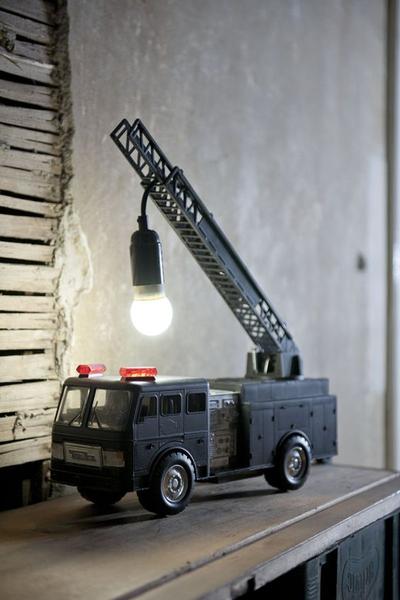 DIY Copper Pipe Lamp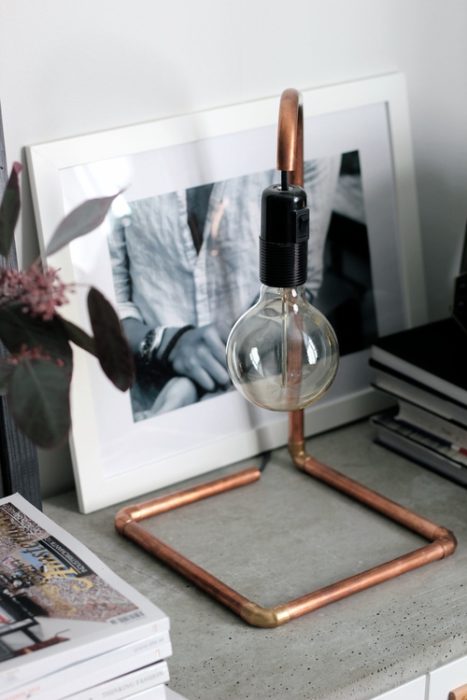 DIY Lantern Lamp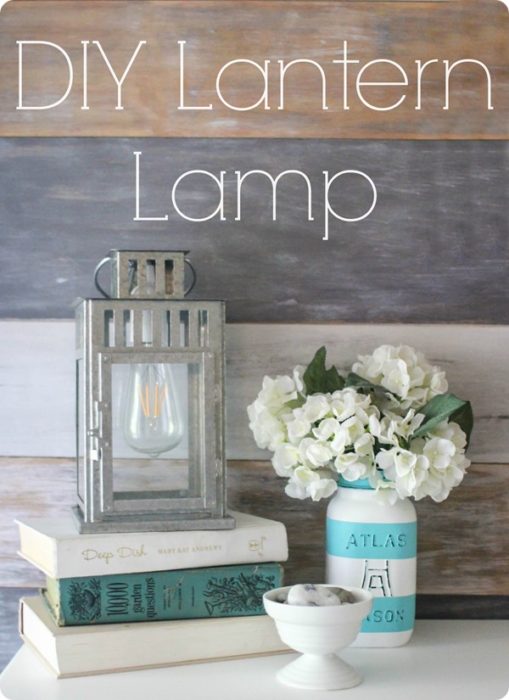 DIY Terrarium Lamp
Do you love terrariums? If yes, it's time to make yourselves a terrarium lamp that will make your space unique!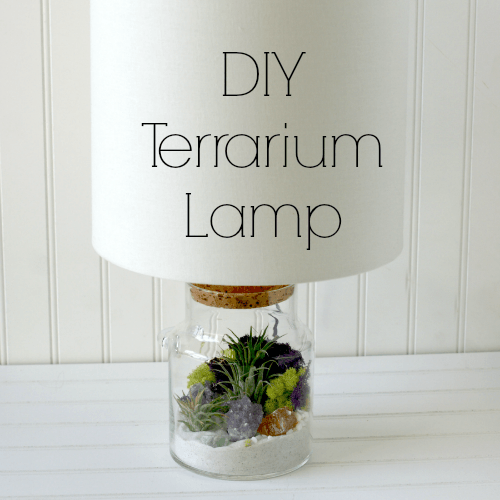 DIY Glass Bottle Lamp
DIY Pallet Lamp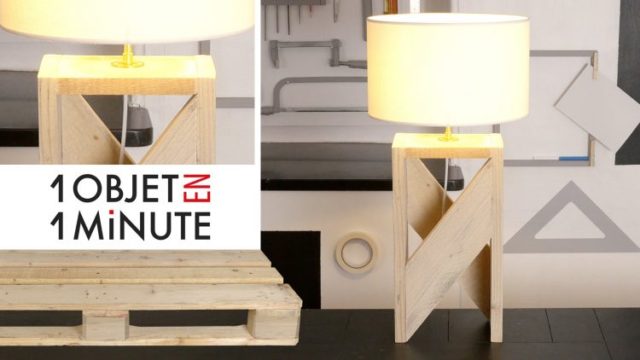 DIY Rope Lamp
There are lots of different DIY desk lamps out there, so find the one that will work the best for your space and recreate it!