If you are redoing your home this year or planning to do it, then you are probably looking for inspiration and the hottest trends, right? As you all know, Pantone is announcing the color of the year each year, and now that we are in the beginning of 2019, we thought that it would be great to share with you the most popular color that is going to rock the world of interior design. It's the living coral, folks! The best thing about this color is that is warm and edgy and works perfectly well in combination with neutral tones. If you were looking for ways to break the monotony and add some contrast in your home, the living coral is the color you are looking for in 2019. Not only that your home will be decorated in trend with the latest fashions, but it will also be cozy and super comfortable! If you are wondering how to incorporate this color in your home, here are some stunning ideas. Check out the Living Coral Home Decor – Pantone Color Of 2019 and get inspired!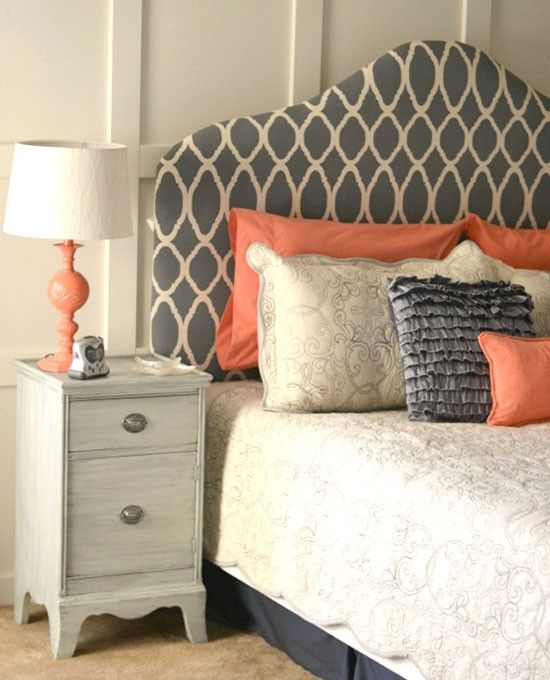 Lively colors for the bathroom are a must since they will get your day started on the right foot and will energize you with some positive vibes. I'm totally in love with this living coral sink cabinet that attracts all of the attention.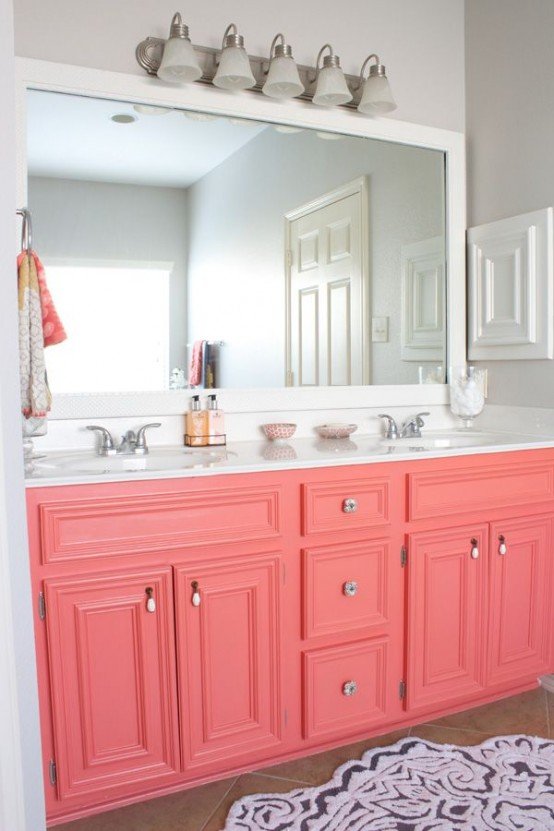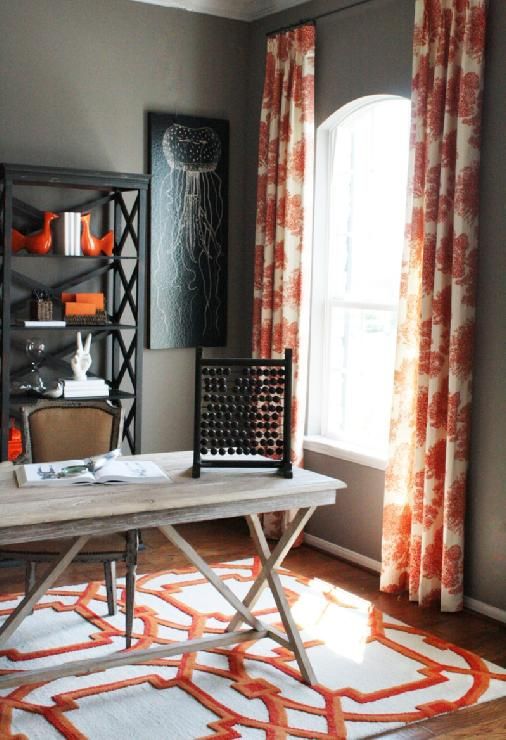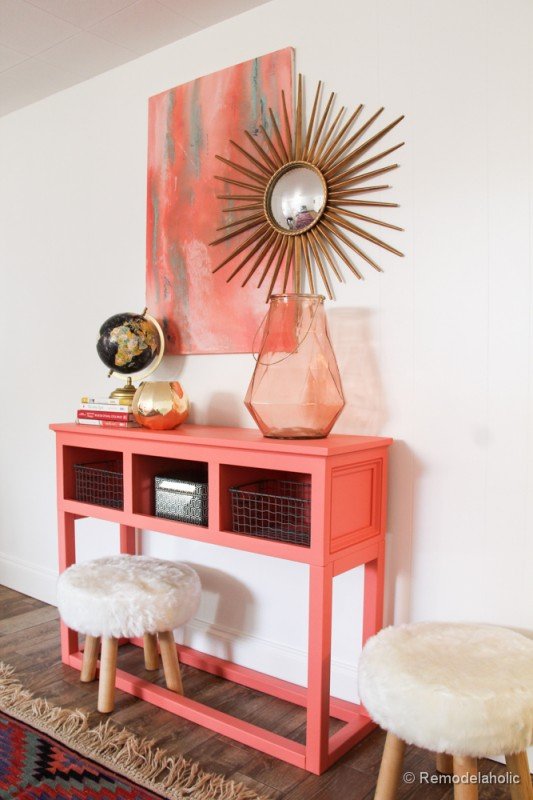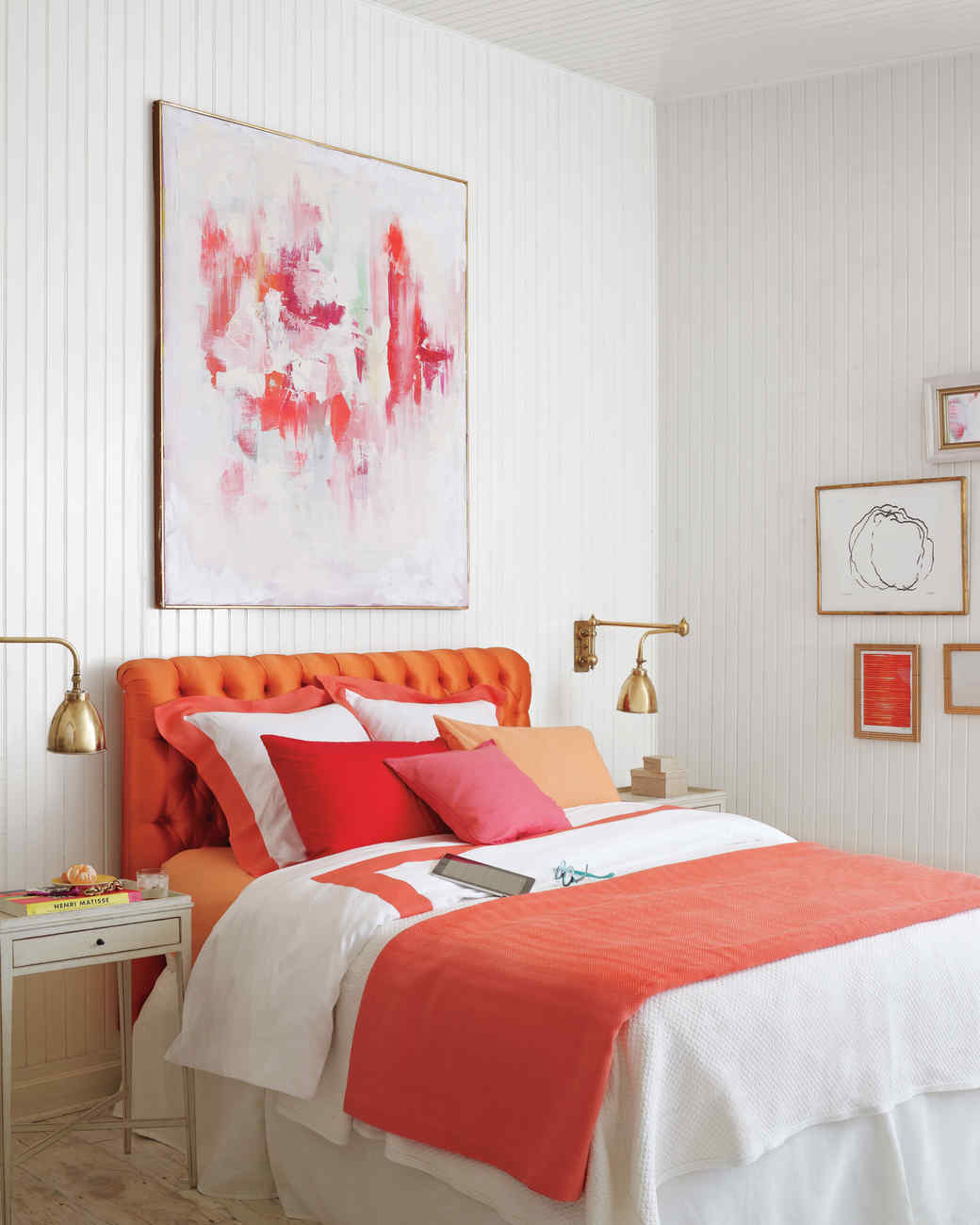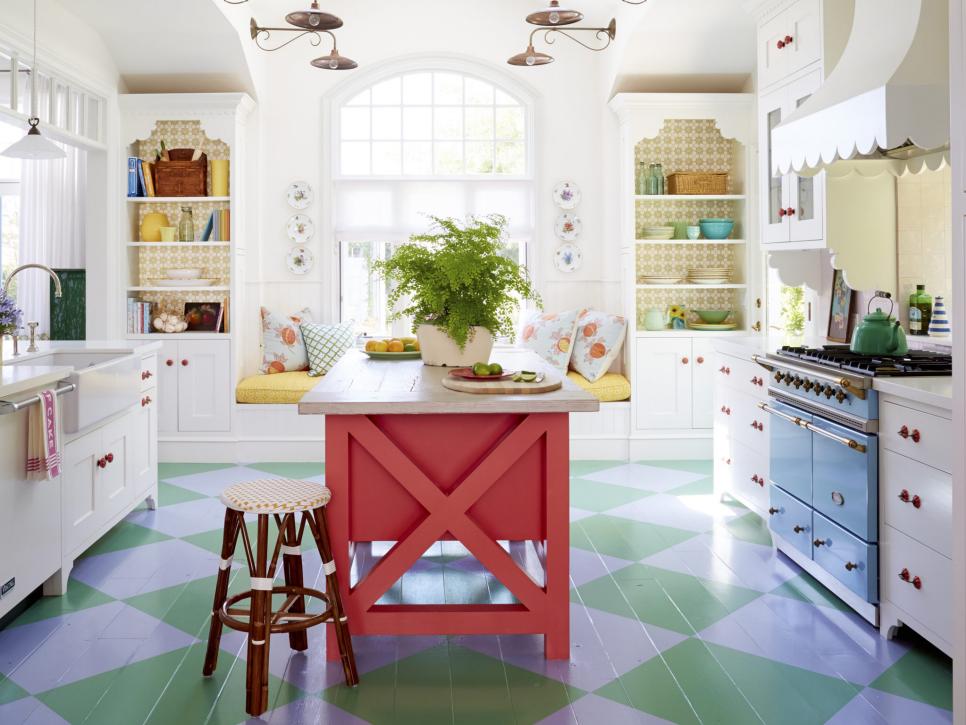 An easy way to incorporate this color into your home without spending much money and buying new furniture pieces and still make it to look different is to color the walls. Pick one wall that will become a statement wall and don't overdo it with more than two walls if you want a classy look.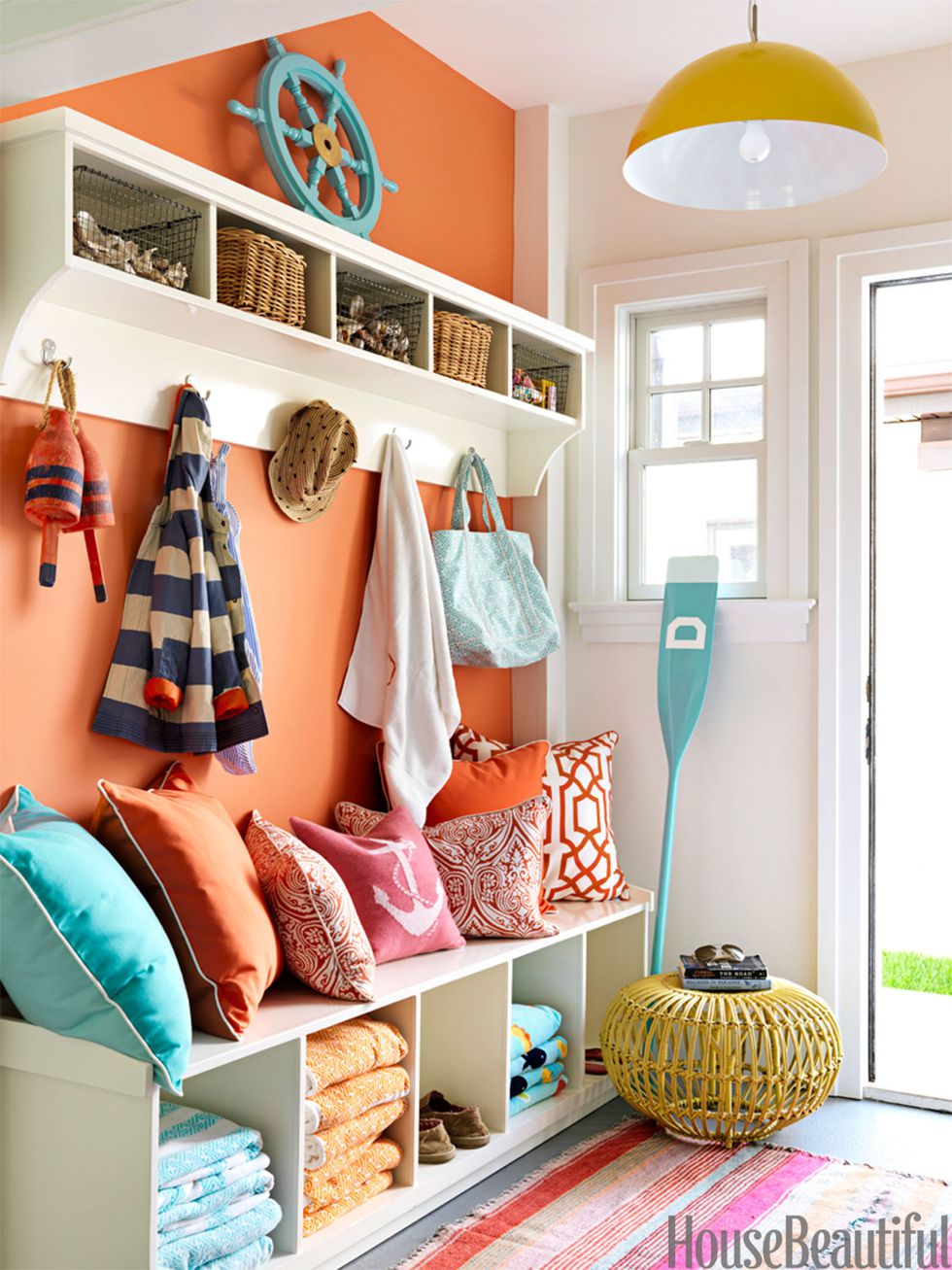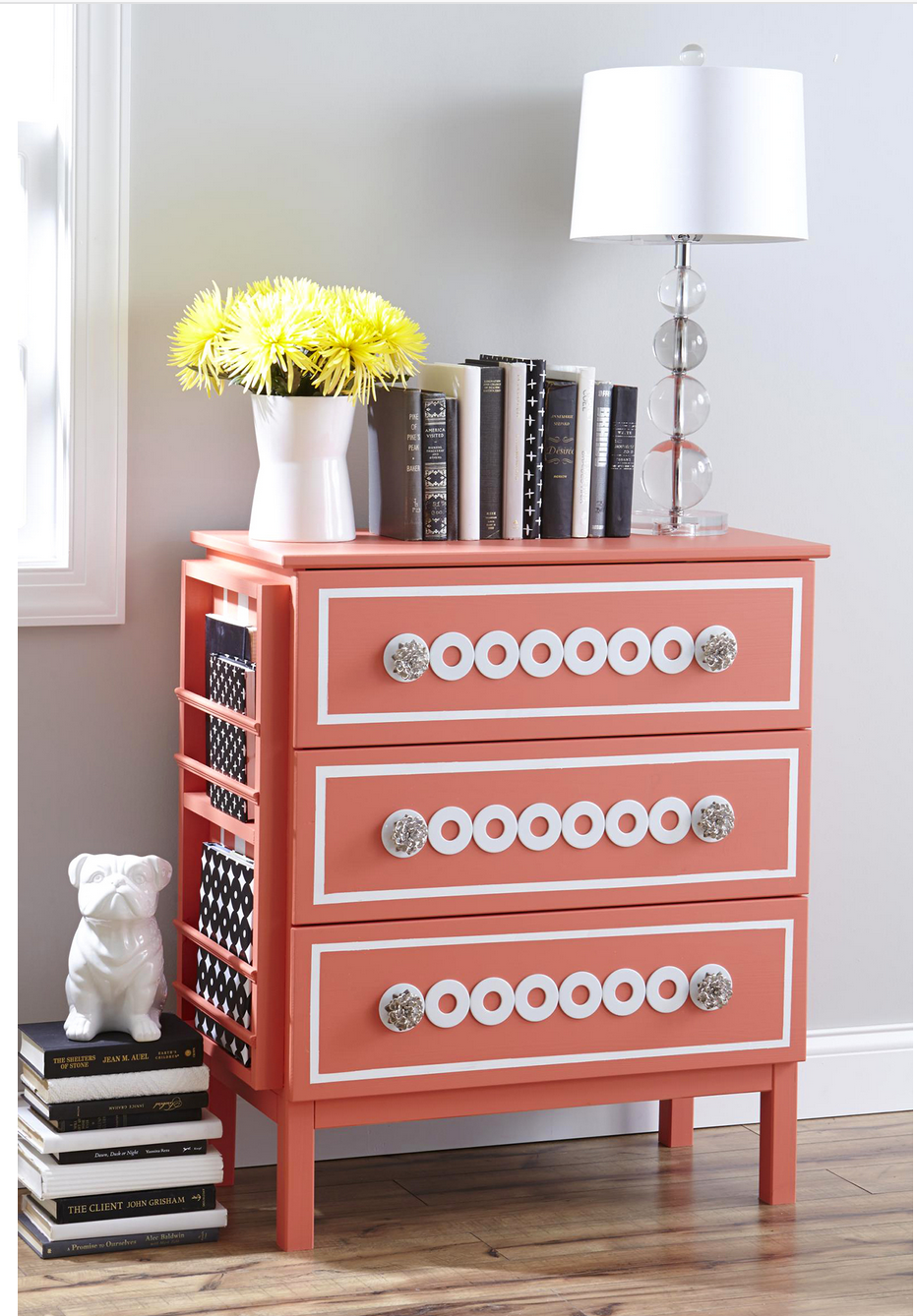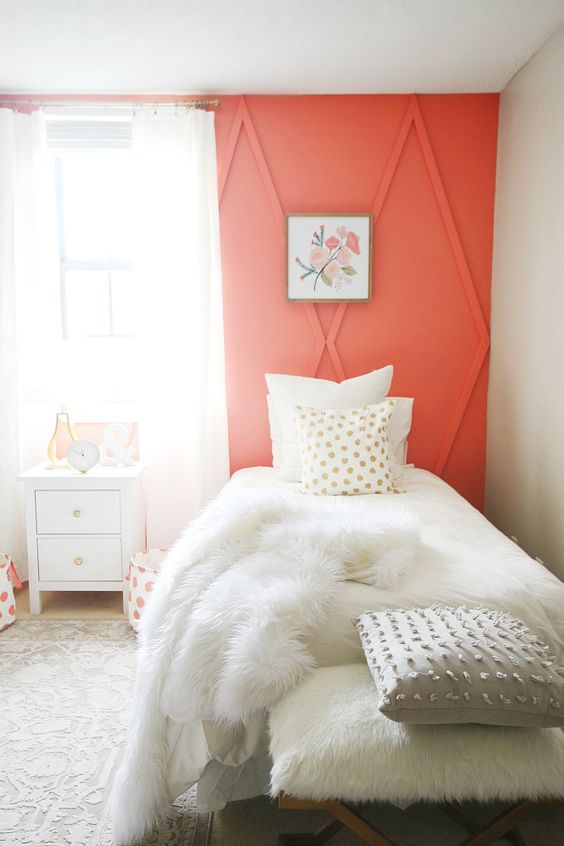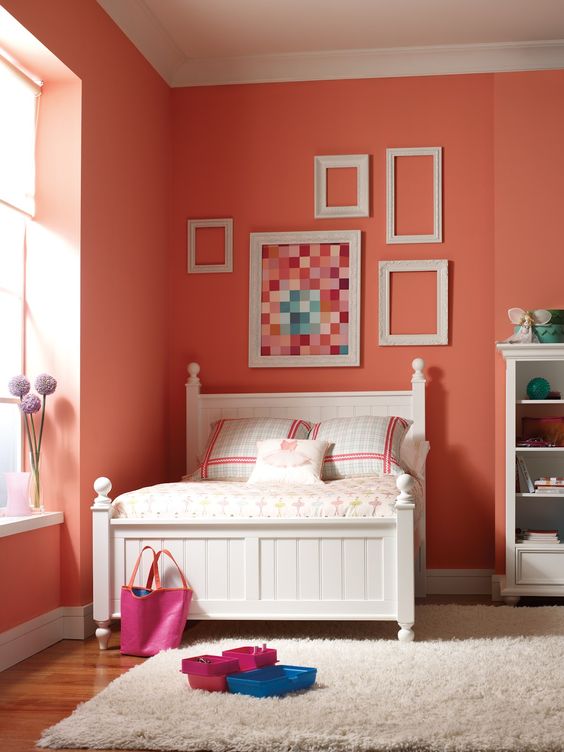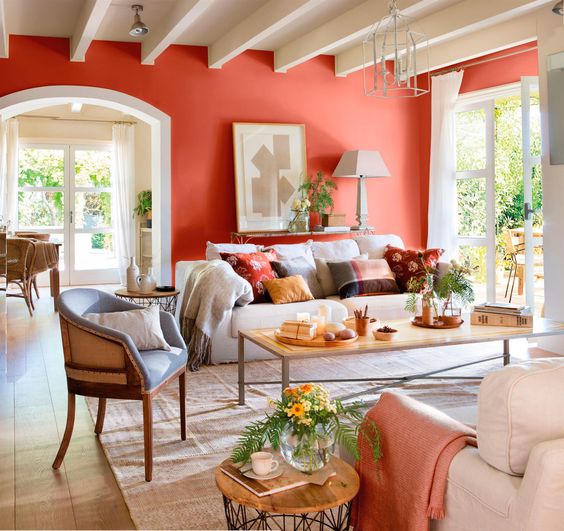 The living coral sofa will make your living room welcoming and inviting. If you are not in the mood for buying a new one, you can always upholster the old sofa in the color that is the trend at the moment. Go for the living coral and you won't get it wrong for sure!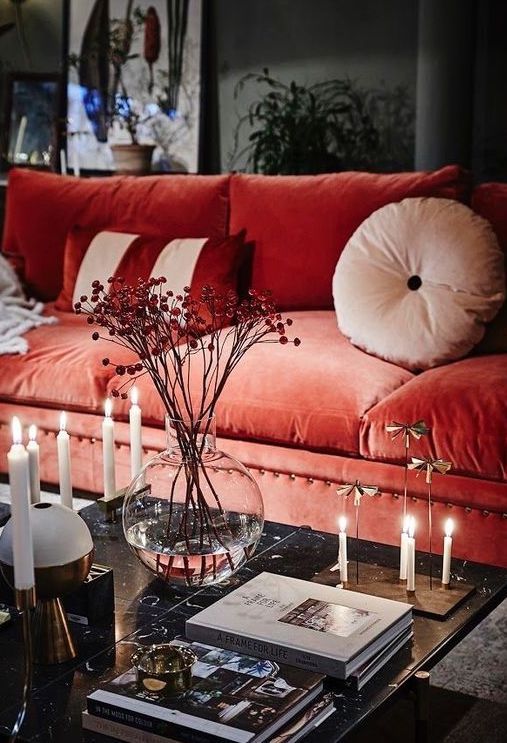 Do you say how the living coral armchairs plays up the ambiance in this room decorated in dark and dramatic colors? It's the perfect fit since it adds a beautiful contrast, isn't it?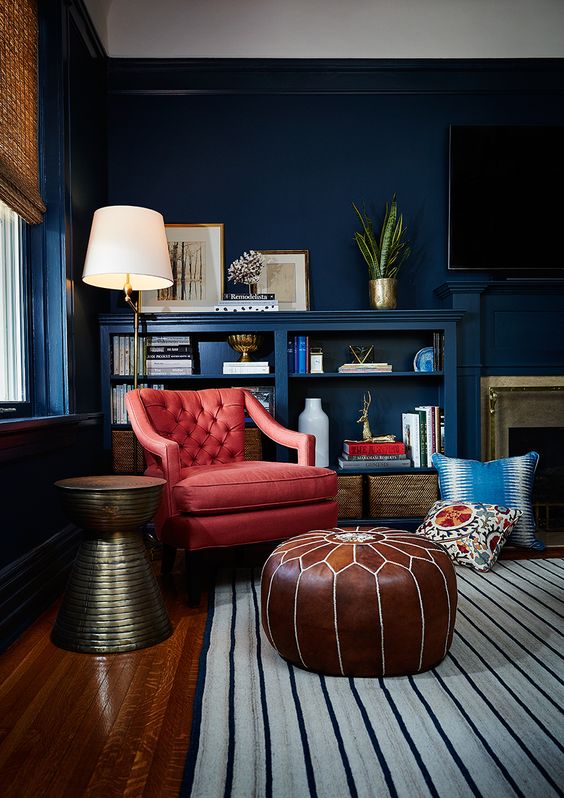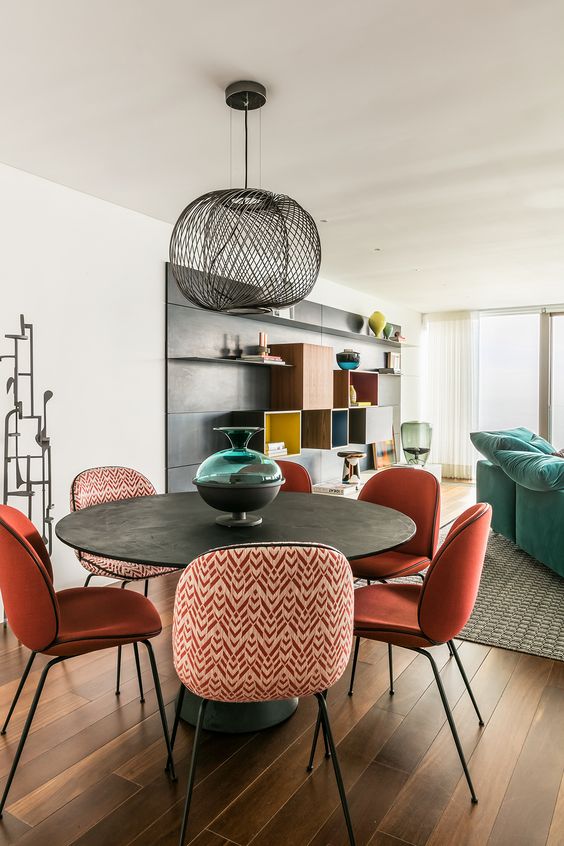 Isn't this color totally glam? I just love the ways it makes the interiors more bright and lively? Do you?