According to the recommendations of the World Health Organization most of the schools from different countries of the world have been closed because of the corona virus. World Health Organizations and Government recommend all the citizens to stay at home the most of the time and to avoid being part of groups in public. Kids as one of the most sensitive group to all kind of disease are recommended to stay at home and are released from going to school. And,   when they have to spend the whole day at home they easily get bored. If you want to make their stay at home more interesting and help them to not miss the school and their school friends, here are some interesting activities you can make together and have fun even when you stay at home. These re only few of the most creative activities you can take together with your children. We let the rest of the possible ideas on your creativeness
Plant flowers
It is going to be sunny during the upcoming weekend and here is an interesting way to use the sun outside. You can clean the backyard, plant some new plants, and clean the table and the chairs in the garden and get everything ready for the spring that is up to come in few days.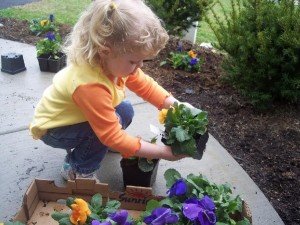 source
Cook together
Staying at home all the day means that your children is are going to have his/hers breakfast at home so you can cook it together. Cooking is one of the most interesting activities children want to participate in because it makes them feel adults.  You can cook your kid's favorite breakfast or even try to decorate it by following some creative kid's breakfast ideas on the Internet.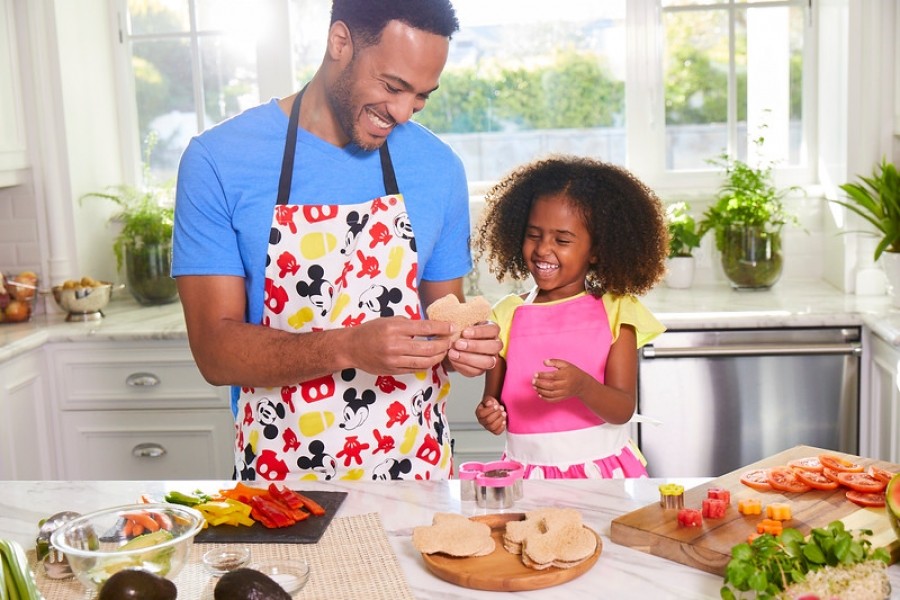 source
Make a puzzle
Puzzles can be another interesting way to spend time at home. You can participate in the activity together with your kids and spend some fun time together. You will enjoy both, spending time together and having some brain activating game with your kids.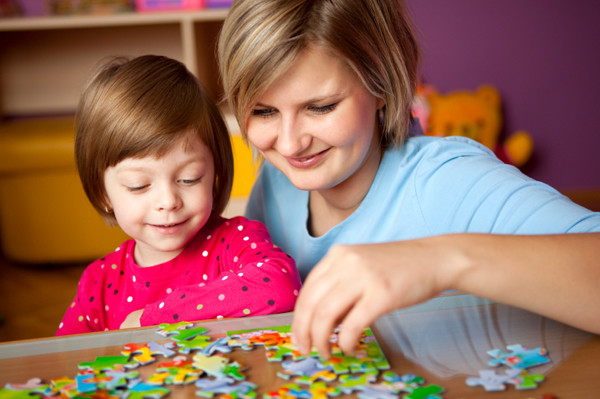 source
Make a pillows castle
If your kids are toddlers or younger than five years here is one game that they will definitely enjoy. Making castle at home using pillows, blankets, chairs or even the table in which they can place their toys and dolls is always a good idea especially if you don't want the toys to be all around the home.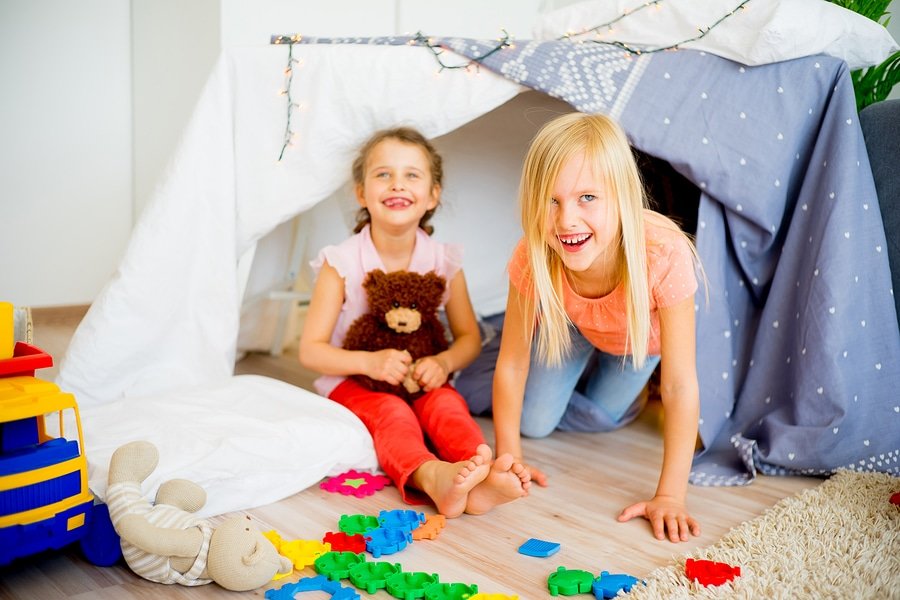 source
Read books together
Reading books not only before your kids go to bed is also a wonderful way to spend time with your children. You can choose their favorite book and start reading, one chapter you, one chapter your kid. Sounds really interesting and productive way to spend a non-going-to –school day doesn't it?
source
Paint with kids
If your kids adore painting, here is one way of painting they will definitely get crazy about. Place a big white blanket or painting canvas on the wall and give them the paints and the brushes.  They will have a chance to express their creativity and they will adore the feeling of being a big painter.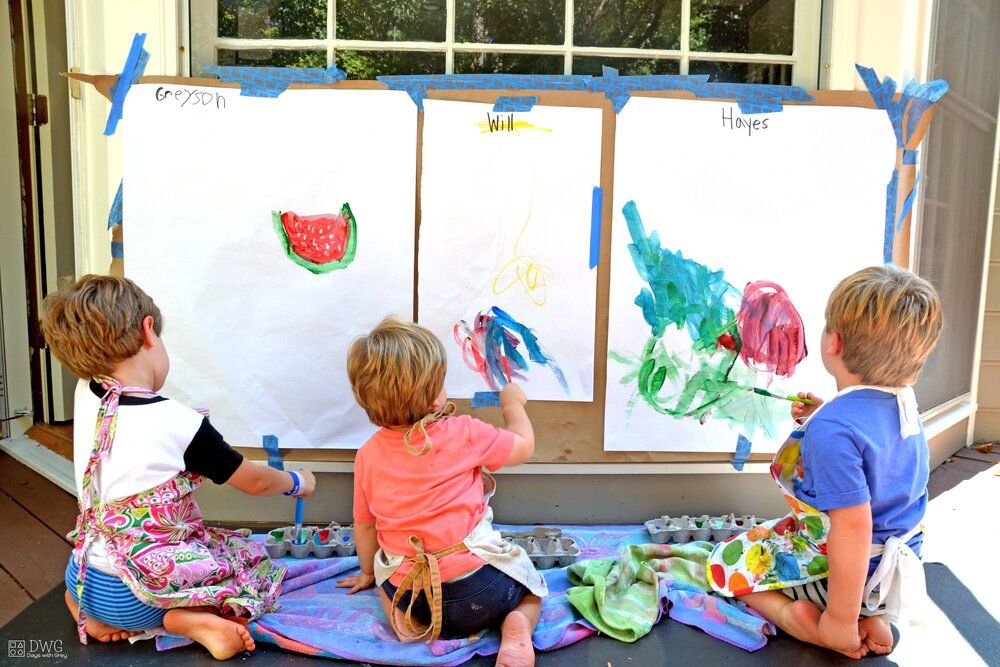 source
Play yoga or exercise
It has never been better time to start with some healthy life habits. One way to have healthy life besides the healthy food is the sport. The best way to practice sport activities at home is exercising or playing yoga. Include your kids in the exercising or make some yoga poses together and see all the funny moments you can spend together.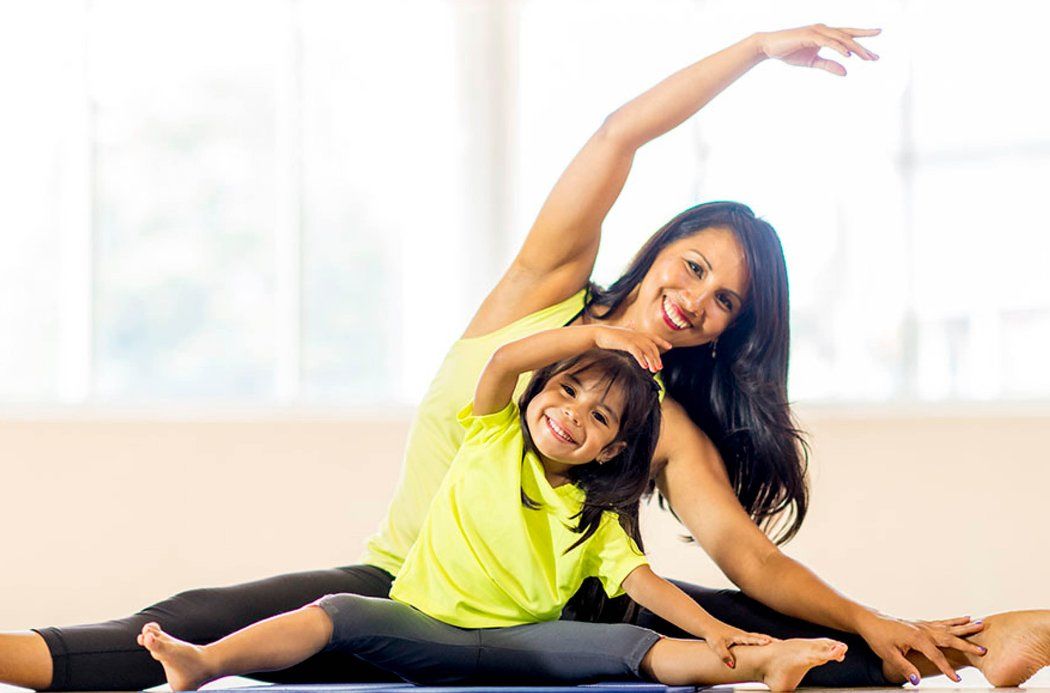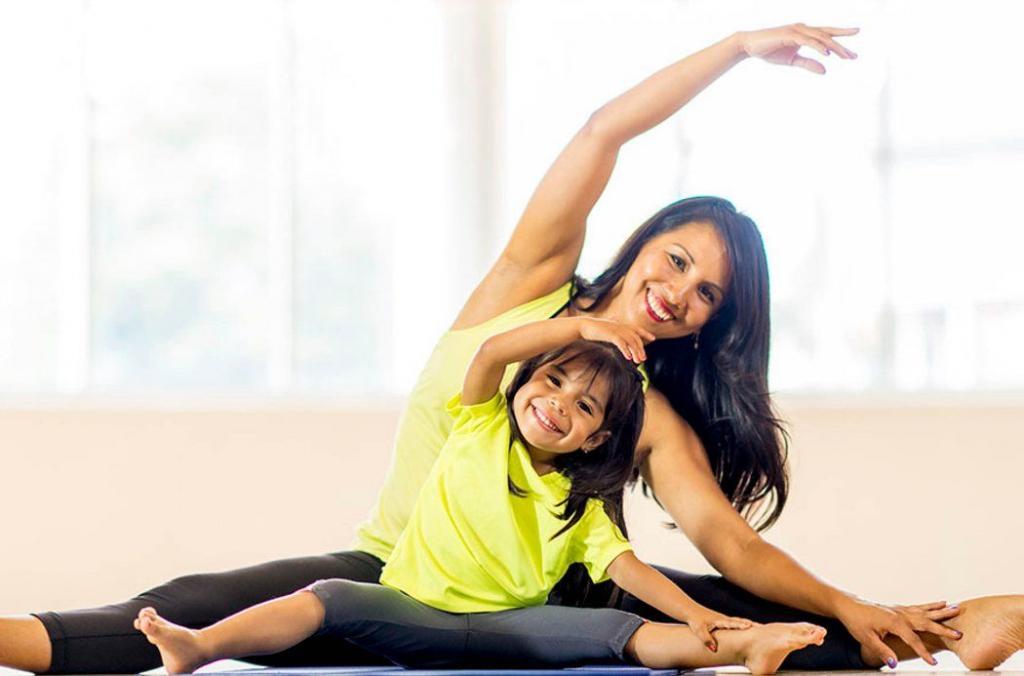 source
Make your own mask
It is the season of masquerade and because they are all cancelled you can make your own masquerade at home. Make your own DIY masks and have your show at home. You can make different masks for all the members of the family and have the party together.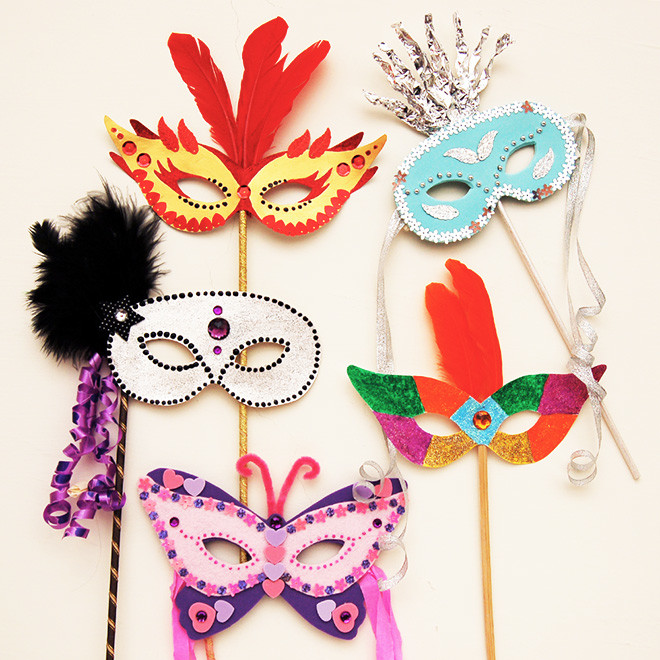 source
Origami
Another way to spend a quality time together with your kids is to make some origami. You can make fruits, or vegetables or some objects for example that way helping your kids not only in spending funny time but also in creating something on their own, especially if they are still too young and start to difference the objects around them.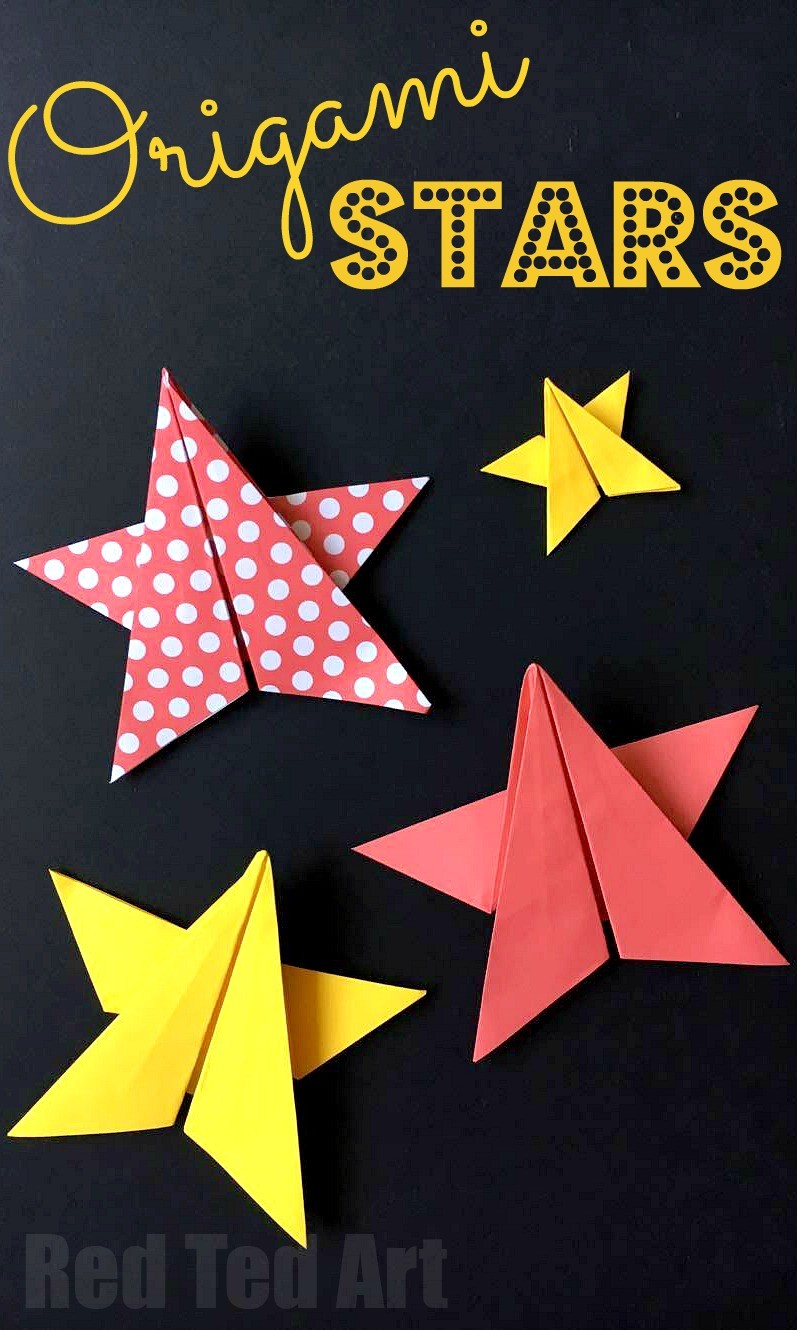 source