With the Super Bowl two weeks behind, and St. Patty's Day right around the corner we thought you might need some DIY ideas for all of those beer bottles that are hogging space in your recycling bins. We've rounded up 18 different ways for you to put those bottles into good use.
We all know how men, and women, too, enjoy getting refreshed with a good bottle of beer during the summer warmness, but the question we have for you is what do you do with the empty beer bottle when you drink the beer that is in?
Do you throw it in the garbage? If yes, don't do it again. Why? Because you can repurpose  it at any of these creative ways shown below. You can use the bottle itself, or the bottle tape in order to create some inspiriting and useful new items that you will be happy to have at your home. some of them can be only  decorative and you can use them to decorate your home or balcony, but some of them are real DIY useful items that you can use in your everyday life. Scroll down the page to see some of the best repurposed  usages of beer bottle and you will never throw away a bottle again. If you are creative enough and want to experiment with transforming old useless items such as the beer bottles into new, creative and useful things, then you are on the right place, because we are going to show you the best ways to do it. Below are some of the inspirational idea you can use in your DIY project. We invite you to see them.
1. Beer Bottle Wall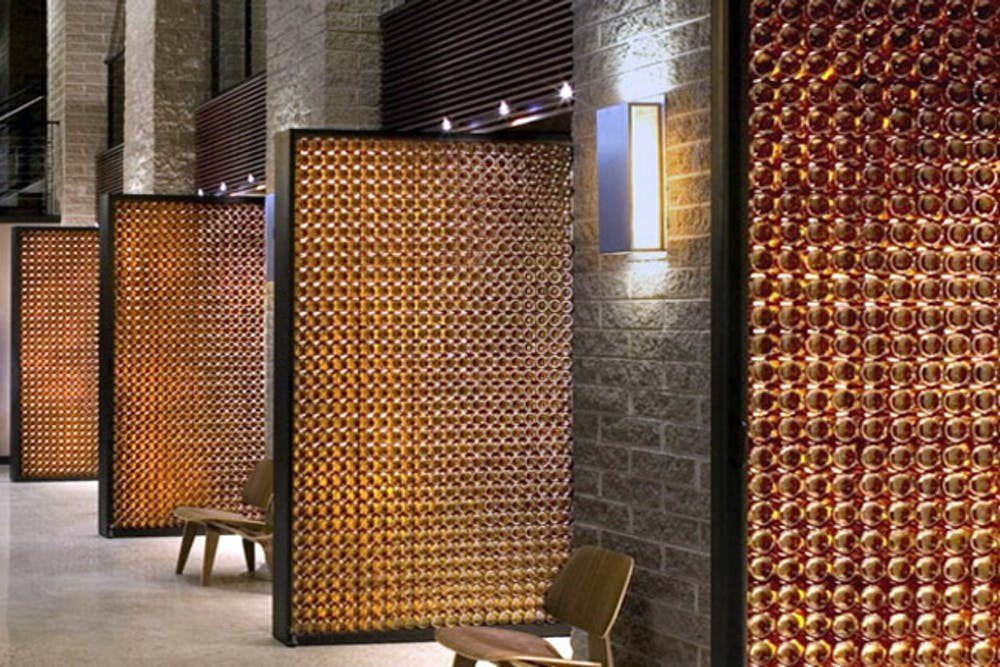 source
2. Bottle top candles
  source
 3. Bracelet organizer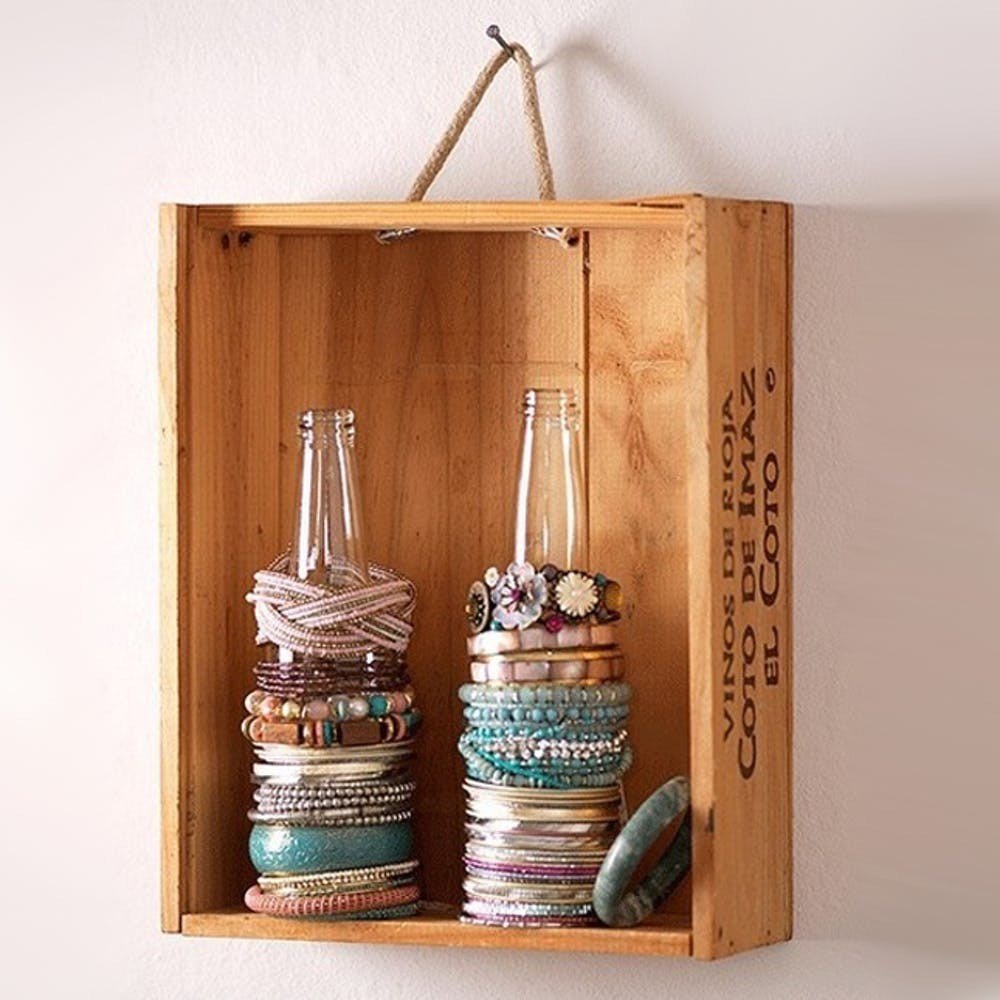 source
4. Beer bottle clock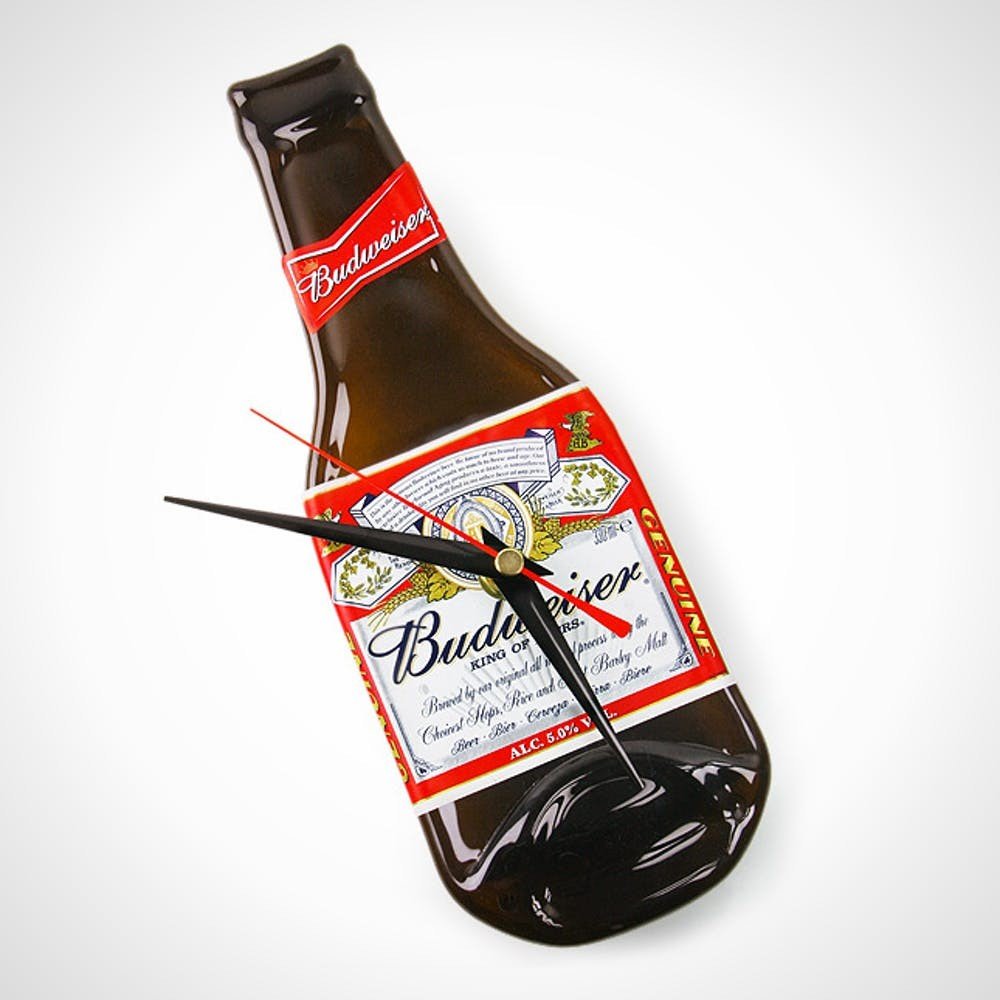 source
5. Beer bottle goblets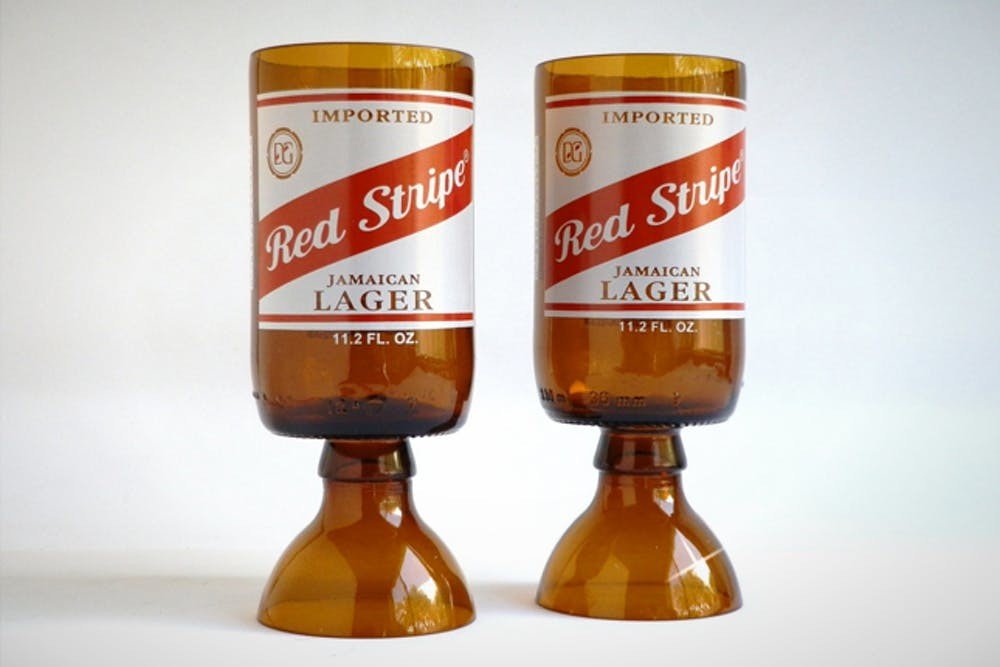 source
6. Hanging planters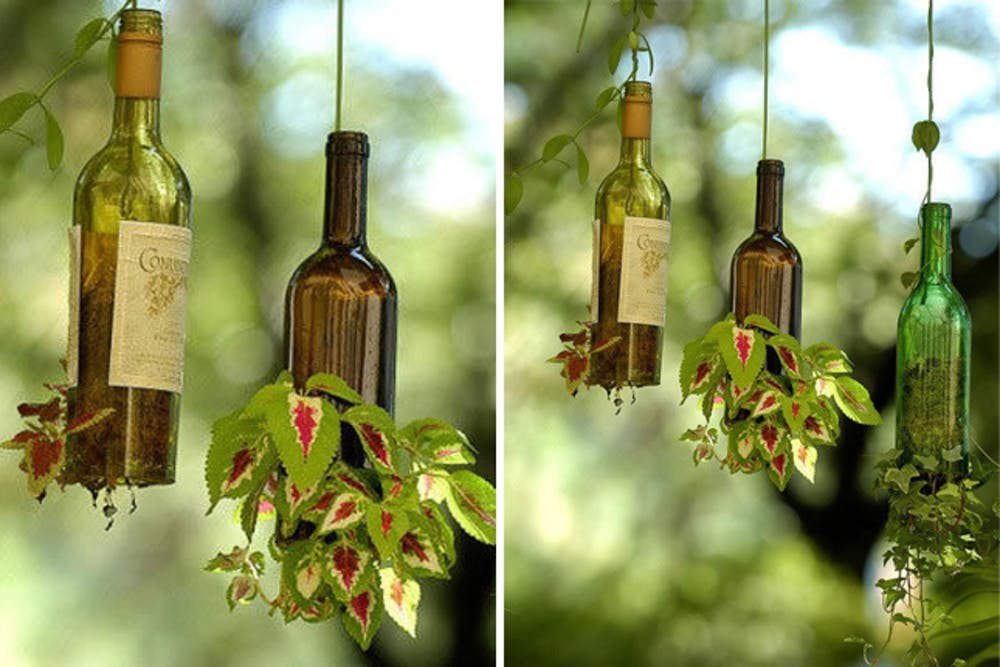 source
7. Beer bottle soap dish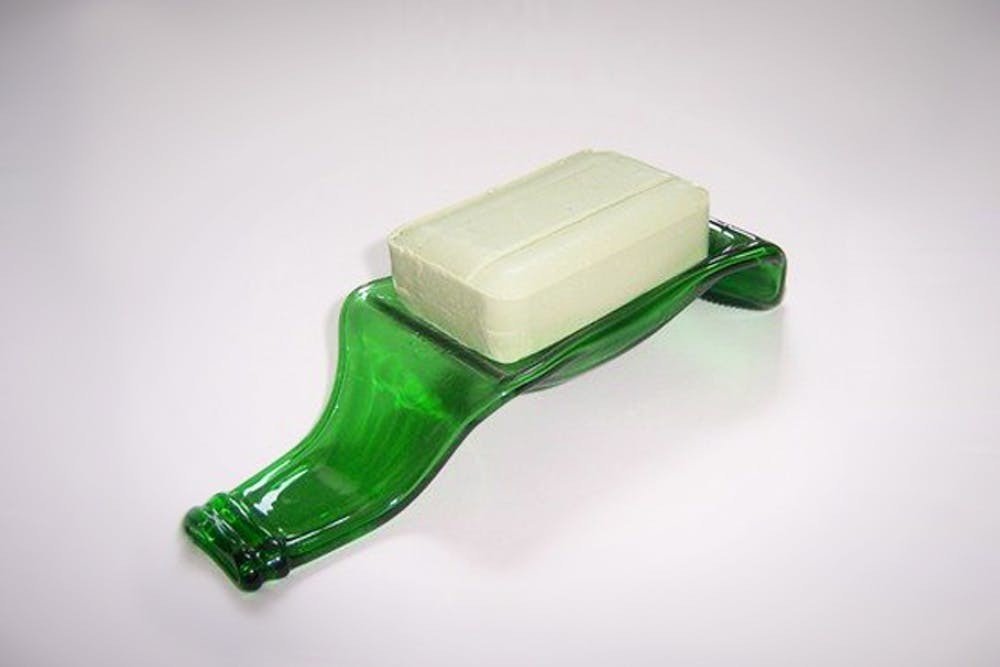 source
8. Beer bottle spoon rest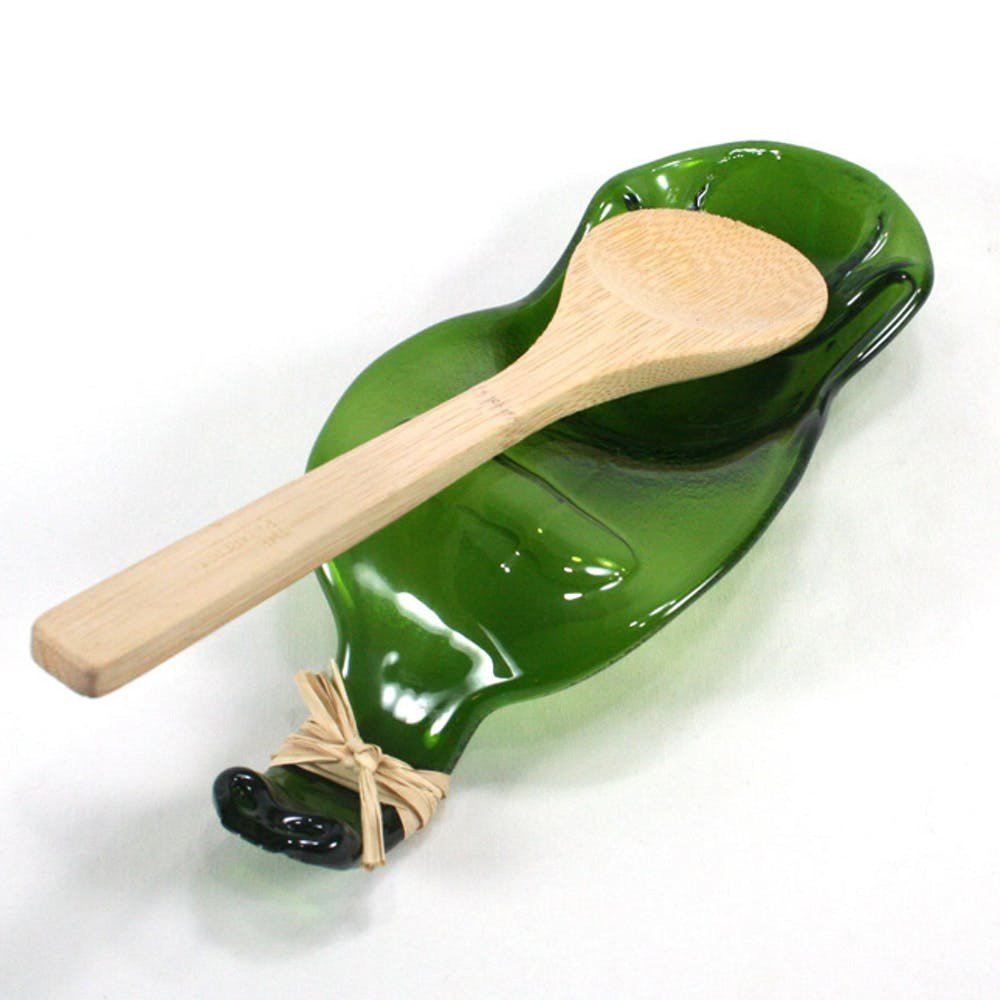 source
9. Shot glass from recycled beer bottle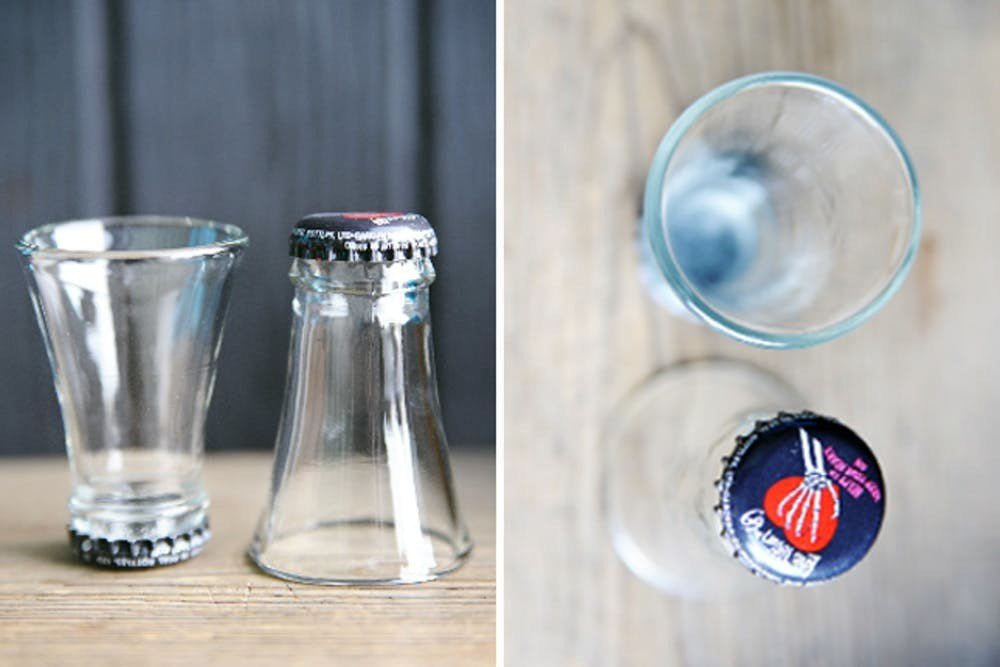 source
10. Beer bottle coat hook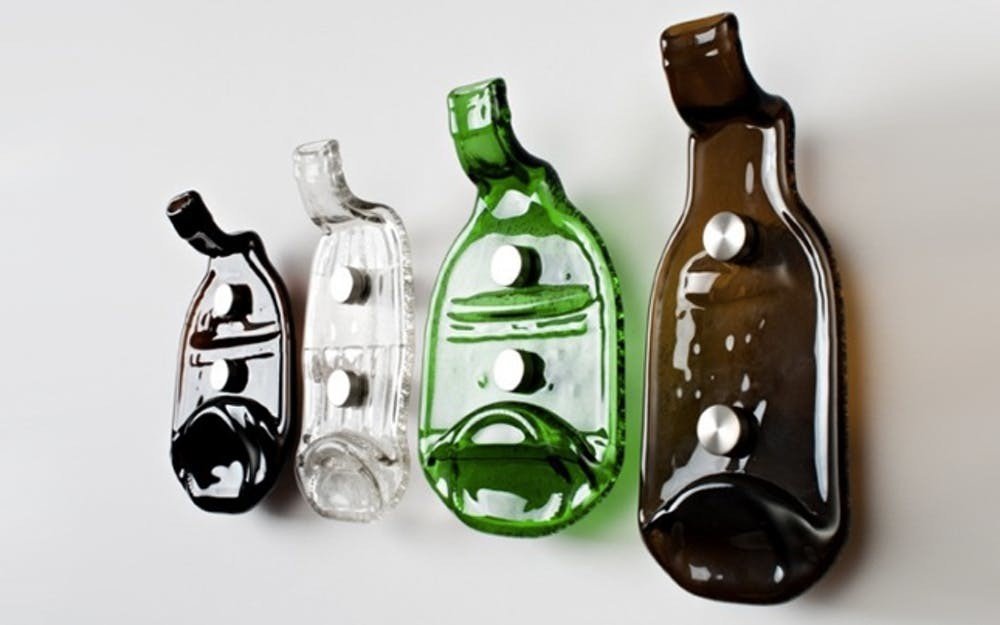 source
11. Wine bottle vases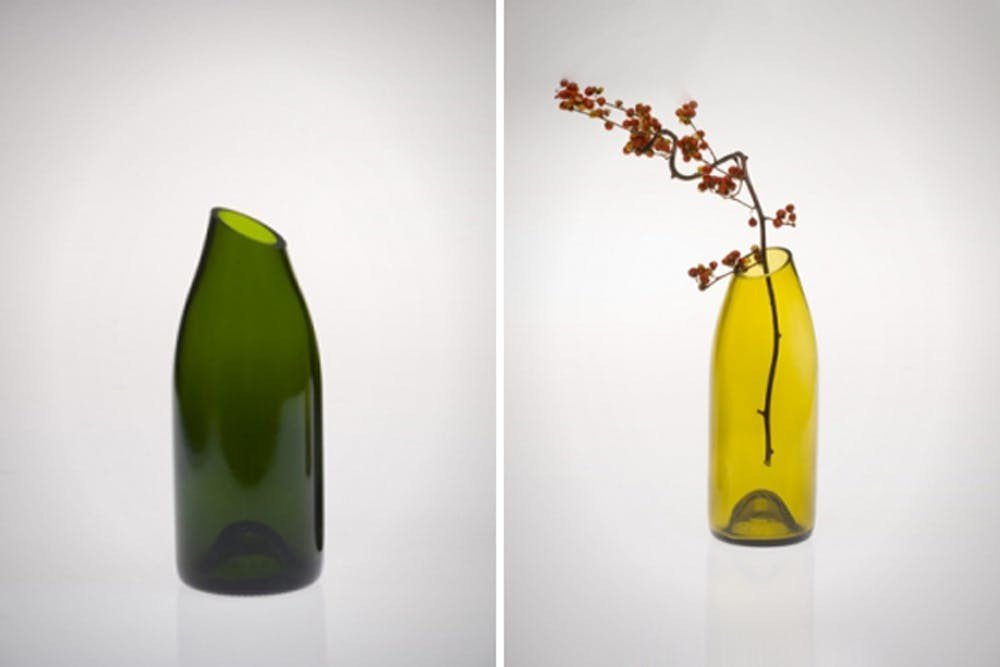 source