Having a motorcycle crash is common, but most cyclists shy away from riding after a crash out of fear. The crash kills their confidence. Here is the truth. Some of the best motorcyclists have had their fair share of crashes too. Having a crash does not mean you are not cut out to be a rider. You only made a mistake that you ought to learn from.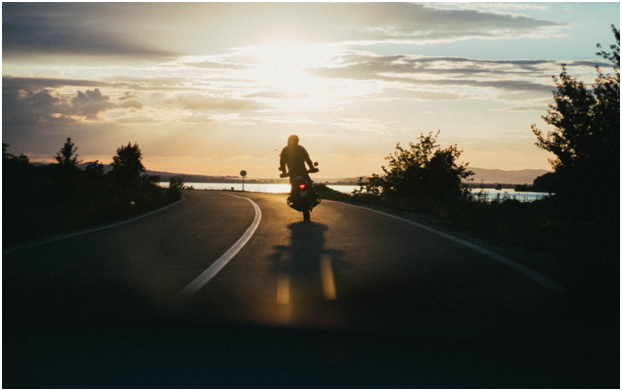 Riding a motorcycle is like other activities too. The more you ride, the more you learn. This article gives you a few tips to apply after a crash.
Seek due compensation
Oftentimes, the cause of a motorcycle crash is usually a negligent motorist that probably didn't see the rider. So, if you feel your crash was caused by someone else, it is important to contact a motorcycle accident lawyer to help you file a lawsuit. Neither the guilty driver nor his insurance company will be willing to compensate you without a legal tussle. Besides, it is not uncommon for insurance companies to shortchange accident victims by hurriedly settling them with a fraction of what they are due. Based on the severity of your injuries and the amount of damages on your bike, your lawyer will help you calculate what your compensation should be.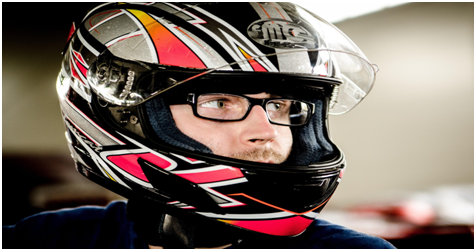 Secondly, insurance companies will likely take your statements on the crash and use them against you. So, if you are involved in a motorcycle crash, it is advisable to let your lawyer be the communication interface between you and the other party.
Begin to ride again soon
The longer it takes you to hit the road again, the less likely it will be if you will ever do. So, once you are fit and can ride again, start riding your motorcycle again. However, you should learn to ride your motorcycle defensively. Assume that you are the only sane road user. The pedestrians, motorists, and other motorcyclists are insane and could do something silly at any time.
Here are a few ways to ride defensively
Expect the occupants of stationary vehicles to open their door without looking out for motorcyclists.
Expect a motorist who is signaling to the left to turn to the right instead.
Expect pedestrians to cross the road without looking out for motorists and cyclists.
Expect drivers and other riders to disobey traffic light, especially at intersections.
When you prepare your mind for all these, you won't be caught unawares when any of them eventually happens.
Ensure that you and your bike are visible
In order to promote safer roads and reduce the number of motorcycle accidents, it is crucial to prioritize visibility. For instance, you may want to buy a graphics kit that makes your bike more visible on the road, especially during low-light conditions. Additionally, wearing reflective clothing improves visibility and reduces the risk of accidents.
Take your bike for thorough checks
After the crash, it could appear that your bike only got a few dents. Don't take chances, there may be internal issues. There could be tweaked forks or crimped fork tubes. Most importantly, the braking system may be faulty. So, you need to get your mechanic to check the bike thoroughly before you hit the road with it again.
Take up your full protective gear
Be smart. Never ride without your full protective gear. Don't take unnecessary risk. When a crash occurs, the gear will reduce its impact on you.
Being able to ride is one thing and riding responsibly is another. Riding responsibly means you should never ride your bike impatiently, always obey all traffic regulations, and most of all, never ride when you are tipsy.