The official start of spring is in just three days! Yay! We are about to spend lots of time outside, so it's about time that we gather some ideas that we can use in our yards and update their looks for the upcoming season. A well decorated yard is a must if you want to enjoy every minute and make people stop by and stare at your decorations. The good news is that you don't have to spend a fortune to make the outside area of your home look appealing. Scroll down to check out the easy DIY crafts that will help you add some interest to your yard this spring and make your picks! I already have several that are on my to-do list!
Do you finally have enough time and want to host your friends over the weekend, when days will be perfect for enjoying your backyard? Make your yard fun and romantic, with a couple of do-it-yourself tricks and ideas. That way will make your guests feel like they are in the most beautiful outdoor restaurant. But where to start? What to do first? How much money to spend? It is a creative project that does not involve luxurious furniture, but with good positive energy and a little imagination and inspiration. In the same time you can decorate your yard and save money. You don't even need a lot of time, the tips are practical and the whole family can participate during the decoration. Below are DIY backyard landscaping projects. You just need some time, patience and some basic skills to make the decorative pieces on your own. If you don't have a clue what to do, we are here to lend you a hand.
Easy DIY Crafts To Beautify The Yard
If there's an old tree that you are going to cut it, do it now and get a brand new flower planter that is going to attract all of the attention. I just love it and it's one of my favorite ideas!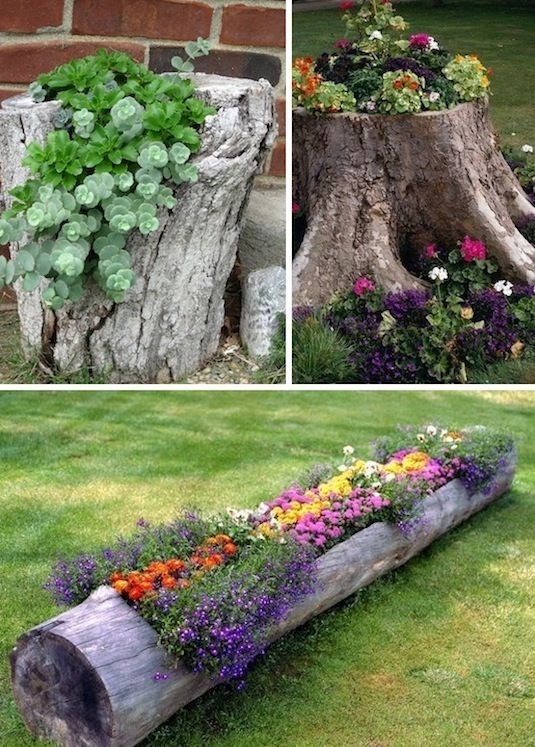 Do you want to make a statement with your flower pots? Turn the ordinary pots in unique ones that are going to stand out.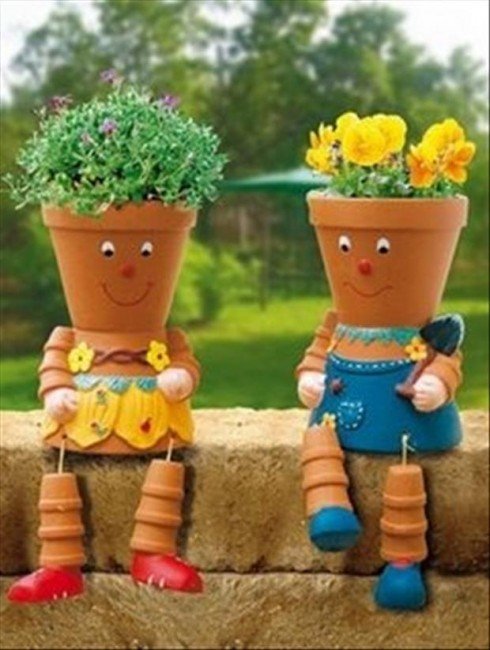 Aren't these turtles pretty amazing? Now you can make them on your own and break the monotony outside your home. Kids are going to love them!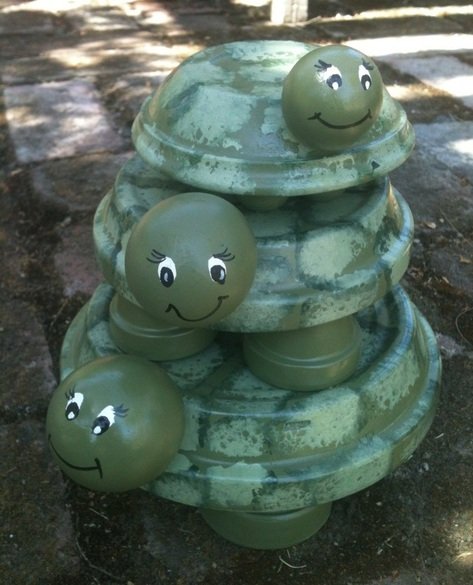 A seating area in your yard is a must. Get some chairs and be creative when it comes to the table. A crate will do the job just fine. Pair two of them and get your outdoor table quickly and cheaply!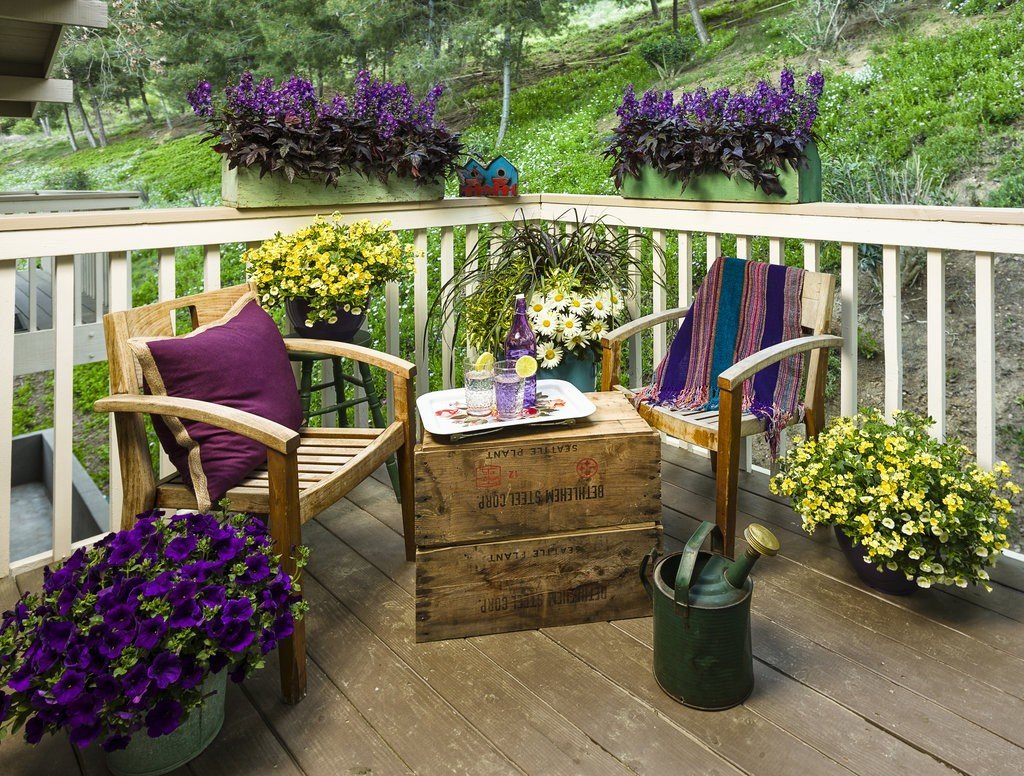 If you have a broken bike why don't you turn it into a decoration? It will hold the flower pots in an outstanding fashion and will make your yard look super cool.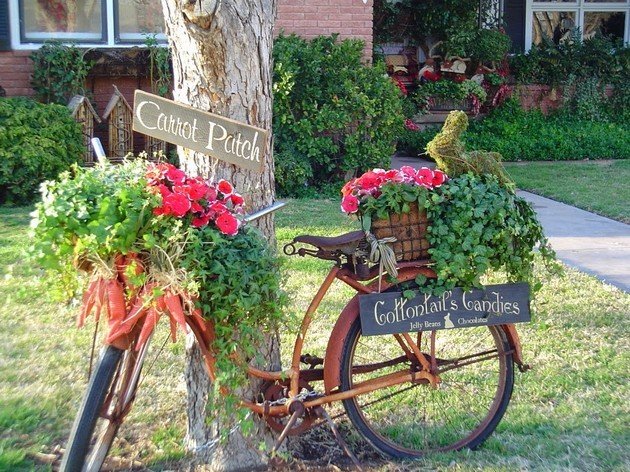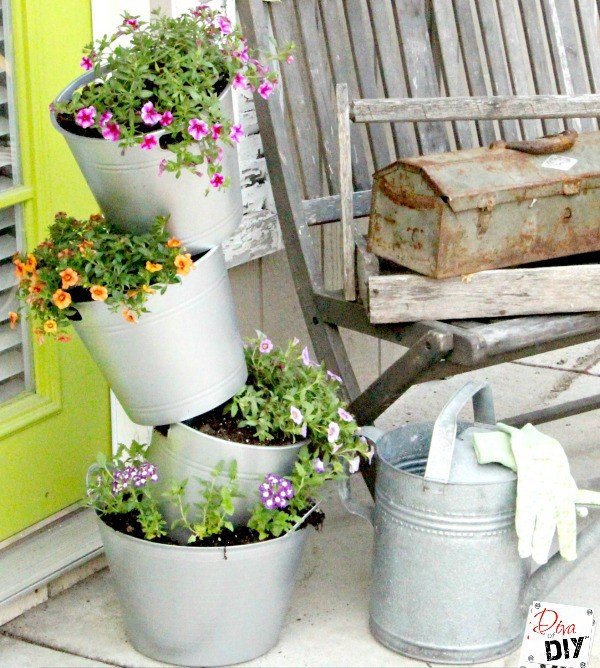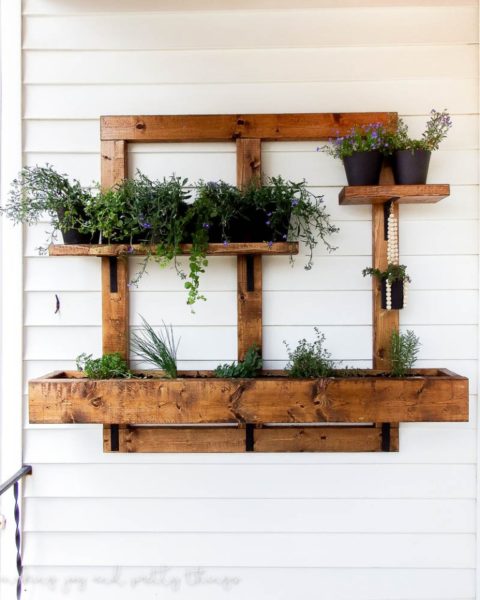 Old tires can always find their place both inside and outside the home. This time we have these hanging tires which are turned into flower pots. You just have to clean them well and paint them into some lively and playful colors that will match the blooming nature outside.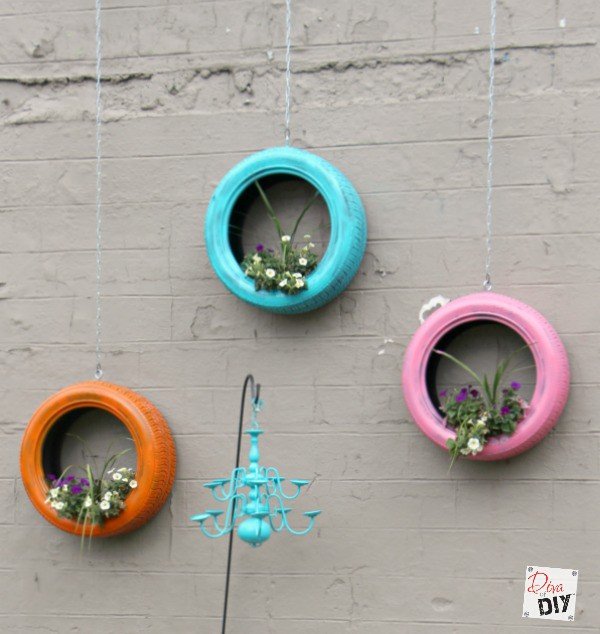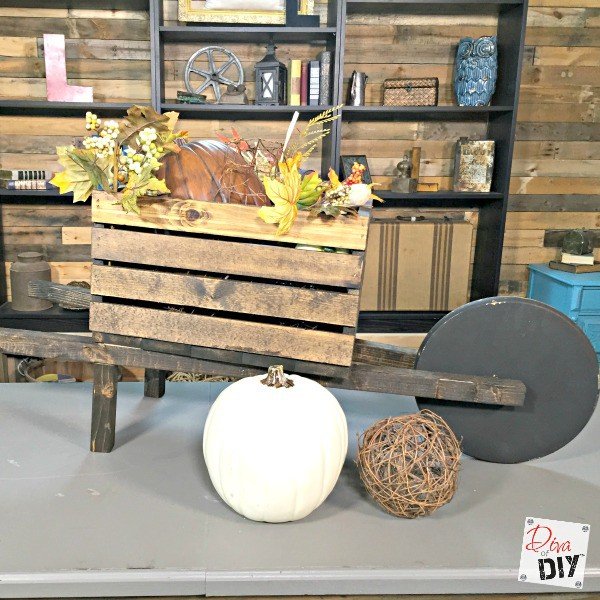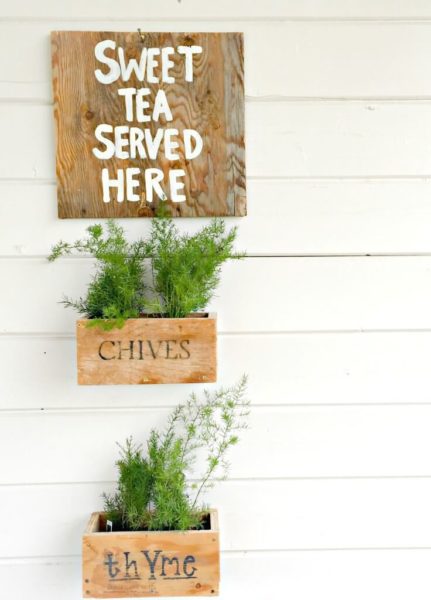 Don't you just love how this old drawer looks great in the yard and holds the flower pots in a pretty outstanding way?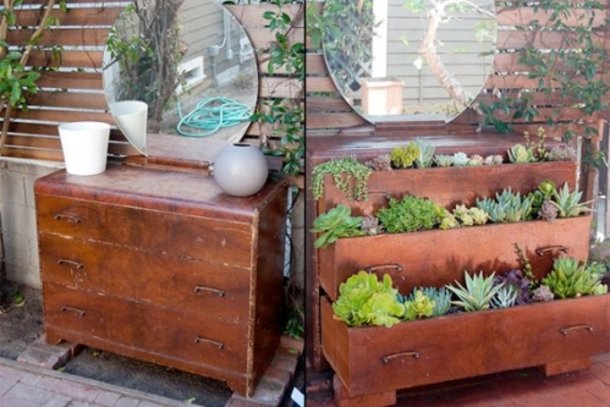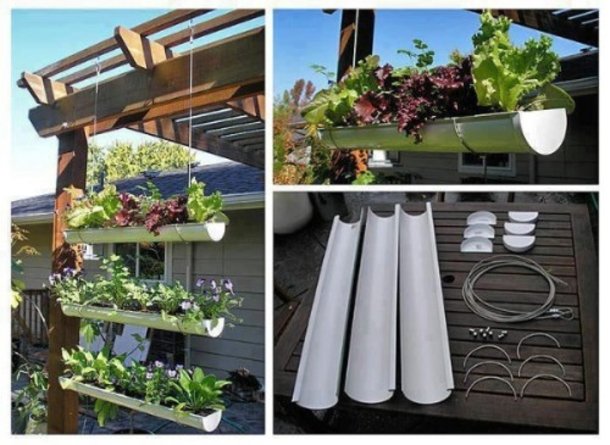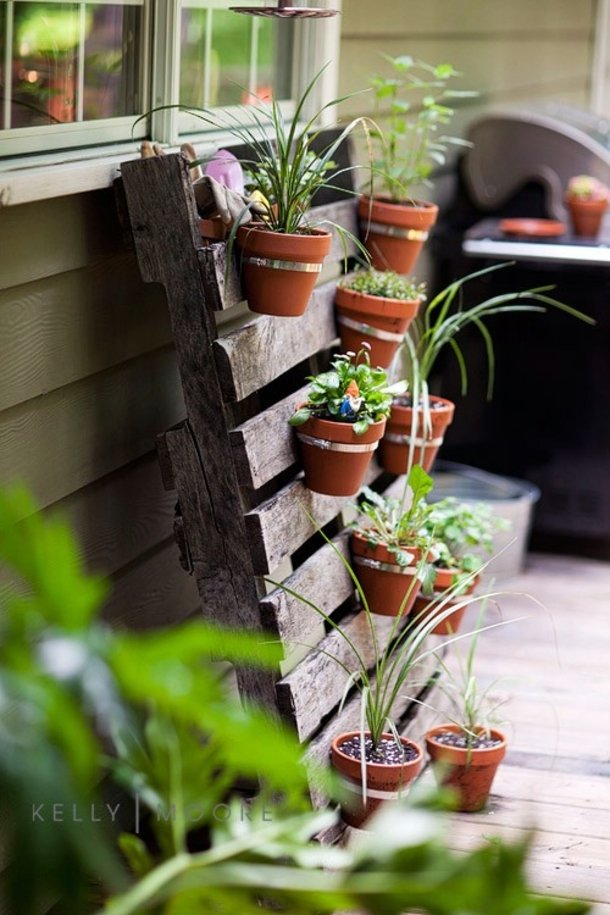 Which of these DIY crafts do you like the best? Let me know in the comments below!