Having a huge backyard is a real blessing but if it's not well arranged is nothing. There are lots of ways that you can arrange and decorate your backyard space and turn it over into relaxing area for your family and friends. Then you can make garden summer parties, family gatherings or friends reunions at your home. The most interesting thing is that you by yourself can make you garden look amazing, because there are lots of things that you can design at home. Using DIY summer garden decorations your garden will be enjoyable place every summer.
You can create a visually pleasing landscape on your property by following these six design principles. You know that feeling when you first step into someone's garden and realize that everything is under control? Everything looks perfectly balanced, soft, warm, inviting, welcoming, and you would have no problem staying there from morning to night. Such gardens seem irresistible at any time of the day (and night) and simply invite you to socialize. You may not even be aware of it, but spaces like this have probably fulfilled some design rules from the professionals. Of course, these principles belong more to some inherent visual feeling that most people have, and are not necessarily tied to the observance of strikt rules.
But if you follow them – we are sure that you will get the desired results in no time. Using these as guidelines, helps designers and homeowners create a landscape that "makes sense" and is not only pleasing to the eye, but offers genuine opportunities for everyday outdoor fun. By following these design principles, you will be able to create a visually pleasing landscape in any space, large or small.
DIY Summer Garden Decorations That Are Tottally Easy
Every good garden design has its focal point – the place where the viewer's eye is first drawn. It is the strongest element in the design in any respect. For example, the focal point of a house is often its front door. Therefore, when we talk about the landscape, the focal point will often be something that is located near the entrance to the property. It will improve the appearance of not only the yard but also the house. Each area of the landscape can contain a focal point, but it is certainly not necessary. In every way, people are attracted to interesting forms of plants, bright colors and artistic, architectural design, as well as art or sculptures. So let your imagination run wild, mix them up, have fun and create interesting focal points.
We can offer you 12 interesting DIY summer garden decorations for your garden and you can make it real paradise for this summer. The materials used in those ideas are mostly natural and cheap so there will be no problem for you. The DIY ideas are simple and easy so anyone could cope with them. Decorate your garden by your taste and invite your friend over to enjoy the summer days outdoor together.
1. Perfect Wheelbarrows as Summer Garden Decorations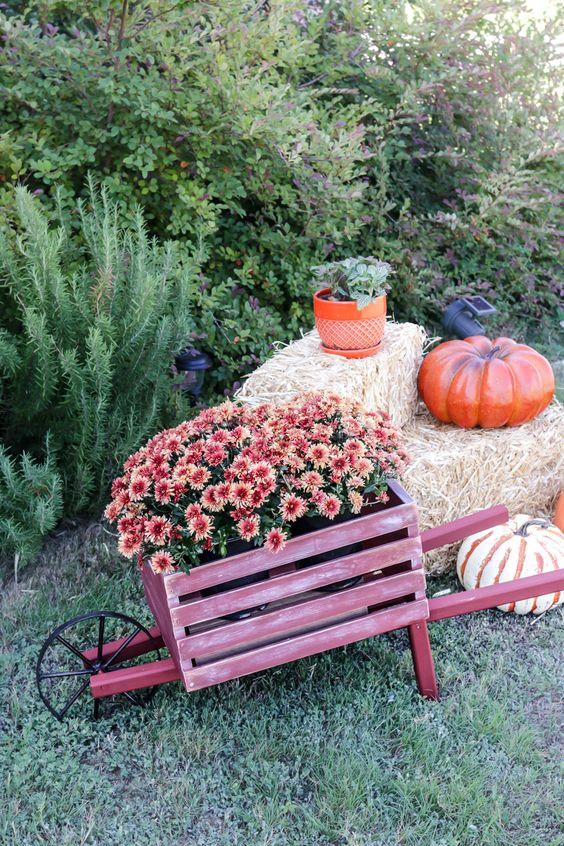 2. DIY Garden Planter And Birds Bath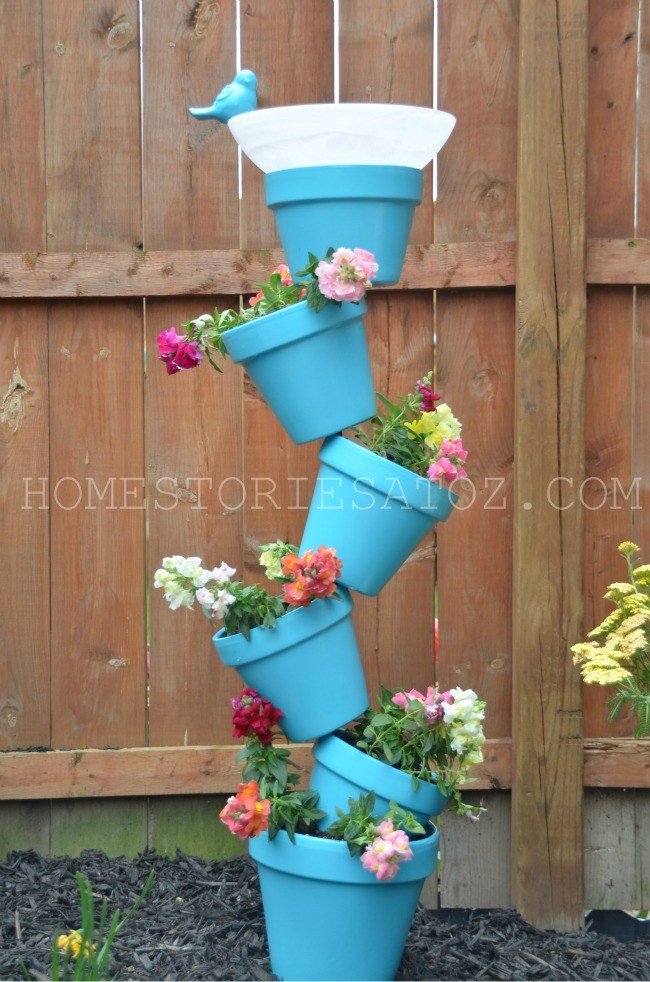 source
3. Crazy DIY Garden Idea
4. DIY Vegetable Garden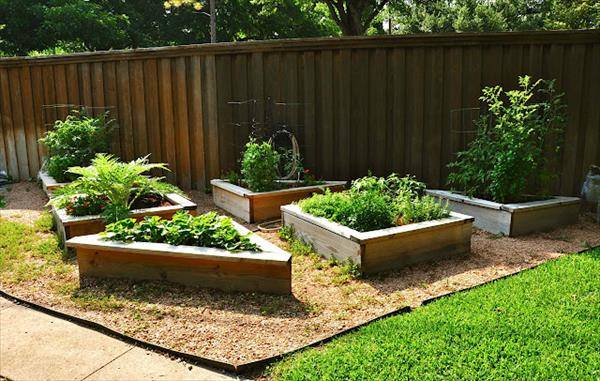 5. Recycled Pallet Outdoor Sofa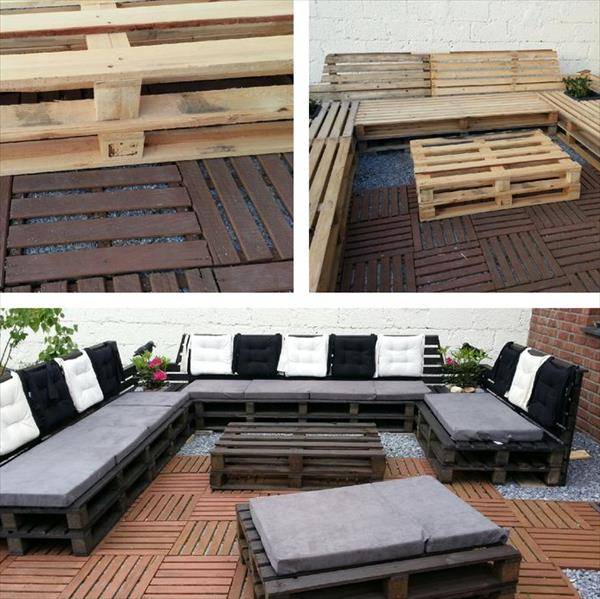 6. L-shaped Pallet Sofa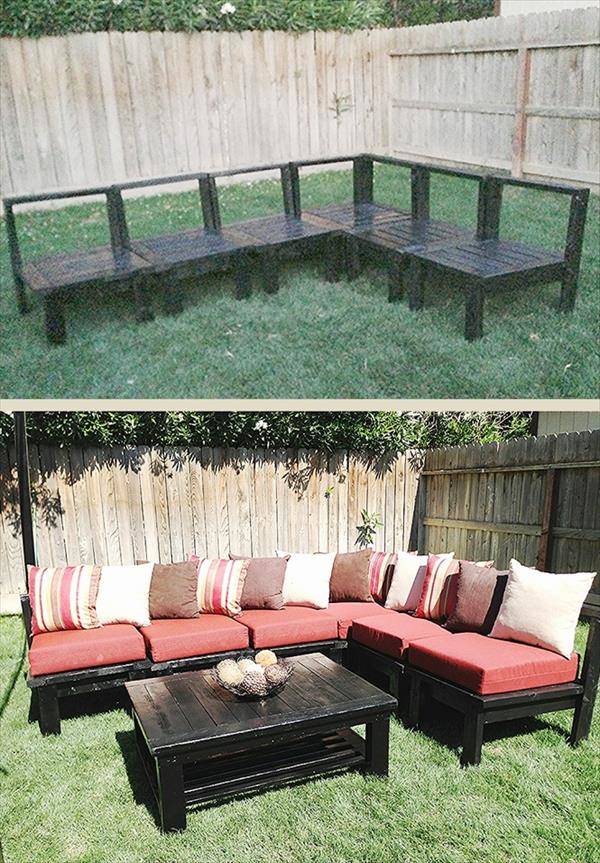 7. DIY Jungle Mini Garden
8. Colorful Cinderblock Succulent Garden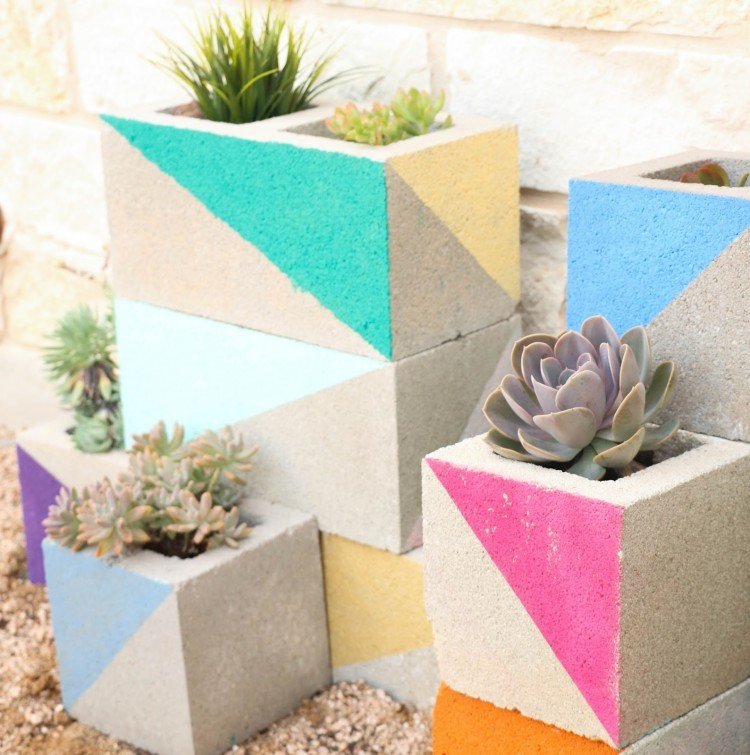 9. Tiny Tree Border Garden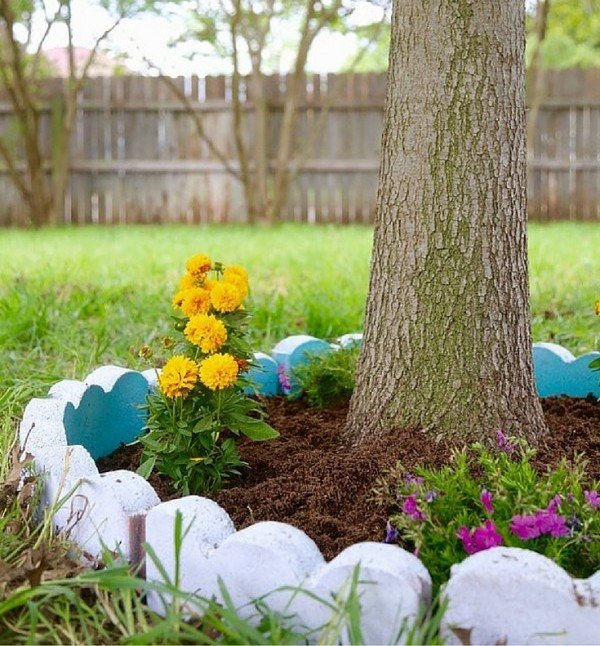 10. Rock Stones Garden DIY Decor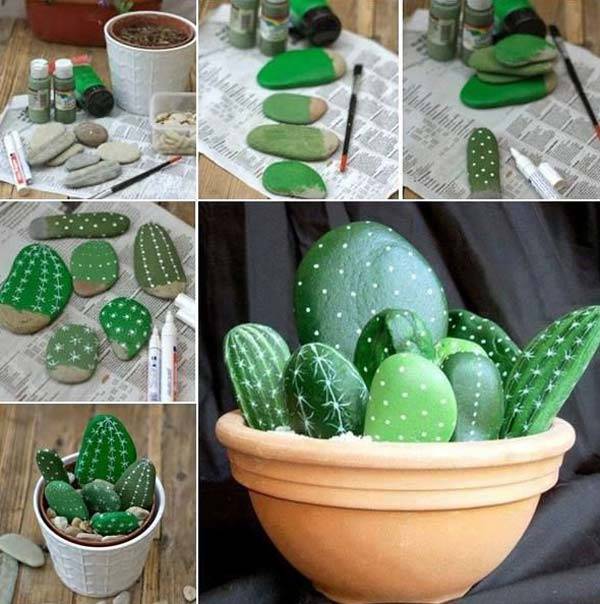 11. Homemade Outdoor Decoration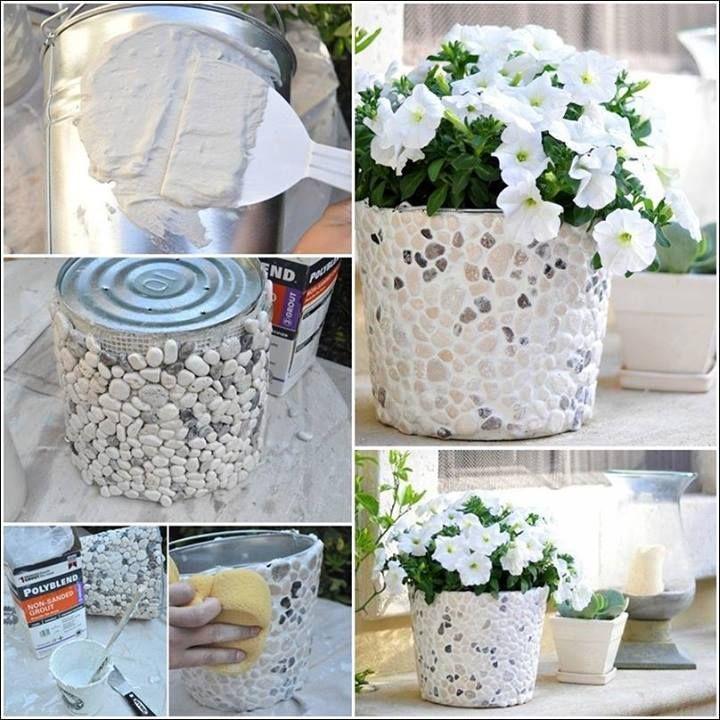 12. Wonderful Backyard Design