Ah, Florida! The Sunshine State is not just a vacation destination; it's a paradise bursting with exciting summer activities that will leave you with memories to last a lifetime. From pristine beaches and enchanting theme parks to unique wildlife encounters, Florida offers an array of fun-filled adventures. So, get ready to soak up the sun and dive into the magic as we explore the top summer activities to do while on vacation in Florida!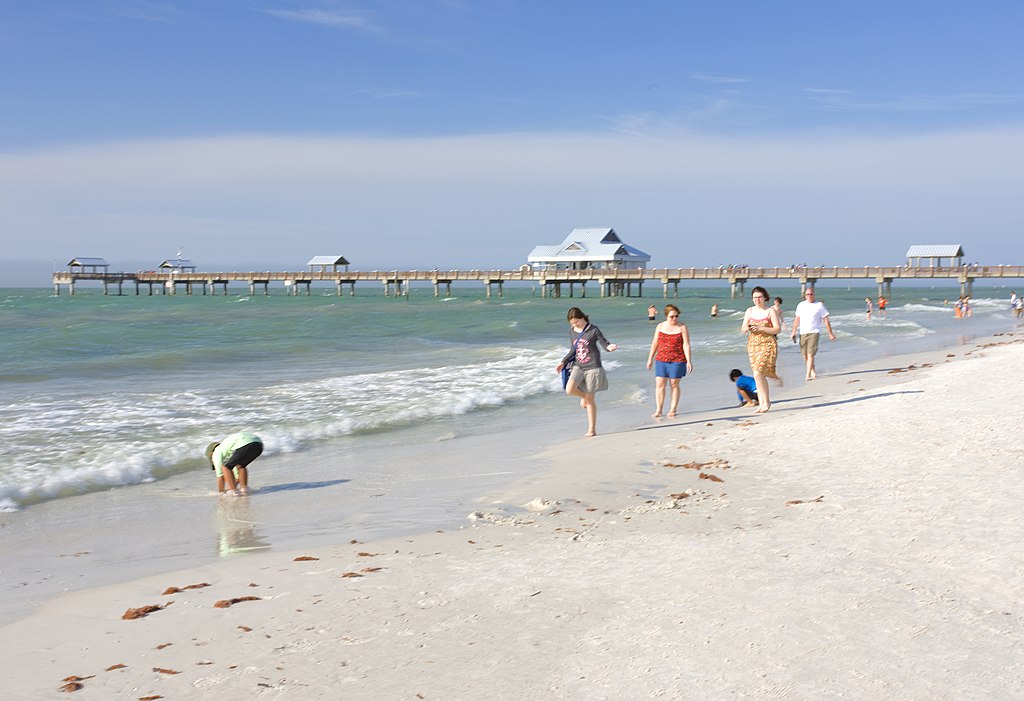 Beach Bonanza
Florida is renowned for its breathtaking coastline, boasting some of the most gorgeous beaches in the world. Whether you're in Miami, Clearwater, or Destin, embrace the golden sands and azure waters as you build sandcastles, bask in the sun, and cool off with refreshing swims. Try your hand at thrilling water sports like paddleboarding, surfing, or jet skiing. Don't forget to catch a captivating sunset that paints the sky in hues of orange and pink!
Water Parks
Beat the summer heat by visiting Florida's world-class water parks. Dive into a splashtastic adventure at Orlando's Aquatica, home to thrilling water slides, lazy rivers, and interactive marine animal encounters. For a truly wild experience, head to Tampa's Adventure Island, where exhilarating slides and wave pools await. Prepare to laugh, scream, and make a splash at these adrenaline-pumping water havens!
Magical Theme Parks
Florida is synonymous with iconic theme parks that guarantee non-stop entertainment for visitors of all ages. Be enchanted by the enchanting world of Disney at Walt Disney World Resort in Orlando, where you can explore the Magic Kingdom, Epcot, Disney's Hollywood Studios, and Disney's Animal Kingdom. Seek thrills at Universal Orlando Resort, where you can immerse yourself in the wizarding world of Harry Potter or join your favorite superheroes at Islands of Adventure. Let the magic and excitement take you on an unforgettable journey!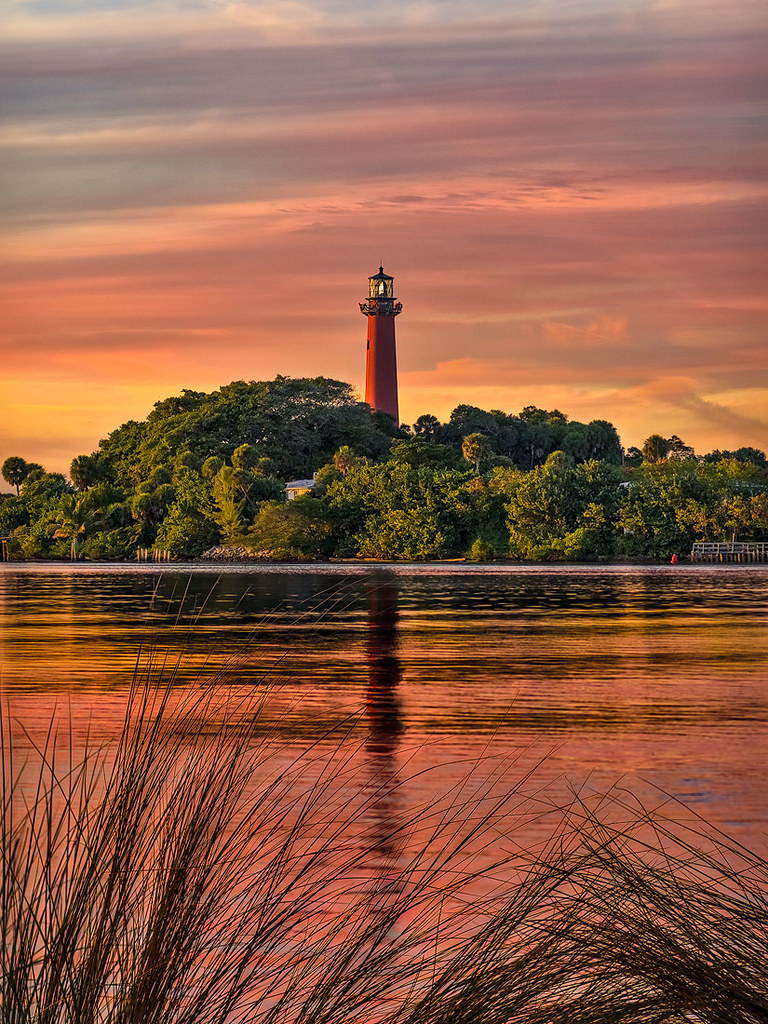 Unleash Your Inner Explorer
Embark on a remarkable adventure through Florida's captivating natural wonders. Discover the mesmerizing Everglades, a vast wetland teeming with unique wildlife. Take an exhilarating airboat ride and spot alligators, manatees, and tropical birds. For a more hands-on experience, kayak through the crystal-clear springs of Silver Springs State Park or swim with gentle manatees in Crystal River. Florida's natural beauty will leave you in awe!
Submerge into Underwater Wonders
No visit to Florida would be complete without exploring its mesmerizing underwater world through snorkeling. The state is blessed with vibrant coral reefs, crystal-clear springs, and diverse marine ecosystems. Grab your snorkel gear and prepare to be amazed by the
kaleidoscope of colors and marine life that awaits you.
Snorkeling in the keys, home to the only living coral barrier reef in the continental United States. Dive into the warm waters of John Pennekamp Coral Reef State Park and encounter colorful fish, graceful sea turtles, and even the occasional majestic manatee. For a truly unique experience, explore the underwater sculpture garden at the Florida Keys National Marine Sanctuary.
Thrilling Fishing Expeditions
Florida is a dream destination for fishing enthusiasts. Charter a boat and venture into the deep blue waters of the Atlantic Ocean or the Gulf of Mexico. Test your angling skills and try to catch a trophy fish like marlin, sailfish, or grouper. Whether you're a seasoned pro or a beginner, the thrill of reeling in the perfect catch is an experience like no other.
Conclusion
Florida, the land of endless sunshine and enchantment, offers an abundance of thrilling summer activities that will make your vacation truly unforgettable. From blissful beach days to heart-pounding roller coasters and unique encounters with nature, there's something for everyone in the Sunshine State.