If you travel to eturope and you like to visit some of the europes great nature creations we suggest you to visit this great 10 most spectacular national parks.We belive that there you will find an exelent adventure and stunning views.Enjoy.
1.) Vatnajökull, Iceland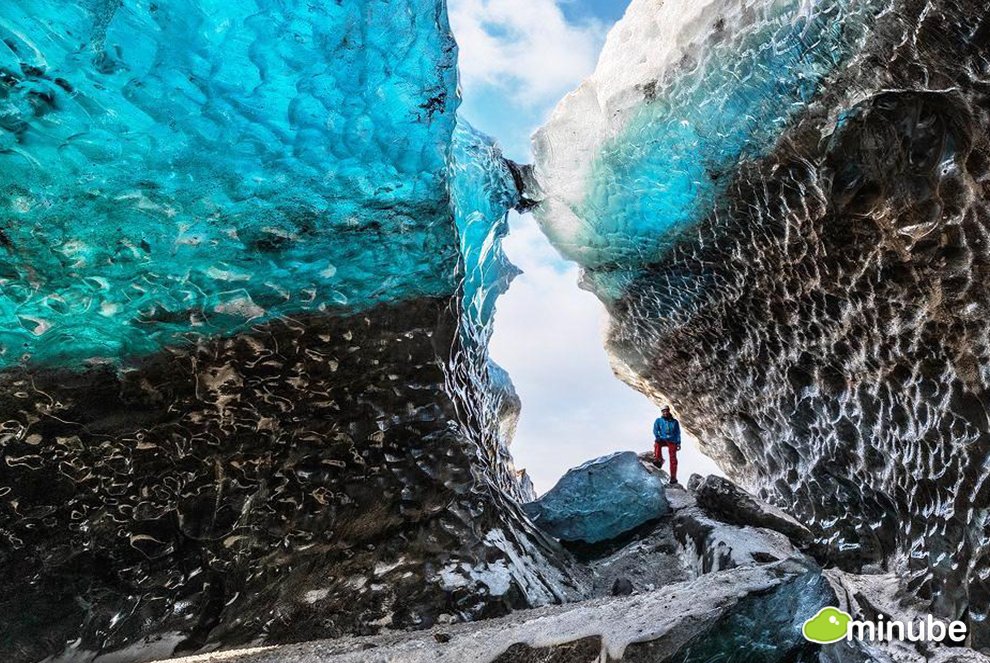 Measuring over 5,000 square miles, Iceland's Vatnajökull glacier is the largest glacier in Europe and lends its name to this stunning national park.
2.) Bay of Orosei and Gennargentu, Italy 
Far from the frozen wonderland of Iceland is Sardinia's Bay of Orosei and Gennargentu National Park, a sunny and idyllic zone of rocky cliffs, secluded beaches, and sapphire-blue waters.
3.) Cañadas del Teide, Spain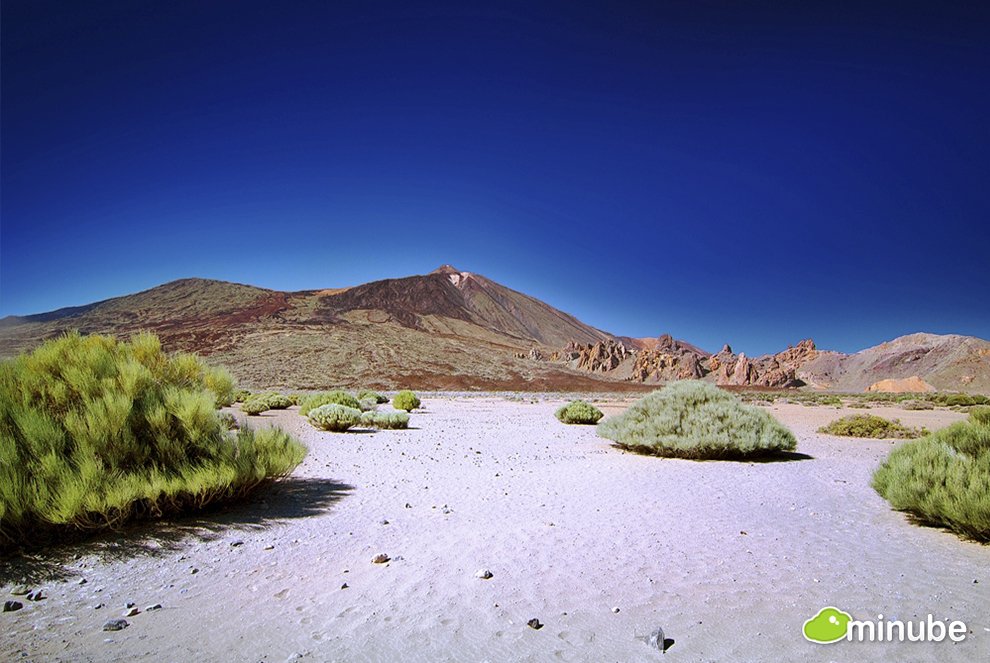 Teide is currently Spain's most visited national park, famous for its otherworldly landscape, views of the surrounding Canary Islands, and undisturbed solitude and silence. (Photo by Pablo Charlón)
4.) Plitvice Lakes, Croatia

The Plitvice Lakes National Park in central Croatia is an Eden-like haven of sixteen lakes gently cascading over natural dams, each a different shade of crystalline green and blue.
5.) Jostedalsbreen, Norway
Jostedalsbreen is continental Europe's largest glacier and the namesake of this incredible natural park of dramatic valleys, glacial lakes, and picturesque waterfalls left in the glacier's wake.
6.) Göreme, Turkey
One must-do activity in this area is an early-morning hot-air balloon trip to enjoy how the surreal landscape changes colors at sunrise. (Photo by Raquel Garcia)
7.) Berchtesgaden, Germany
Situated on the German-Austrian border, Bavaria's Berchtesgaden National Park is a true hiker's paradise.
8.) Timanfaya, Spain

The red and black landscape surrounding the active Timanfaya volcano is replete with craters and unusual rock formations and has an underground temperature reaching as high as 1000 degrees, a fact shown by local restaurants' ability to actually grill meat over holes in the ground. (Photo by Miratal)
9.) Lake District, England

Located in Northern England, the Lake District National Park is a bucolic expanse of lakes, rambling forests, and scenic Old World farmland whose romantic atmosphere made it famous among many 19th-century poets.
10.) Triglav, Slovenia
Triglav National Park in the small central-European nation of Slovenia is one of Europe's best remaining stretches of true untouched wilderness.
Source