We all want our cars to be clean. If you want your car to be always new and sustained you should regularly clean it. Cleaning the car is one of the best ways to take care of the interior and exterior in it. Cleaning the car will allow you to maintain its value and appearance. There are various washing, cleaning, care and preservation services for your car. Most of these services use certain products that keep your car clean without damaging its appearance. But since these professional laundry can be quite expensive,  we will give you some instructions on how to clean your car in your home, which will be quite cheap. If you want to clean the interior of your car, you need the following materials, vacuum cleaner, wiping cloth, glass cleaner.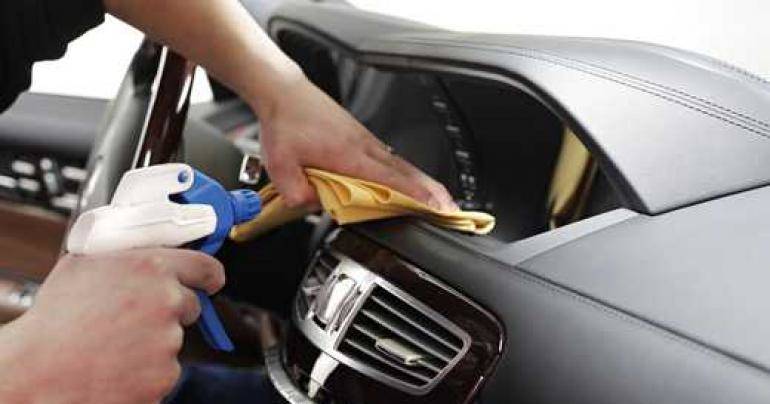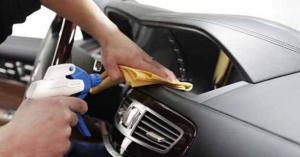 source
Here are a few steps to do this. First remove the car's floor carpets. Then, using a vacuum cleaner, clean all impurities from the floor. Throw away the dirt in a garbage bin. When you do all this, take the glass cleaner and use a soft cloth that leaves no traces, wipe all the windows of the car, the dashboard as well as all the parts in the interior, removing all the dirt and dirt that are glued to them.
To clean the exterior of your car, you need a bucket for washing your carts, and a soft brush that leaves no traces on the car. Fill the bucket with clean water, place two to three lids on it and mix well with the liquid. With the help of a soft brush, clean the exteriors from top to bottom. Clean using a sponge. After all this is done with a dry cloth, refill the car. Never wait for the car to dry because it can leave watermarks on the car.
Enjoy a clean car.