Summer is the most appropriate period of the year for trips and traveling, so no matter the media you are traveling with, there are some mistakes that you always do, and that you should avoid doing in the future, if you want to have more relaxed journey. If you are traveling with a plane, there are some important mistakes in the list below, that you should avoid before your next flight. Read them, and stop making them again.
1. You don't check in to your flight ahead of time
It is always a good idea to check in to your flight ahead of time, because that way you will save a valuable time at the airport, and it will help you score a better seat.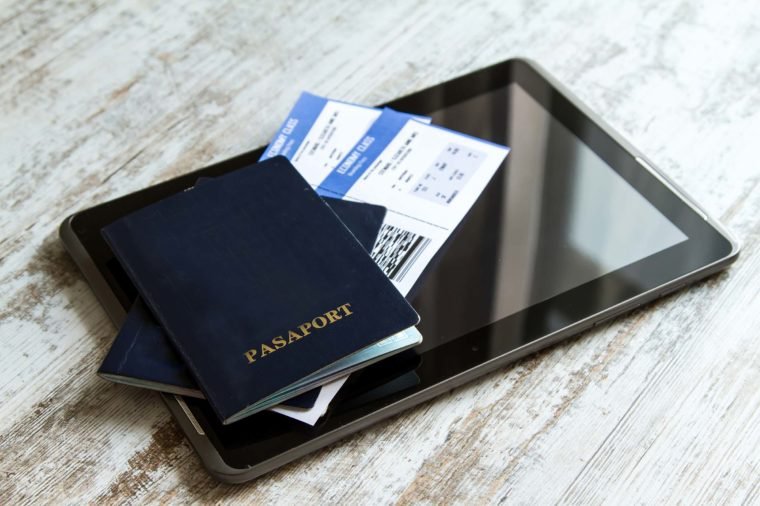 source
2. You don't visit the airport lounge during a long layover
For those who fly frequent it is always a good idea to purchase a daily pass which includes everything from complementary snacks and drinks, to free Wi-Fi and shower suites.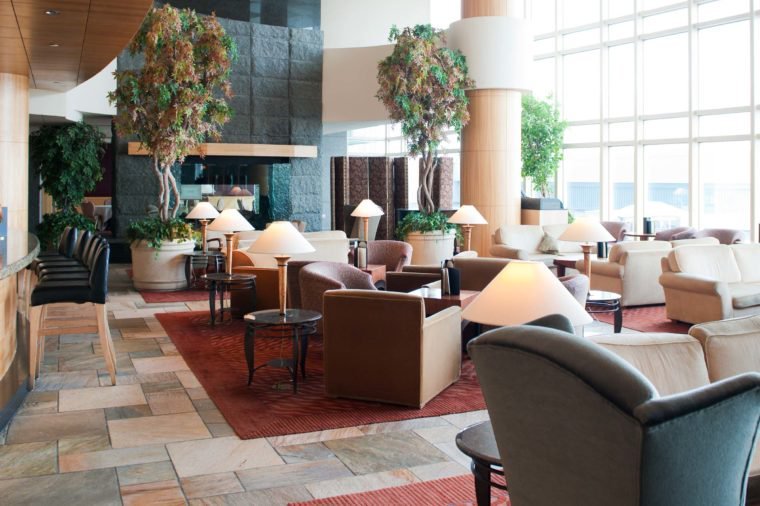 source
3. You try to avoid motion sickness by upgrading to first class
If you belong to that group of travelers that have motion sicknesses and you find yourself often falling ill on flights, then the best place to seat in the airplane are the seats in the middle of the plane.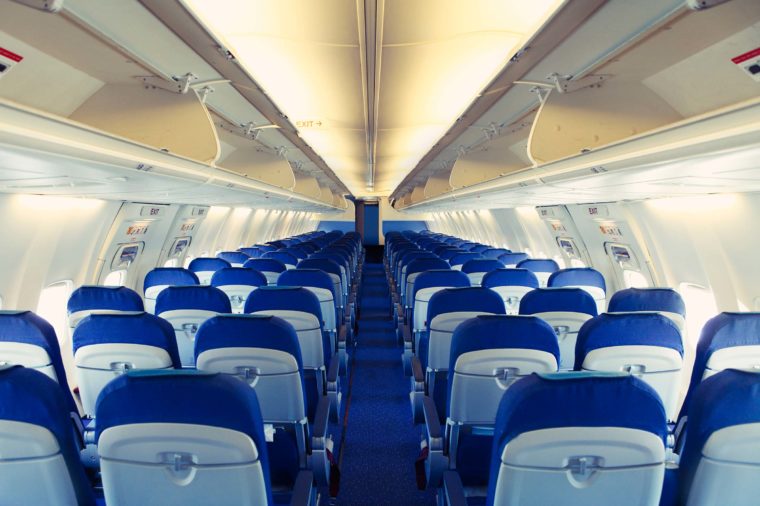 source
4. You don't keep essentials in your carry-on
There are so many examples when luggage get lost or delayed. That's why you should always bring your essentials with you in the carry-on bag. You should pack on prescription medications and medical supplies, a cell phone charger, a change of clothes, and the necessary paperwork and carry them with you in the carry-on bag.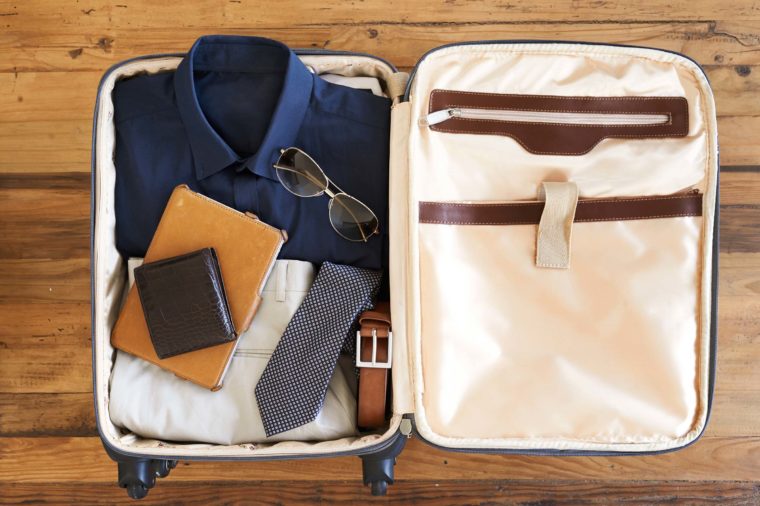 source
5. When the flight is cancelled, people wait at the gate desk
Sometimes, it happens your flight to be canceled right before the departure time. Just, continue waiting in the line at the ticket desk, because that is the fast way to get closer to the phone agent and find some help.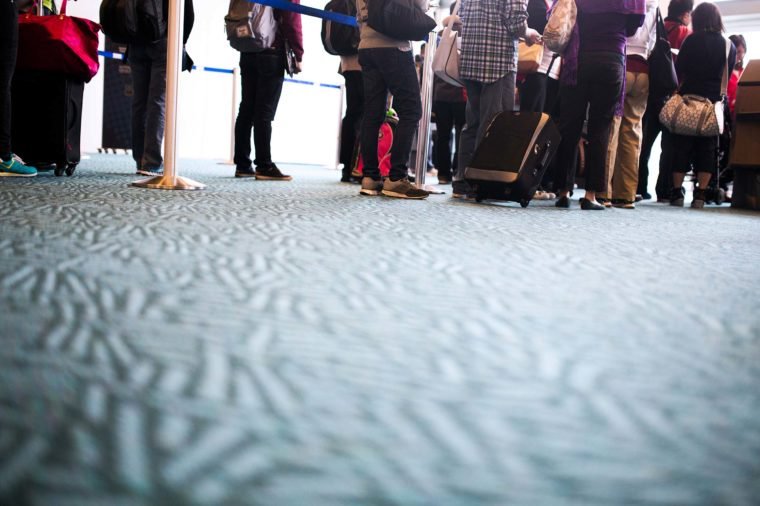 source