Easter is coming soon, and it is time to think about the best possible way to celebrate it. If you have kids, or you feel kid somewhere deep in your soul, here are five interesting gamest to celebrate Easter on a different way from those boring Easter celebrations that you had years before. Read the games below, and choose the one that is most appropriate for the age of your kids and for their interests and tastes. Then organize everything that is needed for the game, and prepare for an interesting Easter this year. Surprise your kids and friends with a new and unique Easter celebration. You will all enjoy. Have fun!
1.Bunny Race
One interesting kid's game with Easter theme is bunny race, or a game in which kids wear potato sacks or pillowcases and hop to a finish line that you have set for them.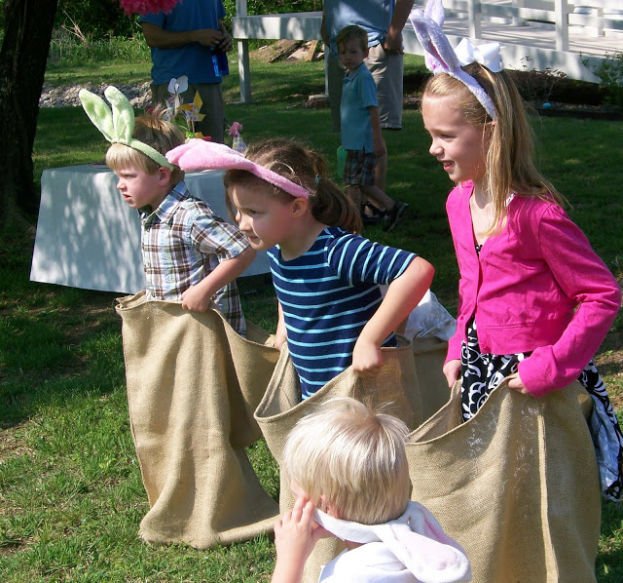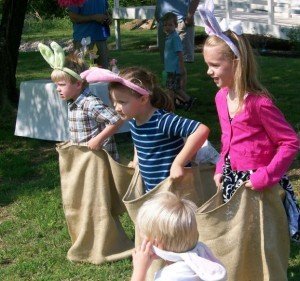 source
2.Easter Bingo
Easter bingo is a game that you can play with your kids, because it is a game that is not typical for kids, but adults can enjoy it too. You just need to download the free printable and set up the game so that you can all play during Easter.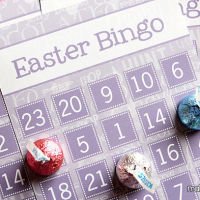 source
3. Egg Ring Toss
You can buy this Easter egg ring toss game or you can make it on your own. Then, you can set it up in the yard and play it with your kids, or just let your kids play it while you are having an Easter party with your friends.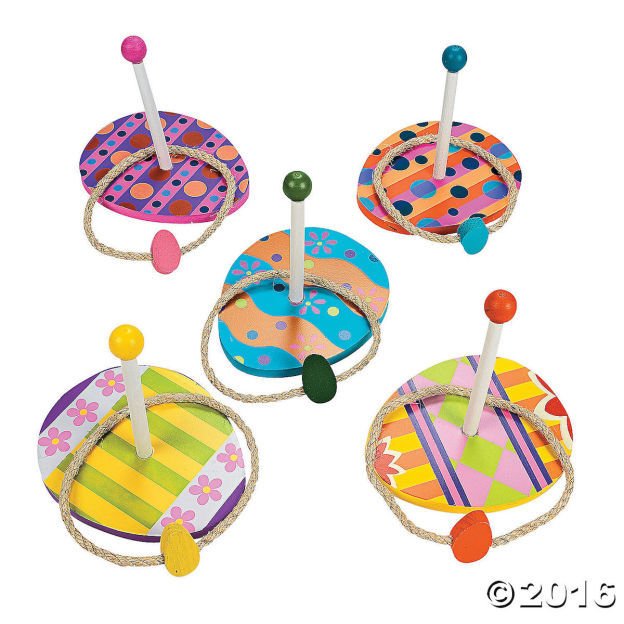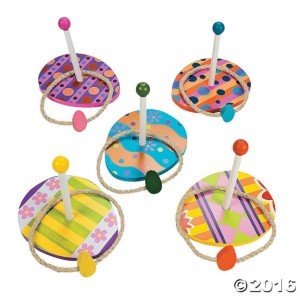 source
4. Egg Carton Scavenger Hunt
An interesting game that kids will enjoy is to do a nature scavenger hunt with the egg cartoon and then to find the matching colors in flowers, trees, plants and other Easter treats in the garden or at your home.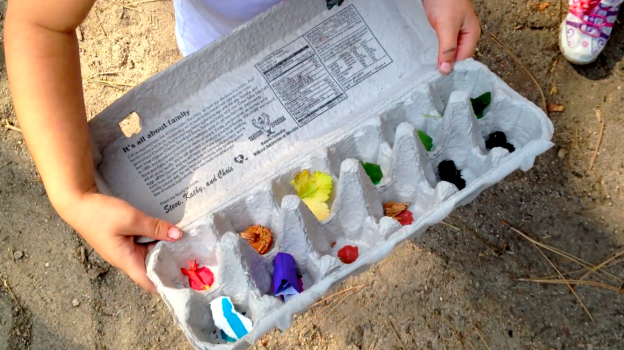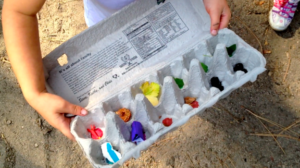 source
5. Egg Toss
Here is an interesting game for older kids. To play it each partner should stand on opposite side and to throw the egg back and forth, then each one should step back farther after each throw to see who can keep the egg from cracking to the floor. Sounds interesting, right?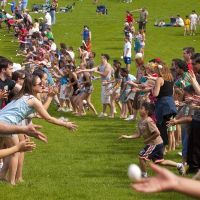 source