Are you planning some romantic vacation far away from the city's traffic? Do you want to spend some few amazing days in peace far from everyone,  with your girlfriend or boyfriend? We advise you to choose any of the destinations that we have chosen for you, and believe us you will have a trip that you both will enjoy and remember until forever. Scroll down and find five the most romantic vacation destinations that any couple shouldn't miss. Enjoy them.
1.Cape Winelands, South Africa
South Africa, or Cape Town is one of the most known places full with alluring vineyards, the famous Cape Winelands. Located in the middle of a Earth paradise this place have so many to offer to anyone that enjoys spending good time walking through the vineyards and enjoying the beauty of the green magnificent landscape that comes in front of his eyes. Cape Winelands are perfect if you want to enjoy looking the sunrise or the sunset, with a glass of wine in your hands and the person you love next to you.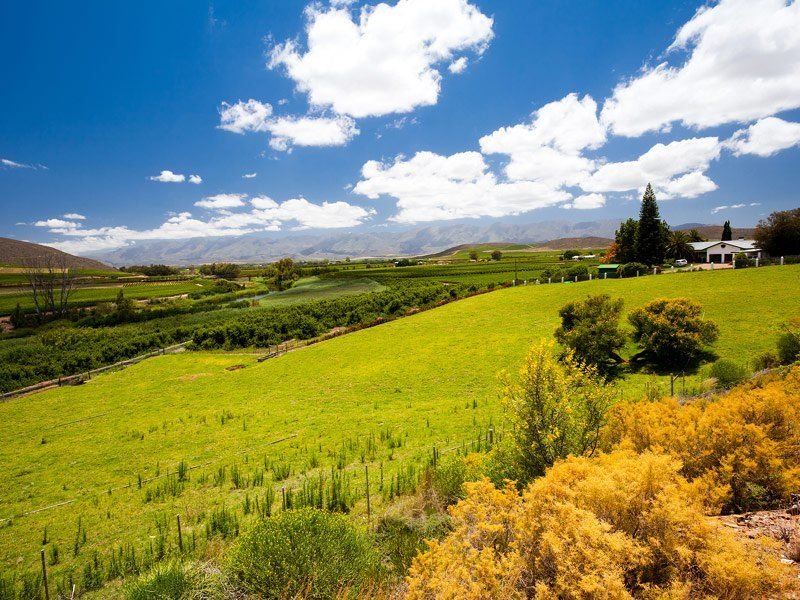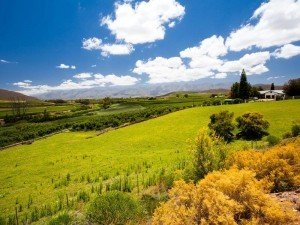 source
2. Kyoto , Japan
If you visit this colorful paradise in spring you will have a chance to enjoy your love in fifties shades of color perfection that you will see there. Kyoto, Japan is one of the most colorful places in the Earth, and if you have a chance to visit it, don't miss it. You will be surprised of all the beauty that this place has to offer you.  In spring you can also enjoy a romantic boat ride along Okazaki Canal. We are sure you will love it.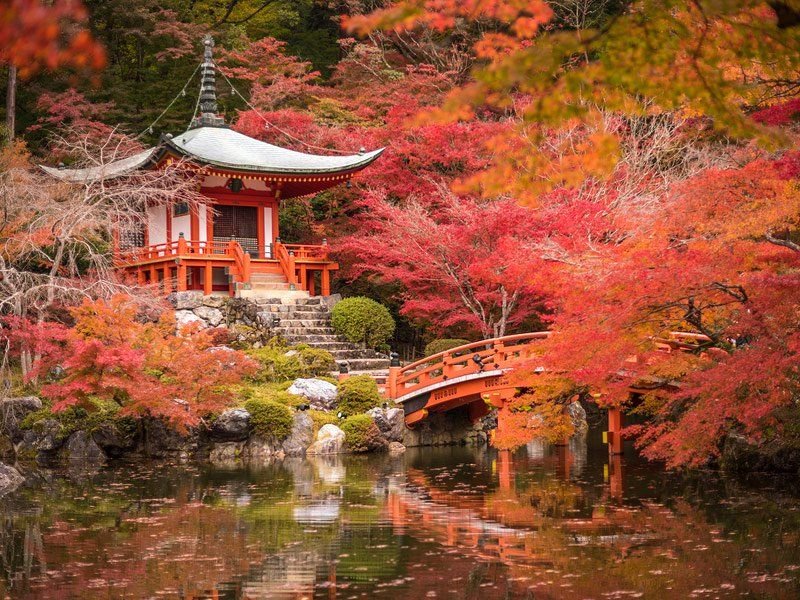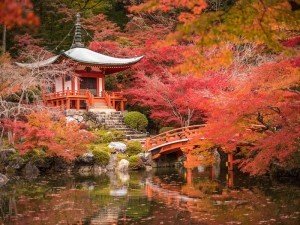 source
3. Maldives
Have you heard how this island is been known through people around the world? The most romantic archipelago in the world, a place that has so many to offer to all the romantic souls that are in research for peace and privacy. Maldives, are everything you can dream of. Located in the Indian Ocean, they will offer all you need to relax lying on the most amazing beaches in the world, looking at the place where the sky and the sea becomes one.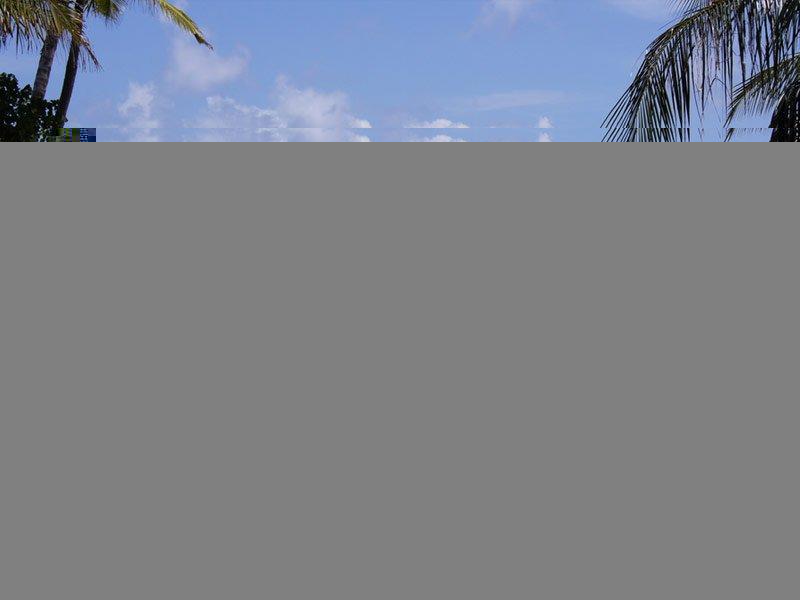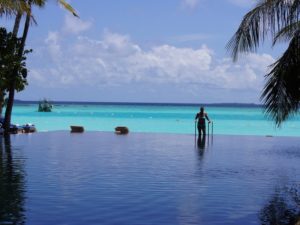 source
4. Paris, France
Paris, the ultimate city of romance. The city where so many pairs have decided to say the faithful YES. The city of love . City full with landmarks that you have to visit at least once in life.  Don't miss to have a kiss on the top of the Eifel Tower, with whole Paris lying in front of your eyes. If you have a chance to travel in Paris as a couple, believe us you will both enjoy it and remember until the end of your life.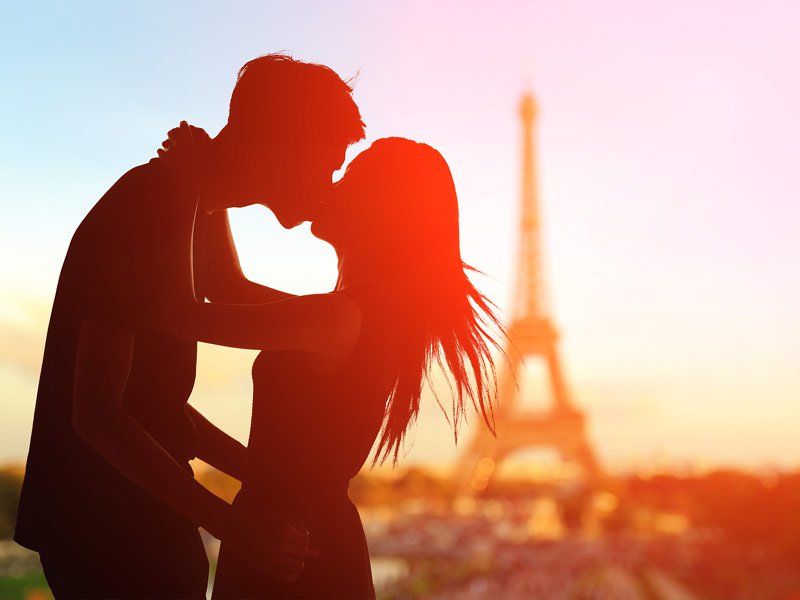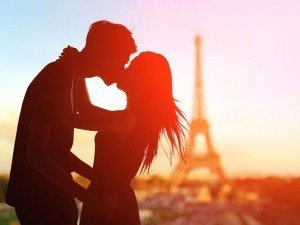 source
5. Venice, Italy
Venice, the place most related with the most famous romantic love story of any times, the love story of Romeo and Juliet, a place that has so many to offer to any couple that decides to visit it. Italian city built on water, that offers chance to enjoy a tour with gondola through canals that you can only dream of. Don't miss this city of eternal love and immediately place it on your must visit places list.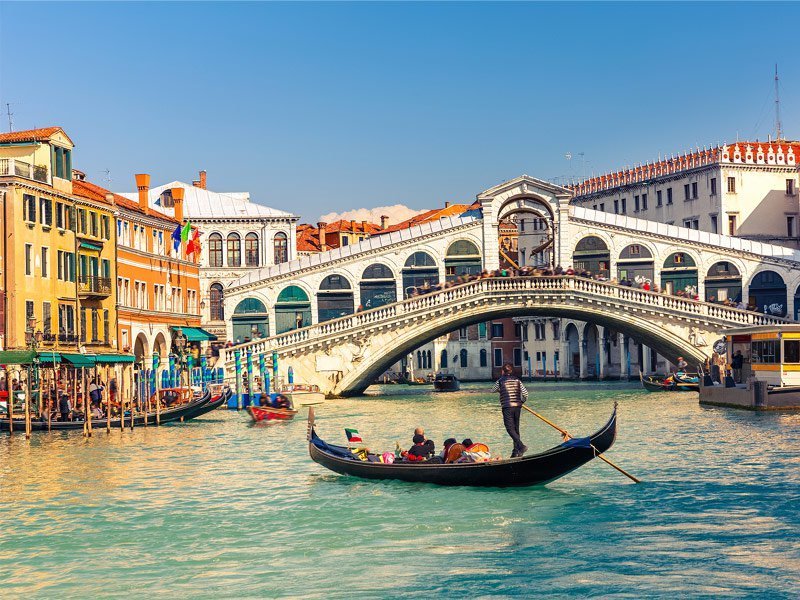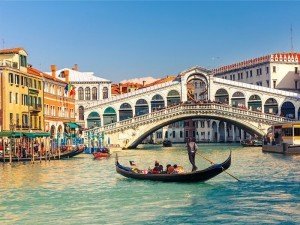 source