Before renting a car, you should thoroughly inspect its exterior and interior. If you discover leaks, loose parts or scratches, make sure to inform the rental company about it. Otherwise, they might blame you for the damage when you return the car, and you'll have to pay for that. This is one of the most common types of car rental surcharge but not the only possible one. Read this article to find out which other aspects you should pay attention to to avoid extra expenses!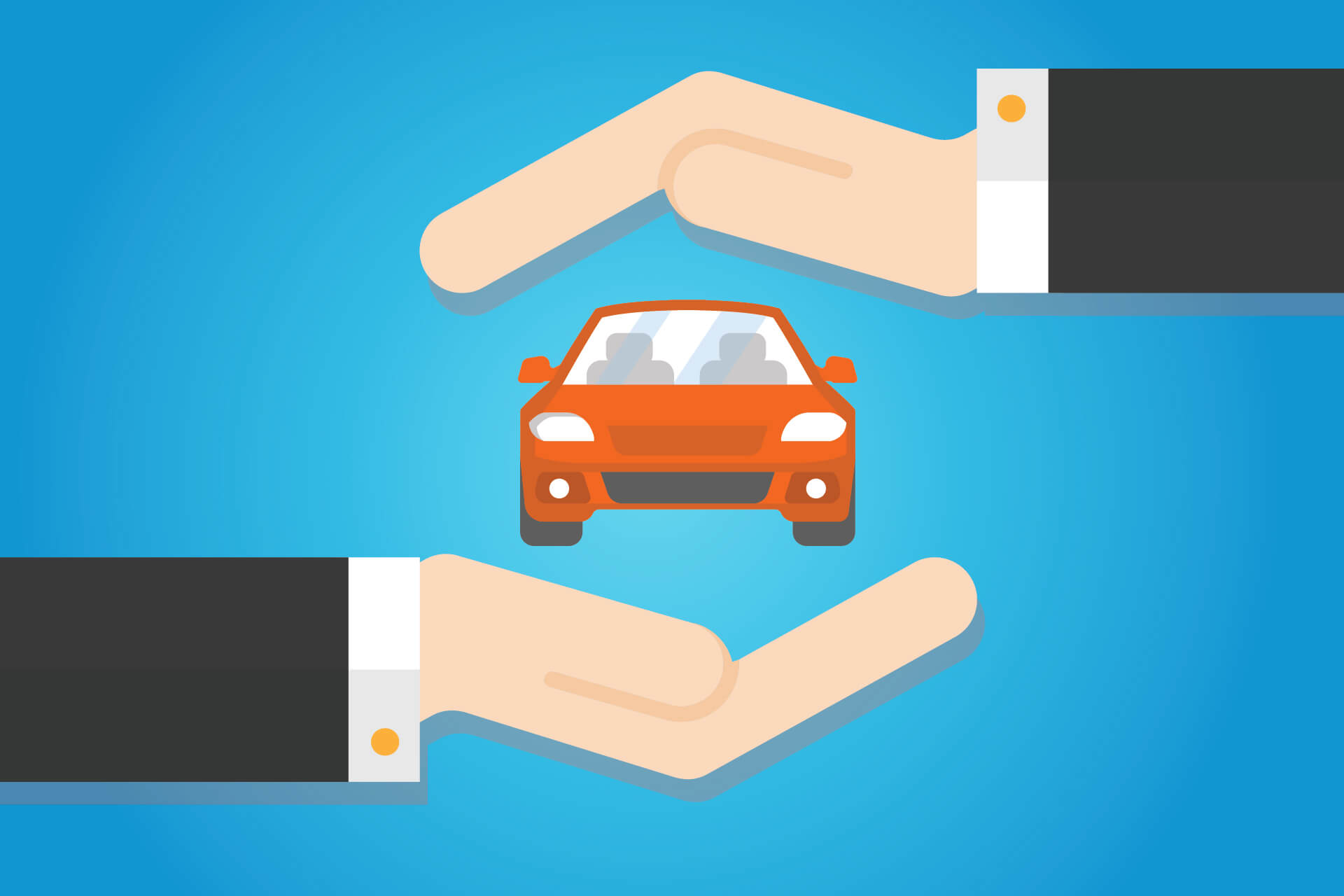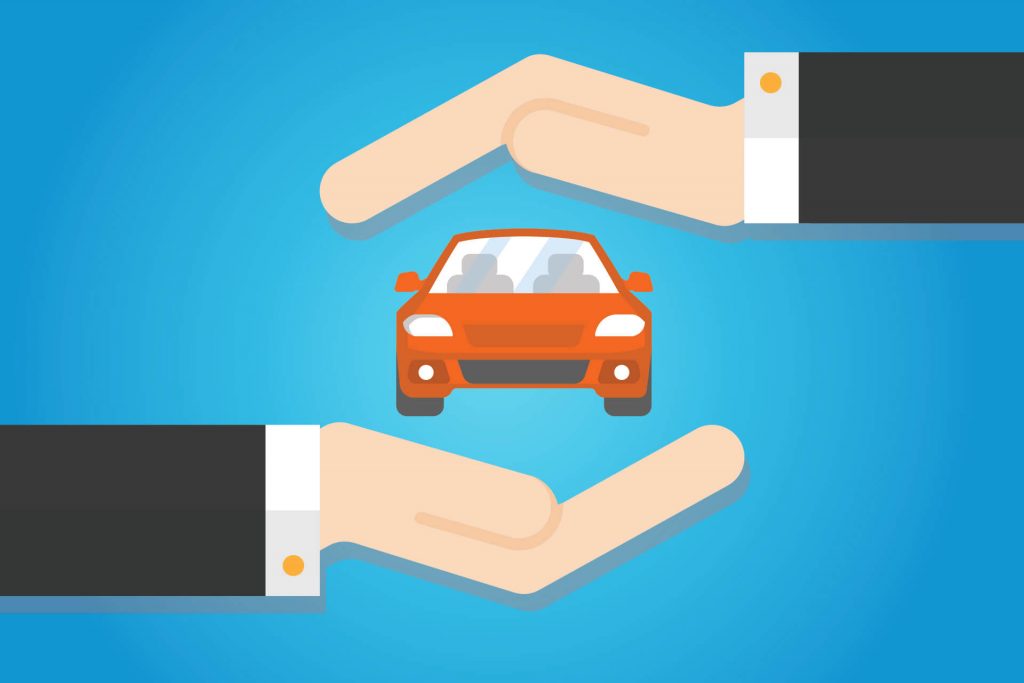 Driver's Personality
Depending on the country where you rent a car, you might be required to pay a daily surcharge for being too young or too old. Drivers aged less than 25 or over 70 tend to have higher risks on the road. If you are in Greece you can check car rental naxos Greece. Moreover, rental companies have the right to deny you the car if you seem too old to them.
Some providers will allow you to add a second driver to your contract for free, while others will charge you for that.
Fuel
In some companies, you'll get a car with a full tank. Others rent out vehicles with empty tanks. In the first case, you'll be required to return the car with a full tank. Otherwise, the price of the fuel will be deducted from your deposit. Plus, there might be a surcharge.
If the agency fills the tank for you and includes the fuel in the rental price, there might be a surcharge as well. You might end up paying more, compared to the situation when you get a car with an empty tank and fill it yourself. The closer the filling station to the rental company's office, the more you should be ready to pay — so it would be wise to drive a few miles away.
If the tank was empty from the onset, you won't need to fill it with fuel before returning the vehicle. If there is fuel left in the tank, the rental company won't refund its price to you.
Time and Location of Picking and Returning the Car
Airports are the priciest location for picking and returning a rented car. It would be more budget-friendly to take a shuttle from the airport and rent the vehicle in another office.
You're expected to return the car precisely at the time that is indicated in your contract. Many companies allow their clients to be a maximum of 30 minutes late. If you're late for 31 minutes, you'll be charged a full extra day.
If you return the car half an hour earlier than expected, it shouldn't be a problem. But let's imagine the situation when you rent the vehicle for a week and then decide to give it back in 5 days. Many agencies offer special prices for weekly rentals. If you don't need the car for the full 7 days, your rate structure might change. You might need to pay a surcharge because you fail to meet the requirements of the special offer.
Mileage caps
This type of surcharge is not typical of large international rental networks. But you might face it with smaller local companies. Every day, you'll be allowed to drive up to a certain mileage. If you exceed it, be ready to pay for each extra mile.
If you're planning to drive to another state or country, this might involve surcharges even if your mileage is unlimited. Moreover, you might be not allowed to drive that far — and if you disobey, you will be fined.
Bells and Whistles
The rental company might ask you to pay for any extra accessories that you'll want to use. It can be a GPS, a child car seat, a roof rack and so on. Don't forget to ask in advance which of these boons are included in the rental price.
Final Thoughts
Hopefully, this was an informative read and now you have a better understanding of which surcharges a car rental might involve. To avoid surprises, use the services of trusted and reputable agencies, such as https://paddockrentacar.com. The rental terms will be highly transparent and the managers will be helpful. You'll get a top-notch car at a fair price and your experience of driving it will be highly positive.