Advertisements
Every furniture in the house has a specific value in the house. A house that doesn't have furniture is going to look incomplete. One of the important parts of the house is the bedroom. Everyone spends a significant amount of money to make the room look attractive and get a well-designed bed.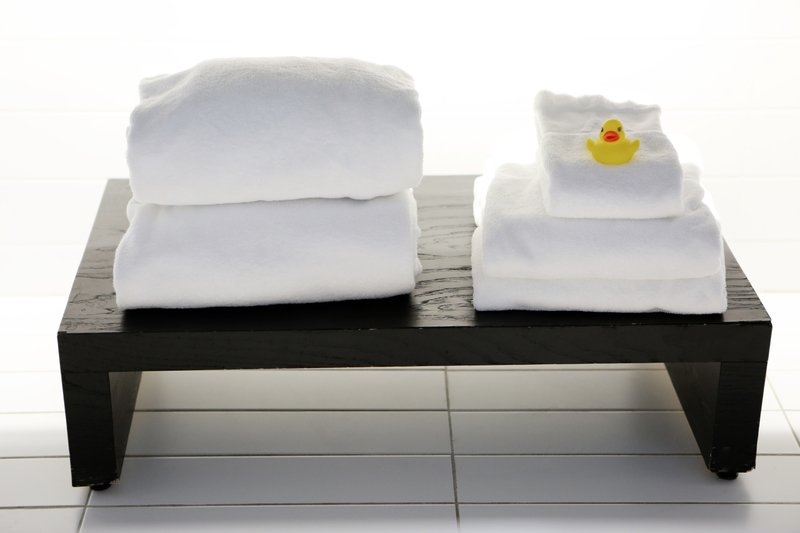 Folding beds are collapsible beds which you can store aside when not in use. However, the question is, is it feasible to use fold up beds. People might be confused as to why someone would like to use it that is often set aside just after use. The folding bed is a unique kind of bed that has several benefits of its own. Some of these benefits have been mentioned below.
Extra Space
Folding beds have become really popular in recent time. One of the primary reasons is that it takes up less space in the house. In case you are living in a hostel room or in a rented house. Thus, you are not going to require large cots and beds. Beds occupy most of the space. As a matter of fact, transporting it from one place to another can be pretty difficult. You can just fold the bed with the mattress and by clasping it; you can put it inside the cupboard. You will come across some bed that has wheels which makes it easy to be moved. Also, you will be able to carry it anywhere you want since it is light in weight. The outer metal tube is available in different colors such as green, blue, and black, etc.
Or else, you can simply buy spring mattress if you are living in a permanent space. You simply have to fold the bed and push the bed towards the wall. With this kind of bed, you will be able to use the rest of the bed as a dining or sitting area. Hence, you will have enough space in your house when relatives or guests come over. Later in the night, you can simply pull down the mattress for enjoying a good sleep at night.