Spring is the perfect time of the year when you should get in your gardens and plant everything that you have in mind. Growing your own fruits and vegetables can be pretty fun and keep you busy while you will be provided with some healthy food with no pesticides. If you are new in gardening and you still don't have that well-known green thumb you will be more than happy to use plant markers, so you don't confuse the plants during the first year while you get to know them well. These plant markers look very interesting and even if you know the plants you will still want to incorporate them in your garden. It's like decorating! There are plenty of ways in which you can make your own and skip spending money of your budget. Check out these Cool DIY Plant Markers That You Should Add To Your Garden Now and boost your creativity!
Letter Beads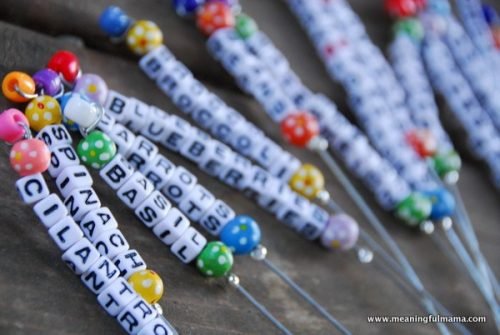 Lid Markers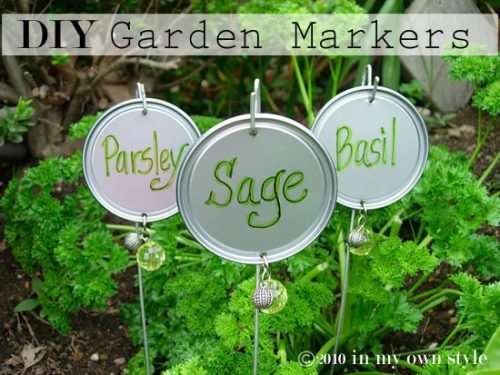 Ice Cream Sticks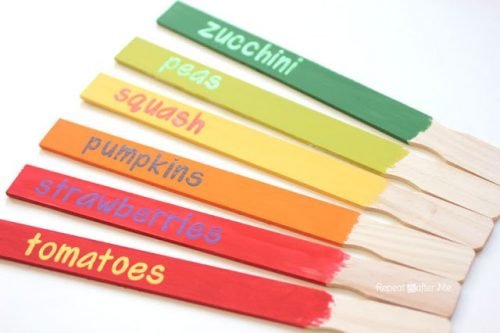 Plastic Forks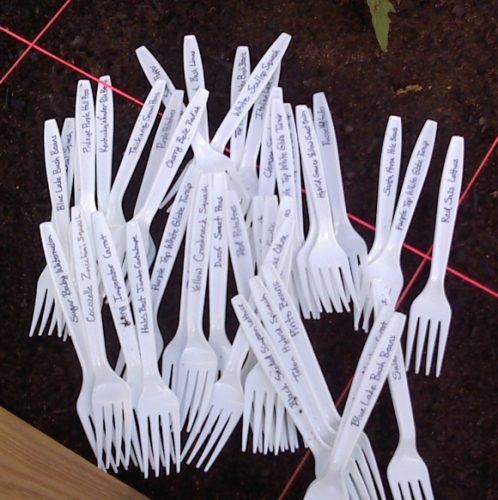 Polymer Clay
Have you ever made something with polymer clay? It's super easy to work with it and the final projects look really professional.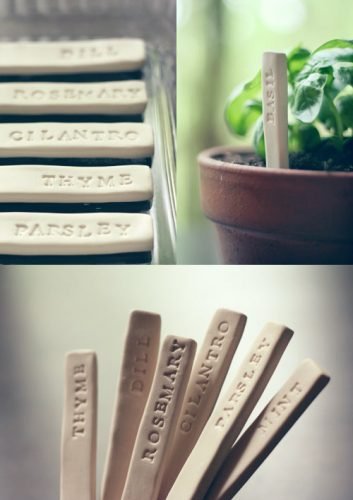 Ice Cream Sticks
These colorful crafts with ice cream sticks will look awesome in your harden. If you are good at drawing you can add a photo too!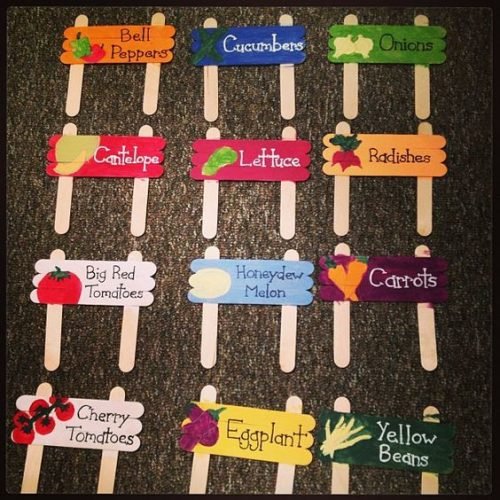 Toys
Are your kids all grown up and they don't play with their toys anymore? Put them to a good use by repurposing them in your garden in this super useful way.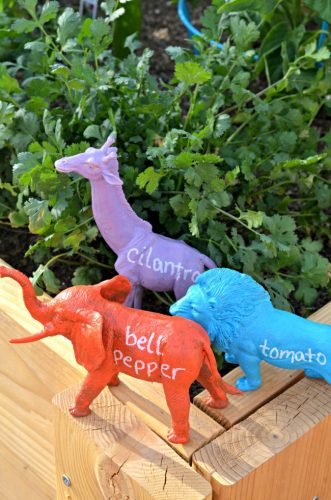 Wine Corks
Do you enjoy a nice glass of wine from time to time? Make sure you start saving the corks to make this great DIY project which will help you label what you have planted in your garden.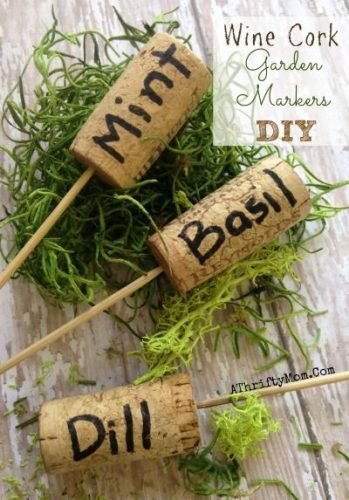 Aluminium Foil
Sometimes it can be really confusing to see where a new plants begins to grow cause all that greenery is at once place, so maybe you would like to try this DIY project which makes use of aluminium foil. The cheapest and easiest craft ever! Give it a try!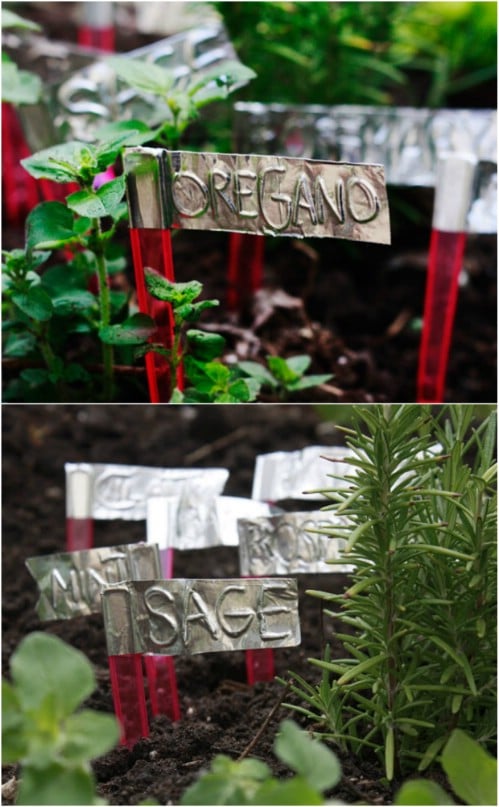 Bricks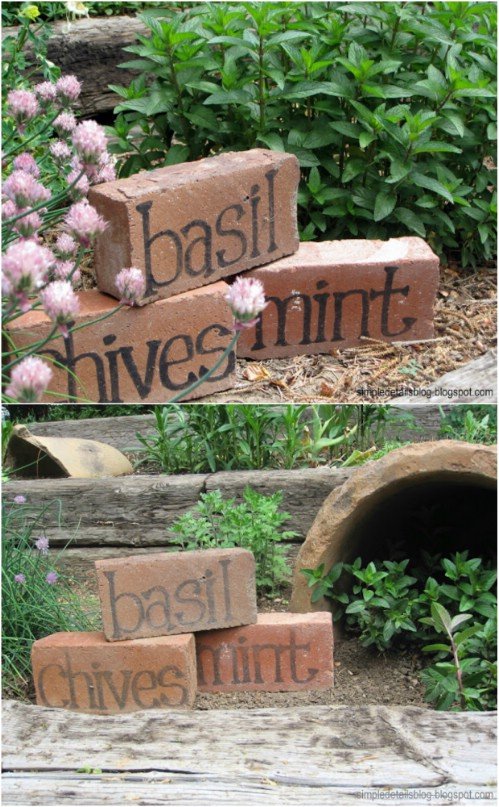 Broken Terracotta Pots
Are you sad cause you recently broken several terracotta pots? Don't be! They will find a better place in your garden now.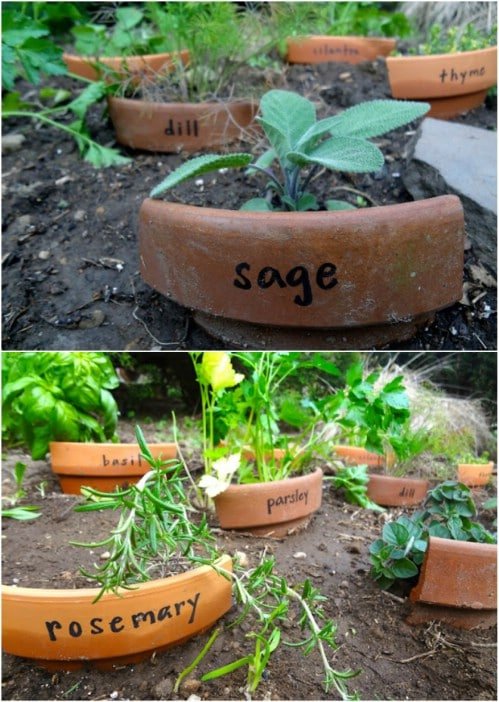 Stones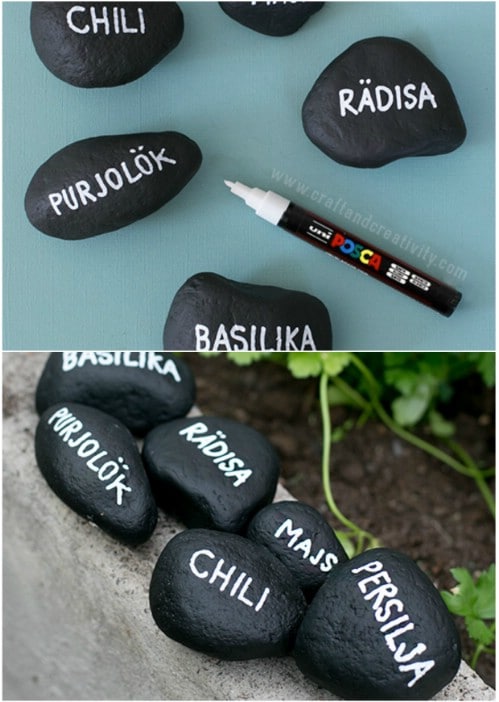 Clothespins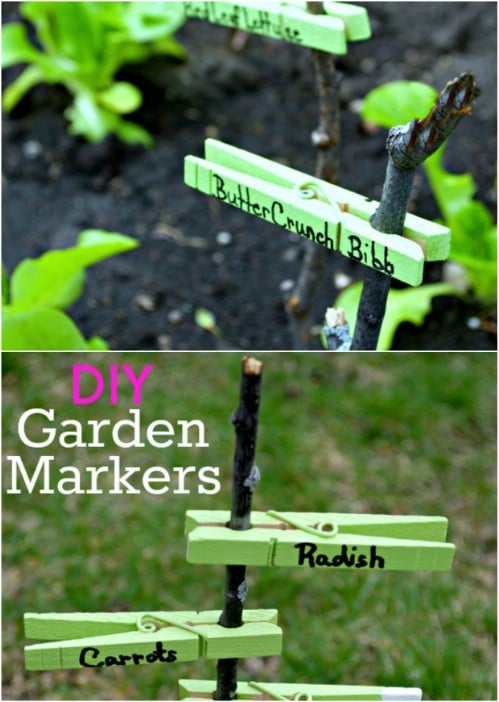 Spoons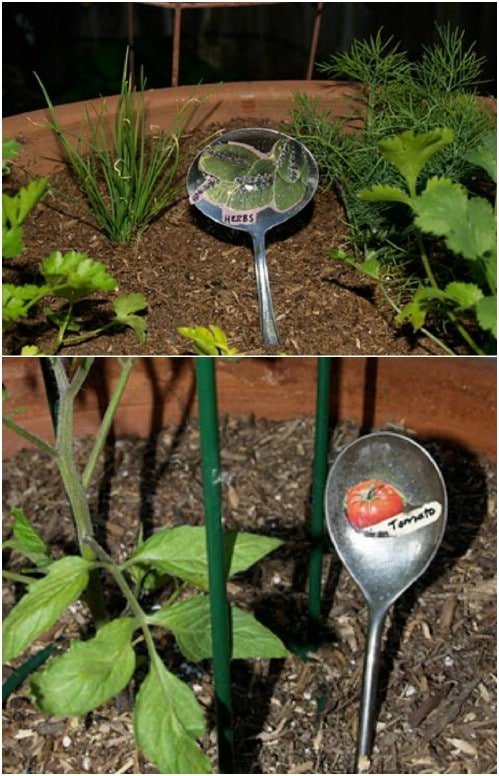 Scrabble Letters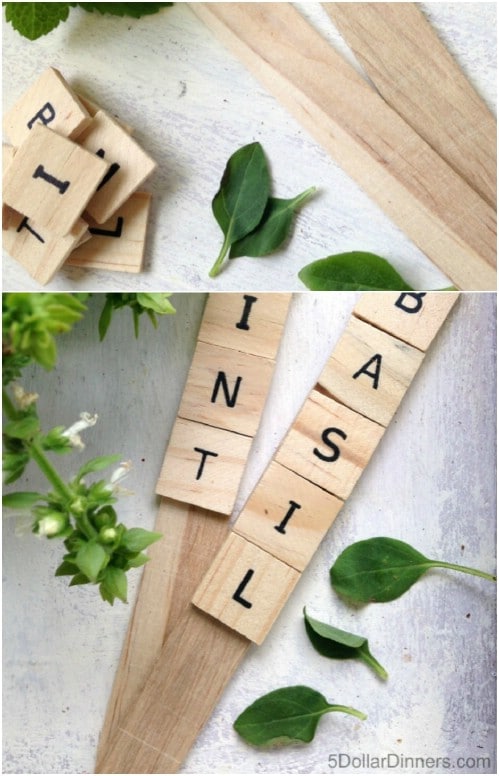 Glass Bottles
I just love these glass bottles and the way they fit in the garden!