At first, going to the gym is exciting and fun. However, after a few weeks of going to the same place and seeing the same workout equipment, you may feel overwhelmed and exhausted. It is normal.
Sometimes, if you're just making your first steps toward healthier living, seeing all the toned bodies in there may intimidate your efforts. Before long, you may find yourself feeling unmotivated and with a negative attitude. Achieving your goals will be a distant dream that may no longer be a priority.
Even with this lack of motivation, the truth remains- workouts are critical for your overall well-being and health. It helps beat fatigue, increases your self-confidence, and improves your mood. Here are some workouts that will keep you on the right path to achieve your goals outside the gym.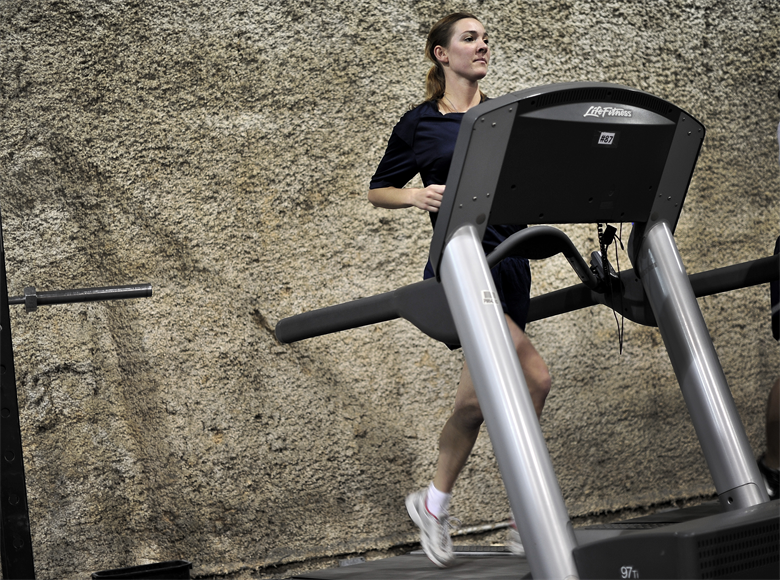 Workout with friends
If your problem with going to the gym is the fact that everyone there is well-toned and looking sexy already, then having a group of friends working out with you may help your confidence.
There are numerous group fitness classes for people at different fitness levels, and they will not disappoint. It's an excellent way for you to meet people who have the same goals as you do and even make a few new friends who will motivate you. The most popular group fitness classes include spinning, kickboxing, and barre.
Try bowling
Once you shop for the best bowling shoes for women, you may want to make bowling a regular sport. It's the perfect way to work your arms and get in some cardio. It's known that with regularly bowling, you will be able to strengthen and tone your muscles.
Studies have shown that in a three-game series, an average person will walk more than half a mile while bowling. If you're playing vigorously, then you have a chance of losing up to 300 calories.
Play at the park
Most people take time to realize this, but there are a lot of amazing activities that individuals and groups can engage in at the park. There are many places where you can try bodyweight workouts like dips and pull-ups. Bodyweight workouts are great because they allow you to customize your fitness routine and change things up. The changes you make and the results you see will never let you go back.
Walk the dog
Researchers have found that people who own pets are a lot healthier than people who do not. Because of walking the pet and the happiness they bring to one's home, owners experience lower blood pressure, improved heart conditions, and reduced risks of depression. The best part is that they can work out with their pets.
Like humans, these animals need to stay active to remain healthy. So do not be afraid of playing a game of fetch with your dog or running beside them during a walk.
Rope jumping
If jogging around the block or running on the treadmill does not appeal to you, you do not have to feel bad. Jumping rope or skipping is an excellent way to burn the maximum amount of calories in a short time. It's also a lot less strenuous than running and jogging.
Rock climbing
Rock climbing is physically demanding and yet, an extremely fun sport to engage in. Here, you will get both strength training and cardio with just one workout. Pulling yourself up will improve your strength, and each rock you have to step on will enhance your leg muscles. Your flexibility will be improved tenfold by going for rock climbing.
Hiking
Hiking is an excellent way to improve your posture and help you reconnect with nature. It lowers your chances of acquiring lifestyle diseases. As far as weight loss is concerned, hiking keeps you fit and at the optimum weight for your height. If you're hiking on an incline for long periods, there is a high chance you will burn more calories.
Conclusion
The gym is not the only place you can go to feel and look fit. There are a ton of other places where you can enjoy the outdoors and still be fit and healthy. Some excellent outdoor idea could be bowling as mentioned in the list, consider buying cute womens bowling shoes which makes the sport fun-filled. Workouts will never be boring if you find a way to change things up each time.