When going on a road trip with your family, one of the biggest challenges could be keeping your kids still. This is especially important to pull off if you're going on a long road trip because you don't need any distractions while driving. And we all know how easily kids can get bored. So, besides packing all the clothes, food and water, pack some things that can keep your kids as well.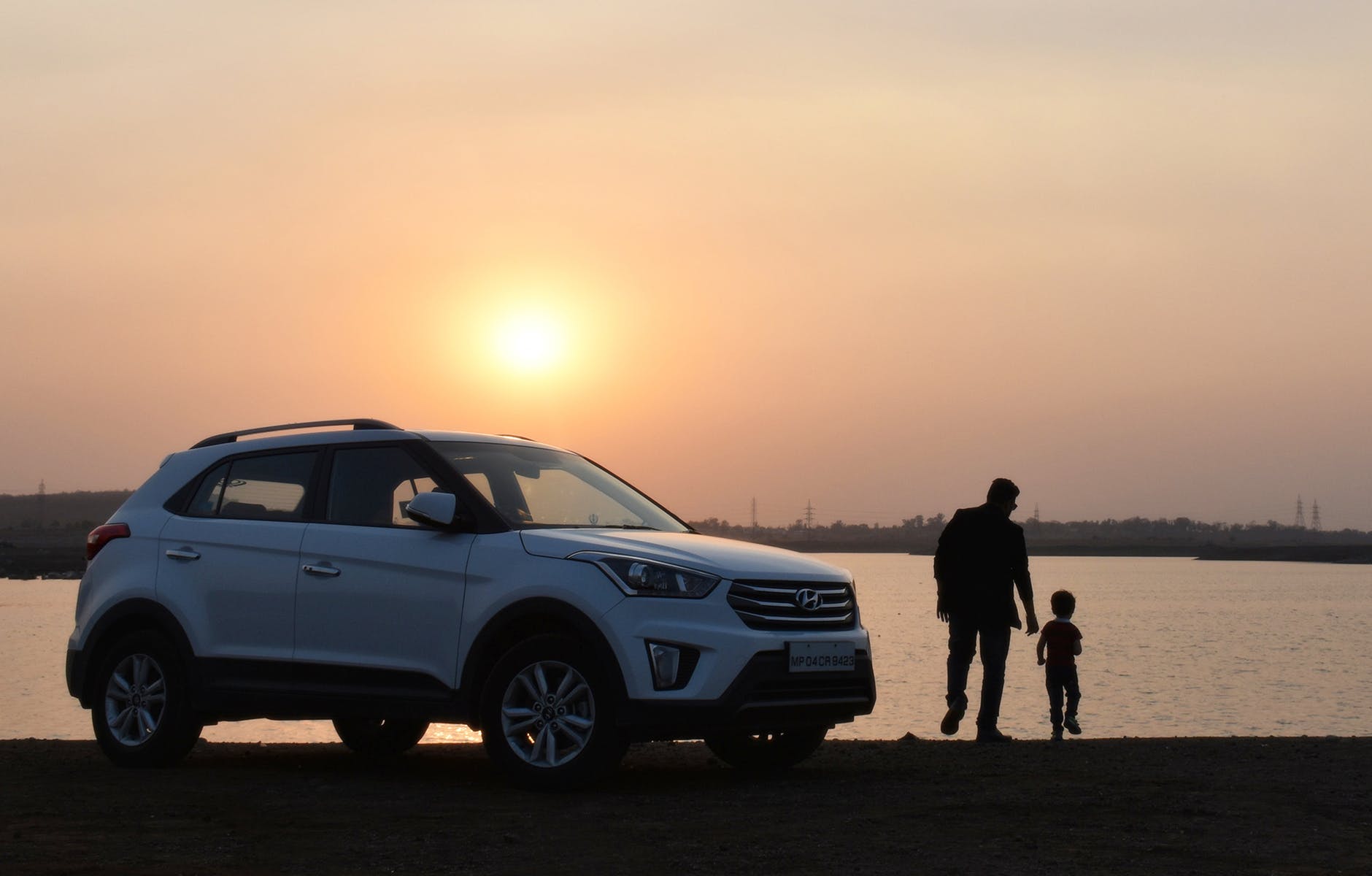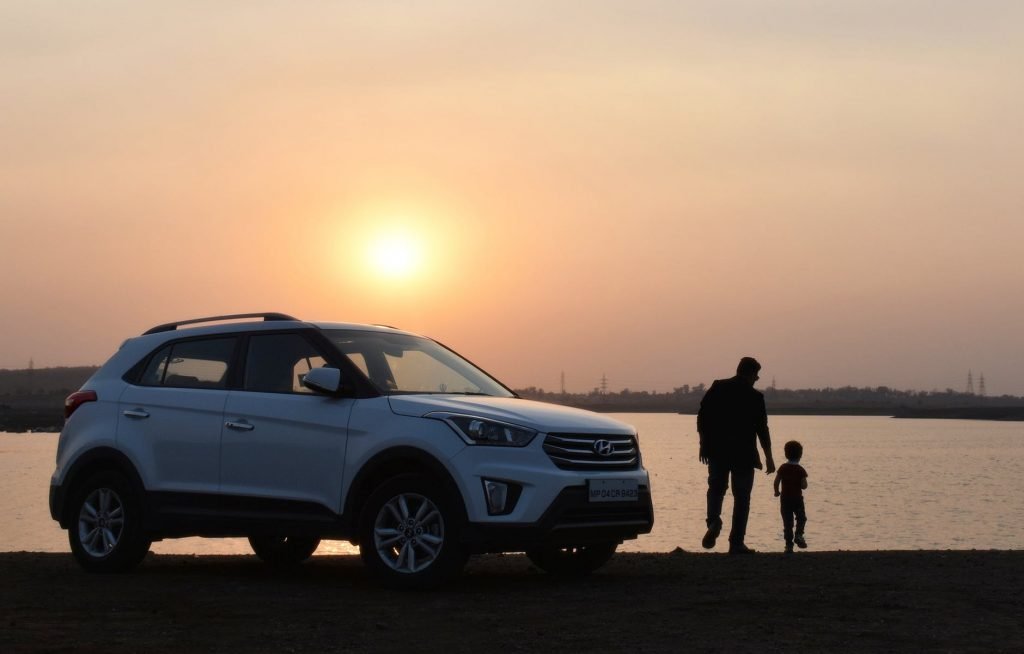 Audiobooks
If your kids are too young to read, or you just find it difficult while in the car, then you can rely on audiobooks. These are a great source of entertainment for the entire family. You can download your favorite fairy tales, children's books or something educational and you can all have fun and keep busy during road trips. Figure out if you want to play those on your tablet, phone or CD player in the car, and make sure to bring enough chargers for the devices and you are all set. 
Use Devices for Learning
You probably have designated hours for screen time, but this rule can be altered while traveling. Since you want your kids to be occupied and calm, you can allow them a bit more screen time but make it educational. You can play some fun video to them about the destination you're visiting. Also, there are tons of educational apps of all sorts and themes designed for young children, so don't hesitate to download a few of them. This will not only keep your kids calm and focused, but they can learn plenty of new things while on the road. 
Bring Toys
If you do want to keep the rule of limited screen time, then make sure to bring some toys on your road trip. When picking which toys to bring, consider the amount of space you have in your car and what kind of play are those toys going to spark in your child. So if they have a favorite doll, action figure, stuffed animal or whatever, make sure to bring that one. If they don't have a favorite, just make sure to bring something they would like to play with. You can even go through a cute stuffed animals buying guide and figure out with your kid which one they like the most and which one can be their companion for the ride. 
Give Them Treats
Yes, this means you can allow your kids for the time being on the road to eat a bit more sweets than usual. They will get fussy and if you "bribe" them with treats, they are bound to stay calm and occupied for a while. You can also pack some healthier versions of treats, such as mini sandwiches which are always fun and distracting, dried fruits and they favorite candy. Just make sure the treat is not going to make a huge mess in the car and bring enough water, and voila! Both you and your kids will be happy and calm; they for getting that chocolate bar and you because of the peace and quiet in the back seat. 
Play Some Games
Another option for keeping them busy is engaging in some fun road trip games. Possibilities are endless; you can play "I spy", The Name Game where you pick an object, name, city or whatever and everyone in the car has to guess what it is, 20 questions for learning more about each other, number plate bingo and so on. You can even come up with your own unique games and simply keep track of how bored your kids are getting by the game. Then you simply suggest another game or keep them busy with some other of the activities. 
Sitting still in a car for hours can make anyone nervous, especially younger kids. So, to keep them busy and entertained you can opt for some of these activities and toys. You are all bound to get nervous at one point, but don't let that ruin your road trip when everyone can spend some quality time together and enjoy the ride.