Any person who loves woodworking and building furniture would recommend having a circular saw, it makes things a little easier and can take your craftsmanship to a whole new level. Having a particular type of saw for your needs, like the best ones that you can find on BestOfMachinery, can mean the whole thing to your project. It's simply your best weapon to do a variety of cuttings on your workshop. Take a look below at why it's such an important tool.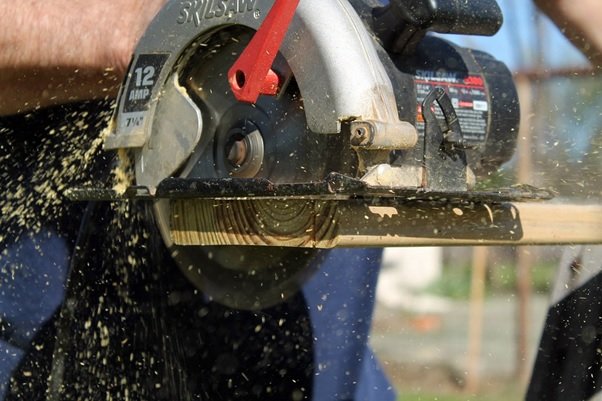 What Is Circular Saw?
This impressive tool is basically a power-generated saw that operates a toothed or abrasive disc/blade; you are able to cut by using a rotary motion that spins around an arbor. It might sound simple in nature, but this piece of woodworking instrument actually has a lot of moving parts involved. There are so many types of circular saws available that can be used for cutting several materials, including wood, plastic, masonry, and metal. They can be either hand held or connected to another external machine. Their sizes differ from what kind of work you're working on and your budget.
The Aspects Of The Saw
The various things this type of saw brings to the table is speed, efficiency, and precession. It also has a good amount of portability and versatility when you're using it in your work. This level of precise cutting is needed for most home projects, especially when you're building structures or smaller things like cabinet drawers and many other things. Our experts recommend this guide to know about the circular saws.
The Type of Cuts It Can Do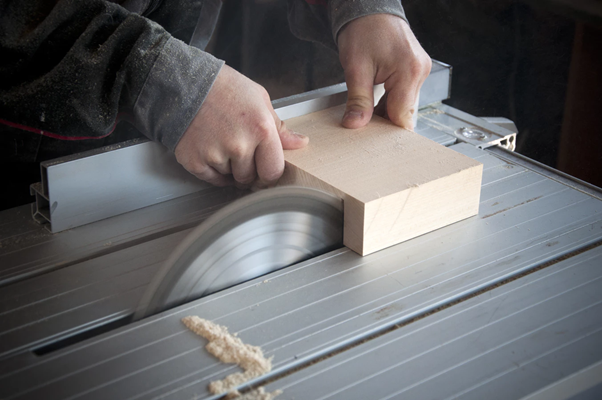 With the size and portability it offers, it's not the only important reason for you to own one. The type of cuts that you can do with it as well should be taken into consideration. Circular saws can make crosscuts, which means across the wood rain, rip cuts with the grain. It can also do the lesser-used plunge cuts where you start the blade above the item and lowering it down into it. The ability to make all of these cuts makes these amazing saws valuable assets among all cutting tools.
It's Portable And Easy To Store
Considered one of the easiest tools for you when it comes to storage, a conventional circular saw doesn't require a lot of space. And when it comes to how portable it is, it's very easy to assemble and take with you wherever you go. Whether you're standing in your kid's half-assembled tree-house, sitting on your roof, or building something nice for your pets to stay in, it makes your life much easier.
You Have Two Options
There are two choices, either a cordless type or a corded type. It depends on the situation and what you're building. If you have the choice of convenience where you're free to walk and work as you please, then that's great, but keep in mind that some work might actually require more power, so the corded ones are also very useful and needed. It wouldn't hurt to have both if your budget can take it.
Every craftsman in the world is as good as the tools he/she has, always be prepared for anything. And with tools like these, then you won't have a problem with building anything.